Few cars are as iconic as the 1960's Corvettes, these cars take everything that made American cars great at the time.
---
The essential idea of the corvette has remained even today with the basic formula being, small car plus big performance equals Corvette. This is in large part due to the contributions made by the earlier generations of the car. After having appeared in many American classic films and TV shows, Corvette went on to become an American icon. Ironic as that is, an American icon inspired by European design, the title still holds today and it is all because of this generation of Corvette. This restomod is the best of all worlds, and is going to cross the auction block at the upcoming GAA Classic Cars Auction in November.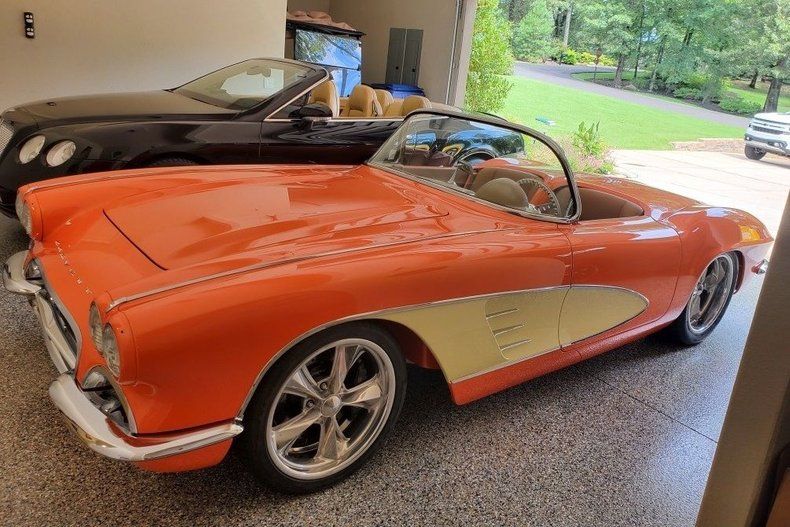 Featured in the November 2016 issue of Super Chevy and the NSRA Pro's pick of 2018, this vintage Corvette is powered by a 505-hp Chevy Performance Z06 engine with 479 lbs-ft of torque. Backing the engine is a Tremec T56 6-speed manual transmission, which feeds into a Currie 9-inch rear with 3.70 gears and limited slip diff.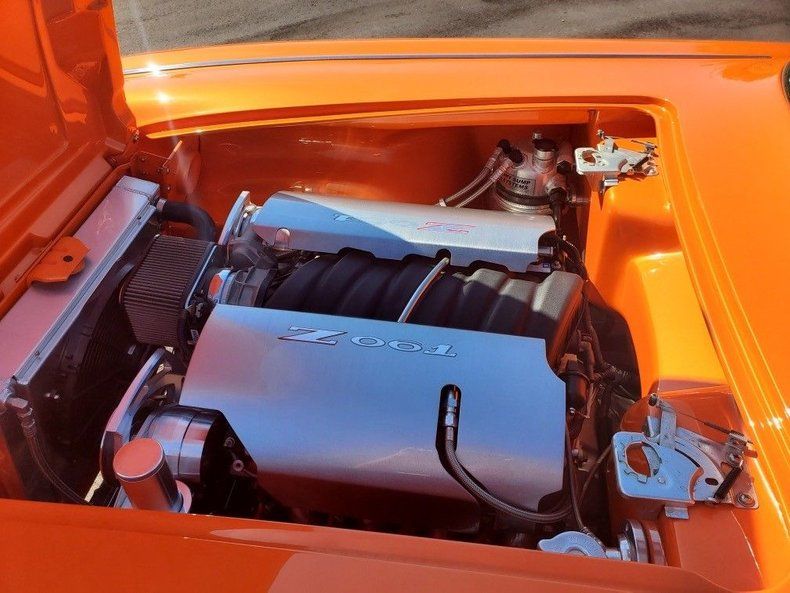 Stopping power comes from Wildwood 4-wheel disc brakes with 13-inch rotors, 6-piston calipers up front, and 4-piston rear calipers. It has a custom interior and rolls on 18-inch Foose Legend wheels, wrapped in Nitto NT555 Tires 235/40ZR 18 Front and 285/40ZR18 Rear. It has a triangulated four-bar rear suspension and Strange Engineering coilovers. See it here.