Is this the next big trending niche?
---
All around the roads in America, you'll see awesome vehicles on four wheels, and plenty of those on only two, but it's not as common to see a three-wheeled vehicle on public roads. However, over the last few years, these have developed a huge cult following that's starting to hit the mainstream. With celebrity gearheads like Shaq being spotted riding around in them, and three-wheel specific clubs popping up, we're calling it that these vehicles have hit a major stride. Could this be because gas prices are skyrocketing? While at the same time, manufacturers are upping their game? Let's look at two examples from Flemings Ultimate Garage to find out.
2022 Morgan Super 3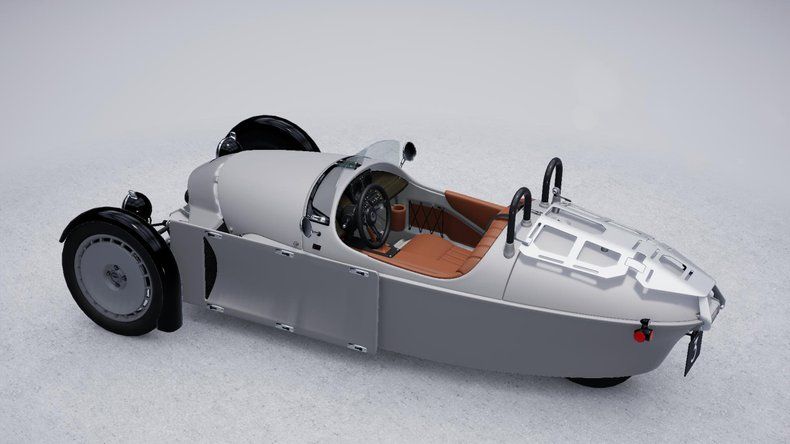 The Morgan Super 3 is a machine that allows you to connect with your surroundings. The sights, sounds, smells, and vibrations make you at one with the vehicle in a way a car simply cannot do. Your heightened senses will have you mega focused when you pilot this Super 3. This car is almost a throwback to the vintage days of early racing when it was just one man and his machine, but comes with modern day engineering.
This Rhodium silver over Cognac interior is both classy and cool, like an aged whiskey. From the name, 3 is obviously the number of wheels, but is also a callout to the Dragon Inline 3-cylinder engine that moves the one-seater, and is backed by a 5-speed transmission. It reached 62 mph in just 7-seconds and weighs just around 1400-lbs. See more here.
2022 Vanderhall Venice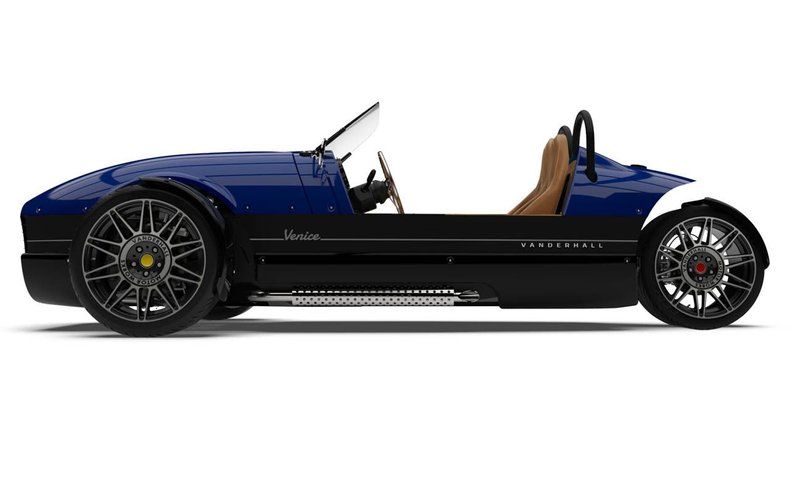 Just because there aren't four wheels doesn't mean you can't have more than one occupant, as seen with this two-seater 2022 Vanderhall Venice. This Royal Blue will have you feeling dignified while the wind combs through your hair while the 1.5-liter turbo engine moves the lightweight vehicle. The Venice is the top-of-the-line in the Vanderhall lineup and features a lot of modern amenities, without losing the charm of a three-wheeler. See more here.
Do these models prove to be collector worthy? Absolutely. We expect this segment to continue to grow with more models like these, but demand is projected to skyrocket, so here's your tip to get into collecting three-wheelers before too many other catch on.