Welcome to the future of cars…
---
We all keep hearing the mantra that electrification is the future of the automotive industry. While that might be true, such a future could be far off, especially in light of setbacks like the one Ford suffered. The American automaker has lost a considerable sum of money after investing in an EV startup, which really has to hurt.
Watch the latest Motorious Podcast here.
Ford disclosed that in Q1 of 2022, it posted $34.5 billion in revenue, which sounds great until you get to the part about a net loss of $3.1 billion. According to the automaker, that deficit was "primarily attributable" to the company's investing in Rivian. The electric truck startup based in California has so far been a huge disappointment.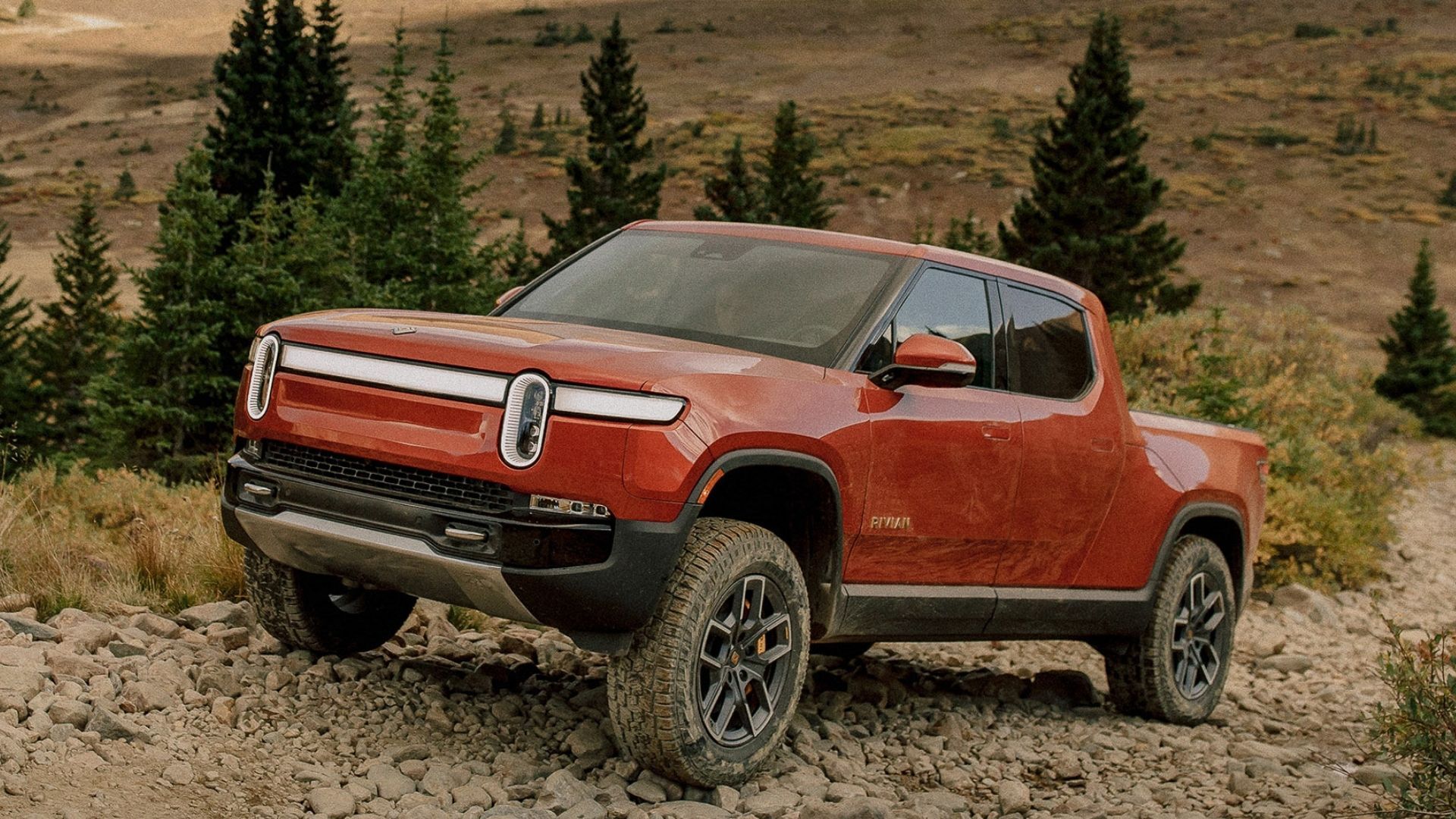 Per Ford, had it not invested in Rivian, its Q1 net revenue would have been $2.3 billion. That means the "mark-to-market loss" from Rivian totaled $5.4 billion. It's obvious Ford wants to emphasize its financial suffering hasn't been because customers aren't interested in buying its vehicles.
The chip shortage has also done a number on Ford. According to CEO Jim Farley, 53,000 vehicles were sitting incomplete at the end of Q1, awaiting microprocessors and/or other components so they could be sent to dealerships.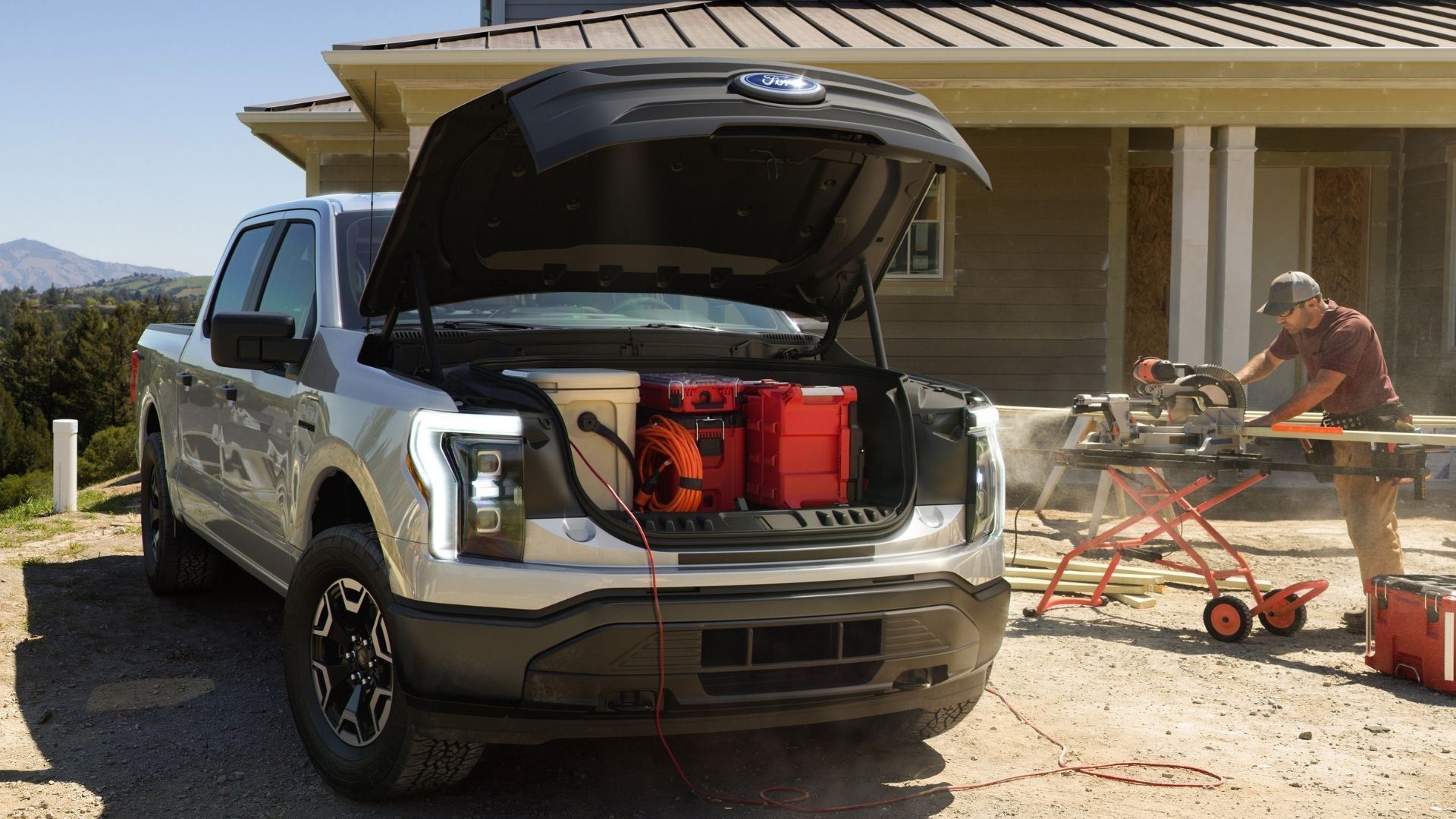 As you likely already know, Ford has been venturing more and more into the EV market itself. The Mustang Mach-E crossover has been paraded by the automaker as a success and it keeps talking enthusiastically about the upcoming F-150 Lightning commanding strong demand. Back in 2019, previous plans for Ford and Rivian to jointly developed an EV pickup truck were called off. Time will tell if the Blue Oval's foray into electric truck manufacturing will be a success or go the way of Rivian.
GM recently divested from another electric truck brand, Ohio-based Lordstown Motors, which famously saved the 6.2-million-square-foot factory previously owned by the auto giant. Back in February, Lordstown announced it was aiming to manufacture 3,000 vehicles a year, starting with 500 in 2022. That's a dribble compared to the illustrious goals set by company leadership in the past.
Images via Ford and Rivian