A Timeless Classic.
---
A rare gem, this 1990 BMW M3 is one of only 672 models brought to the U.S. that year. Recognized as a standout in BMW's M lineage, it once graced the renowned Rudy "Mr. 993" Mancinas Collection. The car has been diligently maintained, retaining its authentic state, complete with its original parts.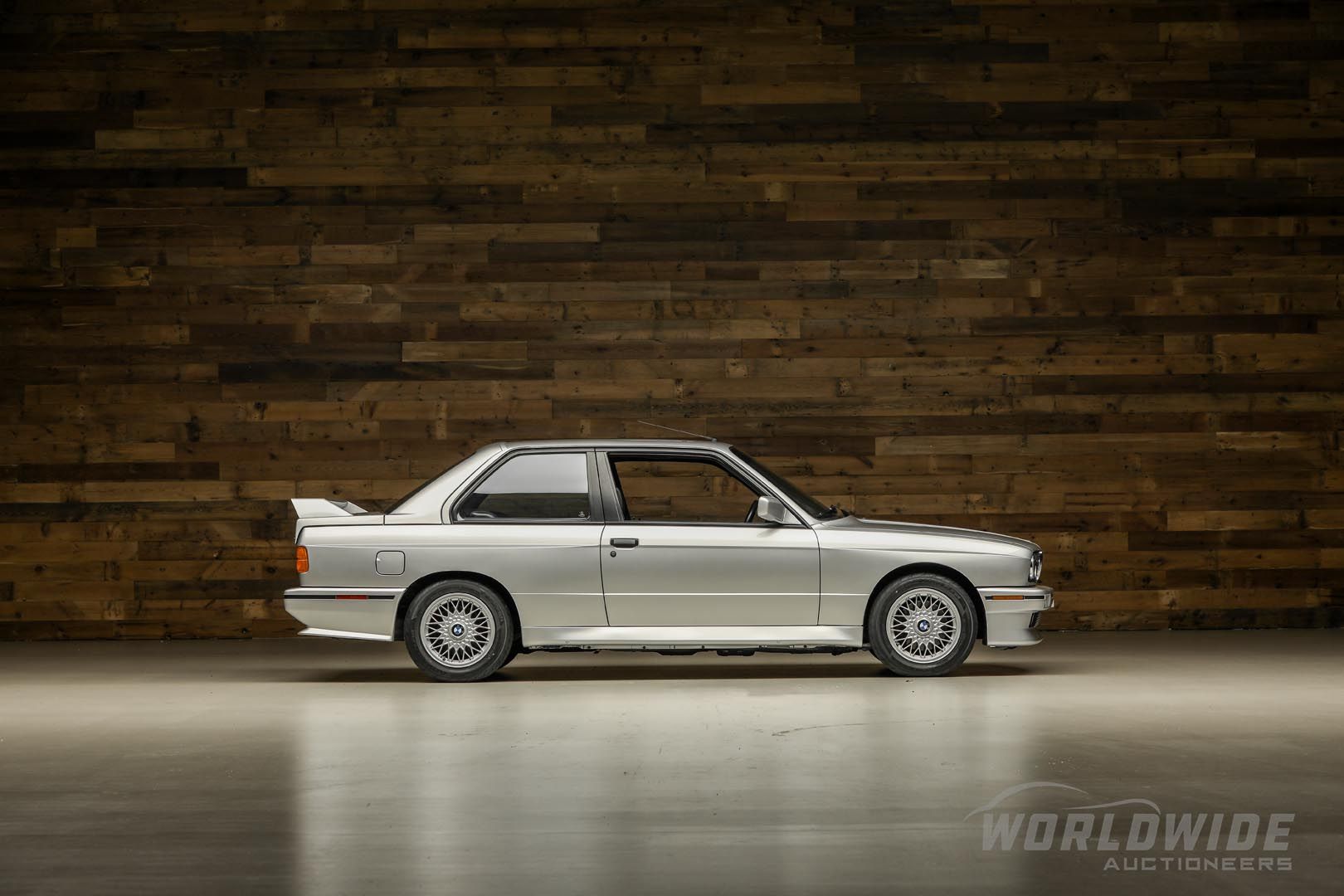 While the M3 was developed from the E30 or U.S.' 3-series, its distinctive characteristics set it apart. Its body was aerodynamically reimagined, featuring a bold rear spoiler, redesigned rear window, and lightweight tailgate. The model was also outfitted with a unique boot lid, front splitter, and eye-catching flared wheel arches. The aesthetics were further accentuated with notable badges. Engineered primarily for DTM and FIA Group A racing, the heart of this vehicle is its powerful engine. Branded with 'BMW M Power', the S14 dual-overhead cam engine with a 2.3-litre capacity and 16-valve design, when paired with the U.S. configuration, delivered an impressive 192 horsepower. Along with its robust engine, its chassis and braking systems were top-of-the-line, making it a standout sports car.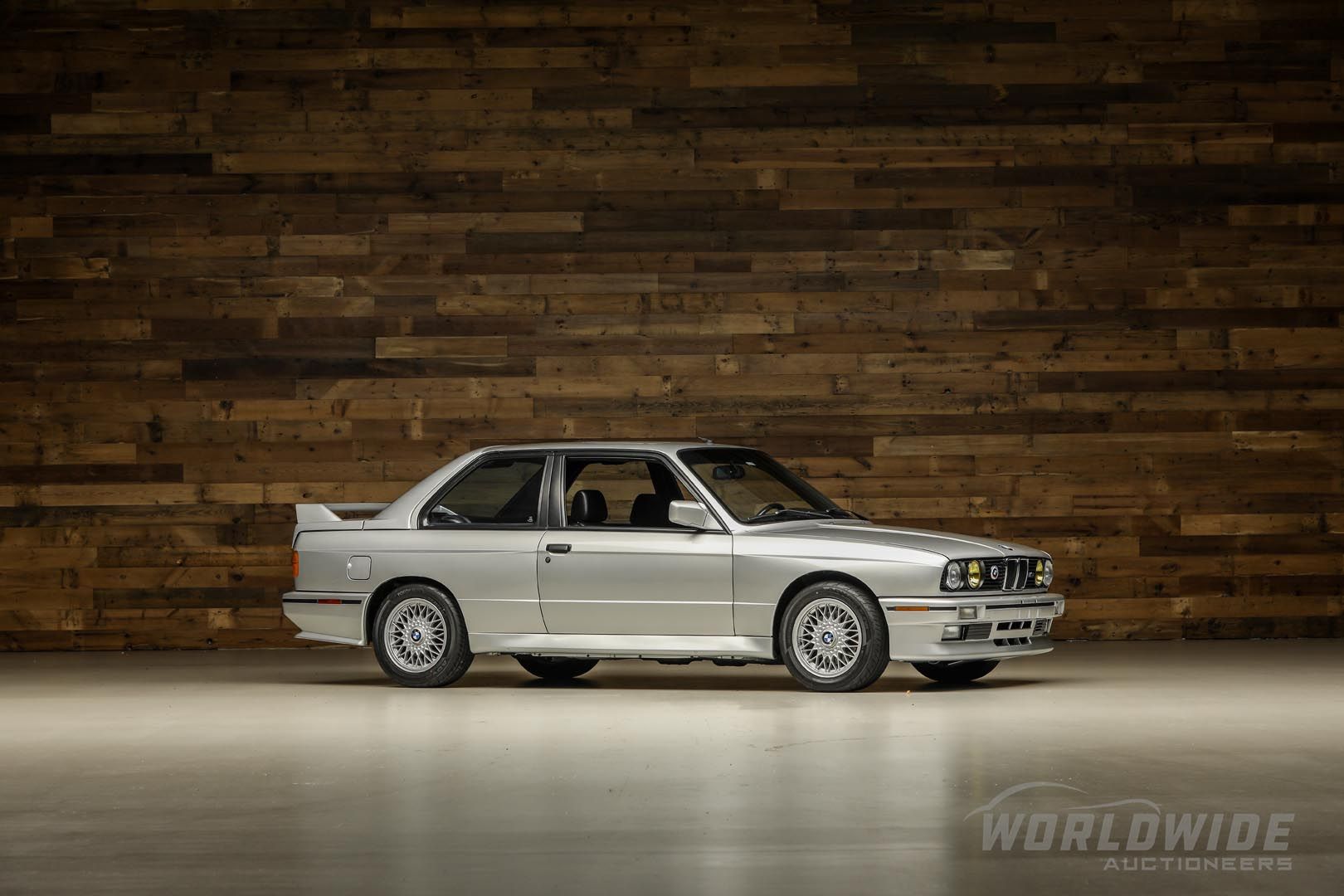 Hailing from Rudy "Mr. 993" Mancinas' renowned collection, this specific M3 gleams in its rare sterling silver paint, complemented by well-maintained black interiors. It's largely kept in its original state, with recent servicing and inspection in 2022 by Bennet Motor Werks in Dallas. The car received updates including spark plugs, engine oil, valve adjustments, fuel injector cleaning, coolant replacement, and a comprehensive electrical system check, among others, costing $4,400 in total. The car is in impeccable condition, with only the driver's front fender indicating a certified part replacement. It holds a clear record, having been a California resident from 1993 to 2012. Under Rudy's care, the car received top-tier maintenance, ensuring it remains in near-perfect condition.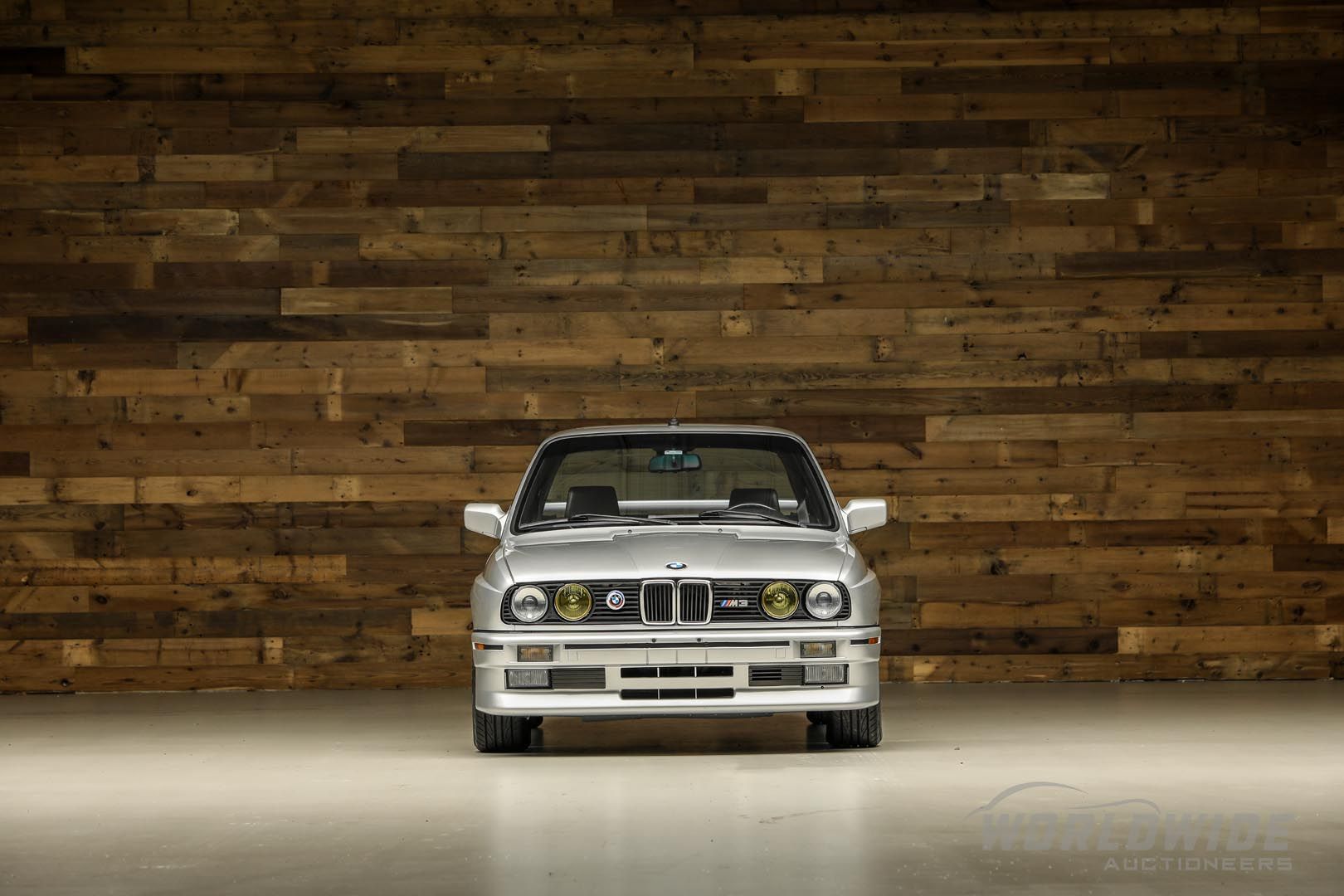 Enhancements include Eibach springs, Bilstein shocks, a steel front brace, a performance muffler, European-standard headlights, and unique fog lamps. Moreover, it comes with five BMW/BBS wheels, 2021 Yokohama Advan Flava tires, and sought-after Koko mats. Prospective buyers will also receive its original manuals, tools, and a special "BMW M3" Euro Plate. This M3 stands as a testament to the first-generation Motorsport BMW M3's lasting appeal and increasing value among enthusiasts.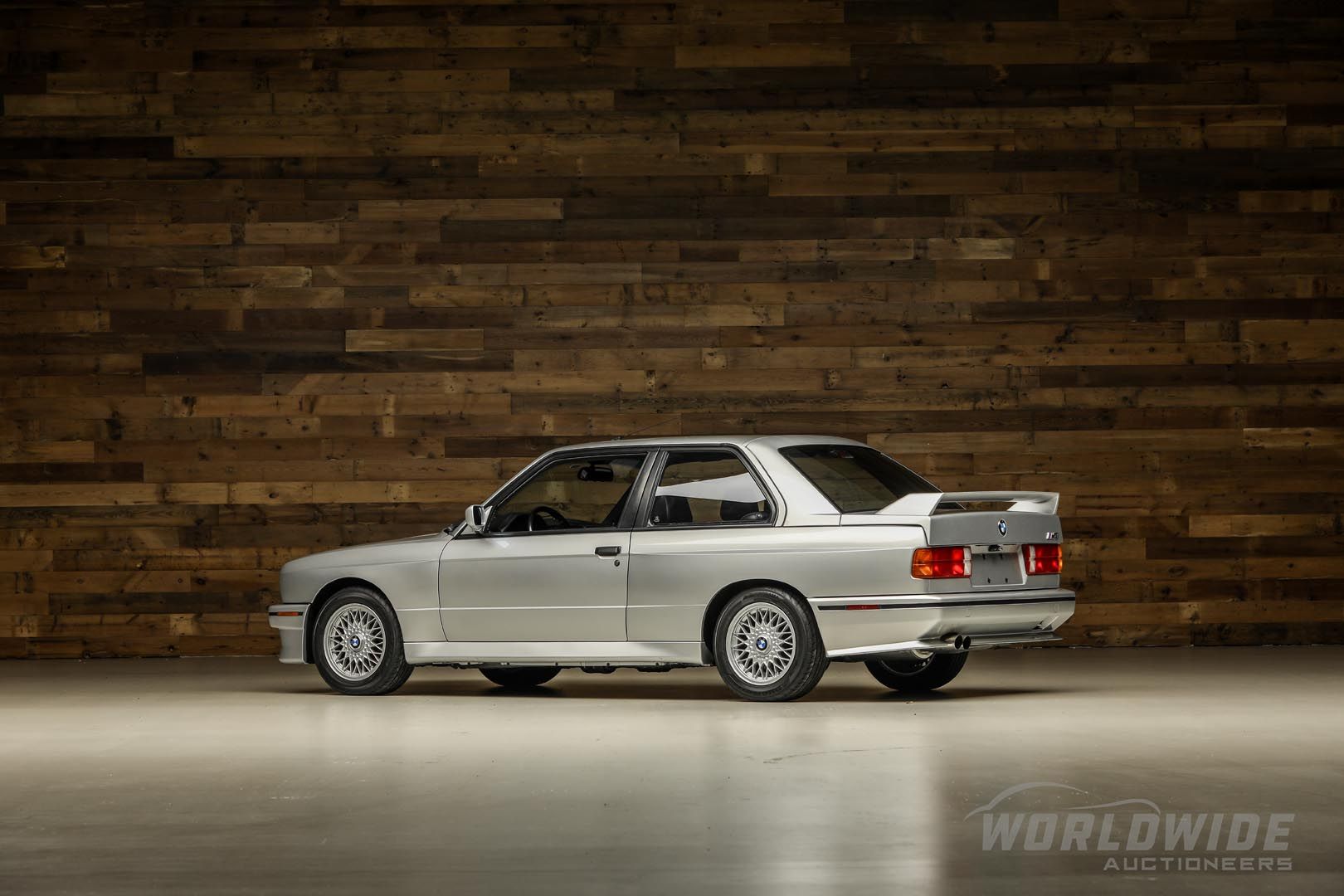 For all those enthusiasts and collectors eager to buy and sell great cars this summer, the road leads right back to Auburn, Indiana, the original "Classic Car Capital of the World" and birthplace of the collector car auction industry in America.
The next catalogue sale, also the industry's next catalogue sale in North America, the Auburn Auction, will take place August 31 – September 2, 2023 at our Indiana headquarters. To be presented as a simultaneous live and online event for collector car enthusiasts and aficionado to enjoy.