A Rare Gem up for Auction.
---
Set to be a showstopper at the Monterey Jet Center Auction 2023, the 2015 Porsche 918 Spyder is a remarkable vehicle. With an estimate value ranging from $1,850,000 to $2,100,000, it's bound to garner significant attention from enthusiasts and collectors.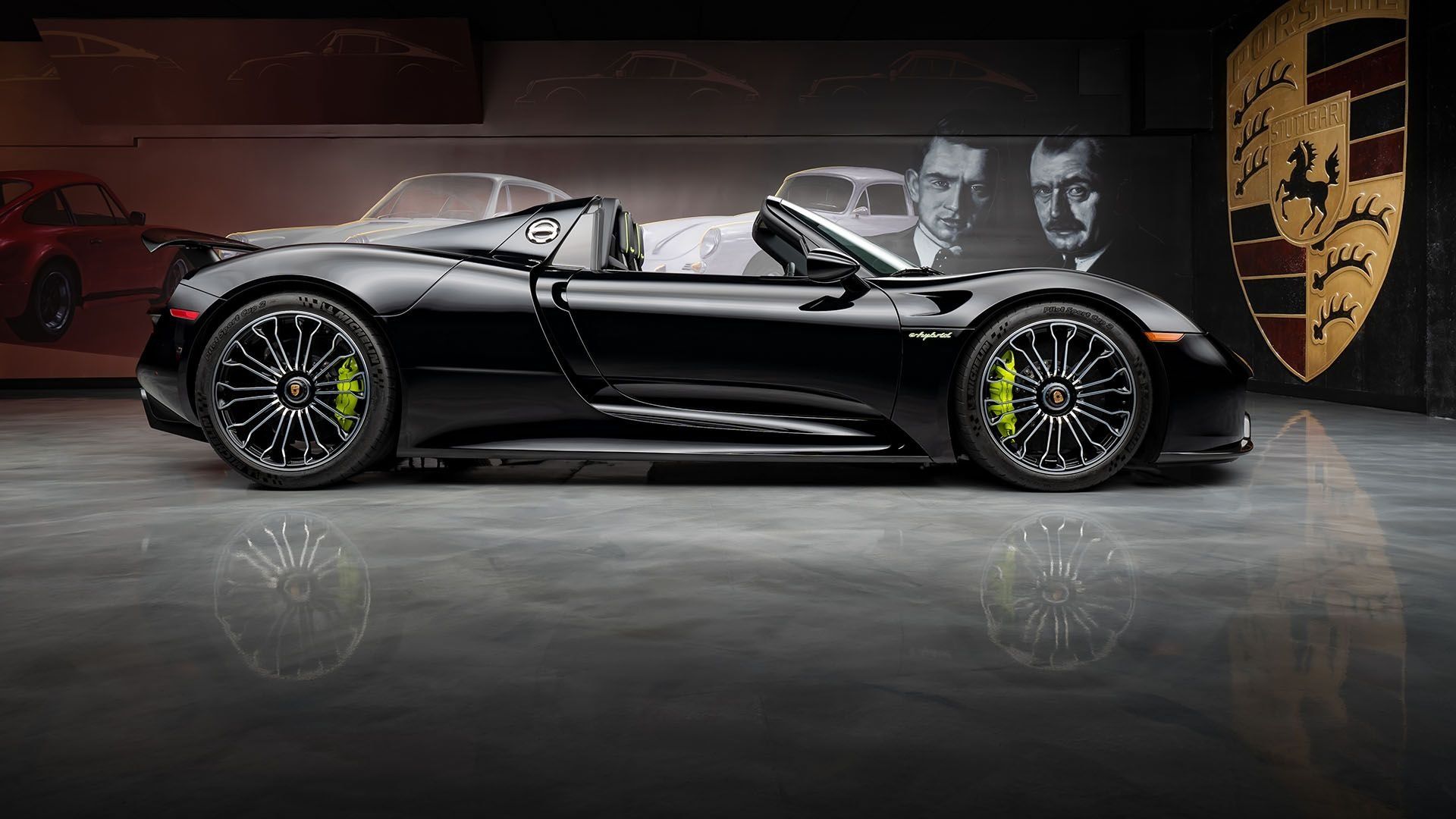 Among its unique traits is its rarity; it's one of a mere 300 examples catered to the US market. The Spyder's sleek Black exterior is not only an attention grabber but is also safeguarded by a protective paint film ensuring its pristine look is maintained.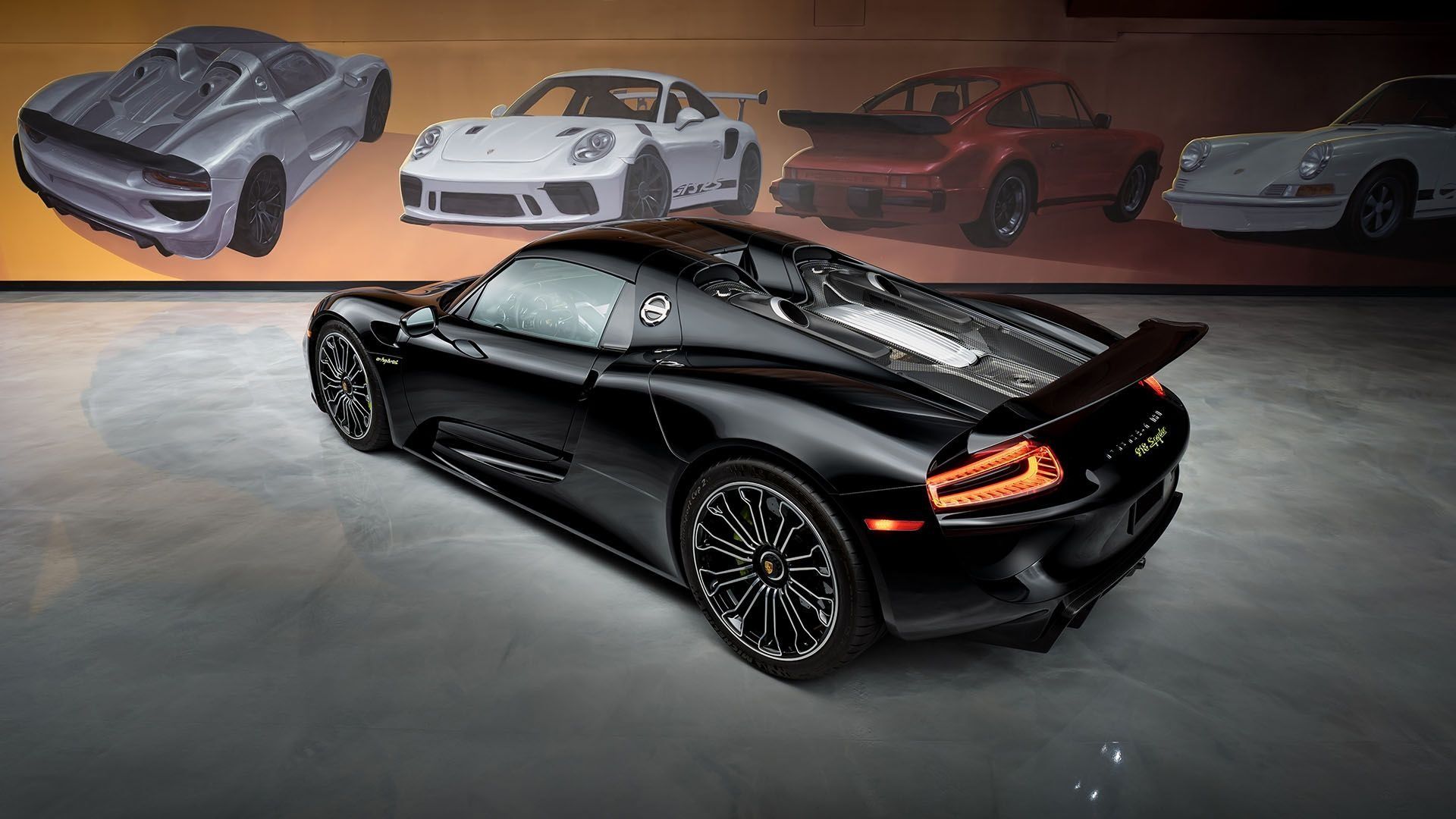 Performance-wise, the car is a beast. It boasts the capability to accelerate from 0 to 60 mph in a swift 2.5 seconds and can achieve a breathtaking top speed of 214 mph. This Spyder is not just about looks and speed; it is a complete package. It comes with its original owner's manuals and books, a center lock socket, and its original window sticker, adding to its authenticity and value.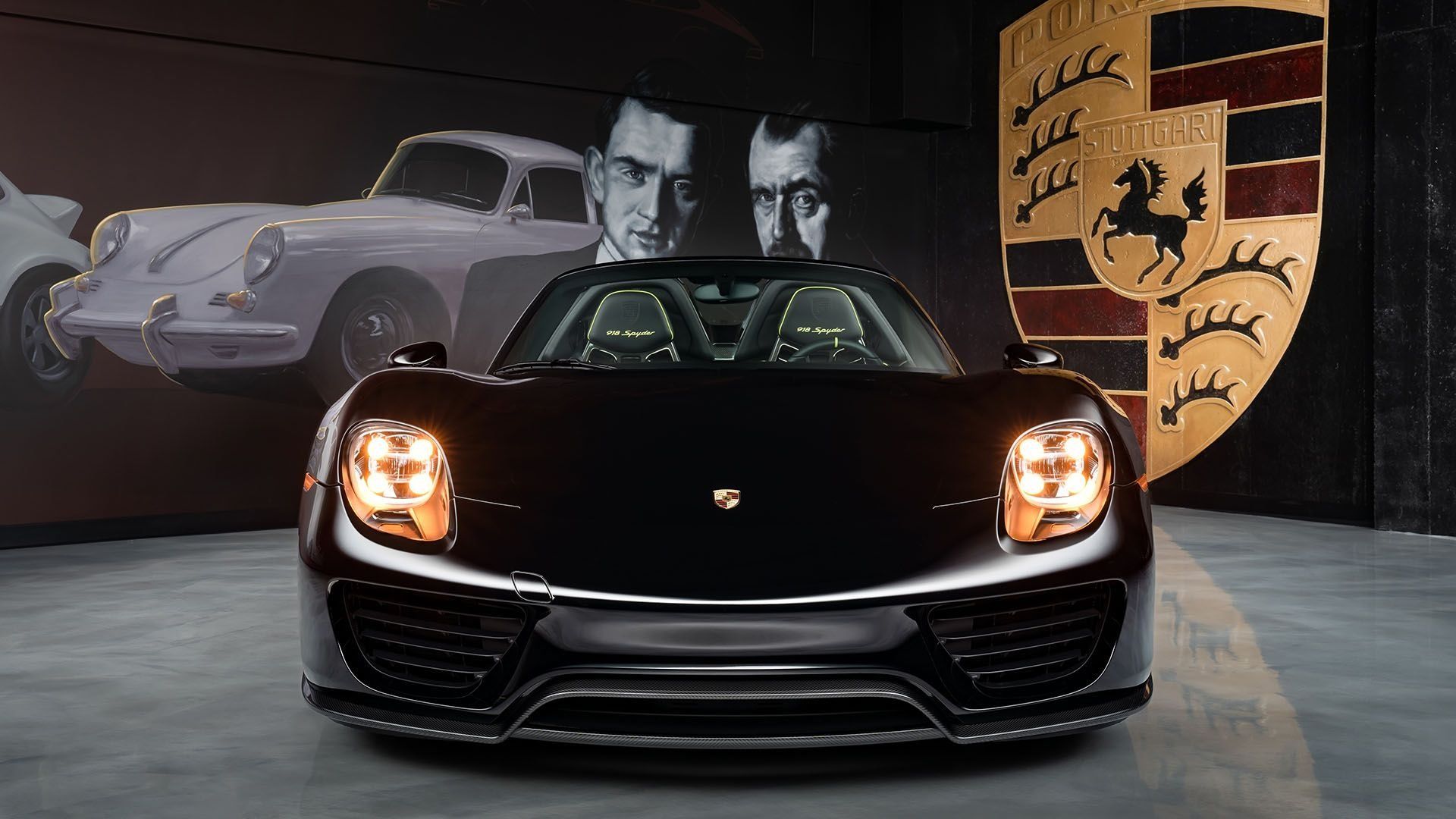 Perhaps one of the most notable aspects of this vehicle is its barely-touched status. Despite being an eight-year-old model, it has a mere 730 miles on the odometer, testifying to its single-owner's meticulous care. For those looking to acquire a piece of automotive excellence, this 2015 Porsche 918 Spyder presents an unparalleled opportunity.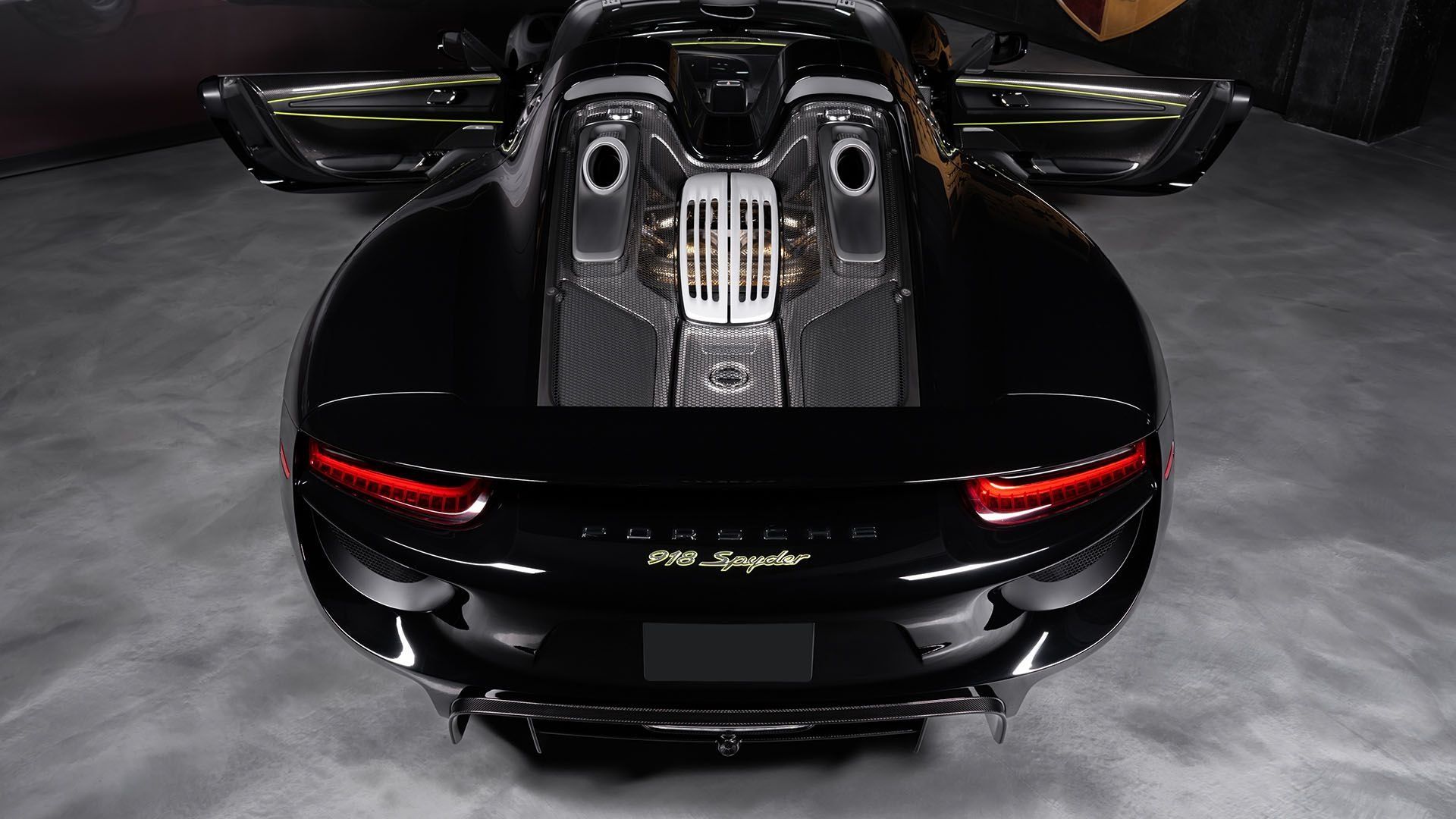 Broad Arrow Group, Inc. ("Broad Arrow Group") and its subsidiaries, Broad Arrow Auctions, Broad Arrow Capital and Collectors Garage represent the collective vision of its founders, team members, and partners — to be the best advisor, marketplace, and financier for car collectors, with integrity, trust, and innovation. Broad Arrow Group is a holding company founded to develop and operate a portfolio of businesses and brands that address the needs of various segments of the collector car market and to transform the collector car industry. Learn more at www.broadarrowgroup.com