GM might have left the Pontiac Firebird behind, but car collectors don't have to!
---
The Pontiac Firebird is an American pony car whose legacy for high-performance engine options and striking style will live on in American history for centuries as one of the nation's most significant domestic enthusiast cars. It all started in 1967 as Pontiacs response to the Ford Mustang and the sister car of the Chevrolet Camaro. People were immediately blown away by the powerful Pontiac engine line-up and more luxurious features than the Camaro. Selling at Classic Car Auction's online sale are three examples from the first three generations of the Pontiac Firebird, and you can add them to your collection!
1967 Pontiac Firebird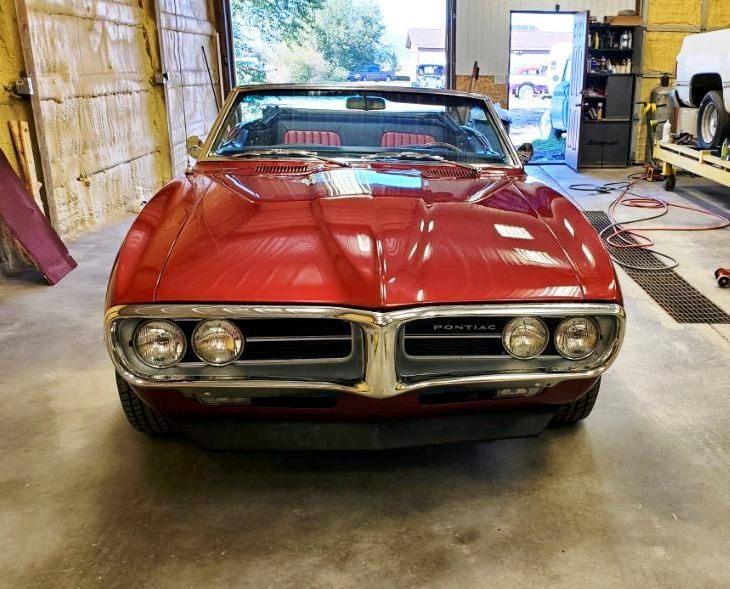 Coming from the first generation, and first year, of the Pontiac Firebird, this stunning 1967 Pontiac Firebird is a Pontiac collector's dream car. This amazing car has only been under the care of three owners, and originated from Southern California - the current owner has owned it since 2012. It is powered by a 326 cubic-inch engine, and a frame-off restoration was completed in 2020. See it here.
1979 Pontiac Firebird Trans Am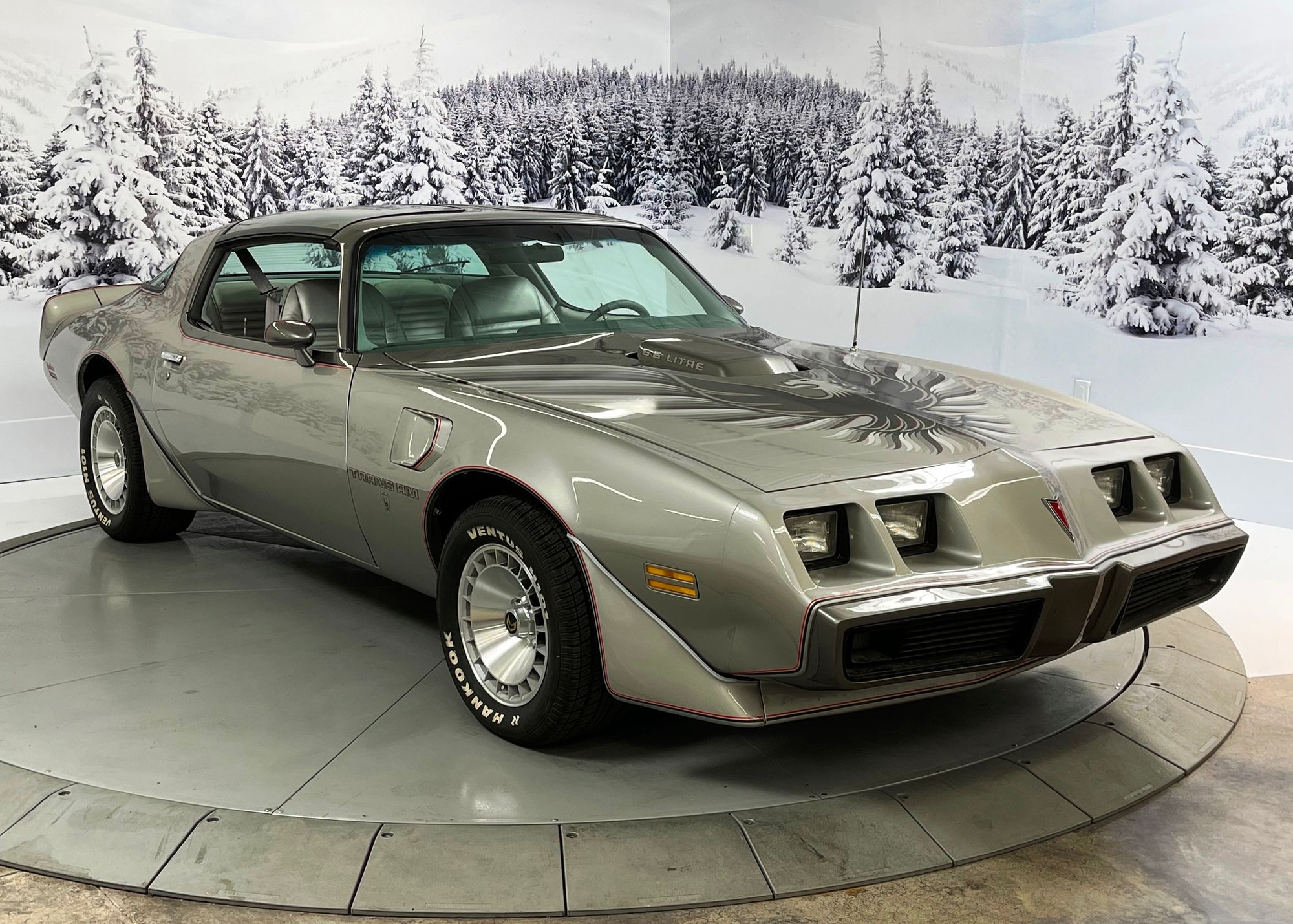 Fast forward to the second generation, and this Trans Am is a great represenation. This 10th Special Anniversary edition is one of only original option available - 3-speed auto transmission with gear ratio of 2.73. See it here.
1988 Pontiac Firebird Trans Am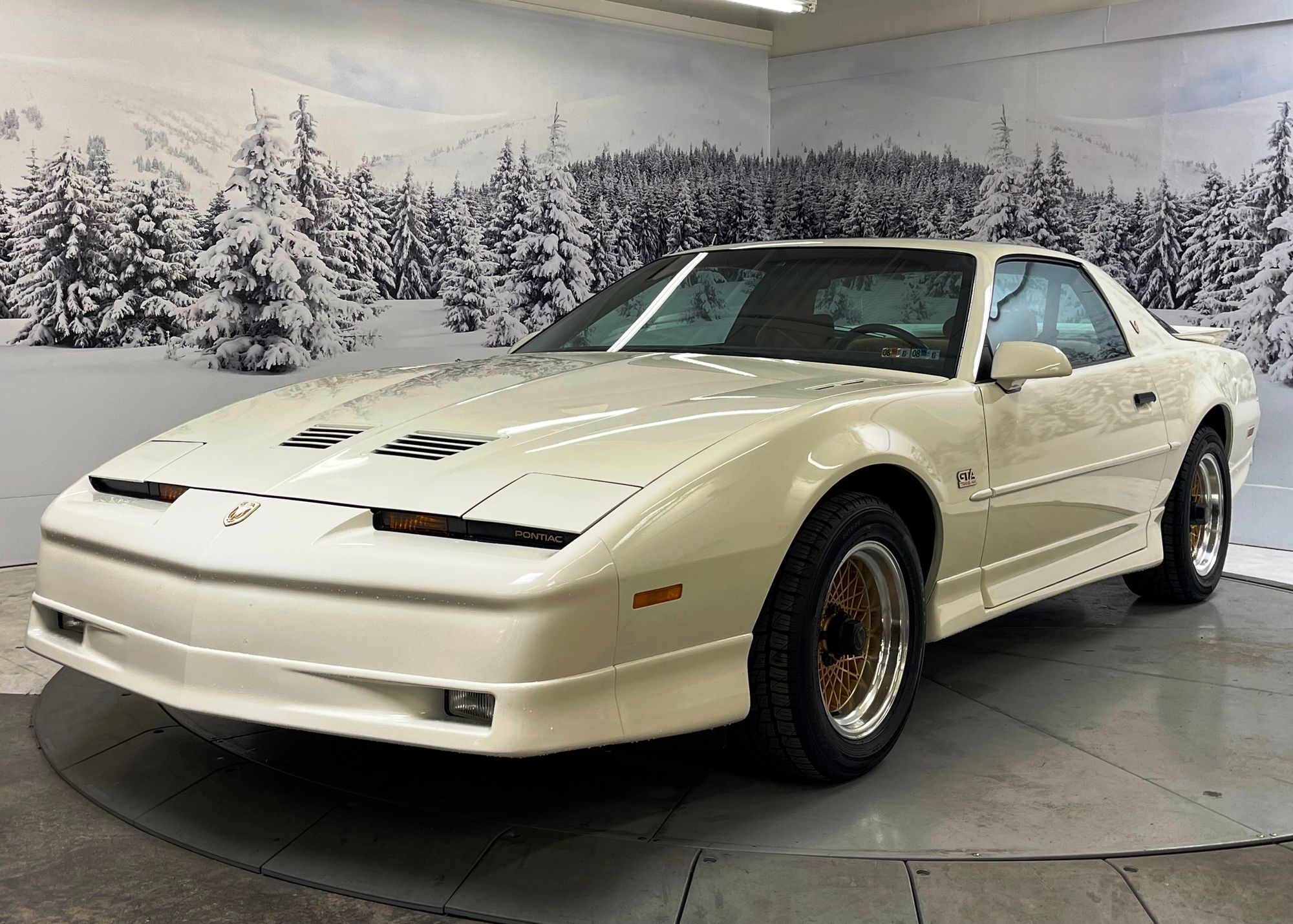 This is a true all original, unmolested 34 year old time capsule with only 10,344 miles. It represents the recent third-gen boom, and couldn't be a more perfect example for collectors. See it here.
Join us in comfort and convenience on your phone, computer or device of your choice for the 4th Annual Intermountain Online Classic Car Auction! An excellent line-up of classic and collector cars are presented for sale at auction through our online bidding partner, Proxibid. A limited number of Road Art/Memorabilia items will be sold as well. Bidding opens on lots at 8am MST on Saturday, March 11th. Bidding closes on lots beginning at 10am MST on Saturday, March, 18th. Cars close in 3 minute increments according to run order. 50+ lots are expected with some of the region's finest classic and collector cars for sale at our Online Only Auction, Saturday, March 18th. Mark your calendar to start bidding on Saturday, March 11!