Get some solid tips from industry experts.
---
Buying a classic car is not the same as buying a brand new Chevy Corvette or Porsche 911. After all, there's no factory warranty and information about some cars can be scarce. For people who grew up around older cars, this is familiar ground. But if you're unfamiliar with classic cars, the potential pitfalls aren't clear, making the experience far more frightening. Before you just take the plunge blindly, following are some classic car buying tips from the experts at Farland Classic Car Restoration.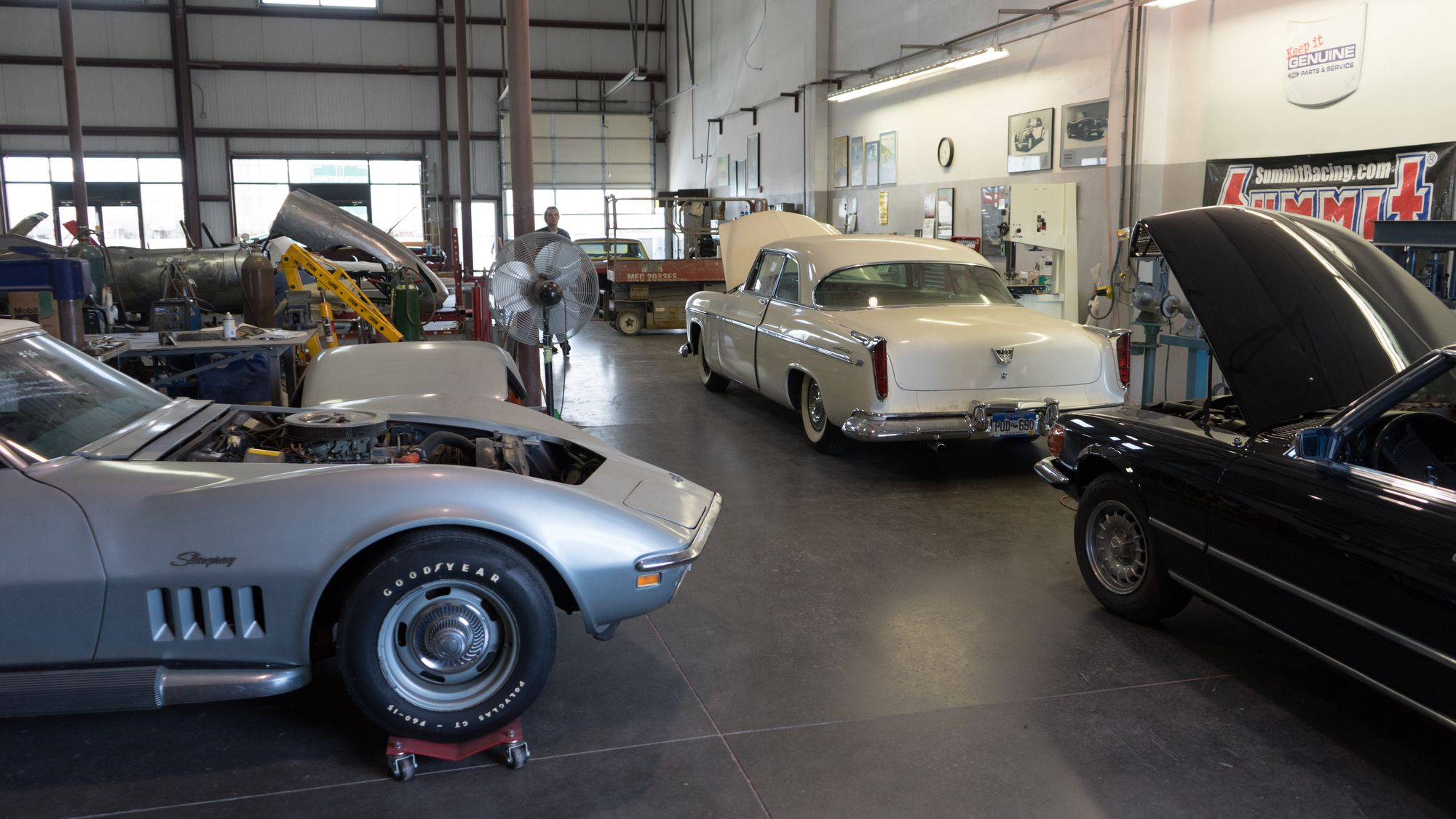 1. Determine your goals and budget.
Just like with any activity, you need to know what you want to ultimately accomplish before you begin. As the saying goes, failing to plan is planning to fail. What do you want out of a car? To win national awardsor just to cruise around in on the weekend? Also, how much are you willing to spend to get a car?
Your answers to these questions will obviously dictate what kinds of cars you look at. After all, if you want a weekend cruiser, you're not going to look at options with few to no creature comforts.
2. Do your homework.
Any car is a big investment, but that's especially true of rare classics. You need to do thorough research about the vehicles you are interested in and become a sort of expert about them. There are an abundance of online resources for information, including on Motorious.
Pay attention to what the market values are for the different cars, especially original versus restored examples, restomods versus numbers-matching, and various trim levels/option packages.
3. Look at cars.
This is where the fun really starts as you peruse the online listings for the kind of car you want. Motorious has a large and constantly changing selection of vehicles you can search through.
Take your time and pay attention to price differences. Note what's included with each vehicle, like the owner's manual, certificates, original paperwork, service documents, etc.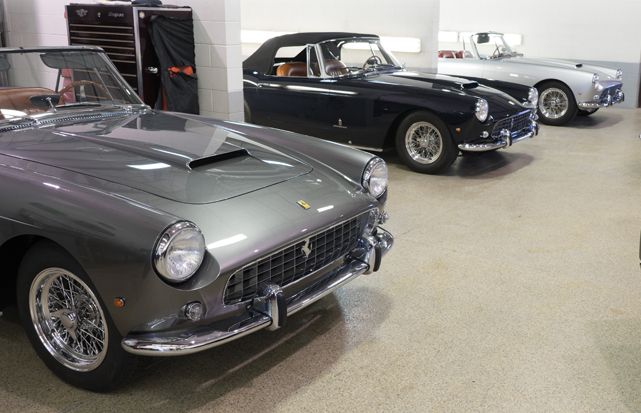 4. Do your due diligence.
Before you pull the trigger, it's on you to select a car without hidden issues. Ask the seller specific questions about the car's history, including maintenance, owners, and any accidents. If it's been through a restoration, ask for all documentation of what was done and when. Some cars are included on registries, so check those as well.
It's always a good idea to have a professional inspection of the car done. It's unbelievable how many people buy classic cars without having one performed, only to find out later there are serious mechanical or structural problems requiring extensive work.
5. Keep your expectations realistic.
Sure, you want a car that's in great condition, but remember that classics aren't new cars. Likely, you'll need to fix things here and there, even if the inspection doesn't uncover anything major. Try to keep things in perspective and enjoy your new purchase fully.
If you have specific questions about any of these tips, contact Farland Classic Car Restoration.
All images courtesy of Farland Classic Car Restoration
Read More