This car does exactly what it sets out to do, pay homage to one of the greatest Lamborghinis ever made!
---
Lamborghini is possibly the most instantly recognizable and iconic name within the Italian automotive industry because of its focus on sleek performance-based design and high horsepower V12 engines. However, who could forget the beautiful symphony that pours out of the SVJ and other models like it, whose primary concentration is speed. These raw vehicles have become the perfect supercar for any racing enthusiast with a taste for style and a little bit of luxury. Of the 17 models produced in the last 59 years, two cars reign as the champions of their time. These are the Aventador and Miura, which both hold a high level of respect in the automotive community for being pioneers of a new sort of vehicle, like this one from PCARMARKET.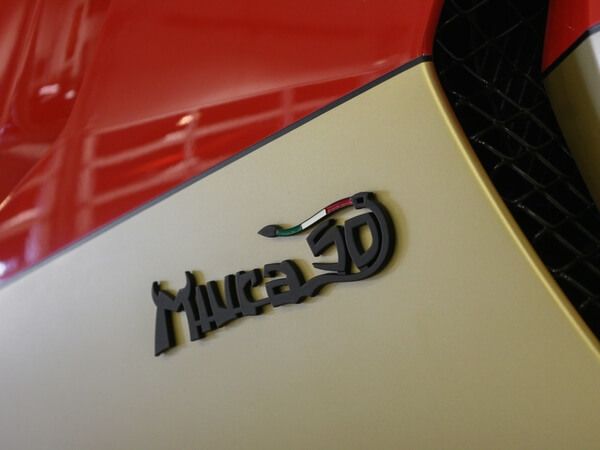 This particular car combines the two as it is a 2017 Lamborghini Aventador explicitly built to pay tribute to the crazy V12 Miura that started it all. Powering this incredible masterpiece is a massive 6.5-liter engine that utilizes 12 cylinders to produce 691 horsepower and 507 ft/lbs of torque. This car was made to pay homage to the Miura fifty years after the original vehicle was built, and it does that exceptionally well. Performance was a huge focus for both cars, and contrary to the brand's previous motto, this car was built for handling on the track.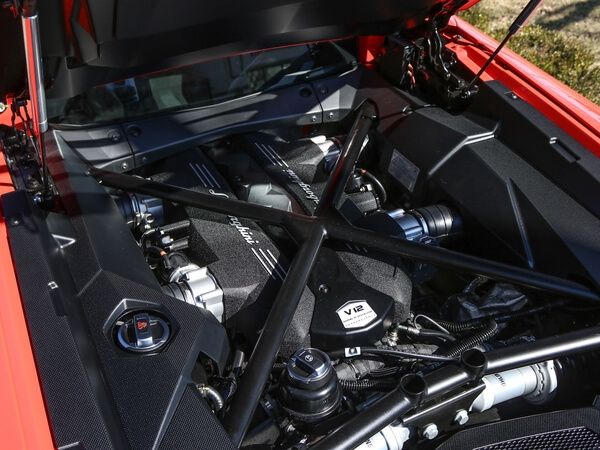 Finally, this car is in perfect condition with just 184 miles odometer, making driving the vehicle something that most would never experience even with the extra cash. That's because of the sheer rarity of this car as it was one of only 50 cars made with this specification. You can be one of the only people to ever hit the top speed of 217 mph and 0-60 of just 2.9 seconds. With just the click of a button, you can own one of Italy's rarest supercars, but there are many buyers practically knocking down the door for it. That means it will take a special kind of buyer who understands the actual value of this car. The only question now is, will that be you?
When buying or selling a world class enthusiast vehicle, having access to the right audience is critical. PCARMARKET has attracted a global community of collectors, race car drivers, and enthusiasts who share a common passion. As a result, PCARMARKET has become one of the fastest growing automotive auction marketplaces in the world. In addition to buying and selling cars, parts, and memorabilia, members gain access to current market data as well as entertaining and informative original streaming content.