With enough horsepower to bring even the best to its knees, this car dominates track left and right with style and grace.
---
While we're certainly not strangers to the concept of an Italian Supercar with high value and even higher performance. It isn't every day we get to see such a rare and highly sought-after hypercar like this 2010 Pagani Zonda R. This carbon fiber-bodied racing champion boasts a lot of performance with a face that reflects a passion for design and a love for all things motorsports. Initially, the Zonda R was released as a track-only version of the Zonda, but now you've got the chance to get your hands on one. The question remains, though, what could be so amazing that you would spend a few million dollars just to have it?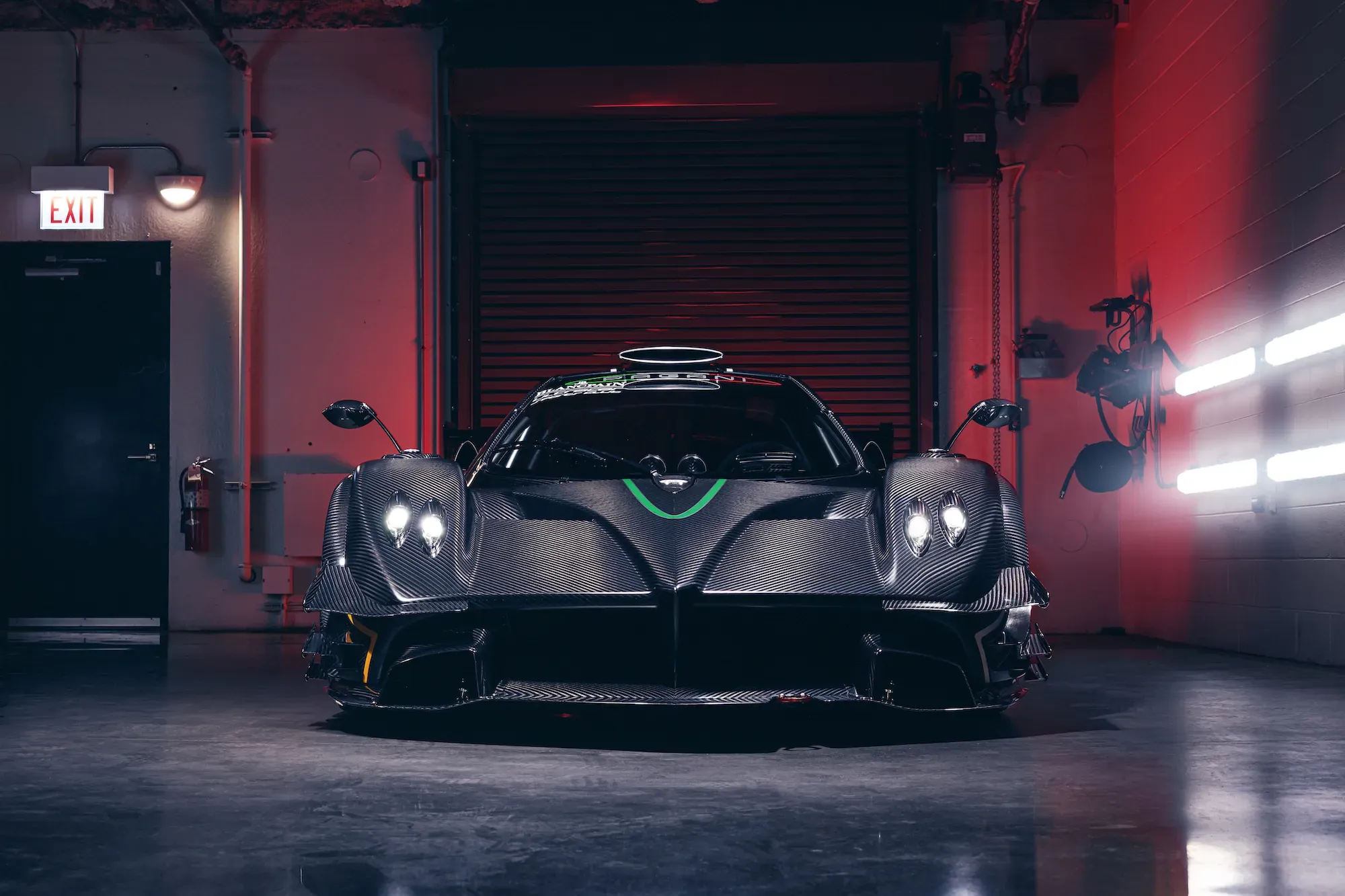 First of all, let's start with the excellent performance engine that sits on the back of this insect-like supercar. Utilizing a full 6.0-liters of displacement is a massive V12 AMG engine that puts out 780 horsepower with similar torque specs making the car a beast on any track. The Nurburgring is conquered in just six minutes and 47 seconds, which means it bests virtually every other vehicle in its class. Without a doubt, you'll find great use of the bountiful performance on any track, especially with the finely tuned Xtrac gearbox.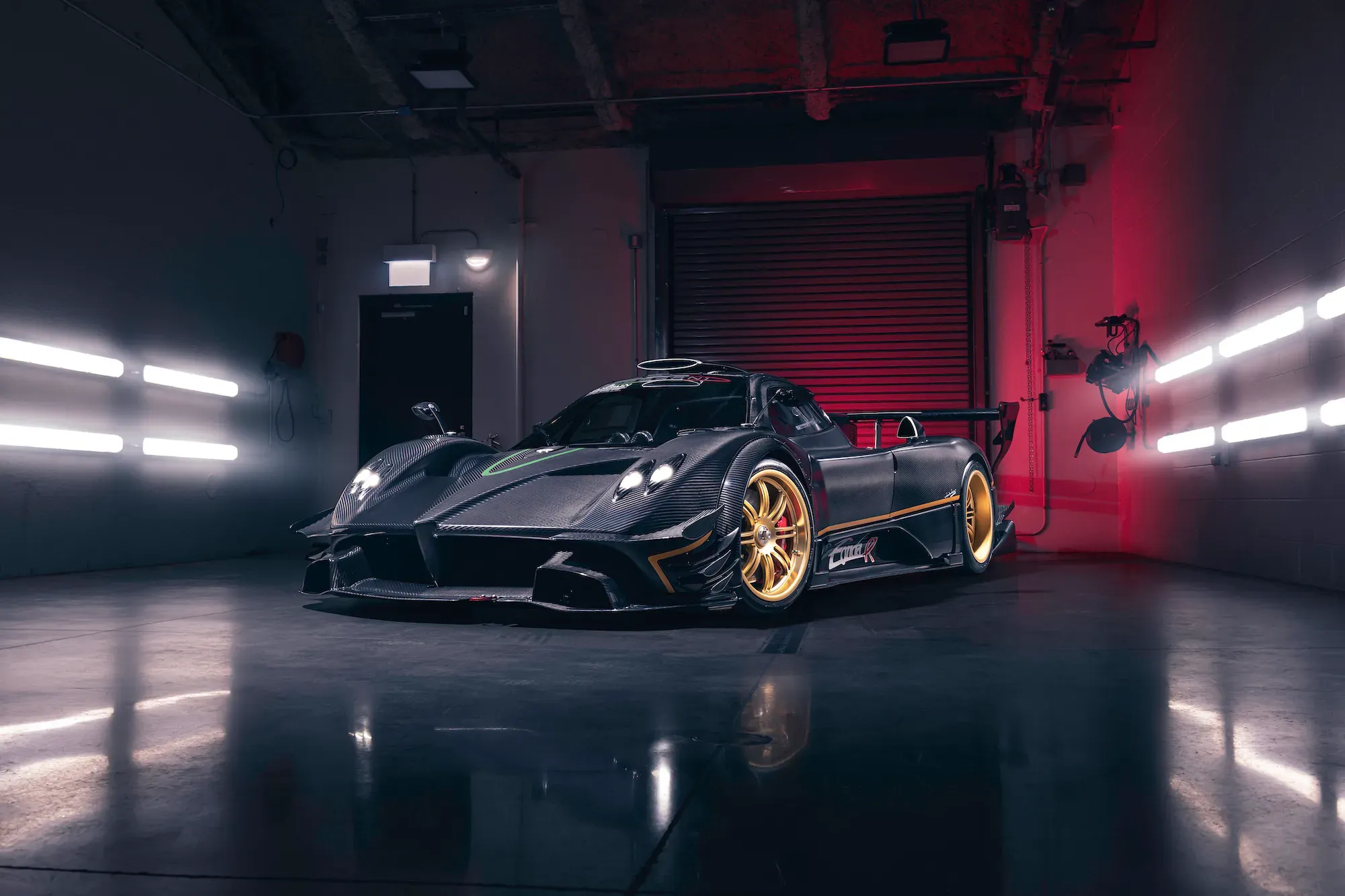 At just 2,395 lbs, this incredible beast rockets from 0 to 60 mph in just 2.7 seconds, making it faster than virtually anything from the modern era of automobile manufacturing. All four wheels sport a deep offset making them incredibly satisfying and giving plenty of room for extra tire width. This aerodynamic car is a wild design that would make any pedestrian stop and stare at the beauty of a sleek vehicle like it. But, of course, this car is sure to sell within a short time as the last few of its kind has left the auction house with a hefty price tag, so you should hurry before someone else takes this car home.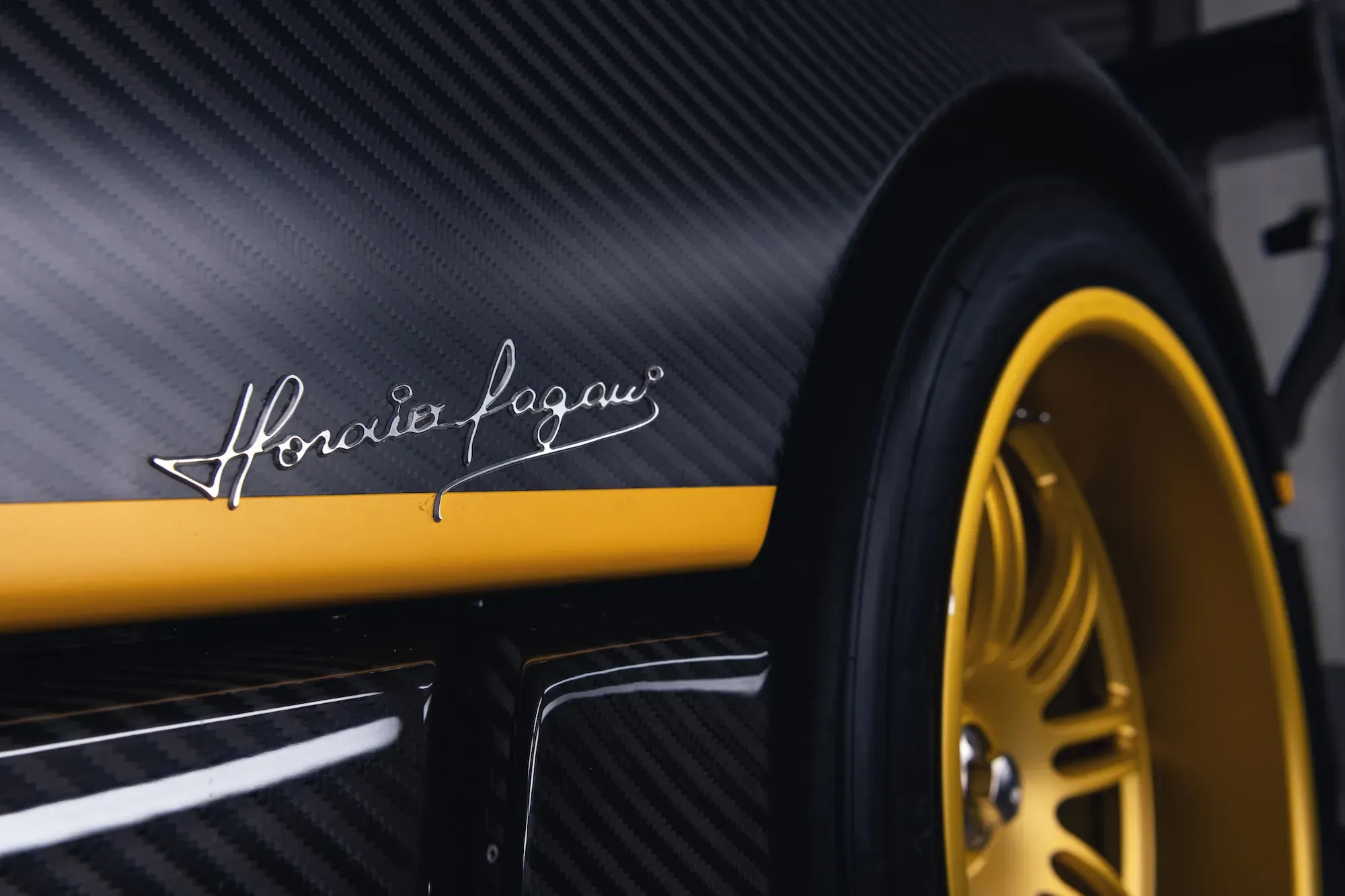 Founded in 2013, our passion and appreciation for classic automobiles have led to the creation of Mouse Motors, LLC. A premier used car dealership specializing in high-end antique and performance collector vehicles. We simply love buying and selling these special vehicles and hope to work with you through the sales and acquisition process.
We offer some of the finest inventory in the world and are always looking to add to it. Interested in representation? We're always willing to look at your consignment and discuss your options.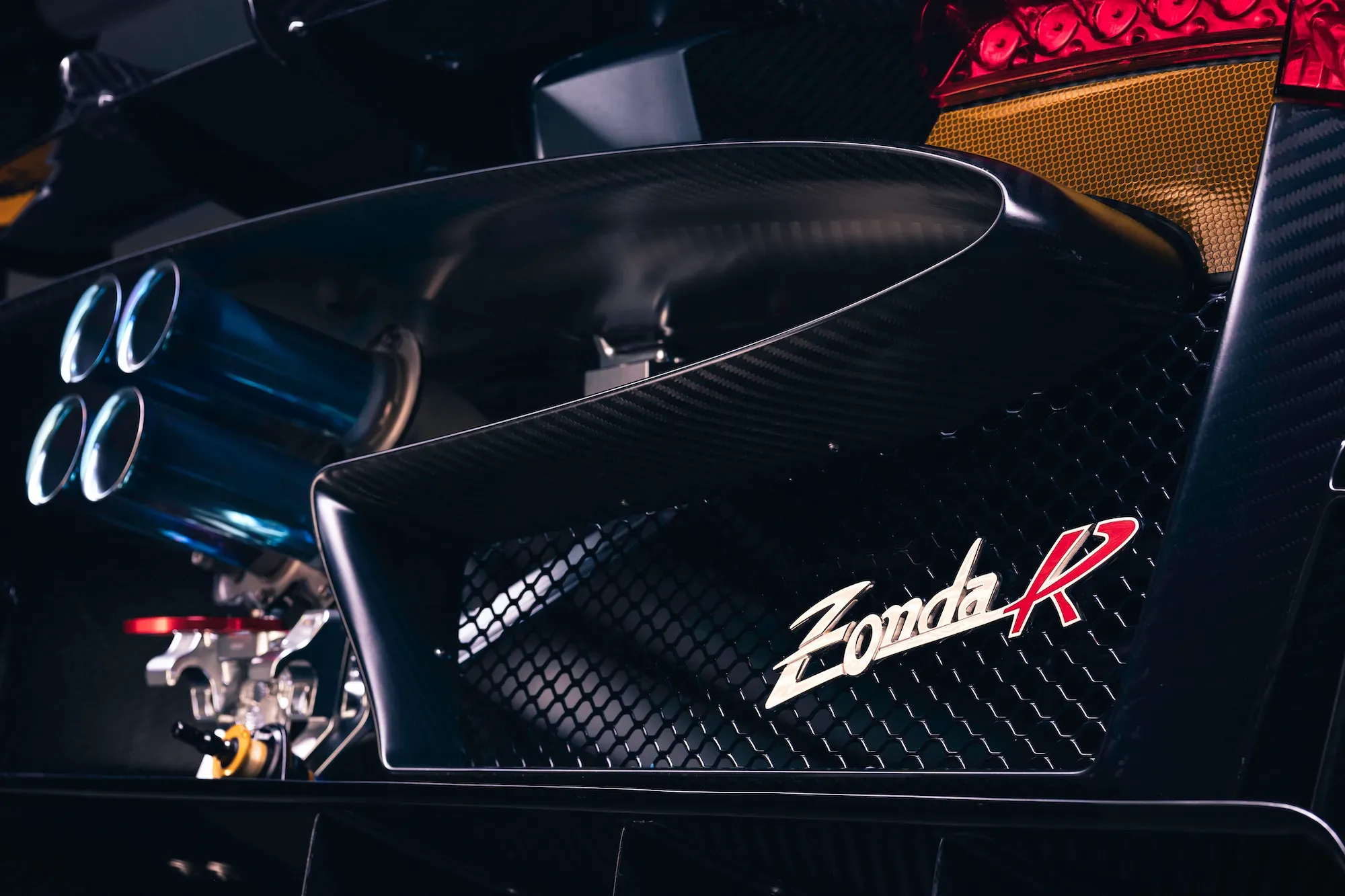 Beyond the sales process, the staff at Mouse Motors, LLC. is experienced in managing and maintaining private car collections.
Whether you're interested in buying, selling, or both, please don't hesitate to contact us with your request.
Please Call 312-244-5220