The competition has been put on notice.
---
The 1960s were a tumultuous time within the automotive industry because of the seemingly constant innovation from manufacturers across the globe. One brand that managed to pull this incredible feat of innovation off particularly well was Ford. We all know the stories of models like the Mustang, which kickstarted the pony car movement, and the luxury cruisers of the day, but one vehicle stands out today more than any other from the era. That car was the Ford GT40 which was built specifically to send Ferrari back to their ivory tower in tears in Le Mans and long-distance circuit racing events. While this particular vehicle may not have been at Le Mans in the 1960s, it is a marvel of engineering which supersedes the original on almost every margin.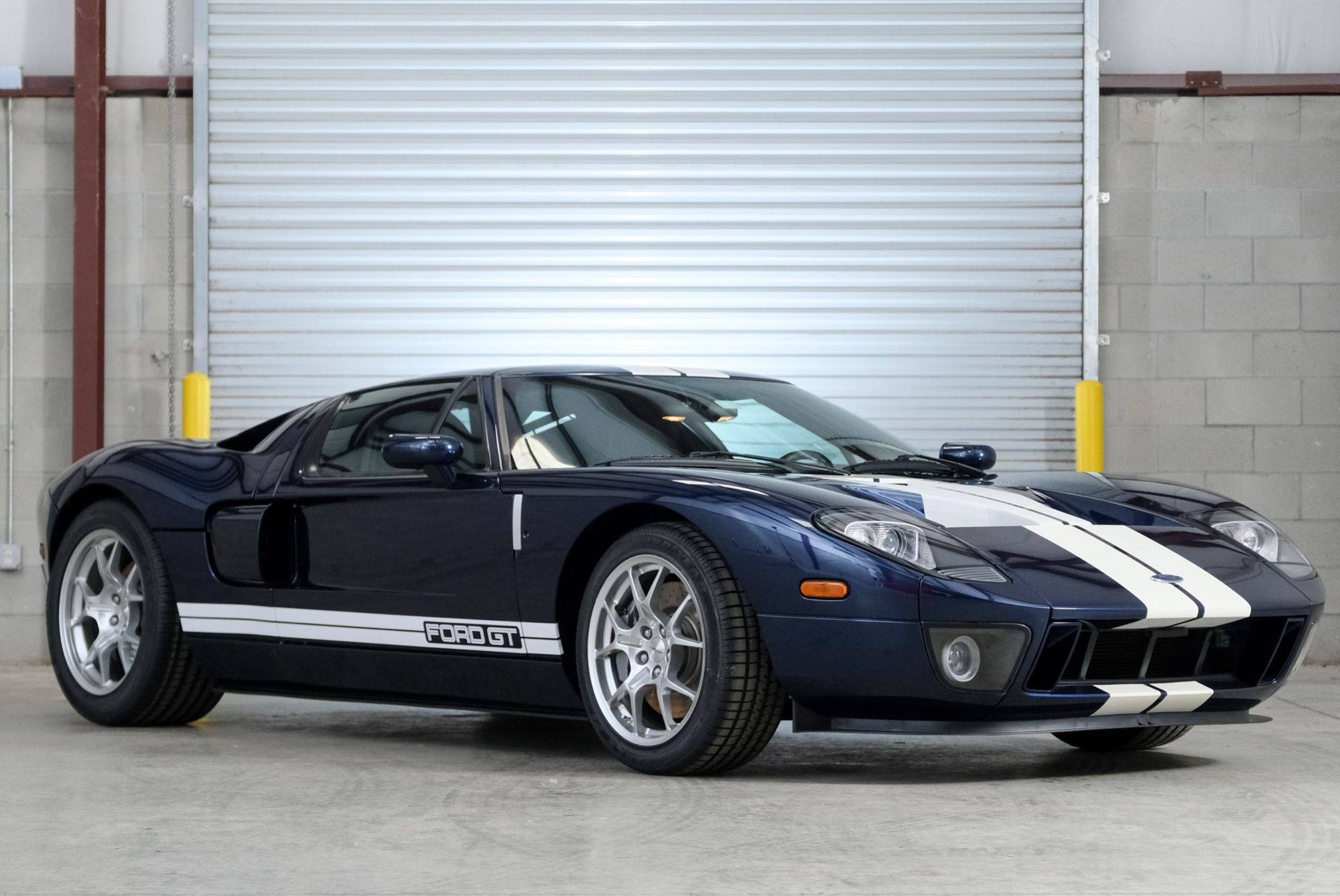 This is a 2006 Ford GT which, as you'll soon find out, is faster, has better handling, and even looks a touch nicer than the first GT40 lineup. It's clear that in terms of styling, Ford decided to go old school and bring back memories of their previous successes. But, of course, in doing so, they created a completely different monster that utilized the power of a modern V8 engine and build quality. This vehicle originally started out at around $140,000 but soon shot up in value when people realized how unique the cars were. Nowadays, these vehicles go for approximately three times what they originally sold for, which indicates that their value may continue to escalate in the coming decades.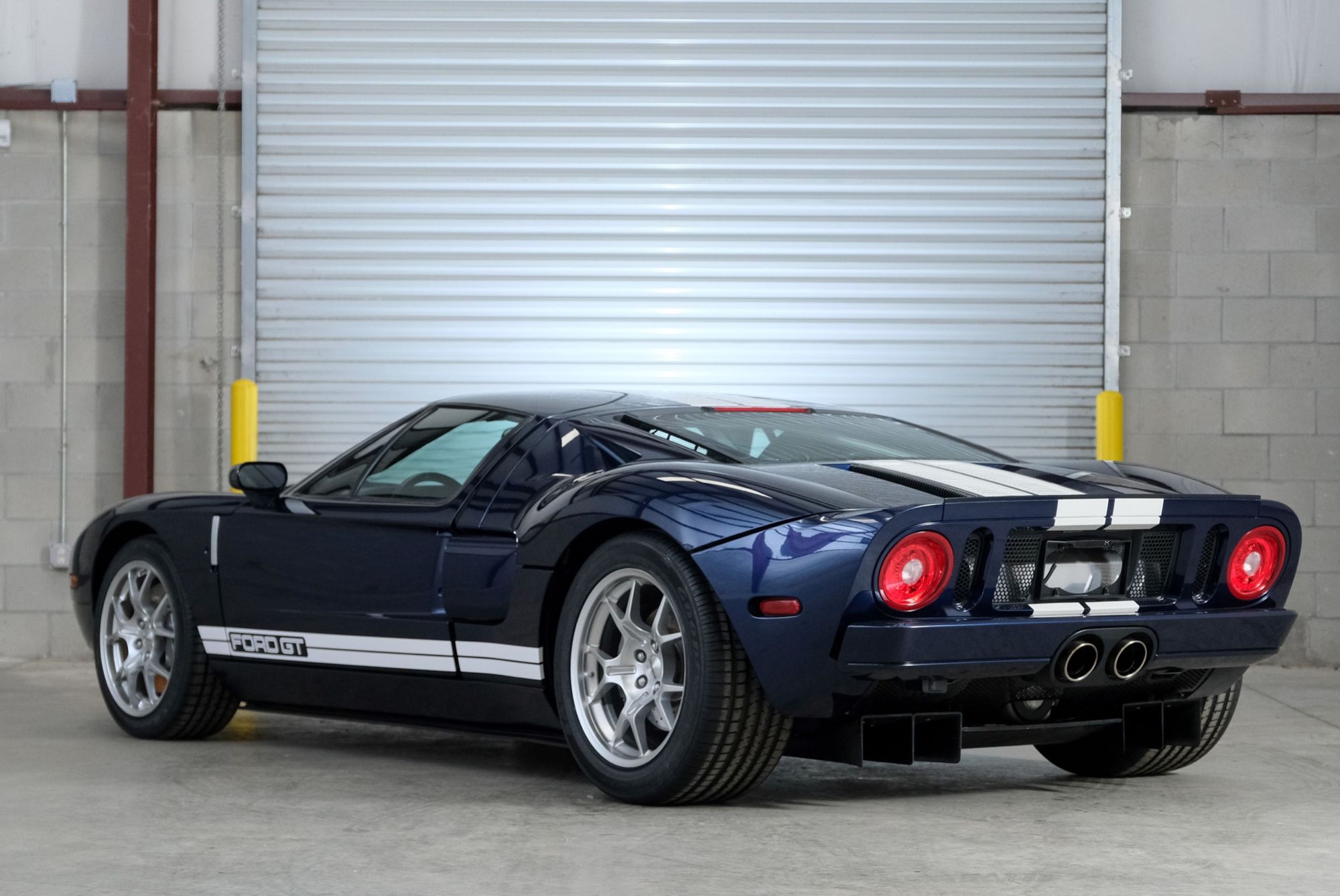 One could reasonably assume that a significant part of the vehicle's attraction is the clearly extraordinary performance. Sitting between the axles of this ultra-light American race-inspired car is a 5.4-liter V8 engine, the furthest thing from stock. Along with the quad-cam design and original engineering, the vehicle also sports an updated Whipple supercharger. Compared to the initial setup, this is a considerable upgrade, which only supports 550 horsepower. With this new upgrade, the car can produce 750 horsepower, making it the perfect vehicle for anyone who loves old-school style and modern performance.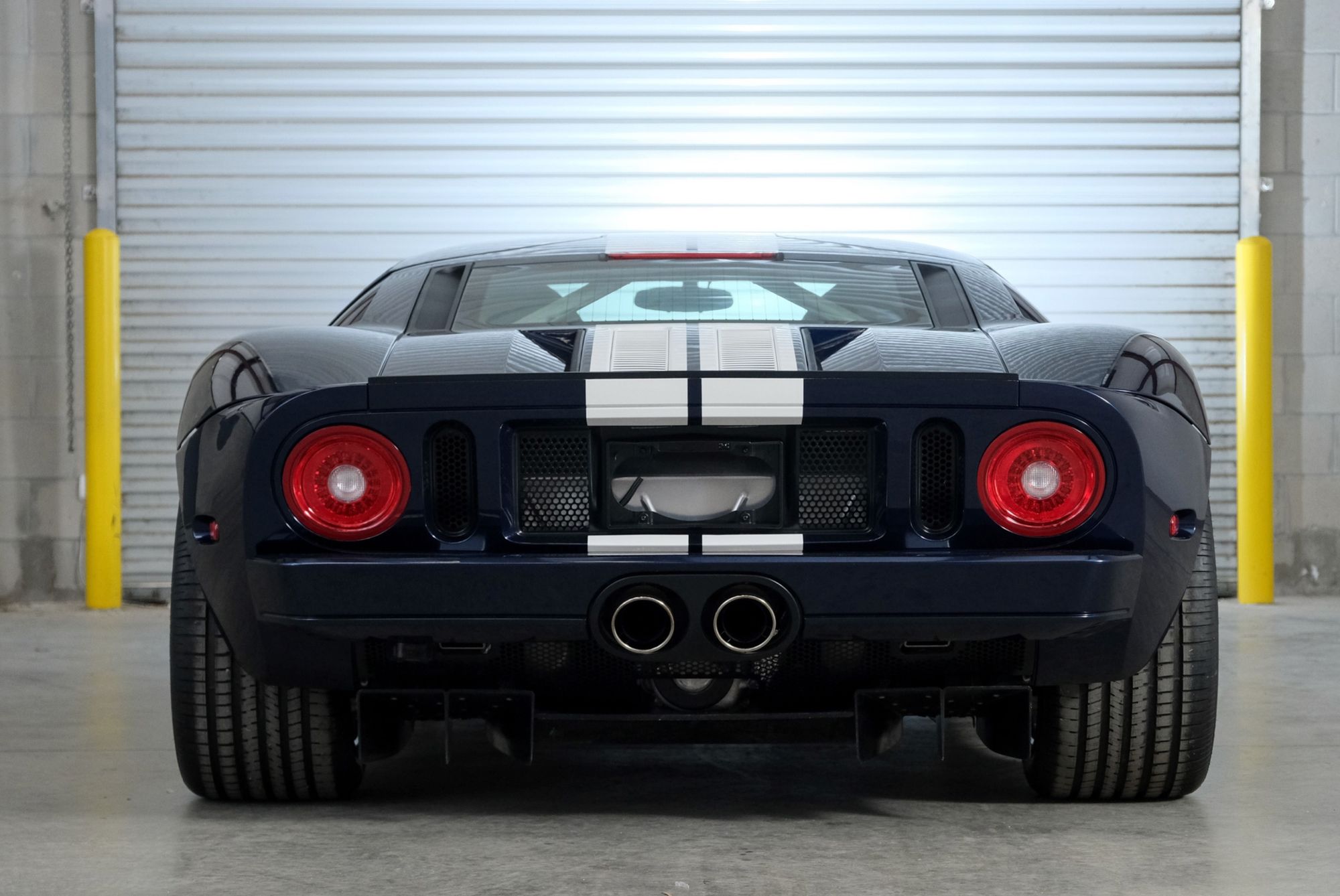 Broad Arrow Group, Inc. ("Broad Arrow Group") and its subsidiaries, Broad Arrow Auctions, Broad Arrow Capital and Collectors Garage represent the collective vision of its founders, team members, and partners — to be the best advisor, marketplace, and financier for car collectors, with integrity, trust, and innovation. Broad Arrow Group is a holding company founded to develop and operate a portfolio of businesses and brands that address the needs of various segments of the collector car market and to transform the collector car industry. Learn more at www.broadarrowgroup.com.