Tearing up the trail is a breeze in this high-riding classic truck.
---
Chevrolet is one of the most iconic manufacturers of small pickup trucks to ever hit the American sales floor. The golden bowtie dominated the 1970s and '80s for its reliability, good looks, and incredible four-wheel-drive system. While the brand may have lost itself in recent times because of GM's growing environmental and political concerns, you can always find a tough truck or muscle car to remind you of what Chevy once stood for. Trucks like this are all about personal freedom and the ability to go anywhere and do anything. That's precisely why you need this 1983 Chevrolet K10 Custom Deluxe in your garage.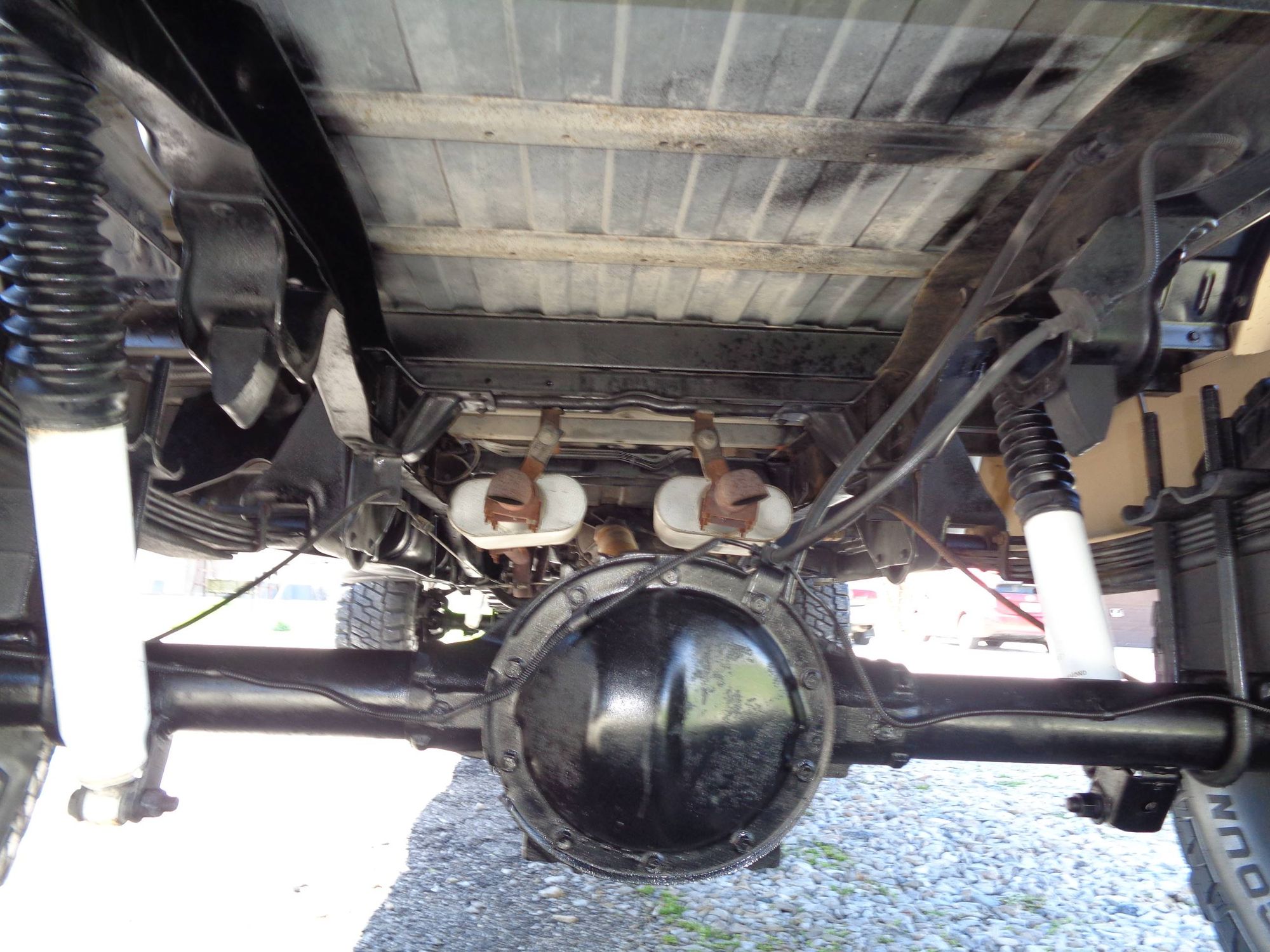 First of all, you can't talk about the K-Series truck without mentioning the four-wheel-drive system that carried the namesake into fame. These drivetrains were built to be more challenging than a bag of bricks while providing you with a smooth and easily controllable powerband to get any job done. As a result, this truck has you covered, whether you are hauling a whole load of scrap metal in the eight-foot-long bed or climbing a steep and muddy hill. Speaking of covered, the K10 is also an intelligent machine offroad, and the massive mudding tires allow you to have some fun in the dirt without risking damage to the vehicle.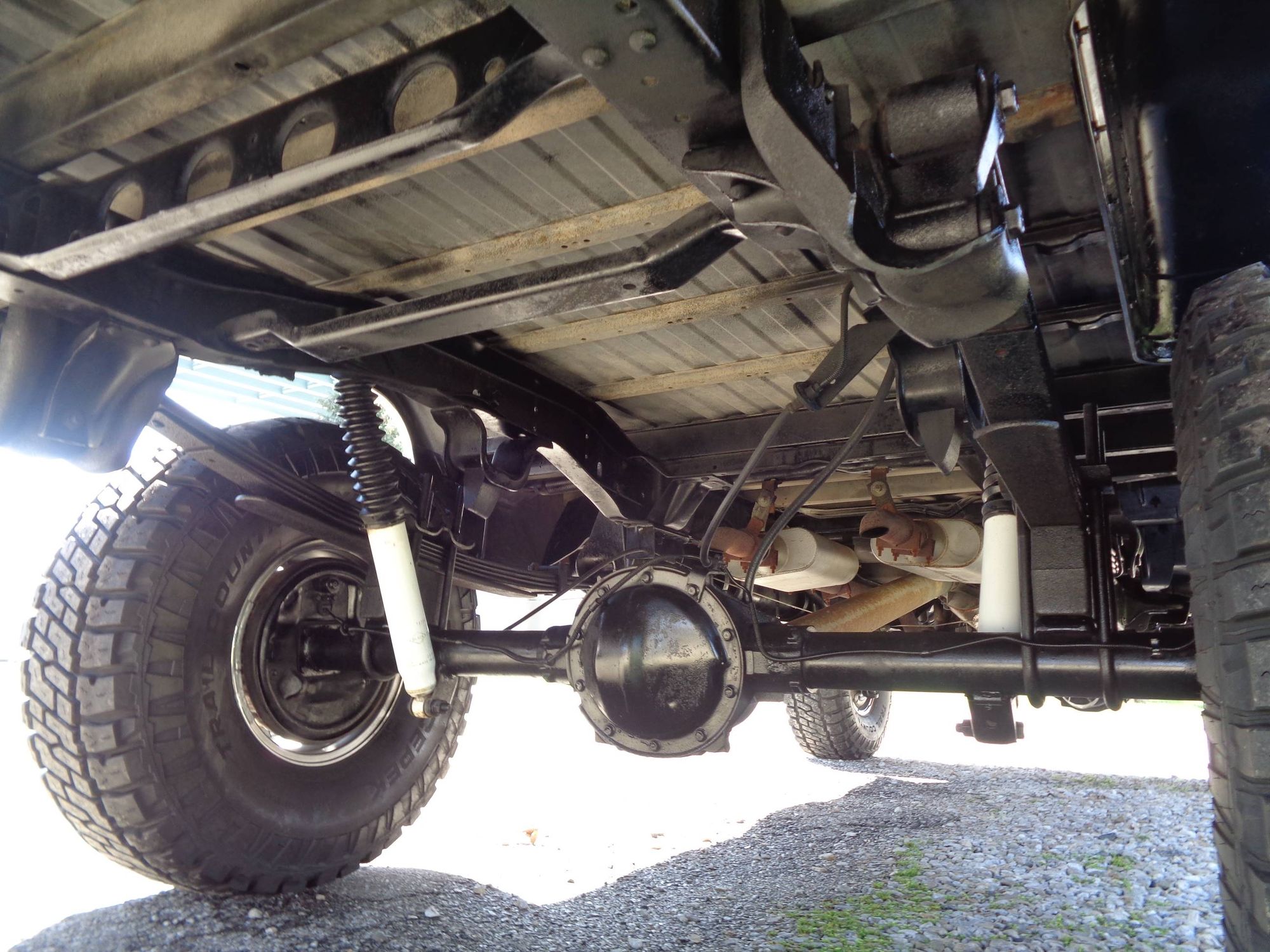 Under the hood of this battle-ready truck is a powerful 5.0-liter V8 engine which puts out more than enough power to make it a quick road vehicle. This automobile may not be the fastest thing on the road, but it sure is fun to drive with the manual transmission that makes shifting gears an incredibly engaging experience. Essentially, trucks like this one reflect the driver's personality, and this one is full of potential to do just that.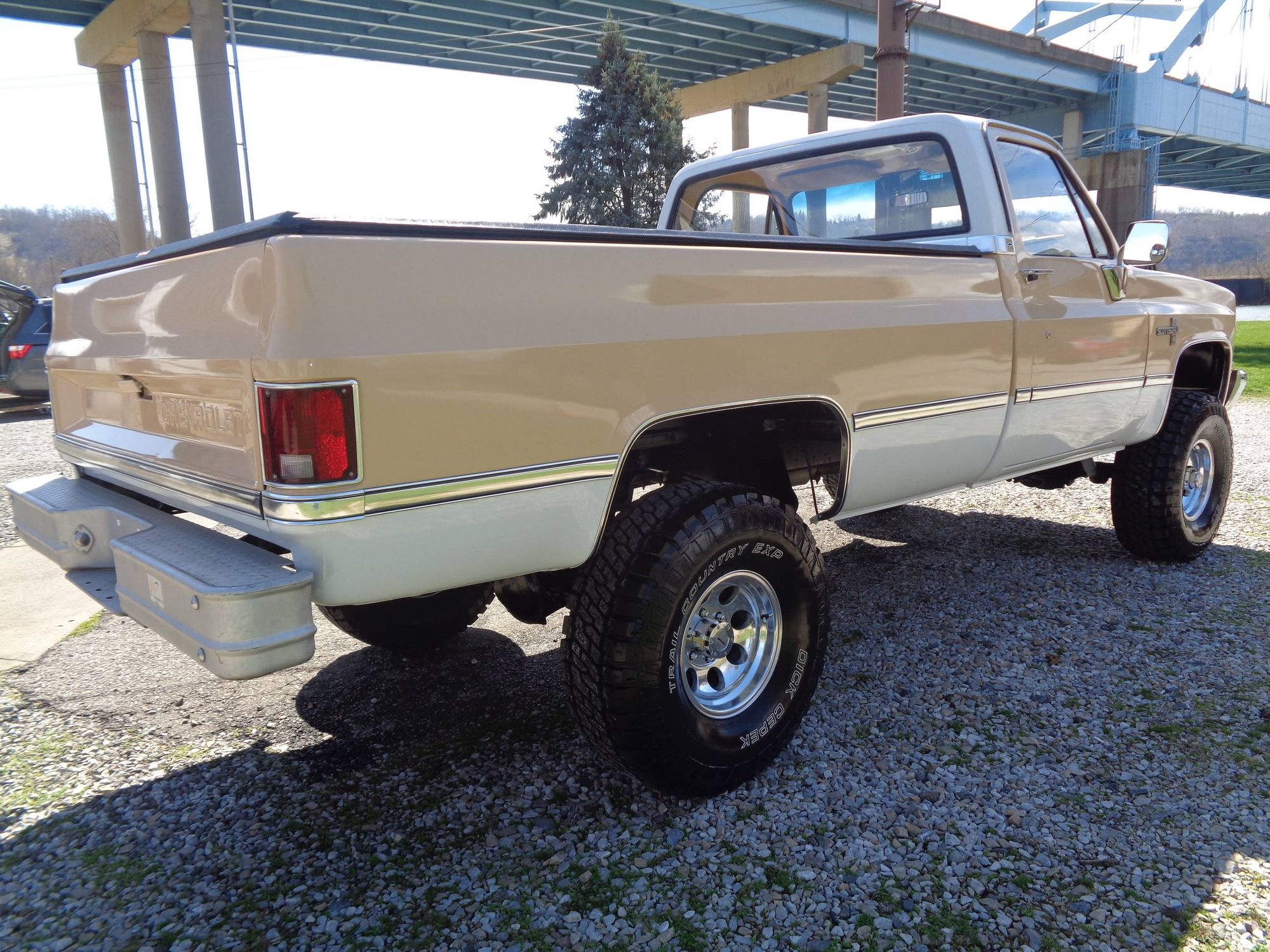 The Spring Carlisle Collector Car Auction runs April 21-22 at the Carlisle Expo Center (100 K St. in Carlisle, PA).
This exciting live auction event runs in conjunction with Spring Carlisle, the world's largest automotive swap meet which is held on April 20-24 at the Carlisle PA Fairgrounds (1000 Bryn Mawr Rd. in Carlisle, PA).
The Auction starts at 12 p.m. daily with pre-inspection available.
The Spring Carlisle Auction includes 400+ lots spanning all eras of automotive production with most lots selling at a reasonable price point for the first-time collector or those looking for a new vehicle to grow their collection.
By popular demand, an all-truck hour is planned for the event on April 21st at 4 p.m.. You can see the vehicles for sale here.
The best part is the reciprocating admission. See the auction and attend Spring Carlisle for one great price!
Carlisle Auctions has THREE ways to bid and buy – in person, on the phone and online. Call 717-960-6400 to learn more about consigning for the auction or to register to bid.
Register to Bid- Save $50 and use Promo Code SpeedDigital (includes guest).