Which would you choose?
---
The Chevy Tri-Five group is a series of Chevys made during 1955, 1956, and 1957. Of these models, the most notable and legendary has always been the Chevy Bel Air. During these years, the Bel Air changed in appearance, quite dramatically. During the upcoming Annual Big Boys Toys Sales this weekend, two examples from the Tri-Five Bel Air era are coming up for grabs, and it would be hard to choose which one to put in your collection.
1955 Chevy Bel Air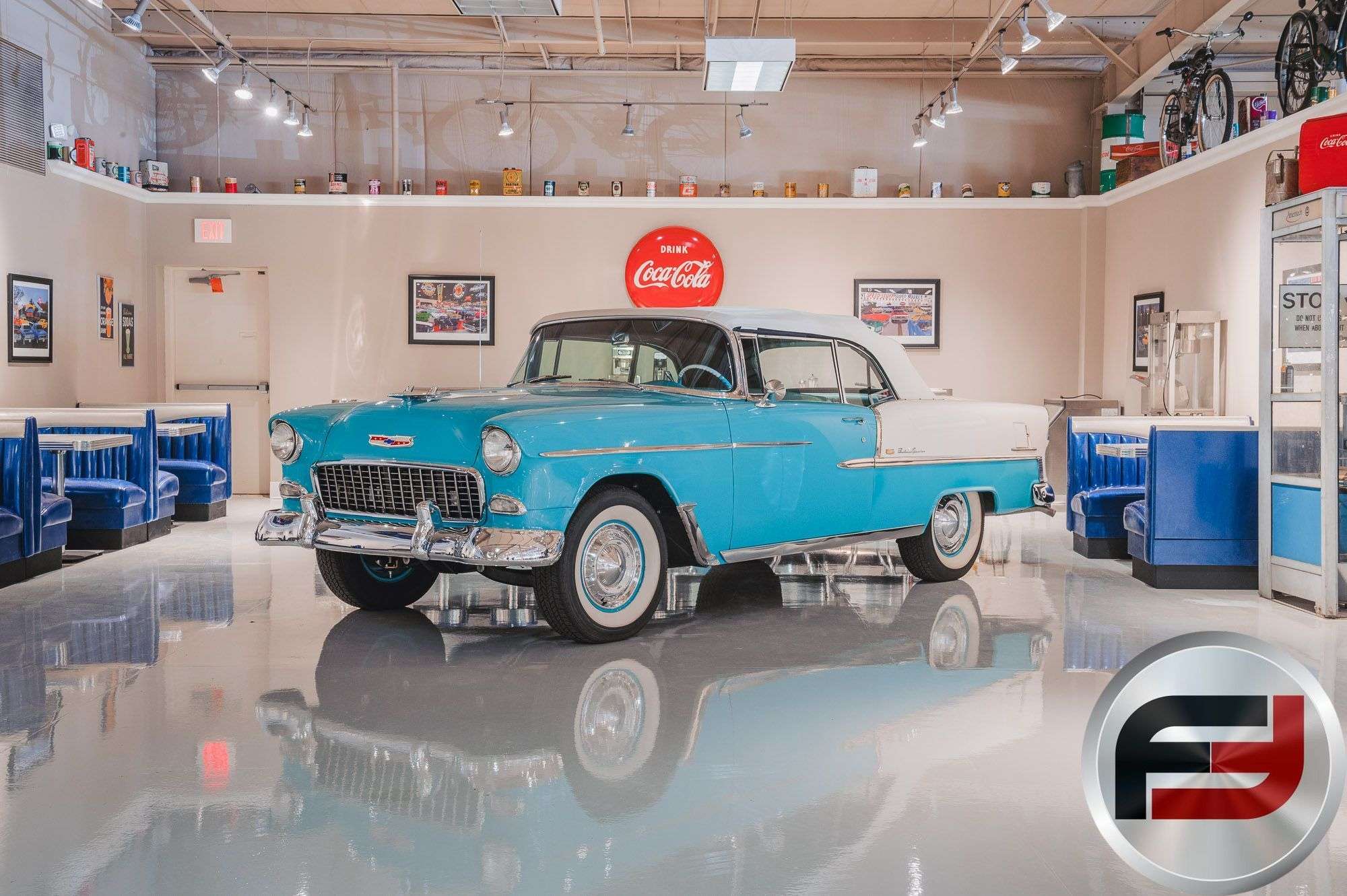 This is the year model of the Chevy Bel Air that kicked off the brief, but ultra-successful era. Built at the Baltimore, Maryland plant, this 1955 Chevy Bel Air is powered by a 350 cubic-inch Small Block Chevy V8 engine, which is backed by a turbo 350 automatic transmission. It features power steering, power brakes, and MSD ignition. See it here.
1957 Chevy Bel Air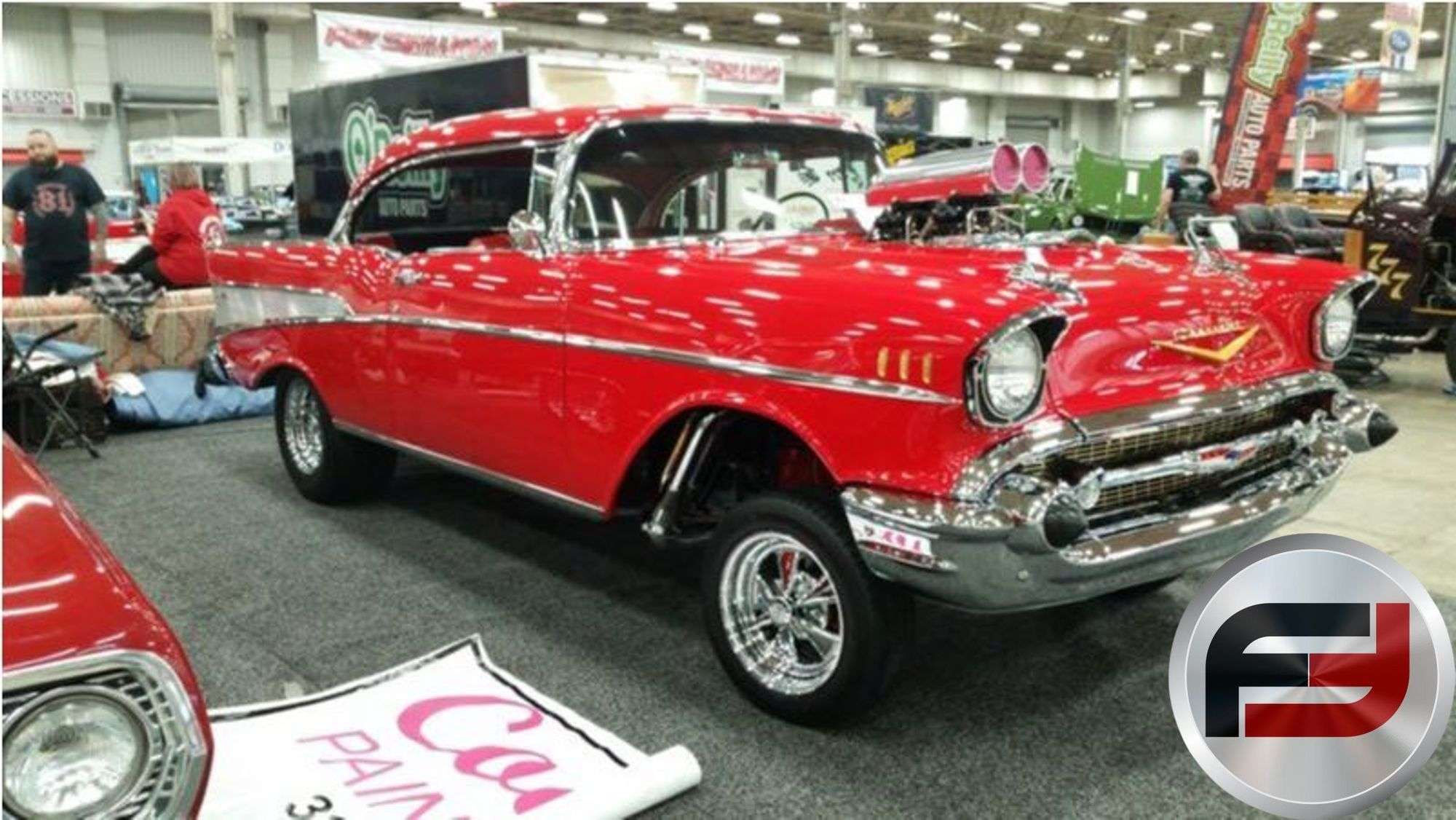 From the first year model, to the last, the 1957 Bel Air is a quintessential classic collectible car. However, this classic is not your grandfather's Bel Air. It is built with a massive 555 cubic-inch engine, backed by a M22 transmission. The build features Dart big block, Pro MXX performance aluminum TBF supercharger, power disc brakes, Centerforce clutch, 871 blower, 2-850 com Willy carbs, and dynes at 900-horsepower, with the potential of going into the four digital range. See it here.
Join us for the Annual Spring Big Boys Toys Sale on April 23rd at 10:00 a.m. in Clayton, Indiana. With over 150 cars and tons of automobilia for sale you want to be there in person. If you can't attend, online bidding is available at www.buyfreije.com To learn more about the sale and register to bid visit us here.