It was custom built and and filmed in the show "Fast N Loud".
---
Ford has a considerable reputation within the United States for always being one step ahead of their automotive competition in many regards. You need only to look at models such as the Ford Mustang to see this quite clearly, but there is one market that the Ford motor is scarcely known for. The luxury car sector is odd because the brand has made a ton of comfortable and stylish vehicles that fit the bill quite nicely. This particular car is a perfect example of Ford's ability to craft a tasteful luxury vehicle with style and sensibility. You also get the best of automotive modification and customization from the Gas Monkey's Garage making the proposition even sweeter.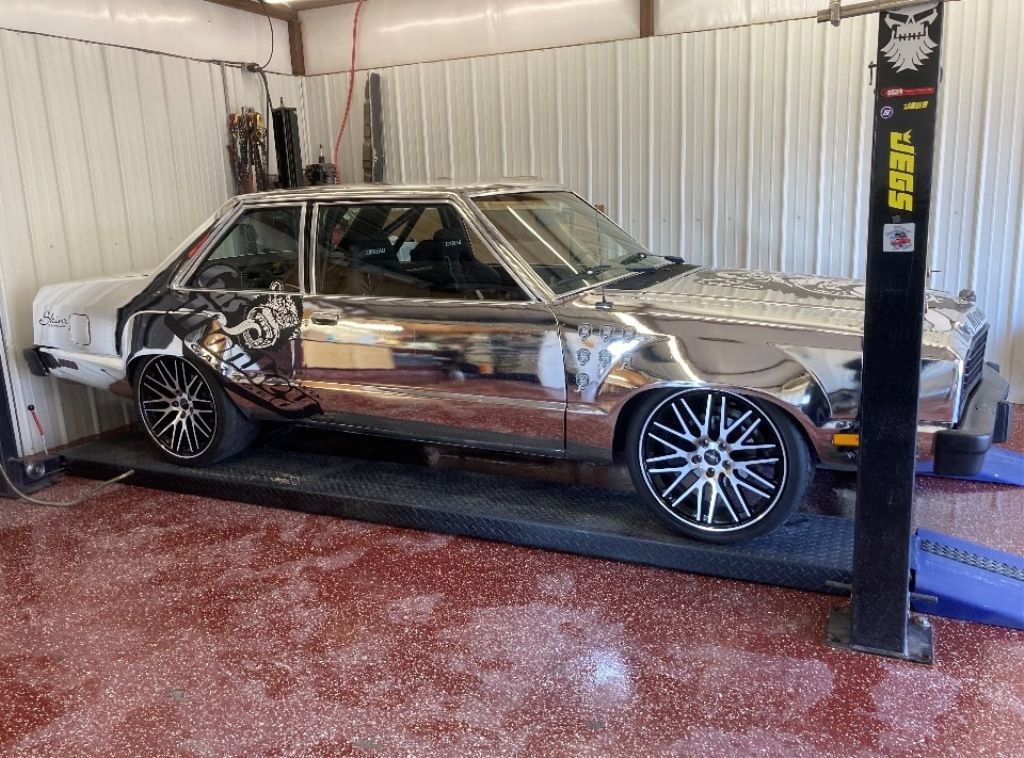 This is a 1978 Ford Fairmont, and, as you can probably see, it is far from its stock styling that rolled off the factory floor. It would be easy to focus on the flamboyant chrome wrap. Instead, however, the sleek cast aluminum alloy wheels catch our attention with their 10-spoke double-ribbed design and low-profile Nitto tires. While the build process for this car essentially turned it into a full-blown race car, the vehicle still retains an air of class amongst its classic counterparts. All of this is made even better by the fantastic For powerhouse, which rests under the car's hood.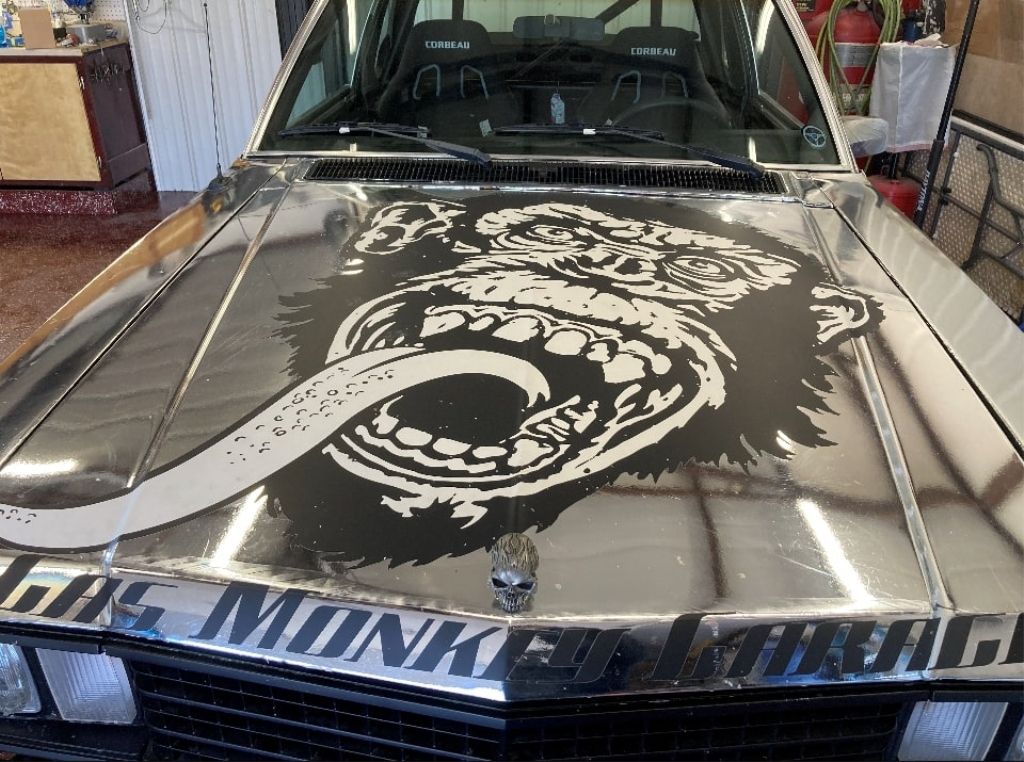 Powering this custom classic is a 5.0-liter V8 engine from a 1986 Ford Mustang, which had a pretty high horsepower output. Nowadays, there's no telling how much power the Gas Monkey engineers could squeeze out of the motor as it has received a ton of modification. This car will have you holding onto dear life in a stunning display of graceful power and controlled chaos. That's just one of the many reasons this 1978 Ford Fairlane should be at the top of your automotive dream list. It's certainly a one-of-a-kind person that takes a rare sort of person to control its bountiful power. The only question is, can you handle it?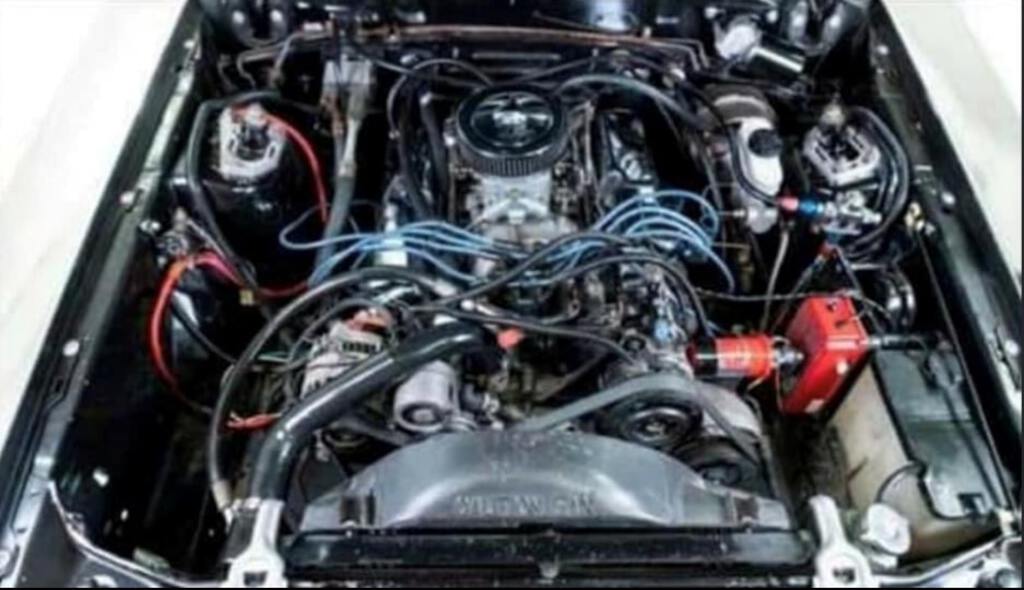 This is shaping up to be the best OK Classics Auction to date. Make your plans to to be in Durant, Oklahoma on May 7th at 9a.m. CST. The auctions takes place at the beautiful Choctaw Resort and Casino. Check back for auction updates, photos, and more. This auction is live and online May 7th starting at 9 a.m. CST in Durant, Oklahoma. Visit here to learn more.