If you're looking for a late second generation Camaro Z28, this could be your dream car.
---
One of our automotive "guilty pleasures" is the 1977 to 1981 Chevrolet Camaro Z28. What these cars lacked in performance, they most certainly made up for it in attitude. The aggressive, hawk-like beak nose was accentuated by a deep airdam, a rear spoiler, and prominent fender flares. In addition, attractive gradient stripes on the side featured large Z28 callouts, while a similar motif drew attention to the hood scoop.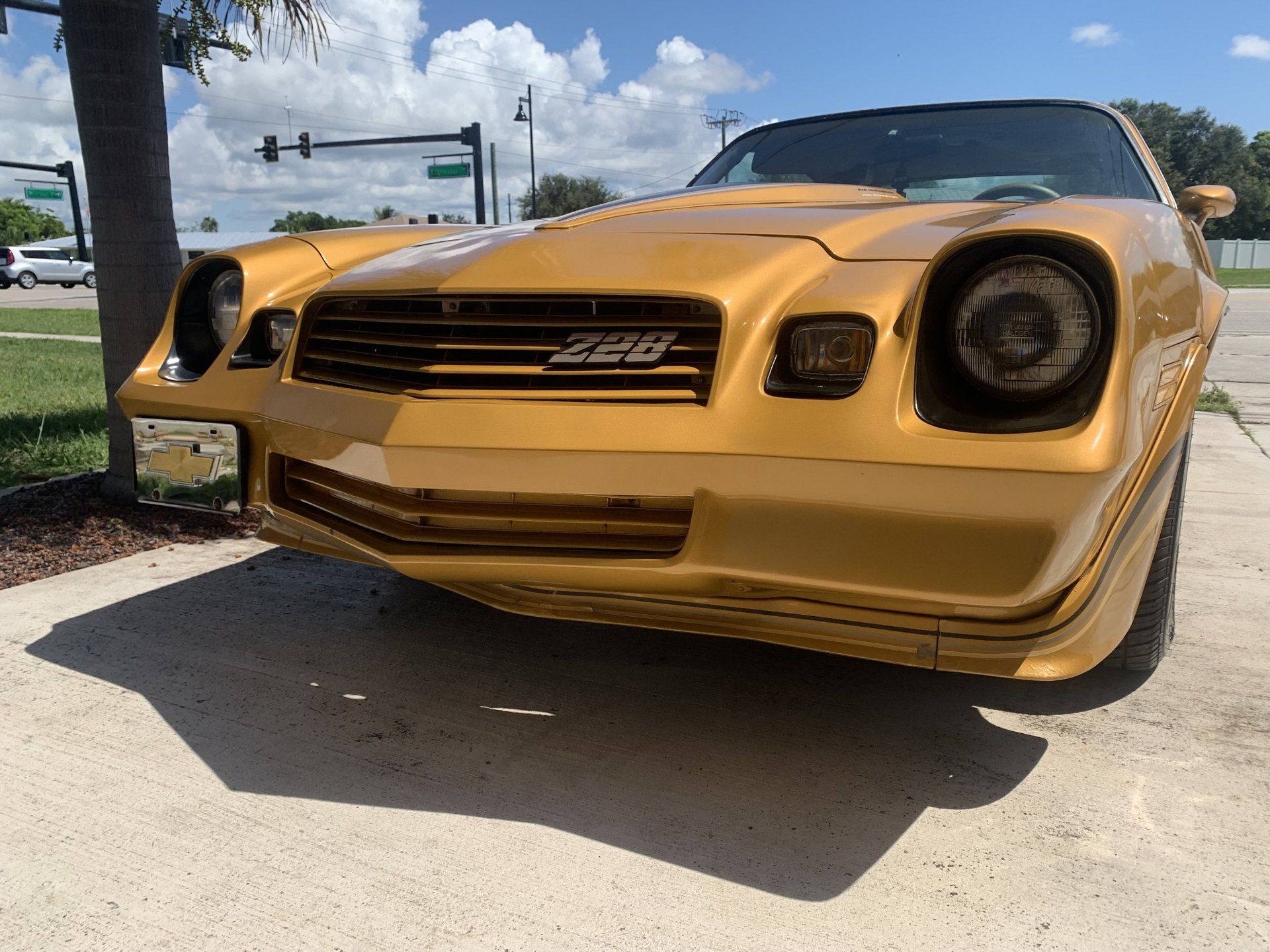 The second-gen Camaro went through a lot of changes during the (just over a) decade, and it was a very distinctly different car than the first-generation. The car got longer, lower, and wider, and has become a favorite for many Chevy enthusiasts.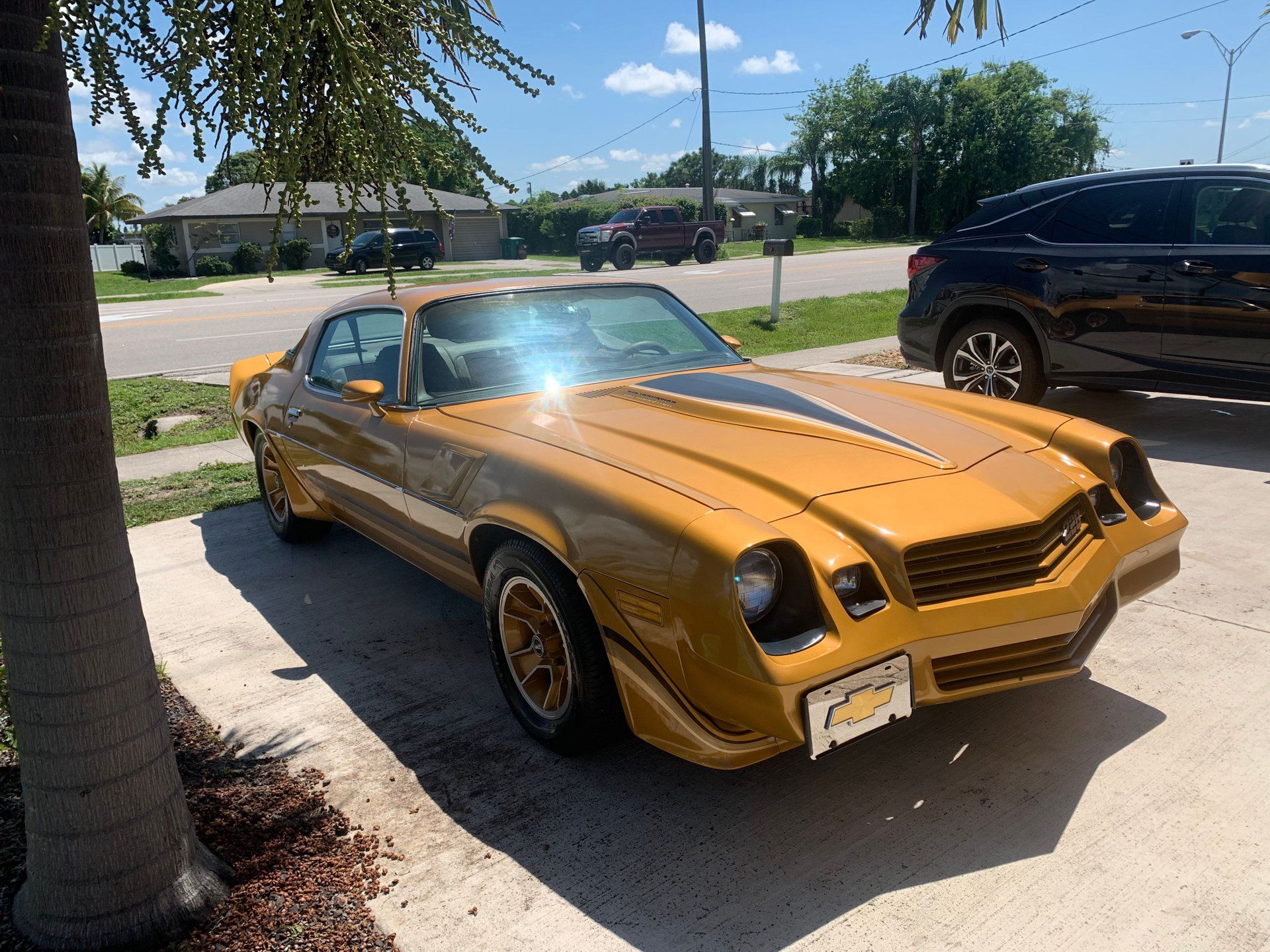 If you're looking to add a second-generation Camaro to your collection, this is the example you need. With only 73,077 miles on the clock, this aggressive f-body has plenty of fight left in it. The 350 cubic inch engine is back by a four-speed manual transmission. A personal favorite about this is it being a hardtop car, which is a rare find in the f-body market. It also has the Z28 callouts throughout and is show ready.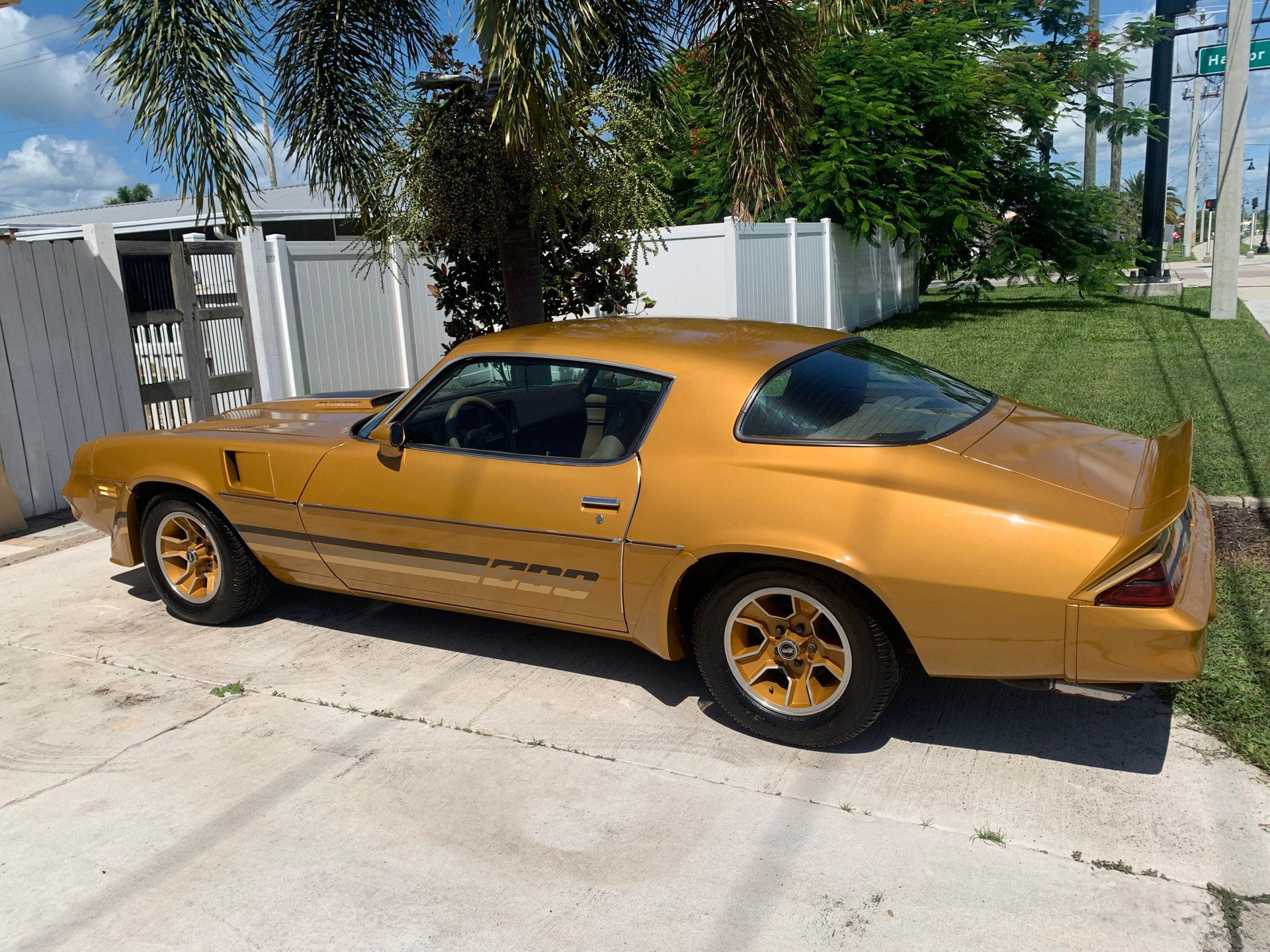 Selling at no reserve, this 1981 Chevrolet Camaro Z28 Coupe is loaded with Copper Sunset exterior over 3-tone Tan interior, special order Camaro seats, air conditioning, power windows, power locks, Z28 striping with front and rear spoilers, Rallye wheels, Cooper Cobra Radial GT tires, and more. See it here.