This vicious Viper is looking for a new champion to wield its power.
---
The Dodge Viper, Dodge's answer to the small fast roadster market that has been all but dominated by the Corvette and European sports cars alike. For decades America had only one sports car that could compete with the rest of the world. Eventually, this led Dodge to do what they do best, show off. Combining the big power and engine work that Dodge and the entire Mopar and SRT teams have become famous for and the beautiful handling and control of a souped-up roadster. Of course, that raw power also came with the signature near-death feeling you get when you drive a Dodge. These adrenaline machines were designed for drivers to have fun and by the time the fifth-generation came around, the artform was perfected. So begins our journey into today's awesome automobile.
This is a 2013 SRT Viper GTS, under the hood of this powerful Mopar Monster is an 8.4-liter V10 which puts out an incredible 640 horsepower and 600 ft/lbs of torque. All of that power gets transferred through a manual transmission which further accentuates the focus on the driver and having fun. Remember, this is your car! What matters more than anything is that you enjoy driving it. That was essentially the mindset that Dodge was in when they birthed this beautiful beast.
No Dodge would be complete without a ridiculous 0-60 time. For this car, that comes in the form of just 3.5 seconds. Without leaving anytime for doubt, this car can race to a top speed of just over 206 miles per hour. This incredible speed shows that Dodge was not there to mess around. Unfortunately, for now, it appears that we've seen the final days of the Viper. However, that doesn't mean that the Viper name has to die. Some lucky car enthusiasts will always keep these insane supercars' legacy alive. The only question is, will you be one of them?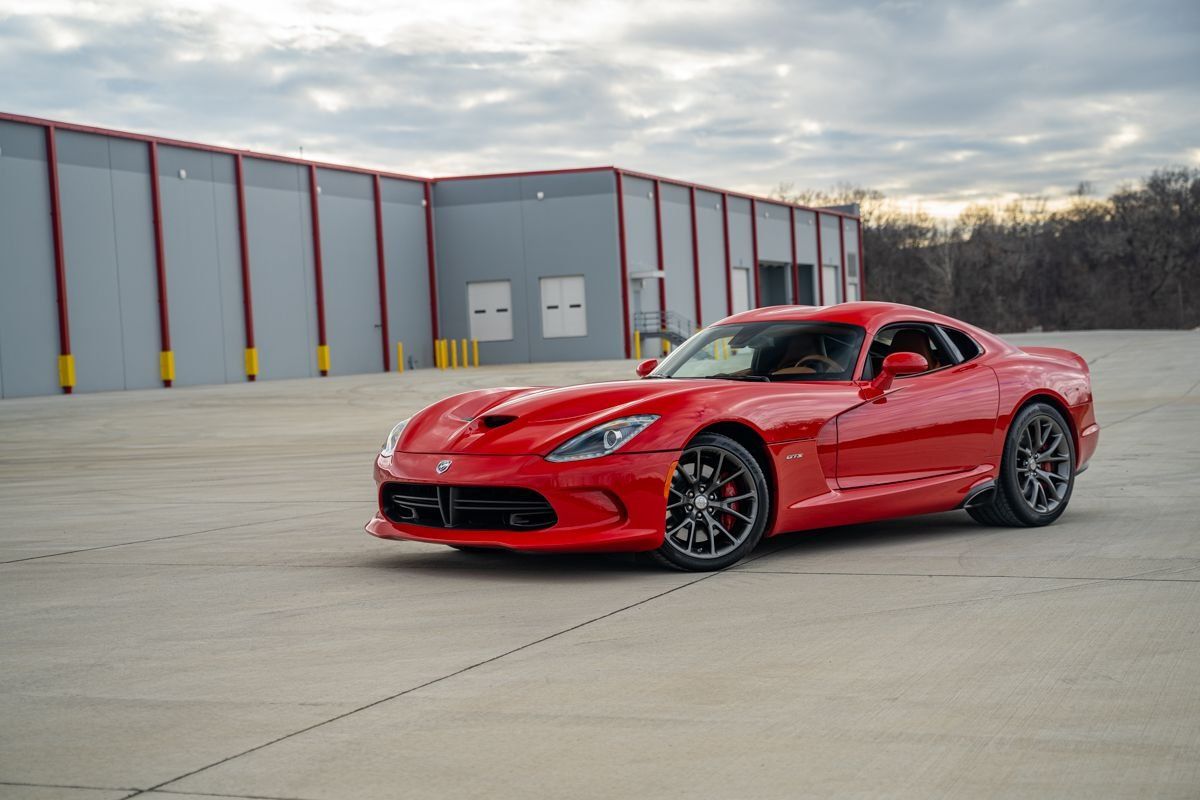 This vehicle and many more are for sale at Maple Brothers Oklahoma City sale. Join us February 18-19 in the OKC Convention Center. Bidding is available in-person or online. For more information and to register to bid or consign your vehicle visit www.maplebrothersauction.com.