Live you inner Bandit dreams!
---
When Smokey and the Bandit hit the big screen back in the late-1970s, nobody could have guessed that "Bandit", a black and gold 1977 Pontiac Firebird Trans Am piloted by Burt Reynolds, would steal the hearts of car enthusiasts everywhere. Pontiac dealerships surged as enthusiasts were looking to get their hands on their very own Bandit. A cult following ensued, and the Bandit is forever etched in Hollywood car history. Here we have a rare 1979 Pontiac Firebird Trans Am Special Edition that wants to unleash your inner Smokey when behind the wheel.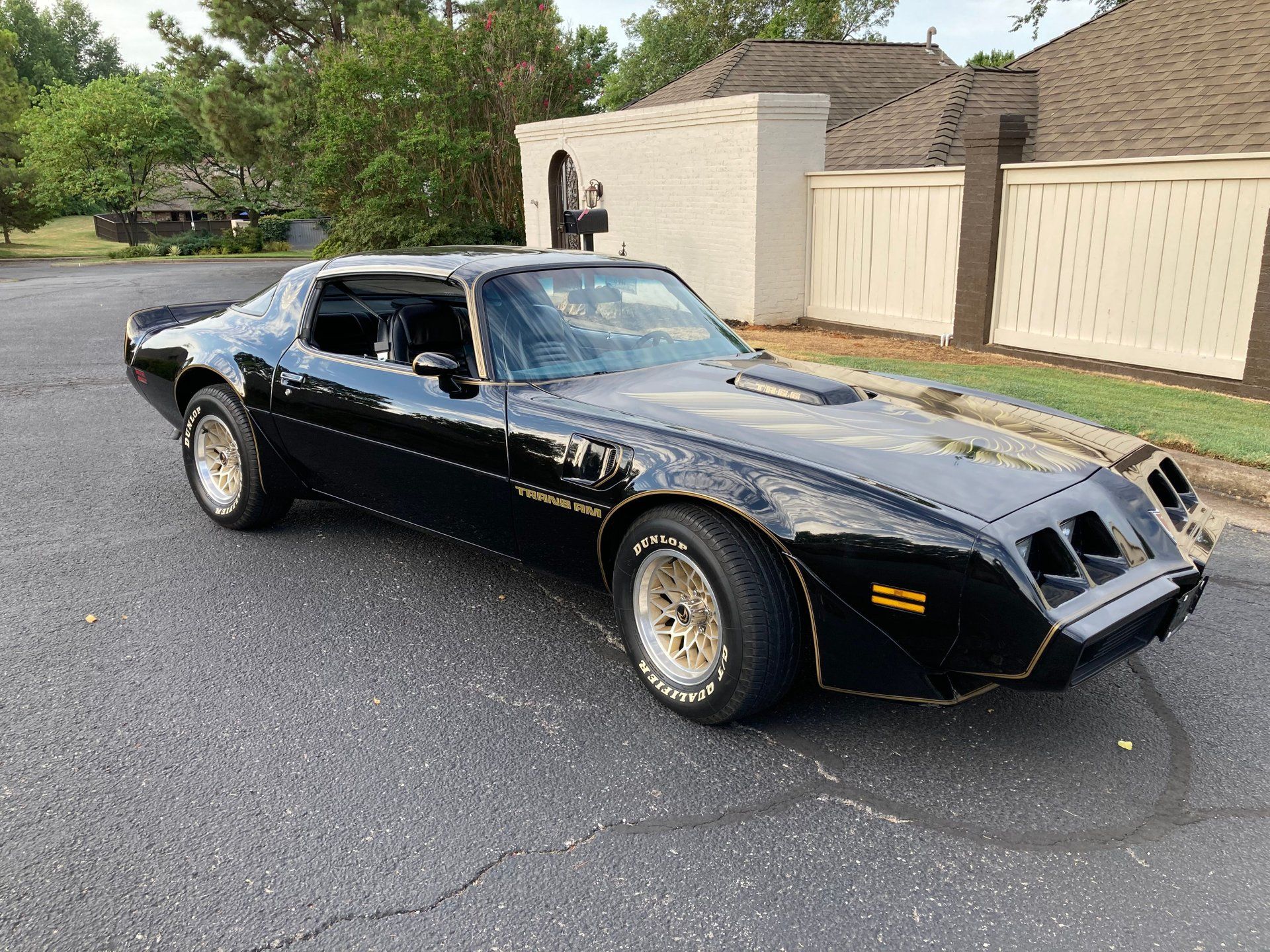 This incredible '79 Pontiac is equipped with the Y84 Special Edition package, and of course, it is finished in that iconic black finish with gold accents. Of course, that includes the iconic gold "Screaming Chicken" spanning the hood. If driving the car didn't already release all the endorphins, remove the Factory t-tops to breathe in that fresh air.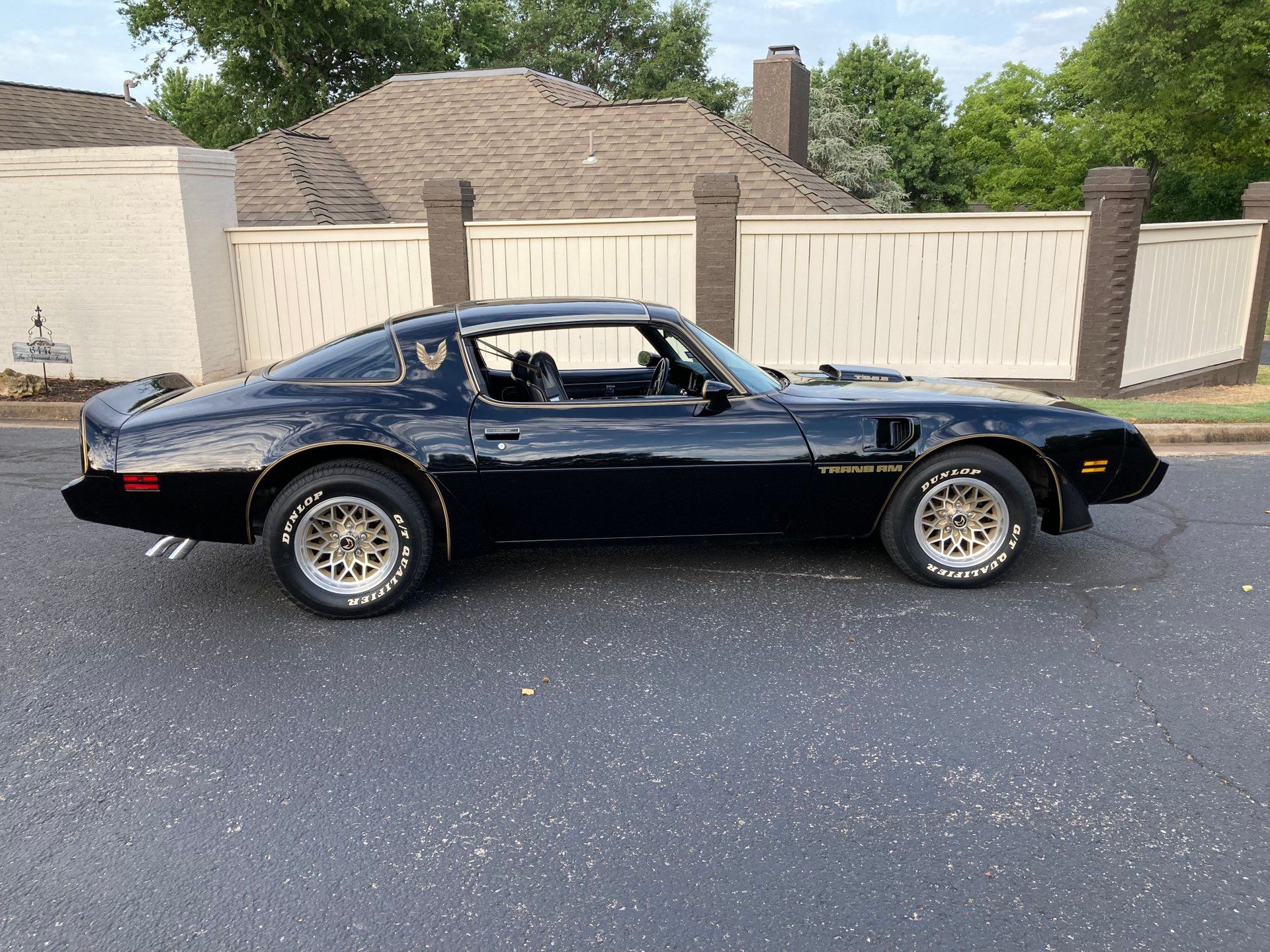 This matching numbers Trans Am is powered by a 6.6-liter engine, which is backed by a TH350 automatic transmission. It has power brakes, door locks, and power steering. It is one of only 9,874 Y84 cars with the L80 engine.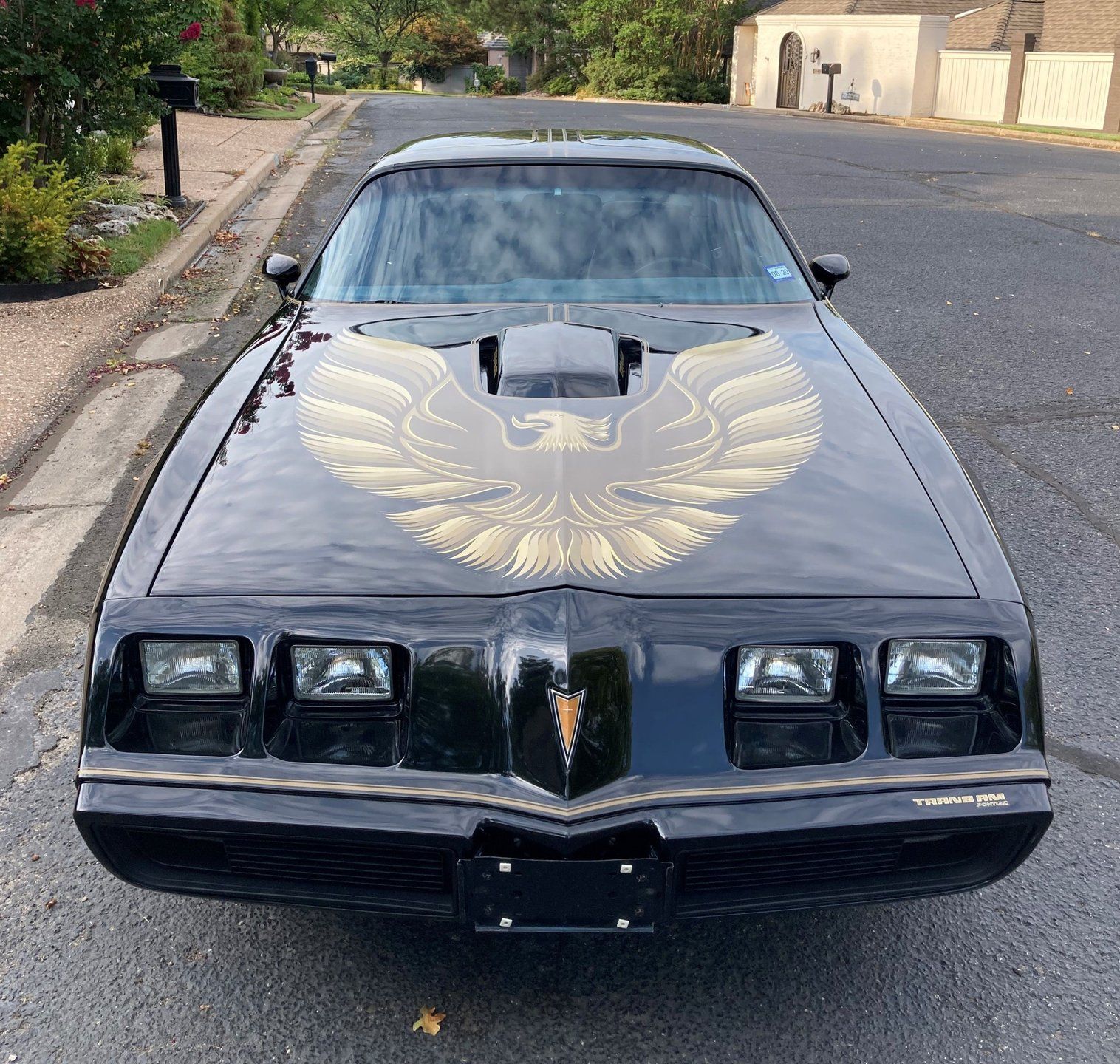 Maple Brothers Auctions invites you to register to bid and consign your vehicle(s) for our Dallas auction, being held November, 18th-19th in Dallas Market Hall. Over 400 vehicles ranging from sports and muscle car, customs, hot rods, pickup and more are expected to cross the auction block. Many will be sold at NO RESERVE. To get more information visit https://www.maplebrothersauction.com