It's only been driven 412 miles since the restoration.
---
Oldsmobile is one of those slightly obscure classic car companies within the vintage collector community whose reputation for performance is only known by a special few who have done their research. These unique vehicles were the pinnacle of their time and legendary on the drag strip and virtually every other kind of racing. Oldsmobile were pioneers for muscle cars with models such as the Rocket 88, which has been getting a lot of attention recently in classic car circles but the proper peak for Oldsmobile performance came in the 1960s. If you already know what we're talking about, then this may be just the car for you.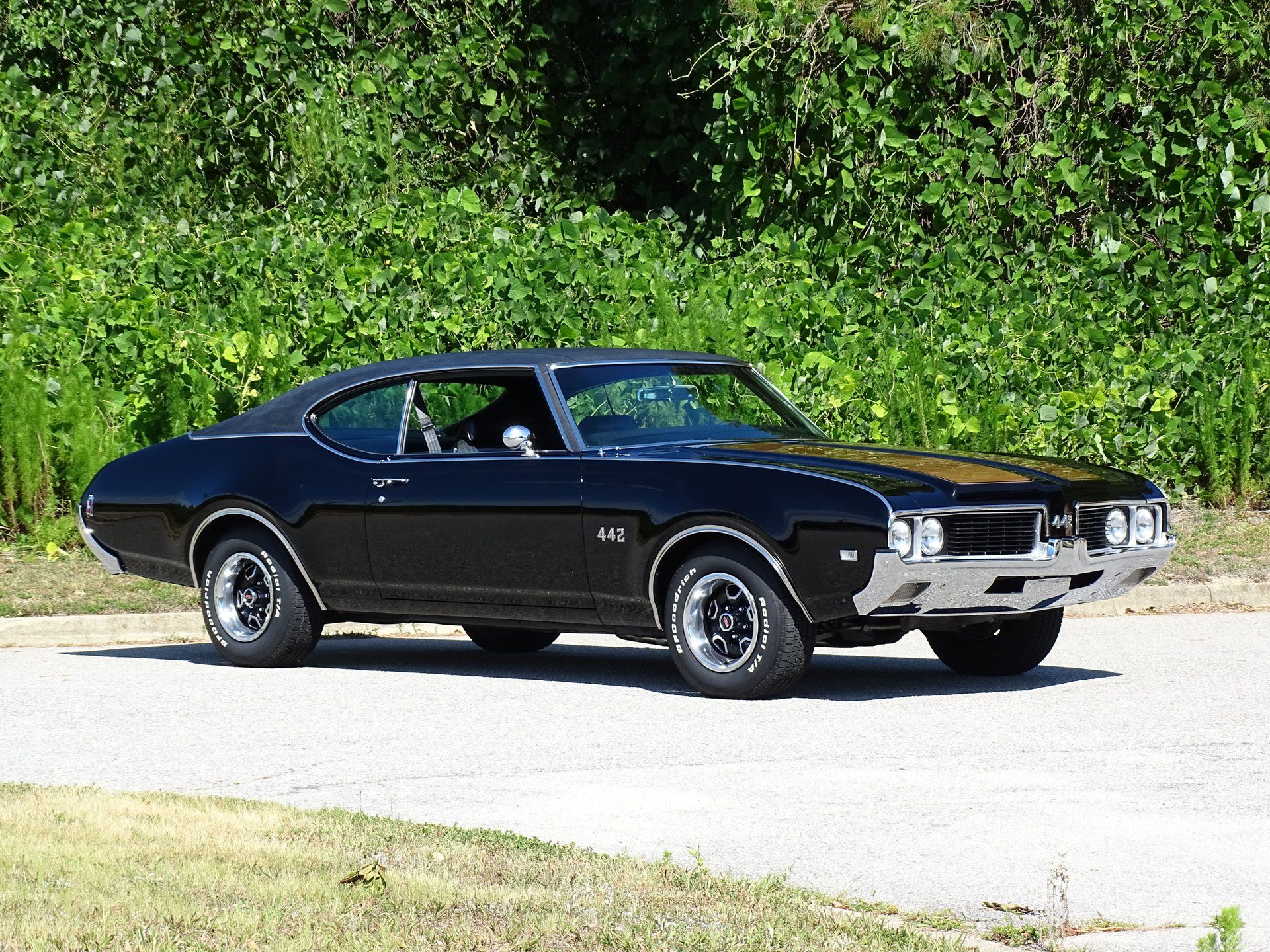 Under the hood is a massive 455 ci V8 engine, which would have had no trouble producing 350 horsepower and 501 lbs/ft of torque during a 2019 dyno run. All of that power is handled by the incredible automatic transmission, which made the drivetrain an iconic combination for the time. The drivetrain feeds into a 10-bolt rearend. Performance was the name of the game when designing and engineering this high-speed car, but that isn't the only positive attribute of this hyperactive V8.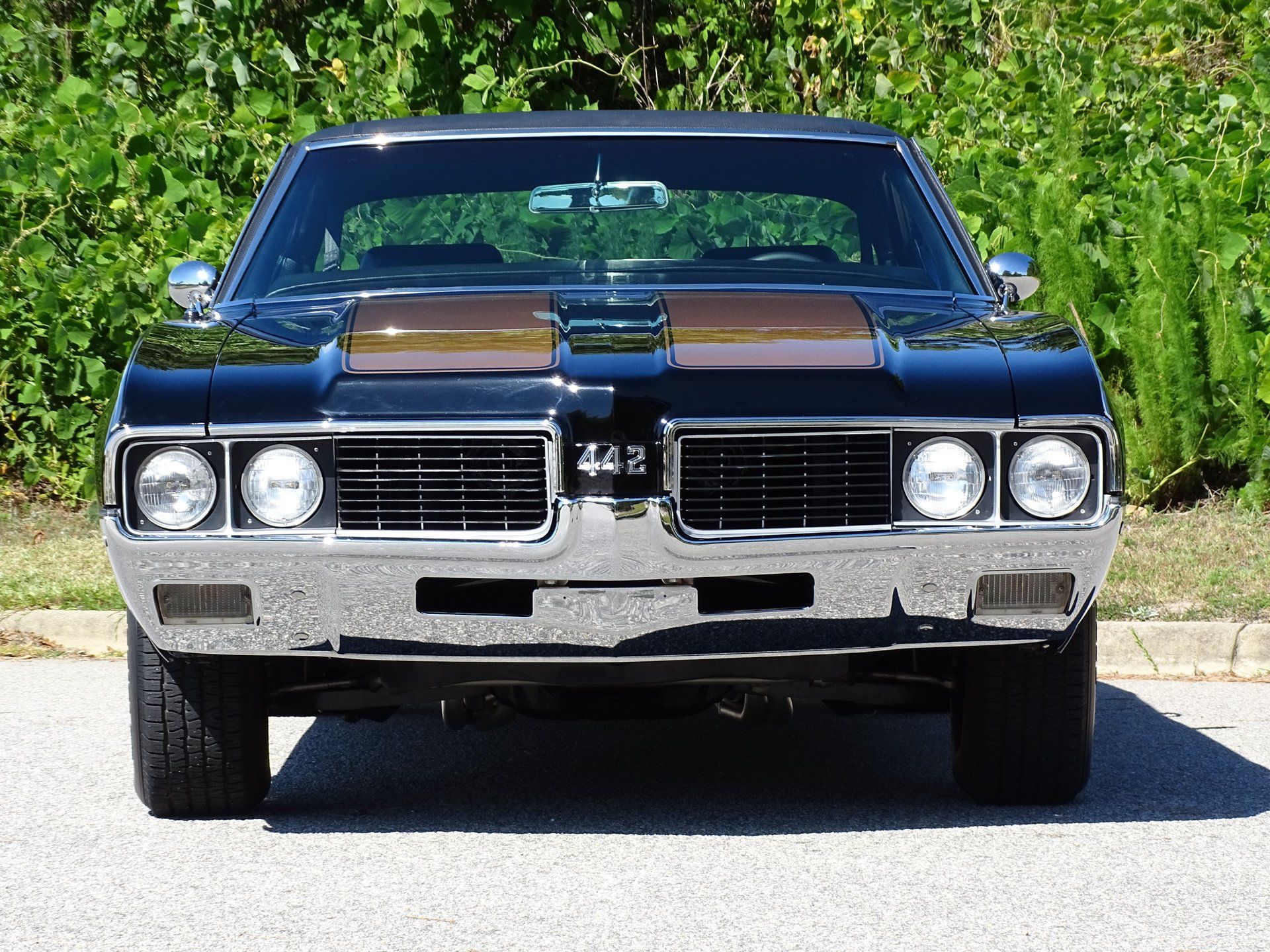 This 1969 Olds 442 hardtop has been restored and is exceptionally clean and impressive. It has only been driven 412 miles since the restoration work. There are some tasteful and custom upgrades, carefully done not to disrupt the original essence, while the majority of the work was done to look almost completely factory original.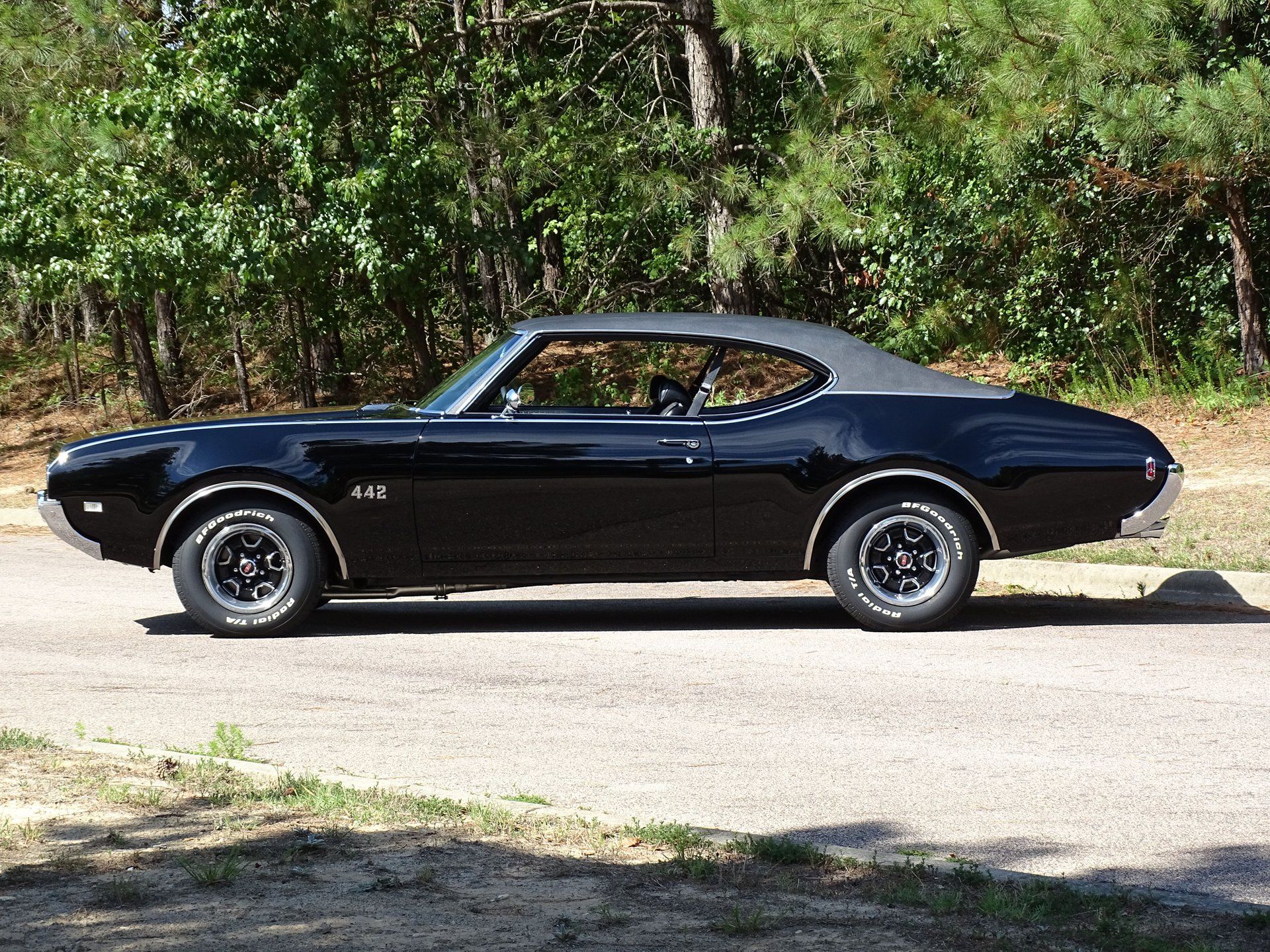 Join us at The Raleigh Classic Winter Auction on December 2-3 in Youngsville, North Carolina. To learn more about bidding, consignment and accommodations, please visit https://www.raleighclassic.com