This great Italian-inspired sports car was a fan favorite for celebrities and car people alike.
---
We all know the stories of the Ford Pantera, such as when Elvis shot through the steering wheel and dash of his vehicle after a frustrating startup. However, it's very rare that these cars are genuinely appreciated for their incredible design and mechanical innovations. Resembling other track-focused models like the GT40, this ridiculous road vehicle was designed to be sleek and aerodynamic while still being comfortable and fun to drive. In the 1970s, the days of old-school muscle cars were beginning to end as the oil crisis of 1973 reared its head around the corner. The Pantera was such an excellent design because it combined many facets of car culture to create a new kind of car for enthusiasts to enjoy to their hearts' desire.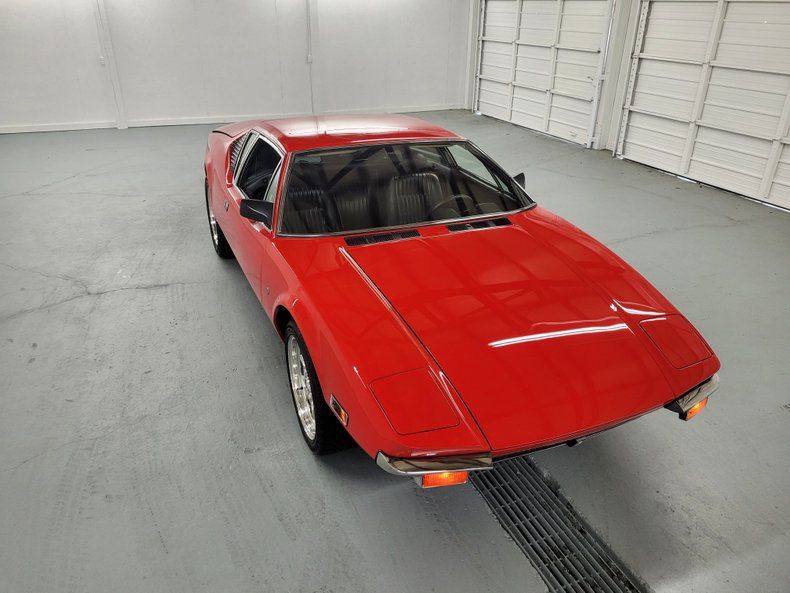 This particular vehicle is an excellent example of the iconic Italian-inspired performance car whose name would soon be a household name for many car enthusiasts. You might expect such an aged vehicle to be littered with problems ranging from interior leather cracking to electrical issues. However, this Pantera was restored to a condition even better than when it was brand new. Originally purchased at Don Kremer Lincoln Mercury in Dayton, OH, the car was pretty well cared for, but Ohio is known for its difficulty keeping a classic car in shape because of rusting. Whatever the reason, the car needed restoration, which would eventually take place, revealing the classic's stunning condition previously unheard of.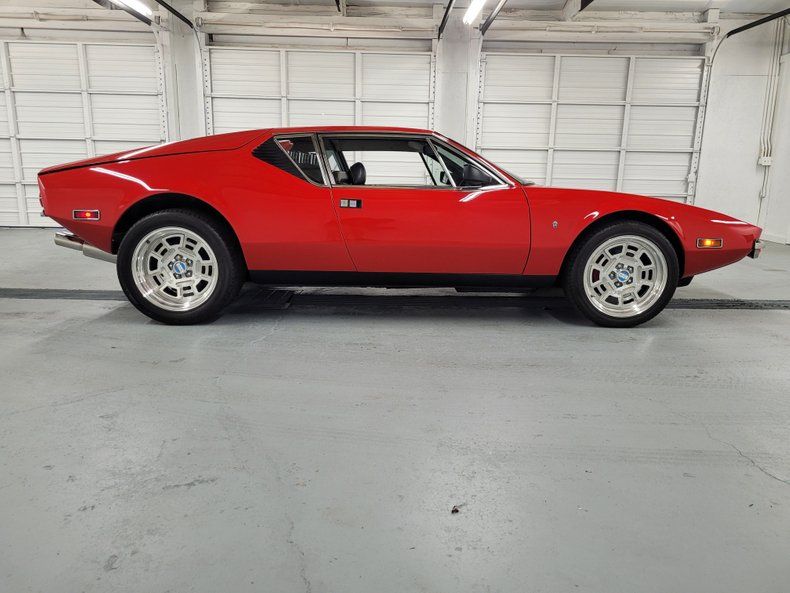 One of the significant modifications was upgrading the entire electrical system, which was absolutely necessary, as any vintage vehicle enthusiast should know. This mainly helps with the power windows, which can be notorious for breaking on older vehicles. Some other cool features include the polished intake and heads, which shine like a diamond between the axles of this incredible vehicle. Overall, this fantastic sports car is a smooth racing-inspired automobile fit for any enthusiast passionate about speed, style, and vintage design. That's why you should consider this wonderful Pantera DeTomaso for your next automotive purchase.