Originally designed as a somewhat sporty hatchback economy car with the front fascia of a muscle car and the rear of a station wagon fitted to a short wheelbase, the AMC Gremlin has now become somewhat of a pop culture icon.
---
Unique looks combined with a small footprint made the Gremlin a good choice for the commuter. Meanwhile AMC had set out to make a name for itself in the performance industry with models such as the Javelin AMX. However the X classification was not only limited to the Javelin, this badge was also extended to many other models such as the Gremlin. This brings us to today's subject for discussion, a beautiful 1972 AMC Gremlin X.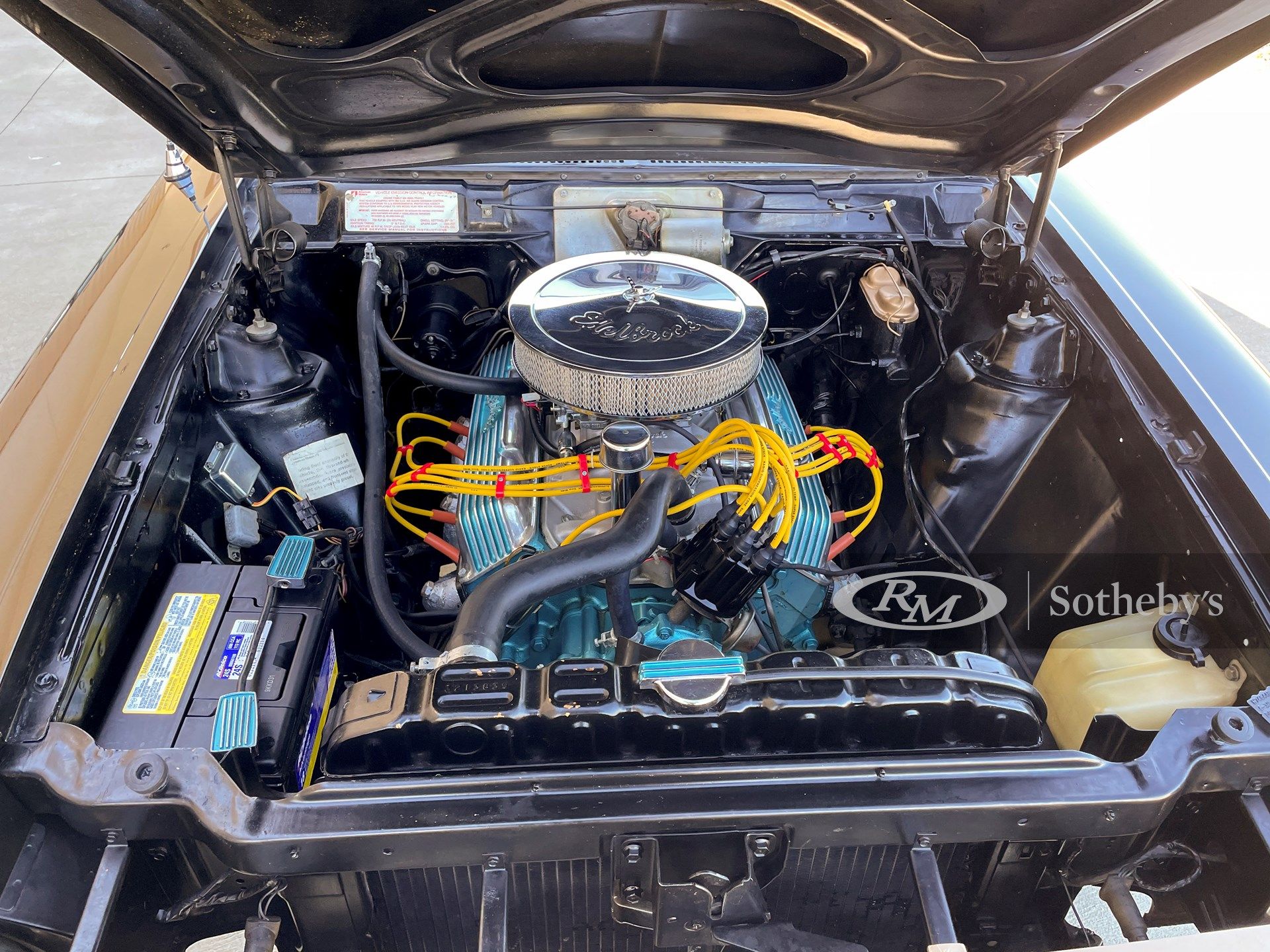 While some could mistake it for just a retro style commuter, this car is holding a secret in its engine bay. Under the hood of this gorgeous Gremlin is the special 5.0-liter V8. What makes this engine specification unique is that this is one of just 10,949 V8 Gremlins produced in the 1972 model year.  Power is fed to the Crager S/S wheels through a 3-speed manual transmission and stopping power comes courtesy of factory disc brakes.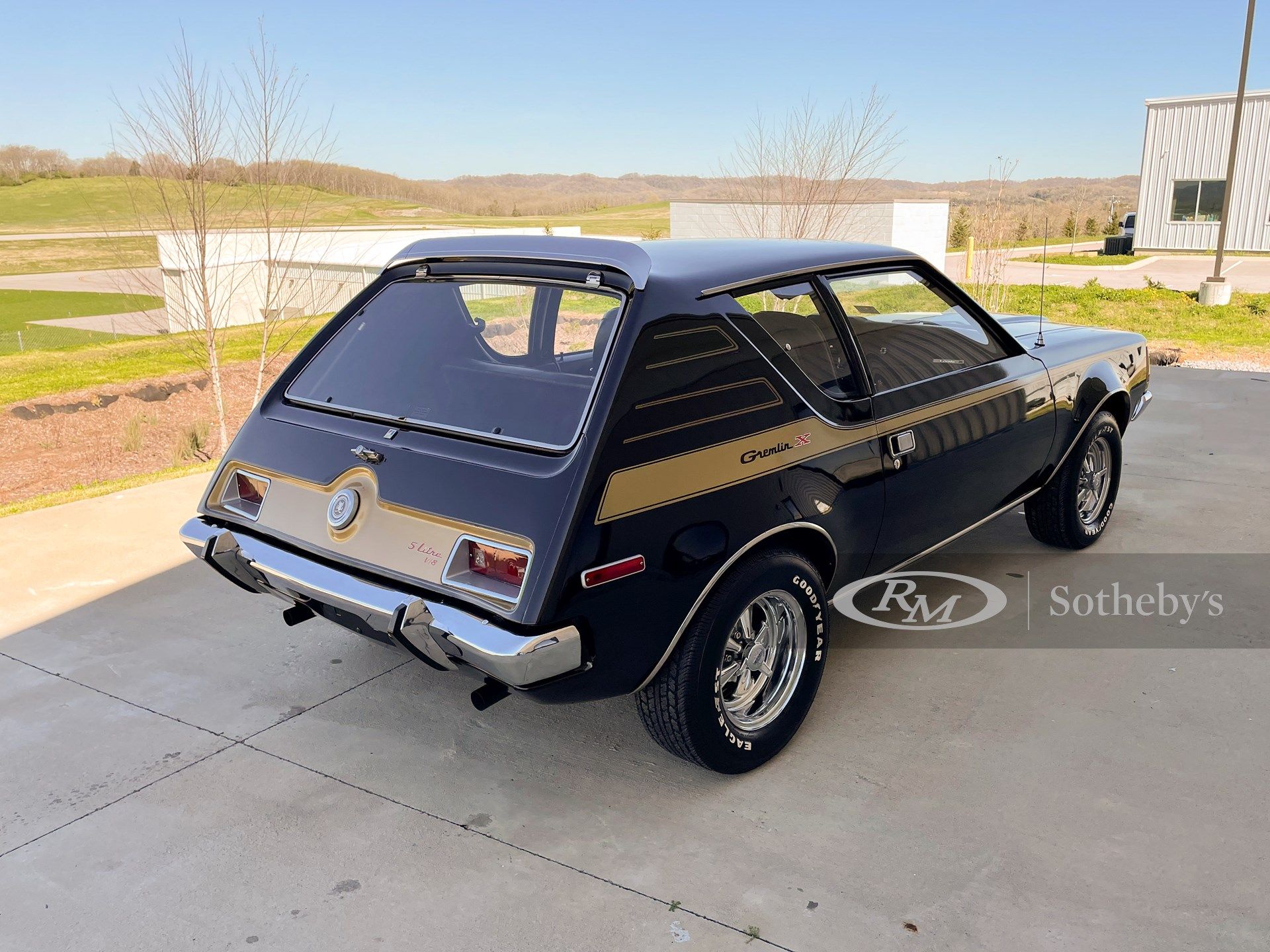 In comparison to the usual Ford, Chevy, and Mopar collectors cars that frequent auctions such as the RM Sotheby's Open Roads event, this Gremlin really stands out in value. Despite the rarity of this vehicle, the expected price sits at just around $40,000-$50,000 and with the odometer reading a mere 28,000 miles, it is likely that as time goes on this value will only increase. Value aside though, it's hard to imagine a funner driver's car than this overpowered economy car and the very unique style it brings to the table is undeniable.