This German sports car is packed full of vintage charm.
---
Porsche set out with the motorsport department to develop the 914's in a lightweight unibody chassis, to be the pinnacle of racing development. This began in 1970, only a year after Porsche debuted the 914, and the 915-6 GT was the racing development variant of the mid-engine German sports car. Currently being offered by Broad Arrow Group is this 1970 Porsche 914-6 GT.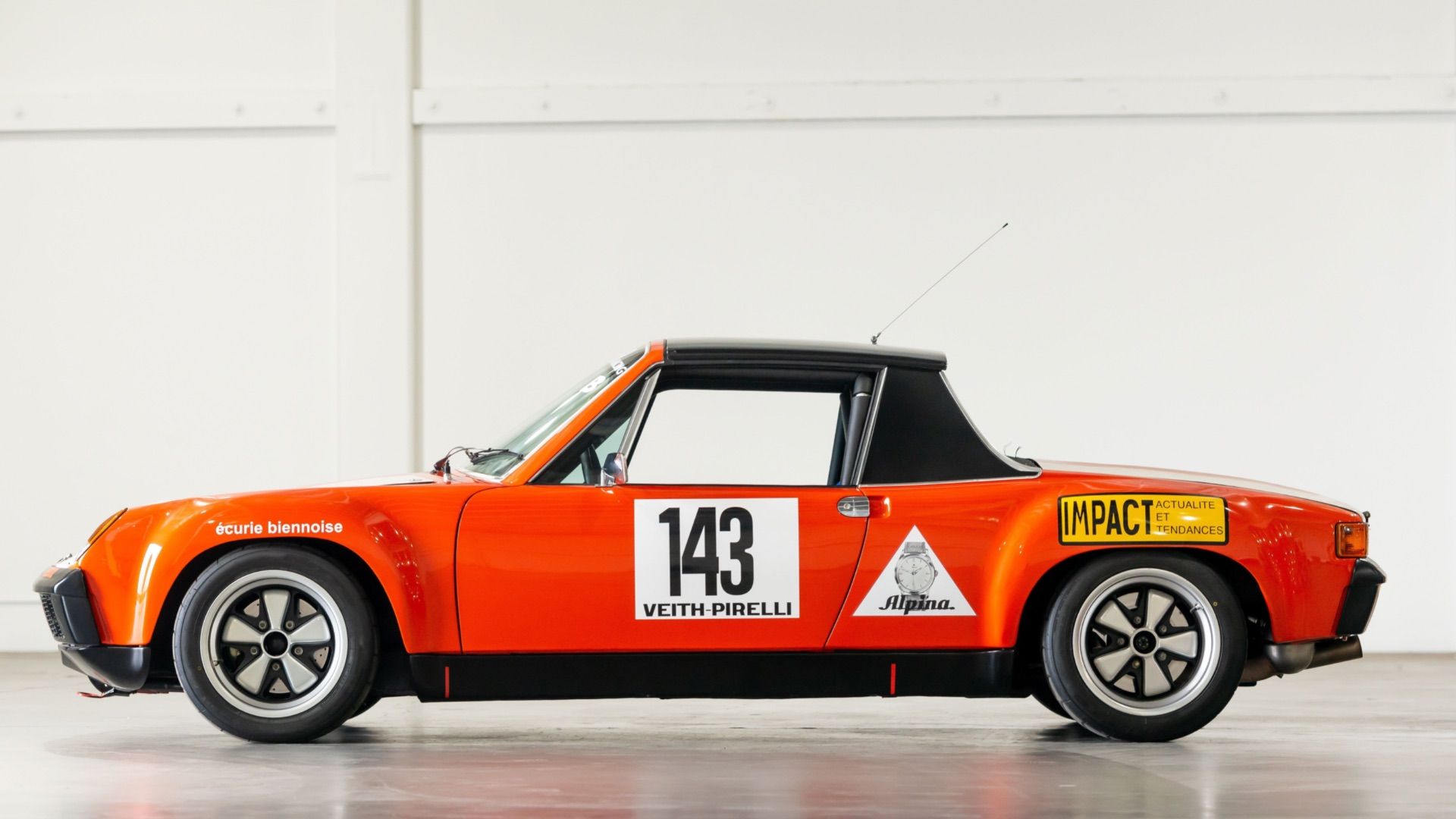 This Porsche was racing in-house by Porsche System Engineering before being told to a customer through Werk 1, where it then received an extensive list of upgrades. It's one of only 16 made and was raced across Europe until 1973. It is powered by a 2.0-liter 906 Carrera 6 twin-spark air-cooled flat-six cylinder engine that's rated at making 210-horsepower at 8000 rpm.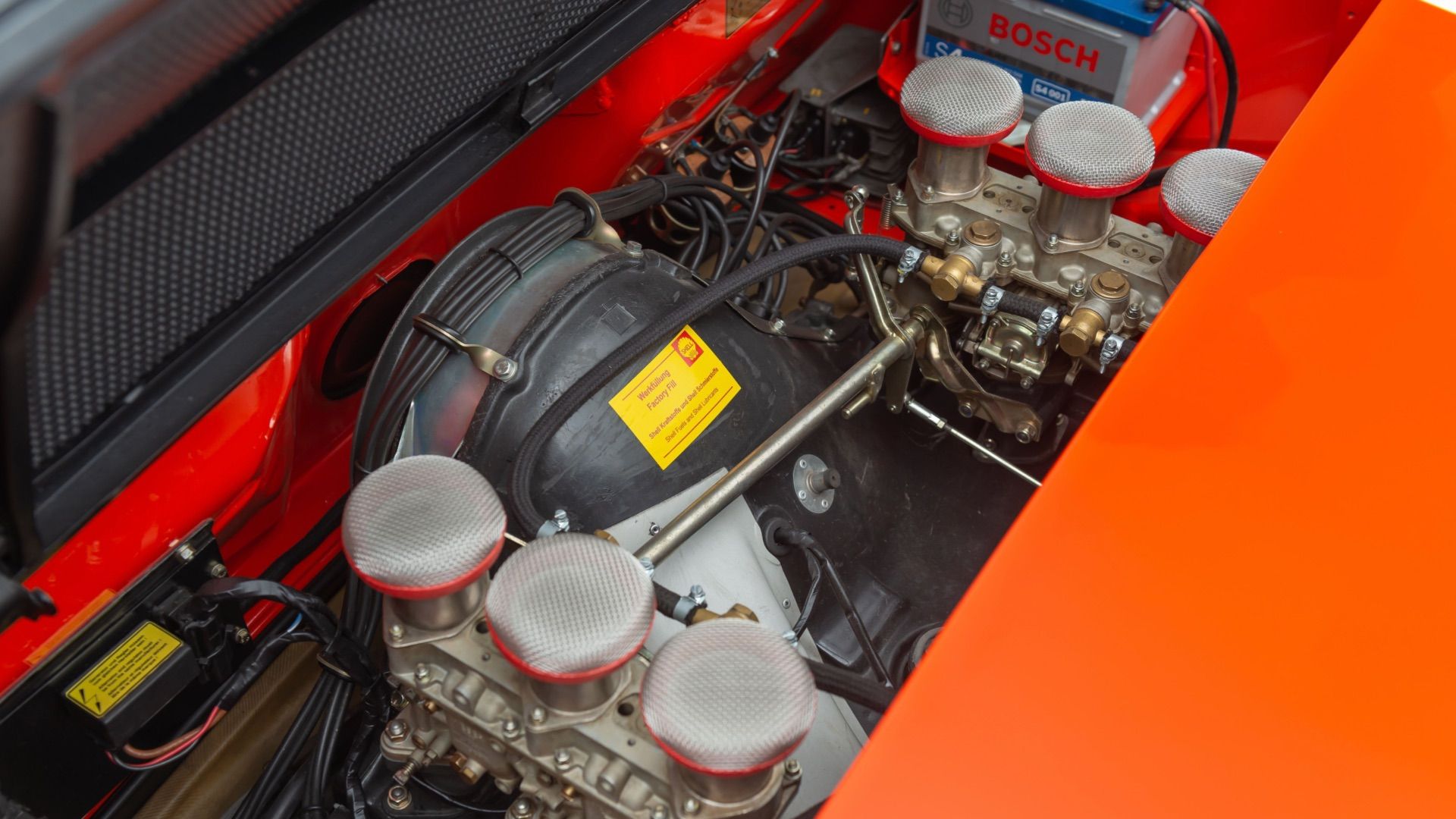 It recently had an appearance and mechanical restoration with a high level of detail to the every aspect of the job. It  has a new set of tires, which you can tear up on the track since it is eligible for Luftgekühlt, Rennsport, vintage racing, and concours events.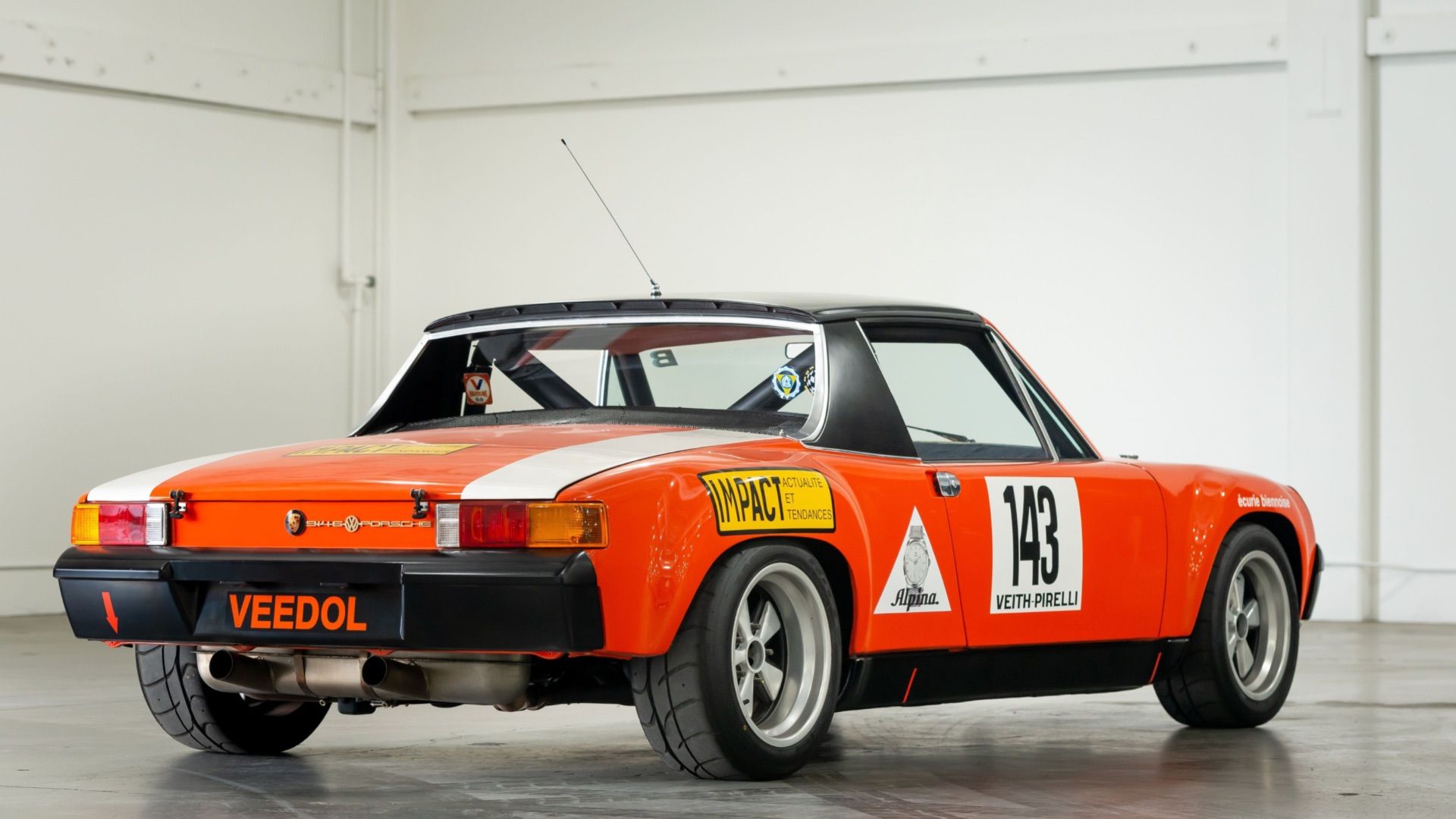 Broad Arrow Group, Inc. ("Broad Arrow Group") and its subsidiaries, Broad Arrow Auctions, Broad Arrow Capital and Collectors Garage represent the collective vision of its founders, team members, and partners — to be the best advisor, marketplace, and financier for car collectors, with integrity, trust, and innovation. Broad Arrow Group is a holding company founded to develop and operate a portfolio of businesses and brands that address the needs of various segments of the collector car market and to transform the collector car industry. Learn more at www.broadarrowgroup.com