This award winning car is the best of the best!
---
This ridiculous road racing champion became a significant icon within the American automotive performance industry for its superior handling, horsepower, and style. It's hard to find a more iconic and outstanding vehicle than the Chevrolet Corvette, which is why they do so well in the Automotive market. Even with non-American audiences, these sports cars outperform their European counterparts on nearly every metric. Clearly, this has impacted their standing in the car enthusiast community positively, with particular emphasis placed on the second and third generations.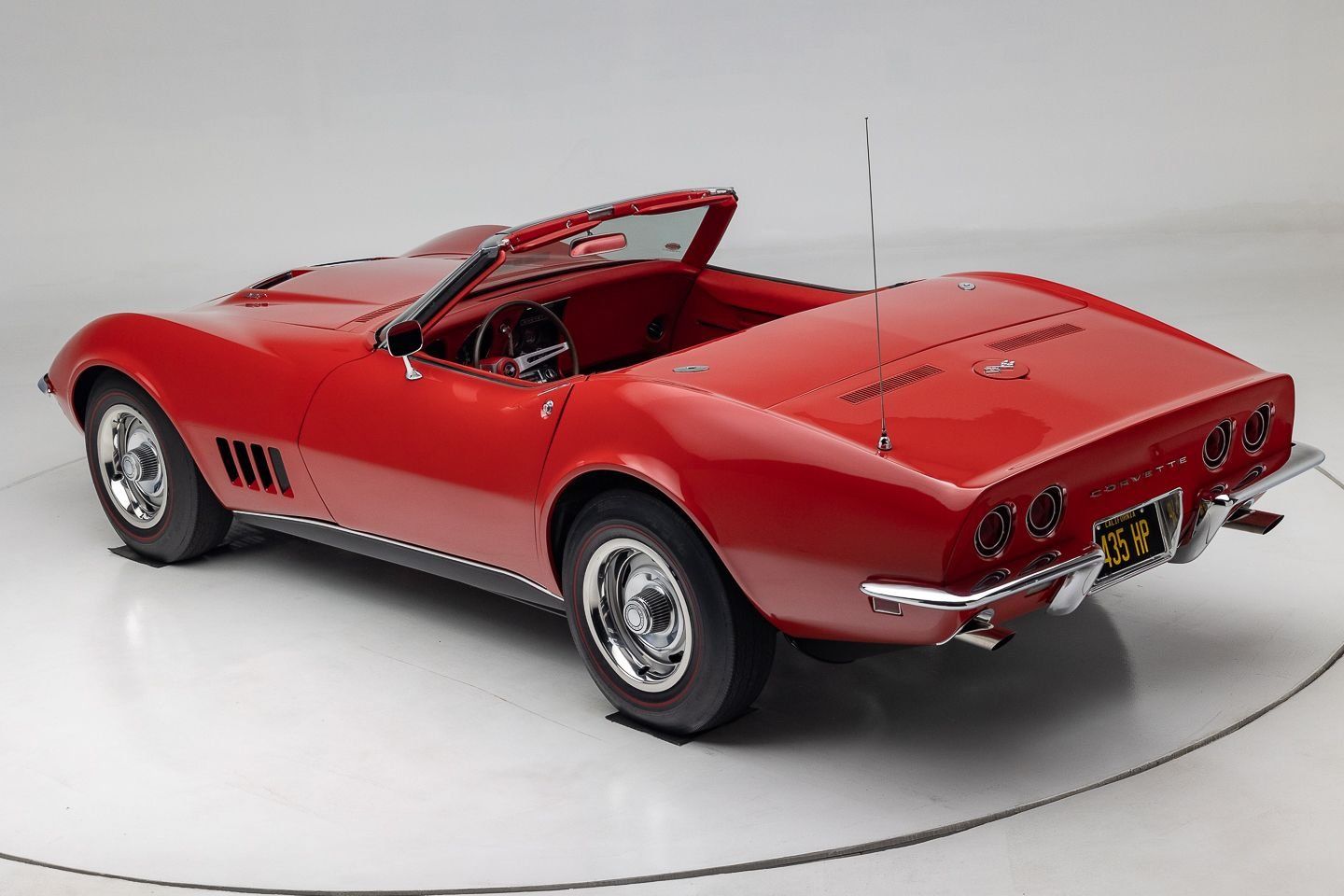 Focusing on performance is abundantly clear with this model, as everything from the massive engine to the smooth styling was made to reflect the best GM had to offer. Under the hood, you'll find a gigantic V8 engine that utilizes 427 cubic inches of displacement to create inspiring horsepower numbers. Corvette enthusiasts know this powertrain well for its ability to produce 425 horsepower in its stock form. Still, this number may even be understated due to GM's old policy of underrating for insurance and regulatory purposes. So, of course, this ridiculous power plant must have incredible methods of transferring that power to the ground.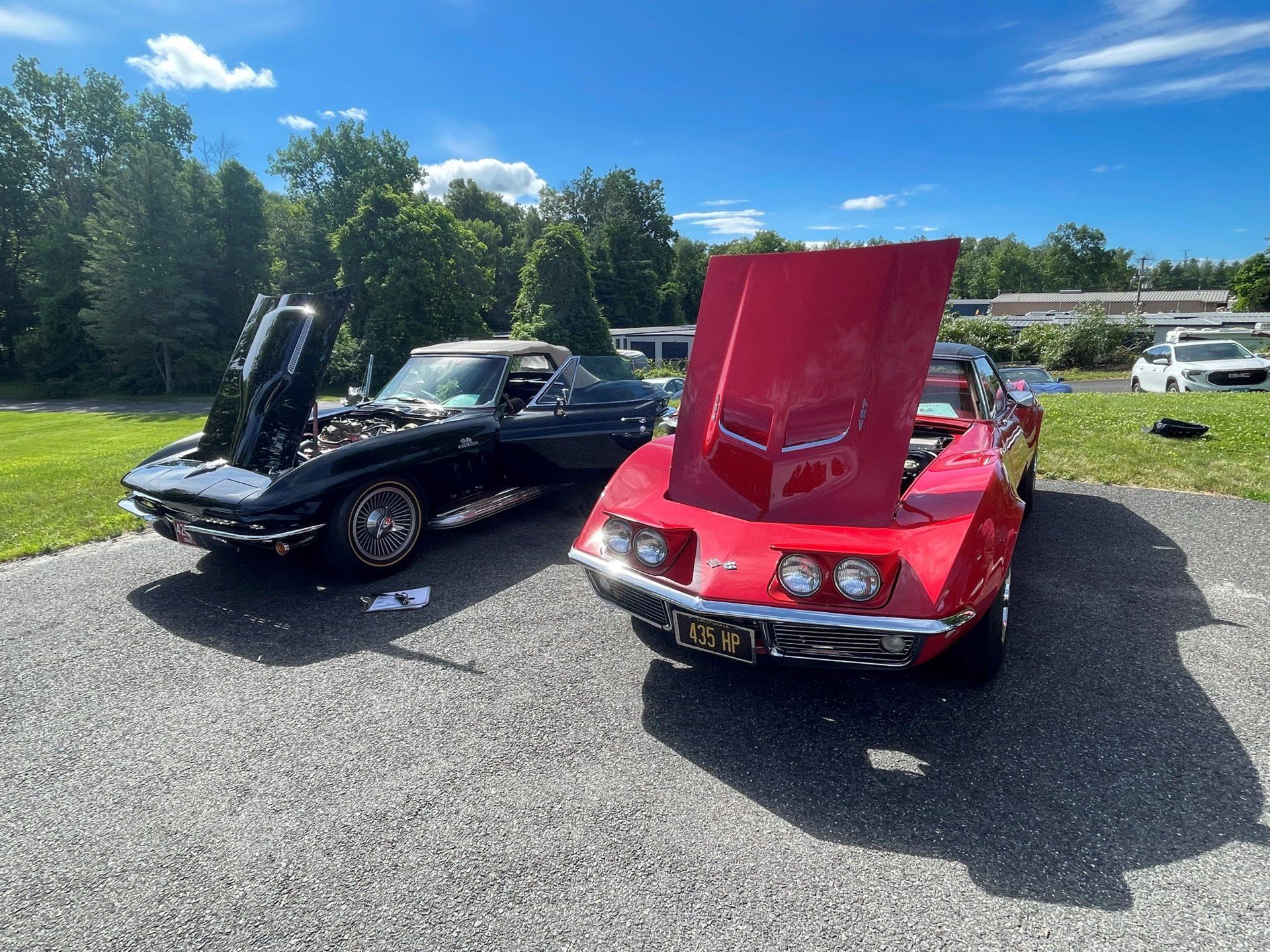 All that power is sent through a close-ratio M21 Muncie four-speed manual transmission which is perfect for the high-performance platform. Sports cars like this are ideal for the road or drag racing track with their lightweight chassis and high horsepower engines. With a convertible top, the driving experience is made even better by the wind flowing through your hair. Finally, this Corvette has received the 1968 Rally Red Bloomington Gold Certified and 2022 NCRS Top Flight award for 2022. Altogether, this is a beautiful vintage American performance model with a lot to offer both on and off the track, which is precisely why you should consider it for your next automotive purchase.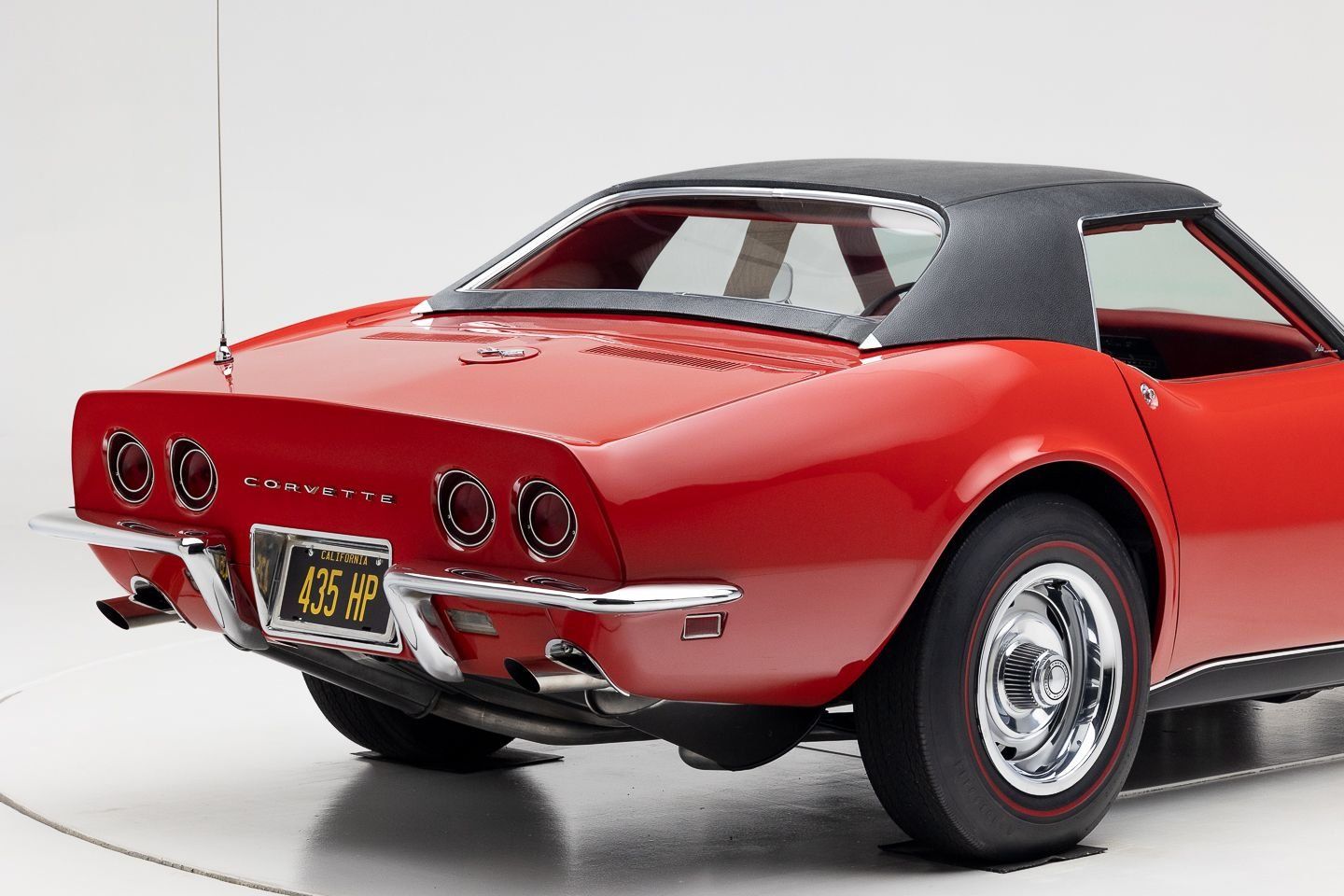 This great Corvette and many others are available at Verillo Motor Car Company. Verillo offers restoration, service and sales on most classic cars and specializes in Corvettes. To learn more, visit https://www.verrillomotorcar.com.