Not many of these cars were made, and this one is genuine.
---
Back in the late 60s American automakers had muscle car fever. While Pontiac and Chevrolet had been the leaders in the horsepower wars, Oldsmobile finally got a piece of the action using its Cutlass lineup. However, the brand which had been left in the dust really turned heads when it built the 442 cars. to dial things up even further, this 1969 Hurst/Oldsmobile 442 from Raleigh Classic Car Auctions was created. One of the rarer muscle cars of the era, this is a hot collector's item today.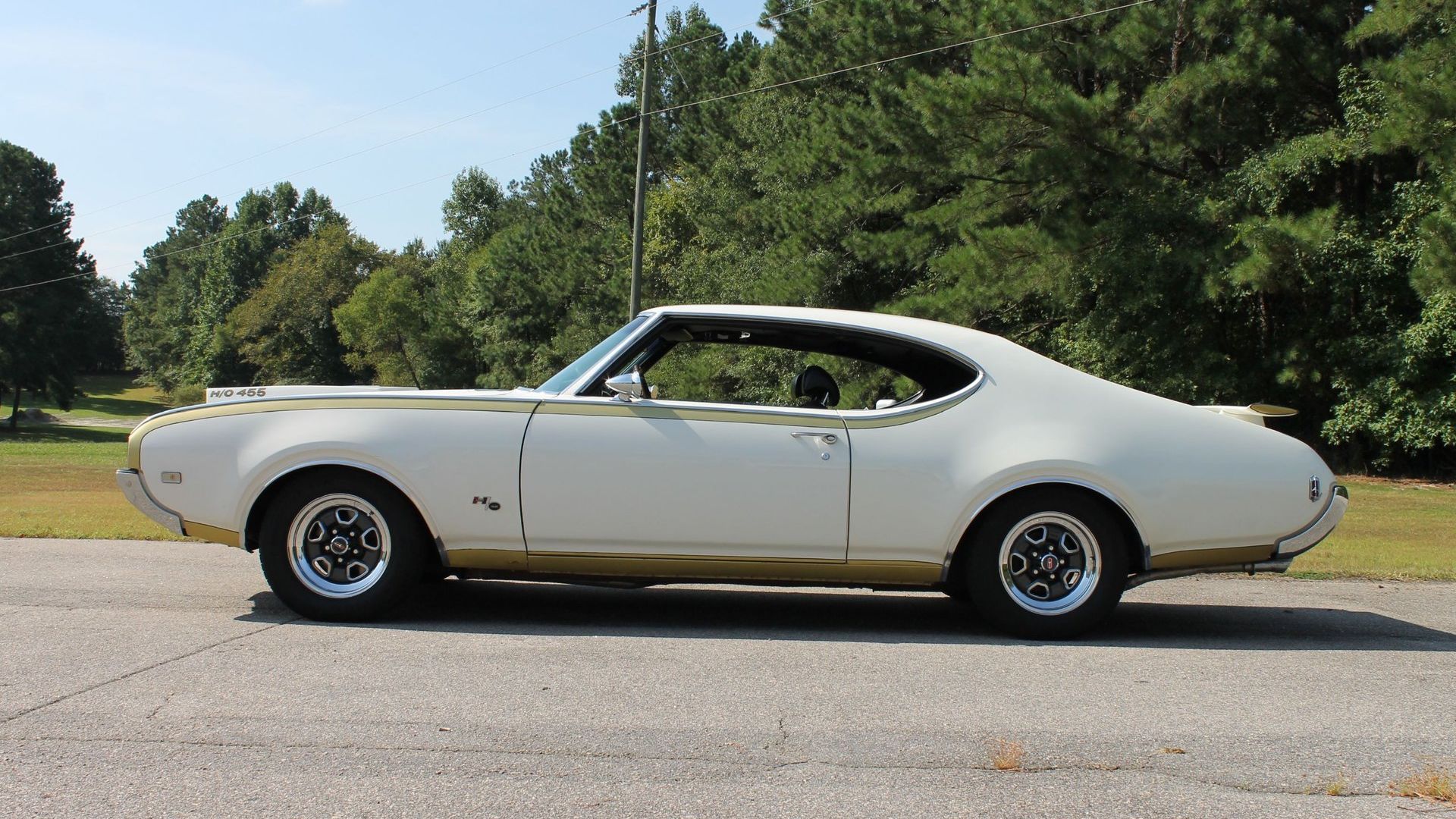 Estimates are that just over 900 of these cars were made, so the production run was quite limited, especially since this isn't a European exotic. Documented in the Hurst Registry, this car is advertised as the real deal, which is nice to know since there are some very good copies out there.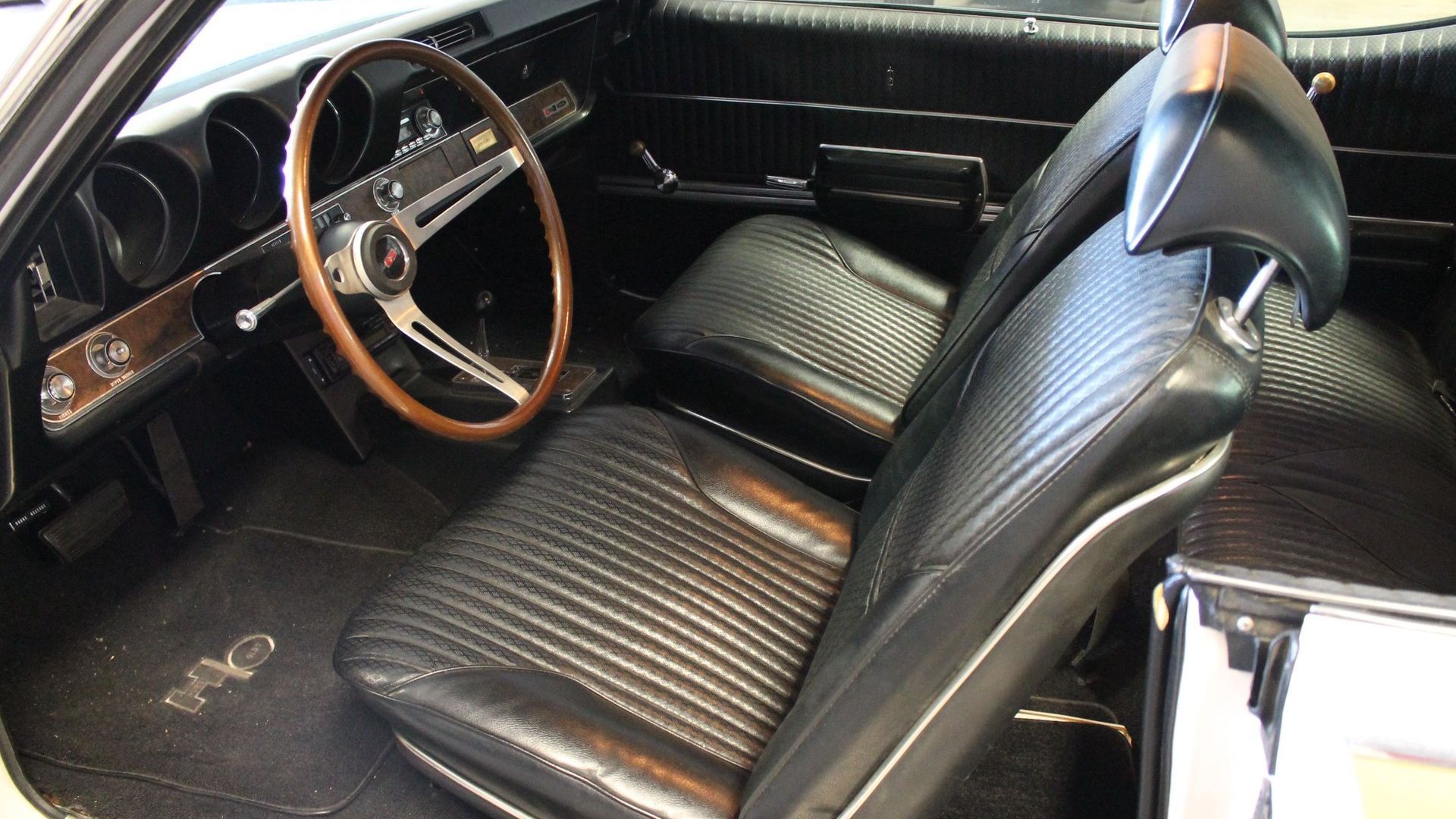 It was a collaboration between Hurst Performance and Oldsmobile which produced these very special, potent versions of the highly respectable 442. Included on each one is the limited-edition Hurts conversion package. Each car could come with a unique combination of features from the Oldsmobile 442, so you get some variance in what's out there.
As you can clearly see, this car wears the Cameo White with Hurst Gold stripes and black pinstripes quite well. The exterior and black interior are both quite original and in solid condition, so this is a collector's dream come true.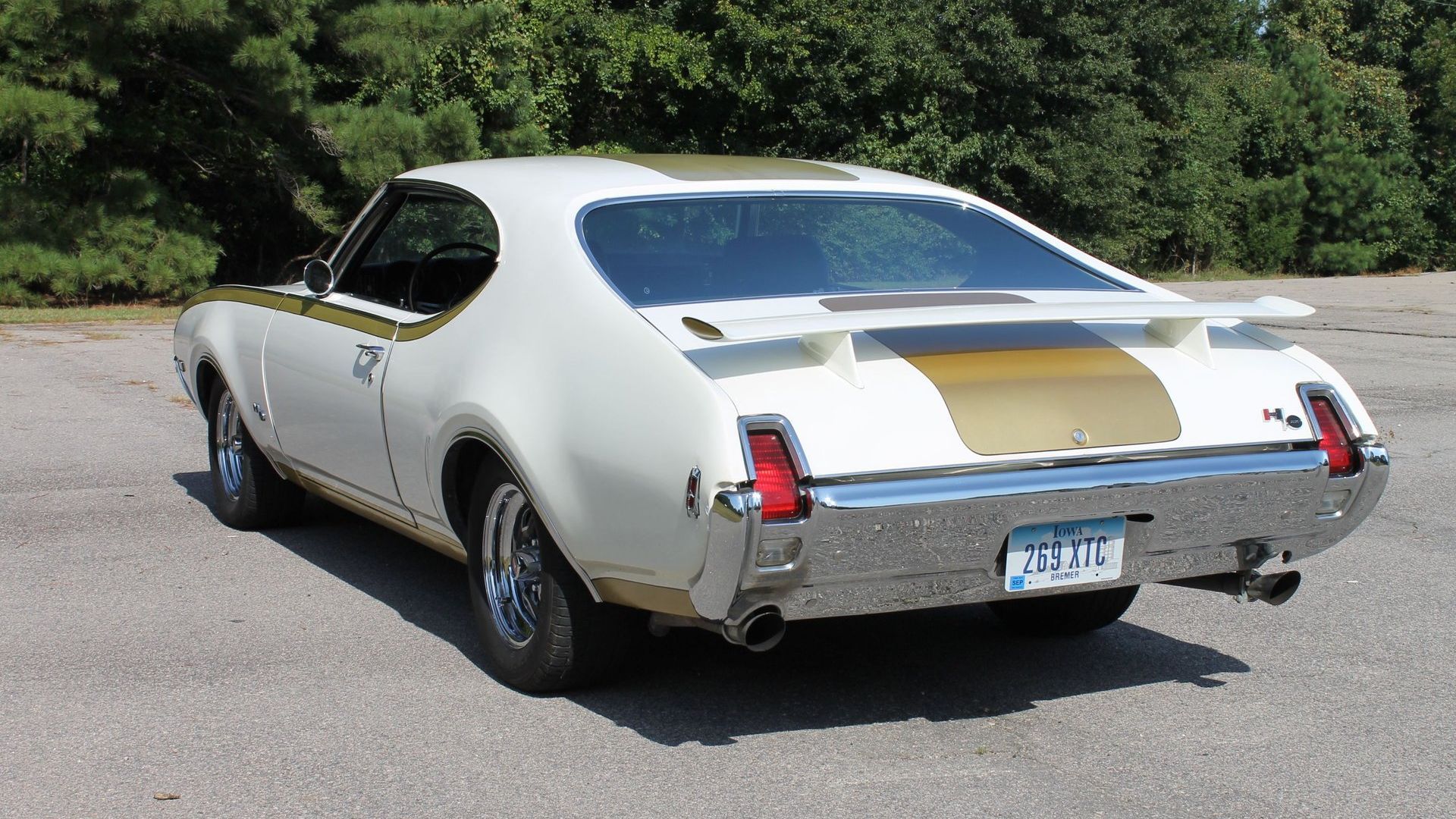 Some rare options are included in this Hurst/Olds. Among them is factory air conditioning, a definite luxury you'll appreciate for summer cruises. An automatic transmission is also in there, something you don't see much in these cars.
This car is up for auction now, so it's time to register to bid if you want a shot at it. Don't forget Raleigh Classic Car Auctions has a nice selection of vehicles to bid on, so check those out as well.