This incredible car is an awesome combination of performance and design quality from the 1960s.
---
The Chevrolet Corvette is a massively popular vehicle that combines a European roadster's superb handling and lightweight design with the high horsepower engines that American cars have become famous for. This incredible formula has worked out for everything from the Mustang to the Shelby Cobra, but the Corvette was the original creator of this combination. Of course, this has given the 'Vette a massive following within the American automotive community as thousands of enthusiasts blast through the speed limit and carve corners like nobody's business. This vehicle is no exception to that rule as it is one of the most popular generations ever to grace the Corvette name.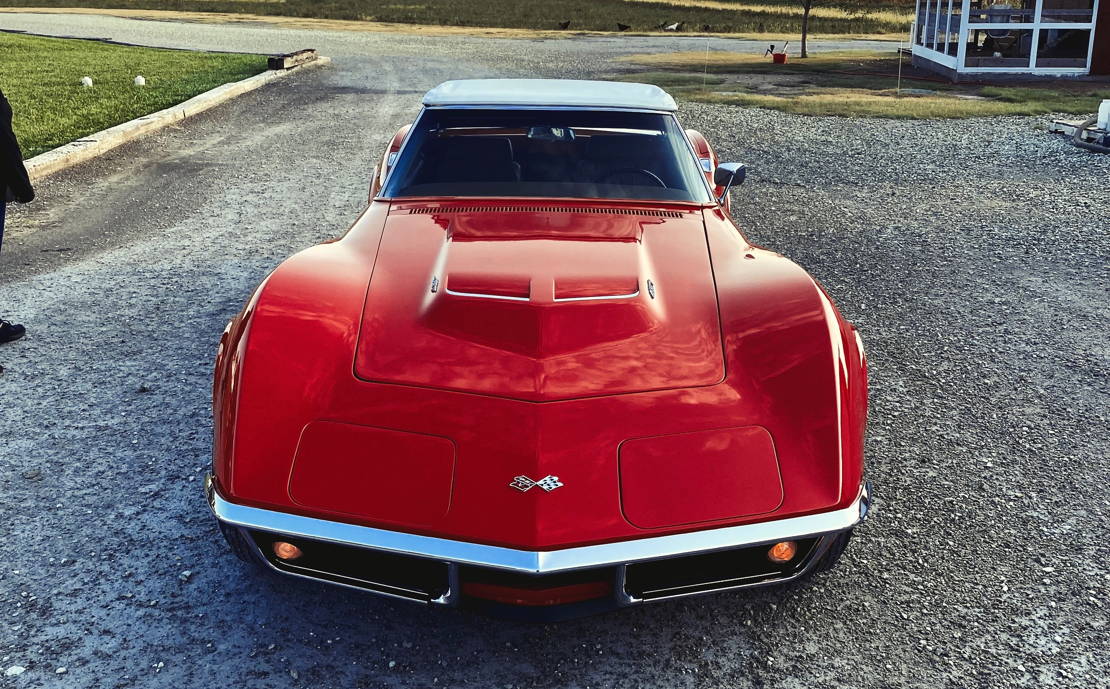 This incredible 1969 Chevrolet Corvette boasts a ridiculous 427 ci L-36 V8 engine that produces 390 horsepower, a crazy number for this 3,100lb American roadster. All of that power is sent through a beautifully designed TH400 three-speed automatic transmission, allowing for quick and intelligent shifts between gears. The fat performance tires accompanying all four vintage original wheels bring an added bit of classic Chevy personality with some red lines and a lot of sidewall mass. This car was made to be an extraordinary road racing champion with plenty of high performance, but how does the exterior and interior design compare to the performance options?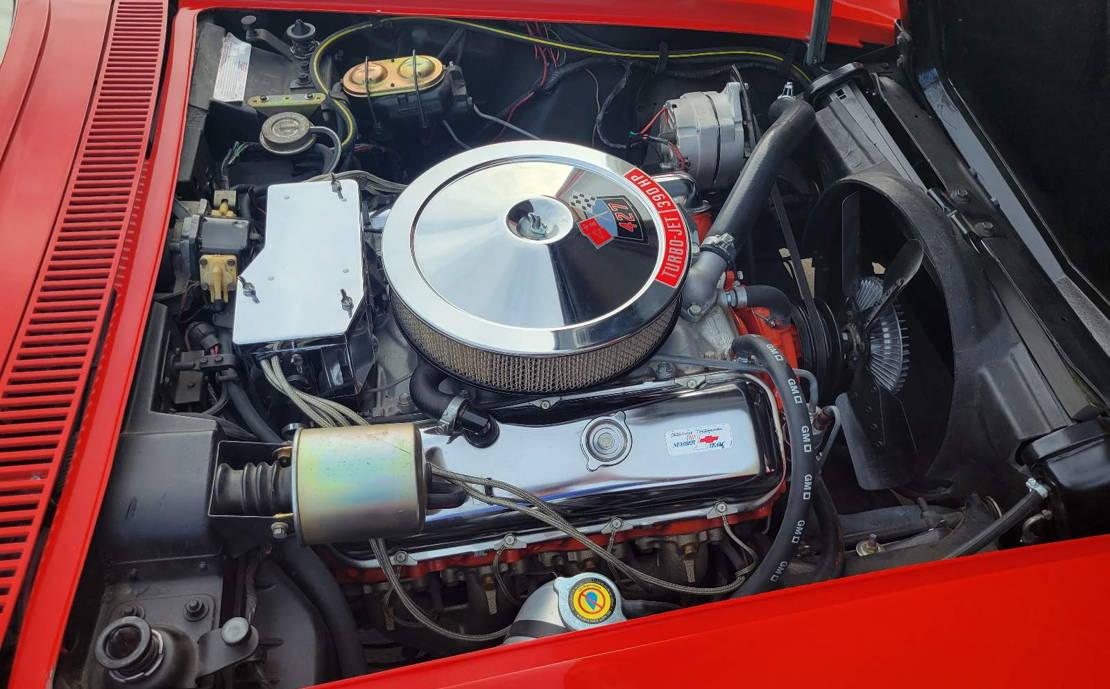 The exterior of this car is a beautiful Monza Red paint which perfectly shows off the wheels and contrasts the chrome exterior trim. This trend of beautifully crafted color schemes is carried over to the interior, which sports a brown leather material which makes the roadster a fantastic choice for anyone looking for something with tons of performance and comfort. Many enthusiasts within the Corvette community would love to get their hands on this car because of the classic gen three styles and massively popular engine. If you happen to be one of those potential buyers, then you had better hurry before someone else snatches this beautiful vehicle up. ‌‌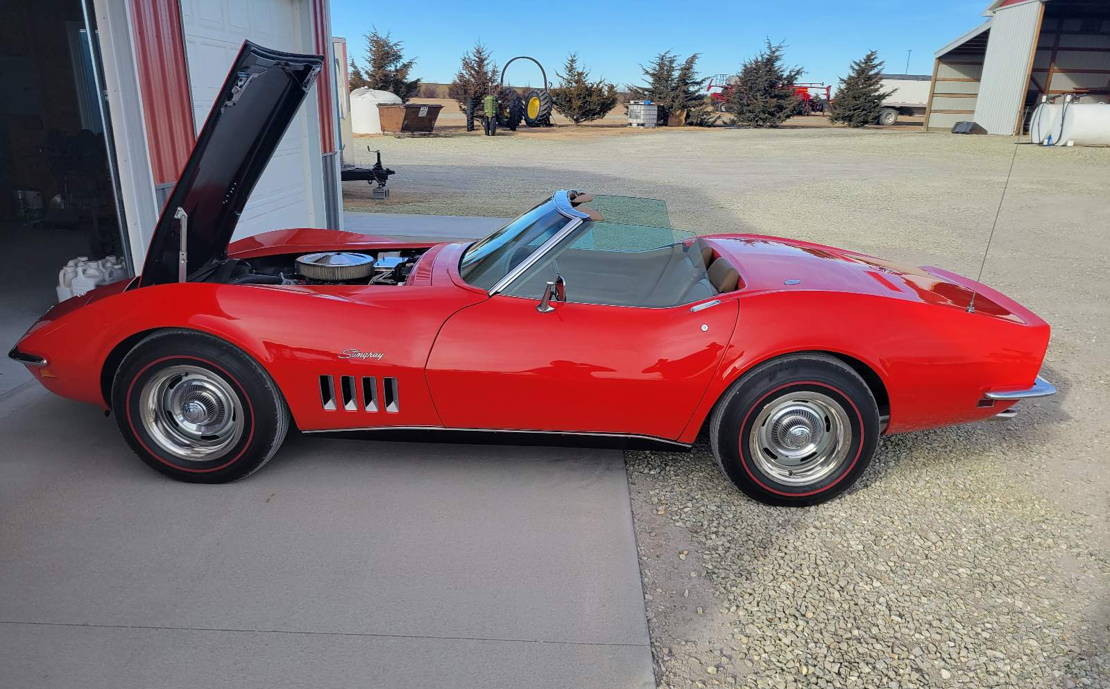 ‌‌