This is a crazy Corvette powered beast with tons of power and handling capability.
---
Corvette-powered supercars have become the norm in recent years because of the widespread use of the GM LS and LT V8 platforms in performance and utility vehicles. Of course, it's almost impossible to imagine a modern American muscle or sports car without also picturing a massive supercharger on top of the enormous engine. This particular vehicle combines the best of these fantastic automotive innovations in a sleek, low-slung supercars design. With some beautiful supercar styling, a massive V8 under the hood, and a driver-focused interior, this car can push through the barriers of what a performance car should be.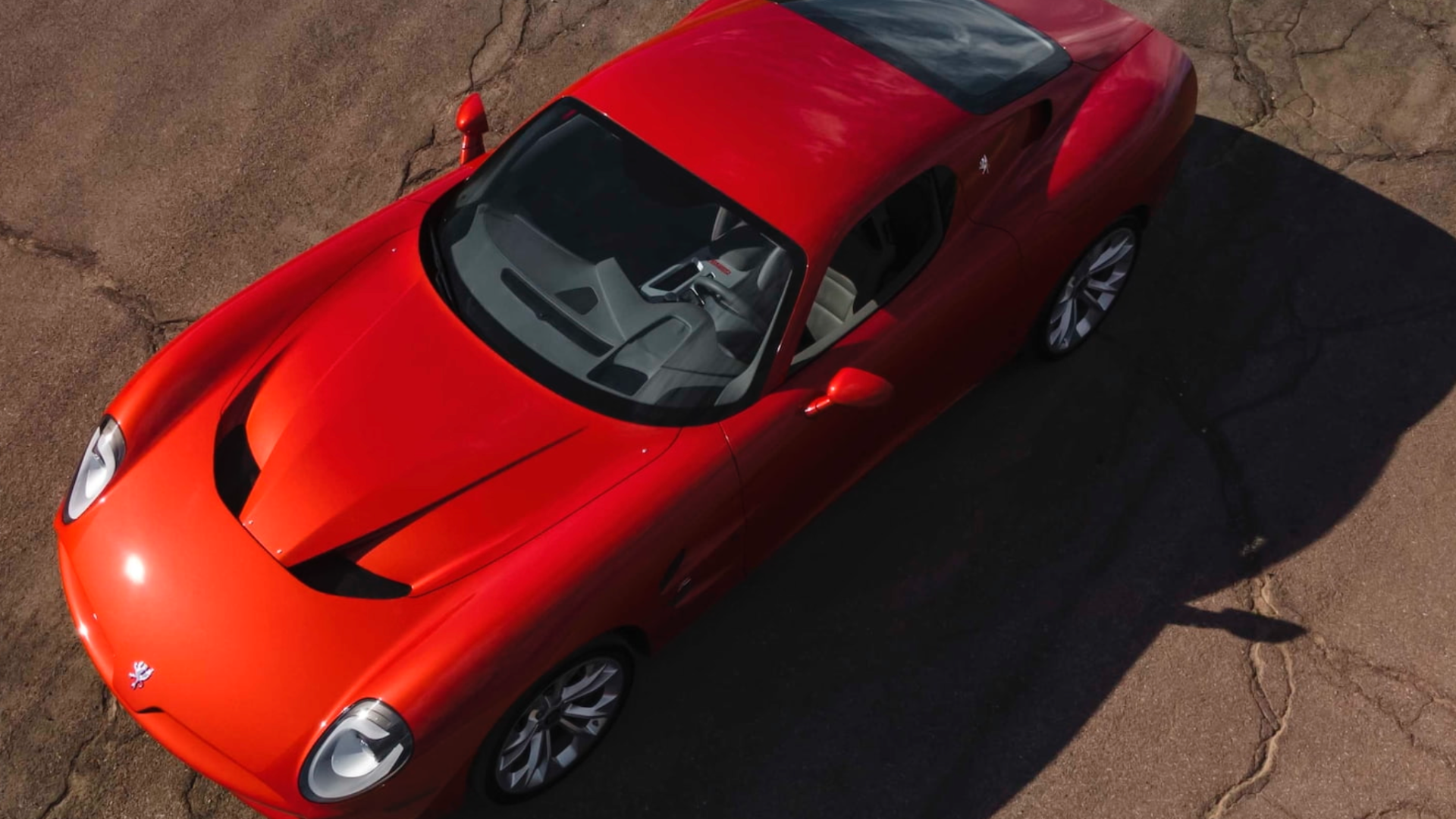 Powering this incredible sporty coupe is a gigantic LT4 6.2-liter supercharged V8 engine that can push out a massive 660 horsepower. All of that power is transferred through an intense eight-speed automatic transmission which is intelligently designed and crafted with one thing in mind, speed. This is very easily accomplished in straights and corners as the independent rear suspension, and advanced suspension tuning allows this car to hug the inside of tight corners with ease and grace. One of the main selling points as far as this vehicle's performance is that the curb weight adds up to just 2,645 lbs.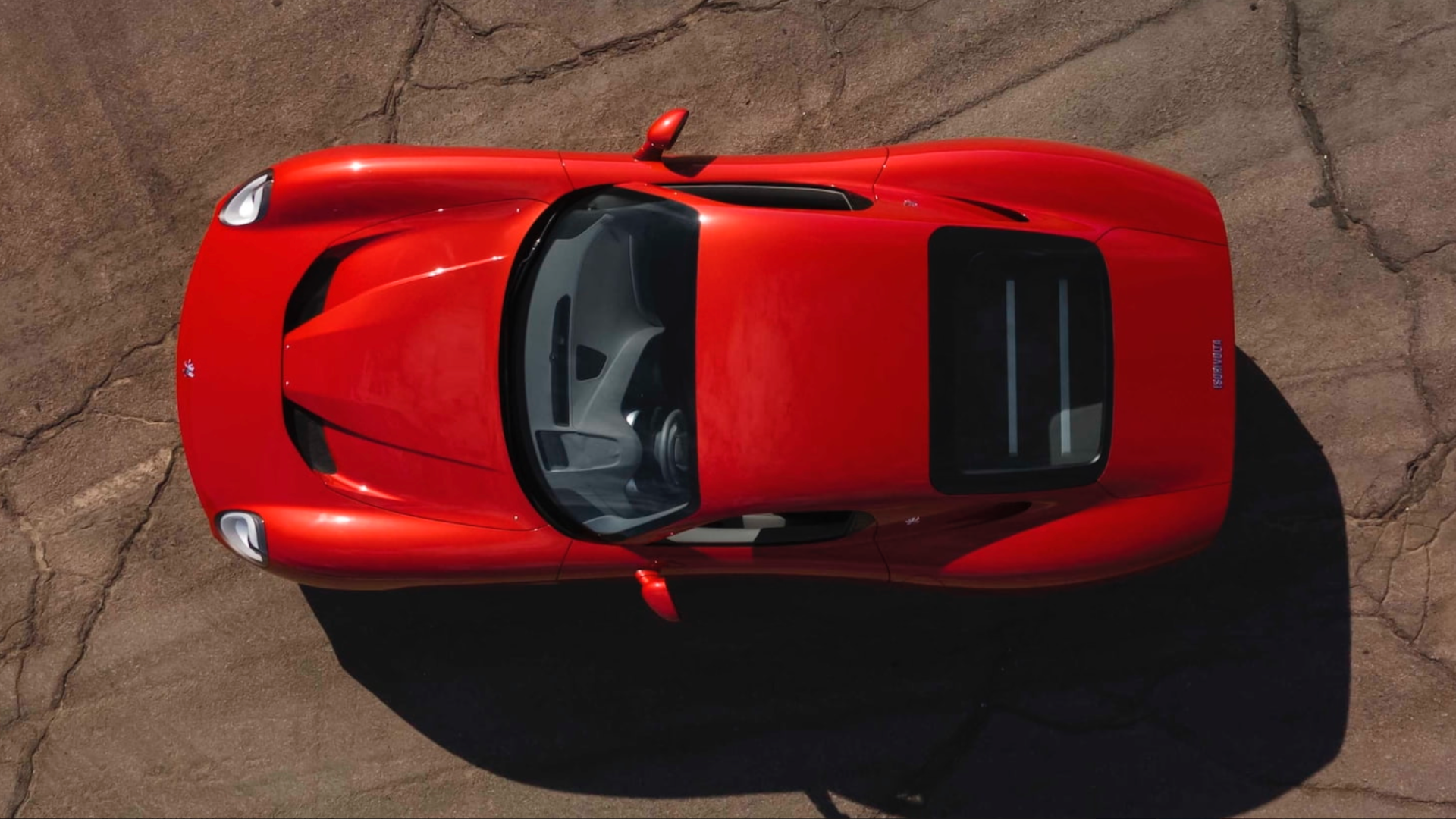 The exterior of this incredible 2021 Isorivolta GT Zagato is coated in a wicked Le Mans Red, which makes the vehicle stand out in the crowd. This is even more prevalent with the font and rear bumpers, which slightly resemble the Corvette while also retaining the unique supercar styling of this coupe. Everything from the custom 10-spoke wheels to the insane headlight design makes this great car an exceptional work of automotive art that makes the front fascia of this automobile cool for a newer performance model.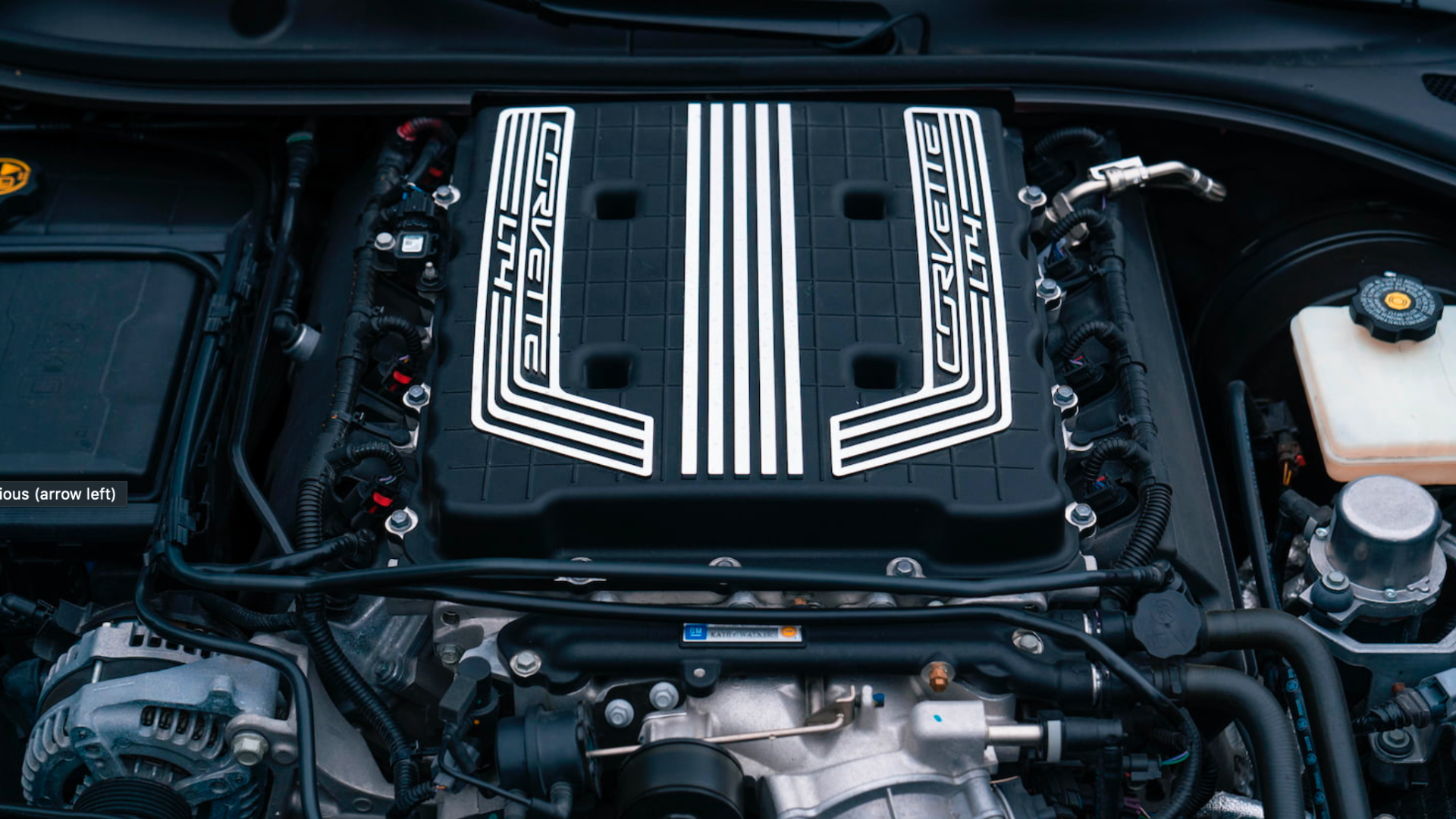 ‌‌‌‌