The Mustang is one of America's favorite pony cars and for good reason. However, with the addition of a massive 428-cid V8 engine under the hood, Ford's little pony car quickly became a heavy hitting muscle car contender in 1968.
---
The 1968 Mustang's large grill, aggressive stance, and smooth body lines create a style that speaks to many different people but with 428 cubic-inches of American muscle squeezed in that lightweight chassis, you've got yourself what Ford referred to as the King of the Road. But with a limited production run of under 1000 Fastback models, getting your hands on one of these today is questionable. Luckily for you, Steven Becker Automotive Group has got you covered with this stunning Highland Green 1968 Shelby Cobra GT500KR.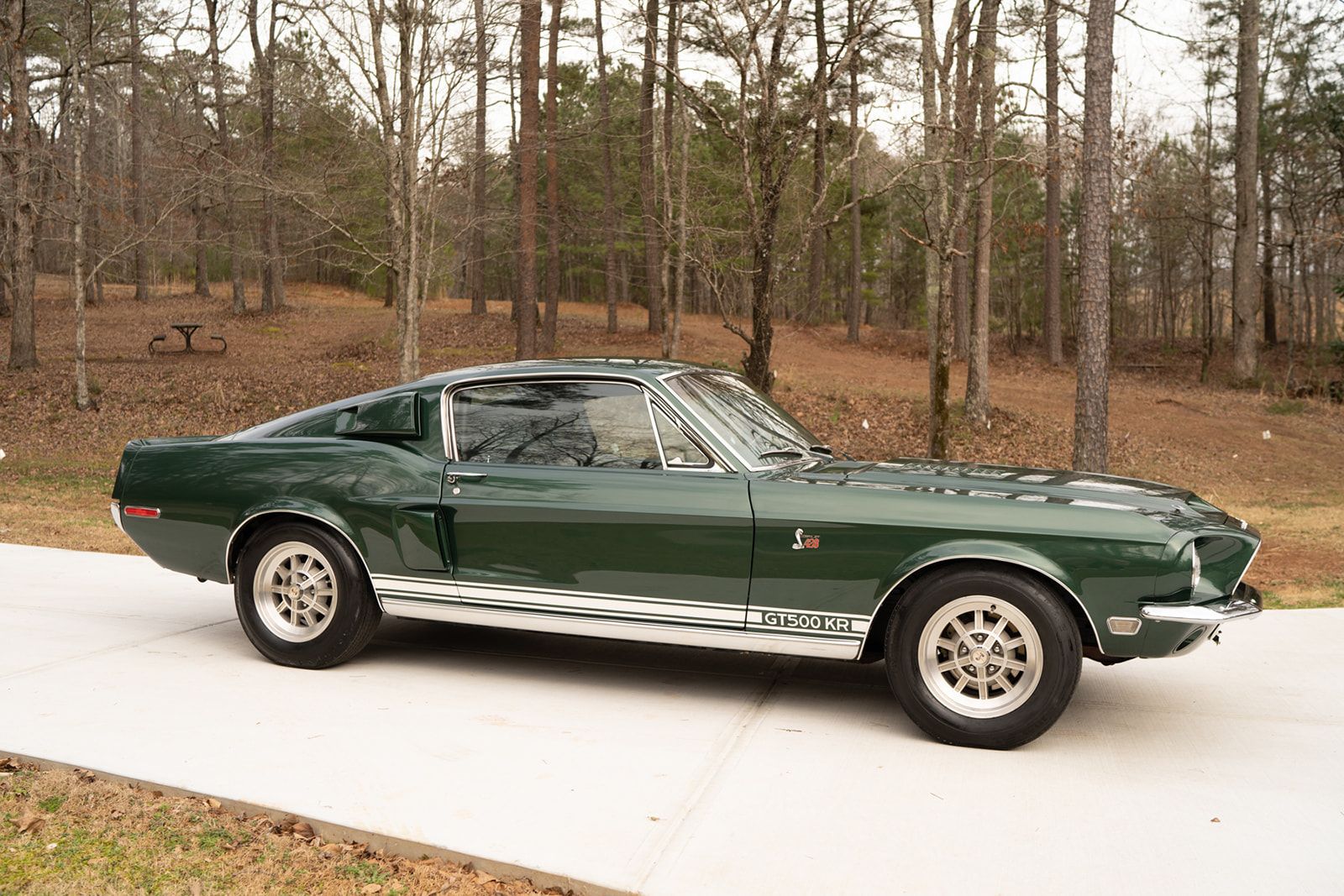 Under the hood of this Shelby is the aforementioned 428-cid Cobra-Jet V8 engine which is rated at a whopping 335 horsepower. However, that was Ford's rating and, as everyone now knows, was significantly underrated. Higher torque numbers to the tune of 440 lbs-ft let on that horsepower numbers of 435 horsepower were likely to be more accurate. Making the claim of being the King of the Road requires more than just a powerful engine. Realizing that putting that power to use is every bit as important, Ford optioned this GT500KR with power brakes, power steering, and a 3-speed automatic transmission.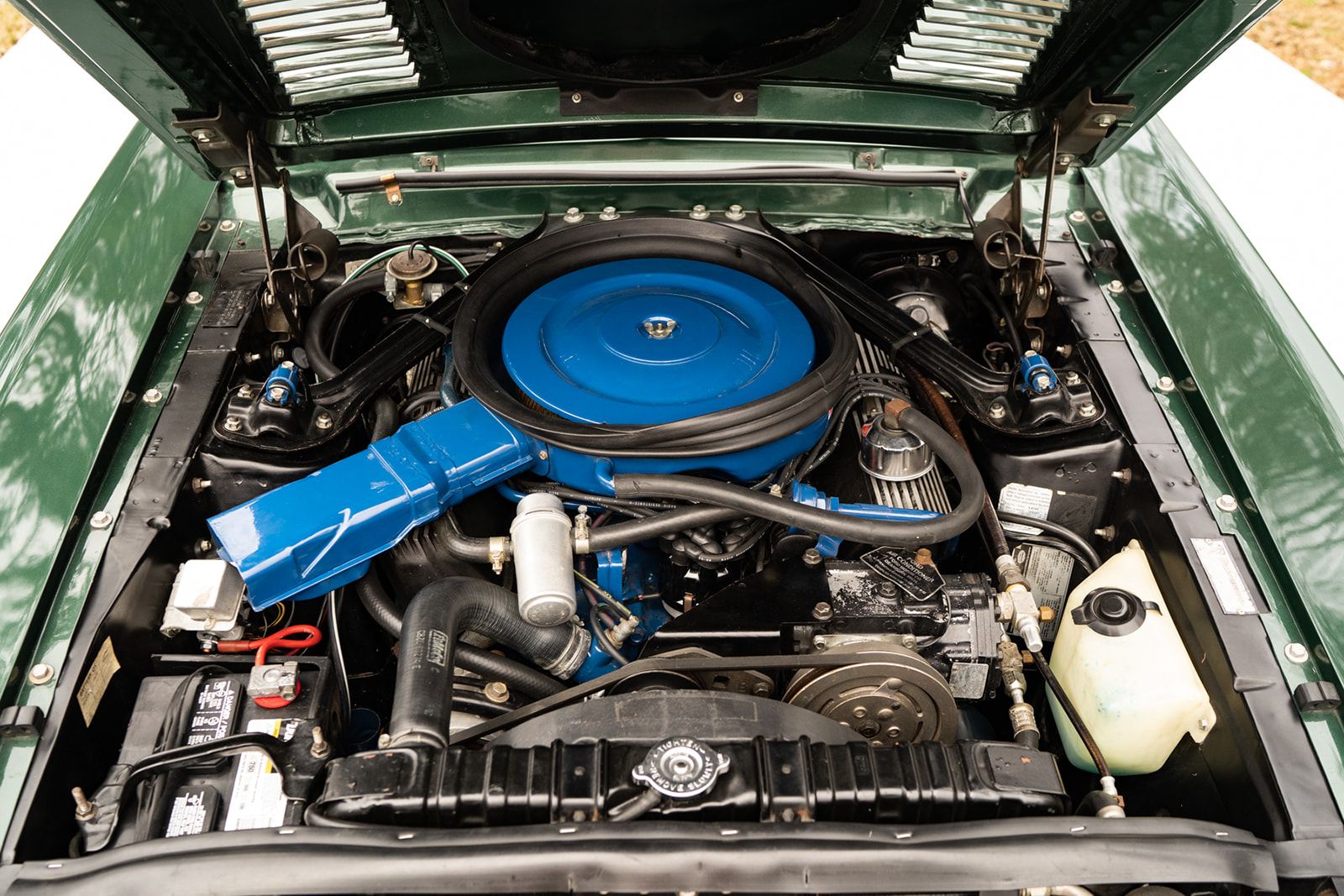 The glove box was signed by the American legend Carroll Shelby who's passion for performance made him one of the most successful people in the industry. This helps to raise the value of the car significantly as true Shelby cars are hard to come by these days. With the current asking price resting at around $205,000, this absolute marvel of a car will be well worth the purchase.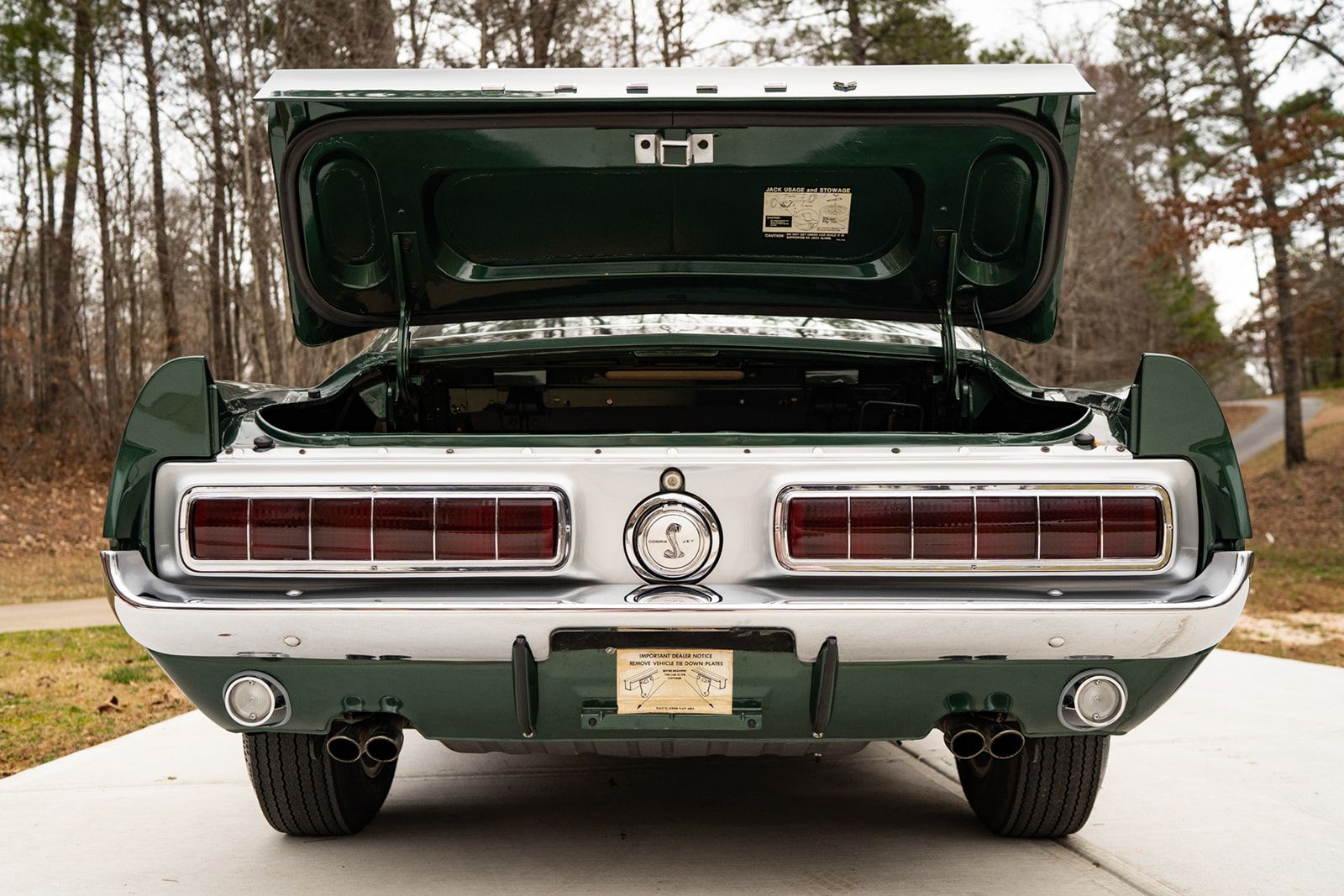 If you are interested in buying or selling cars like this one call Stephen directly at (770) 900-5532. Stephen has decades of experience assisting buyers and sellers at auction and with private sales.