This incredible 1987 Porsche 930 SE Slant-Nose is fitted with "Special Wishes" specifications making it a rare piece of Porsche history.
---
This Turbo is for sale by PCARMARKET and of course, any Porsche lover will know that the "Special Wishes" title means that the car was pulled aside from the production line to make buyer requested unique modifications making it a one-of-a-kind car. The exterior is finished in a stunning Guards Red and the interior is a light Champagne color equipped with "special leather". This turbocharged 930 is also equipped with several other bespoke features requested by the original owner.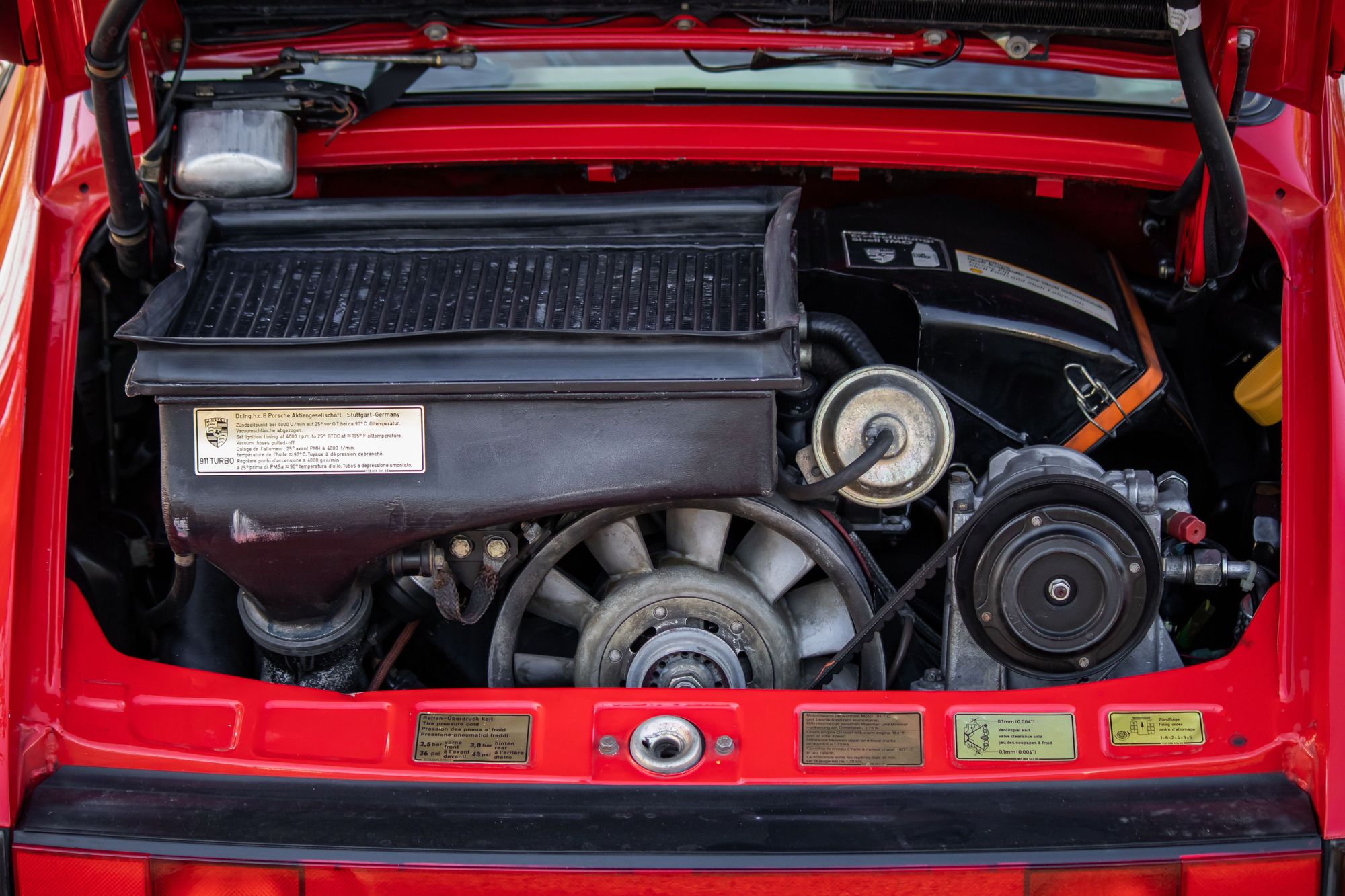 Since being purchased by an American service member in Germany, the car was imported into the US and has received the necessary maintenance so there shouldn't be any problems with the car. With just 46,000 miles on the odometer, reliability shouldn't be an issue either. This car has competed in multiple Concours events and has even taken home the awards for best of class and best of show in two separate DRT events. The glorious Guards Red paint helps to show off the 3-piece BBS wheels which reflect the time it was built in perfectly.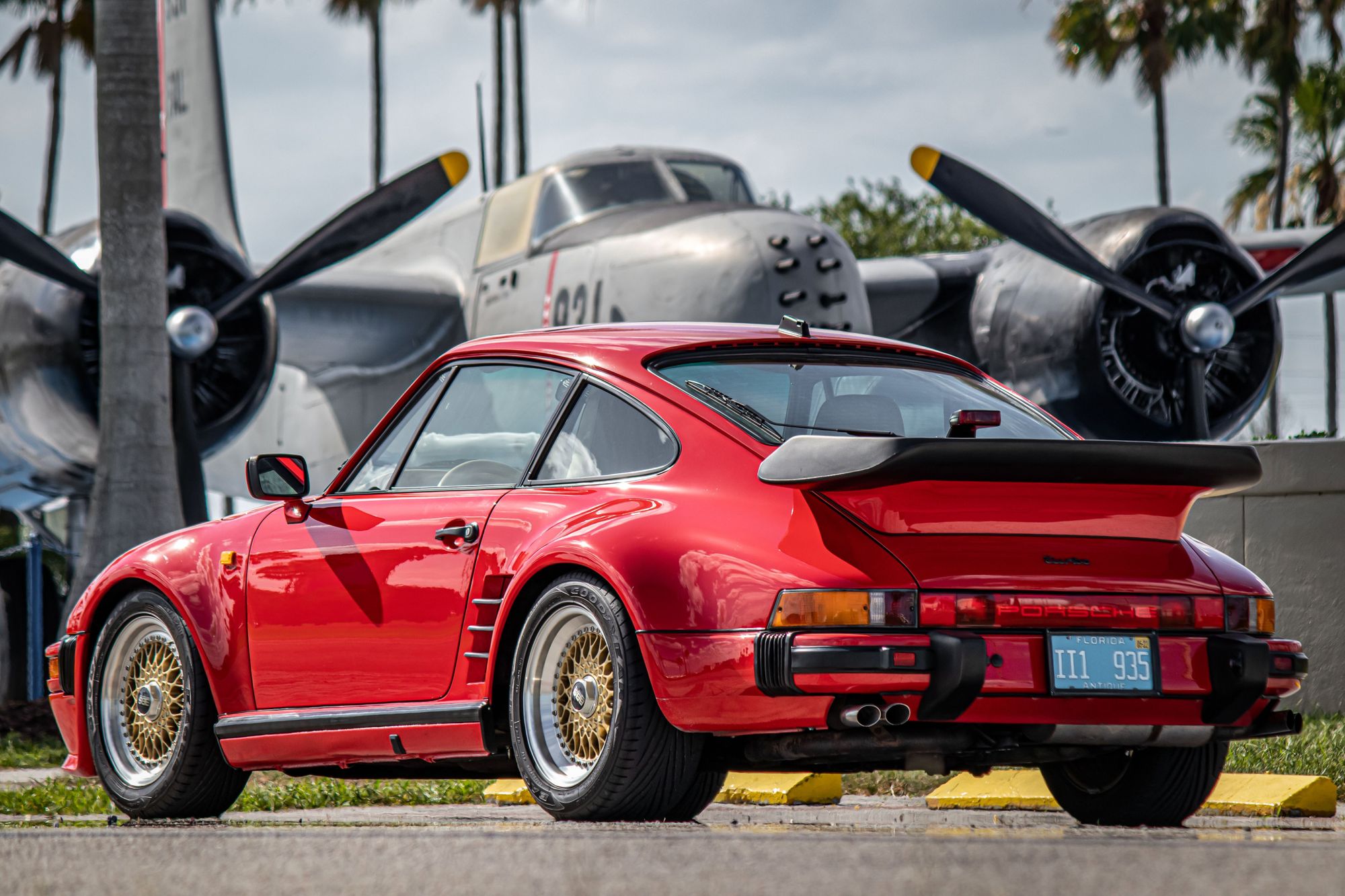 This rear-wheel-drive, rear-engine, manual sports coupe was built to deliver one of the greatest driving experiences from the German automaker and by all accounts, it does not disappoint. Another attribute that works in this car's favor is the slanted nose, while it doesn't have the slant-nose option code, due to being pulled off of the assembly line before they got to that, the front facia still adds another level of uniqueness and rarity. Coming from an age of the classic ball-shaped headlights, it is very rare to see cars from the old days with pop-up headlights. This is such a rare and valuable car and would be a great addition to any collector's repertoire.