Porsche teaches us how to shift without a clutch.
---
The 1968 Porsche 911L SWB Sportomatic was an interesting and unusual German sports cars for a variety of reasons. One being that it had an automatic transmission or Sportomatic transmission, which was an automatic transmission you shift. That's right, there's no clutch, but the driver was able to shift the semi-automatic transmission. This might sound like the setup with paddle shifting found in nearly every car since 2014, but it wasn't quite the same method used today.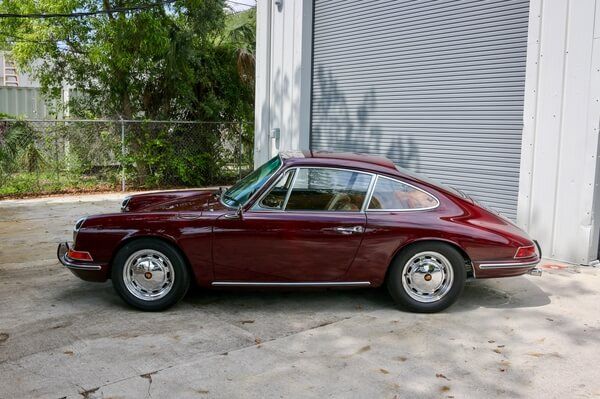 This particular Burgundy Red is a one-year-only short-wheelbase car with the specific interior trim, gold emblems, and 911 S-type brakes - with the L noting it is a Lux model, unlike the entry-level T. It also has a very rare Brown leatherette/corduroy interior.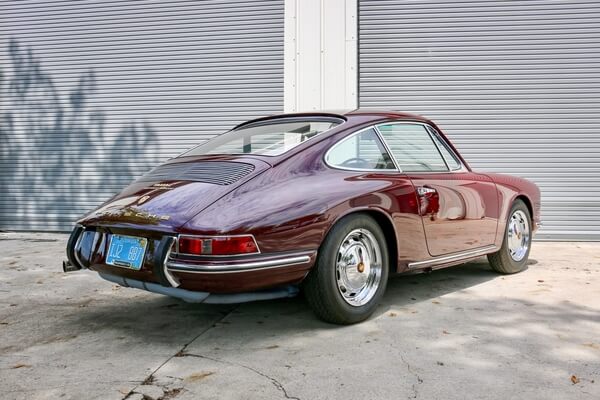 Uncle to the current Canadian Prime Minister, Justin Trudeau, Charles Elliott Trudeau, first owned this 1968 Porsche 911L SWB Sportomatic, and it would remain his car until his death in 1994. Friends of Trudeau would take the car and keep it safe and maintained, and have recently decided it was time for it to move on to another collection. There was a comprehensive restoration done on this car from 2015-2018, and only 40k miles were ever racked up on the car.
PCarMarket is a leading online site specializing in all makes and models. Listing your car is easy and your vehicle is presented alongside expertly curated listings. listings. Learn more about listing your car here.