Built for the Canadian market, the 9300 has classic style while being a total brute.
---
Pickup trucks are interesting vehicles. They are thought up to bring utility to the table for workers, and that's still true today. Although they're no longer reserved for farmers and hauling building materials today, the trend of the truck becoming the 'every mans' vehicle really did begin in the 1950s. Another thing that happened in the mid-1950s was every vehicle becoming a lot more stylish, and the Americana love of the automobile got stronger than ever before. Back around the mid-1950s, the pickup started to gain more style and creature comforts, attracting a larger customer base - they were no longer just dedicated workhorses.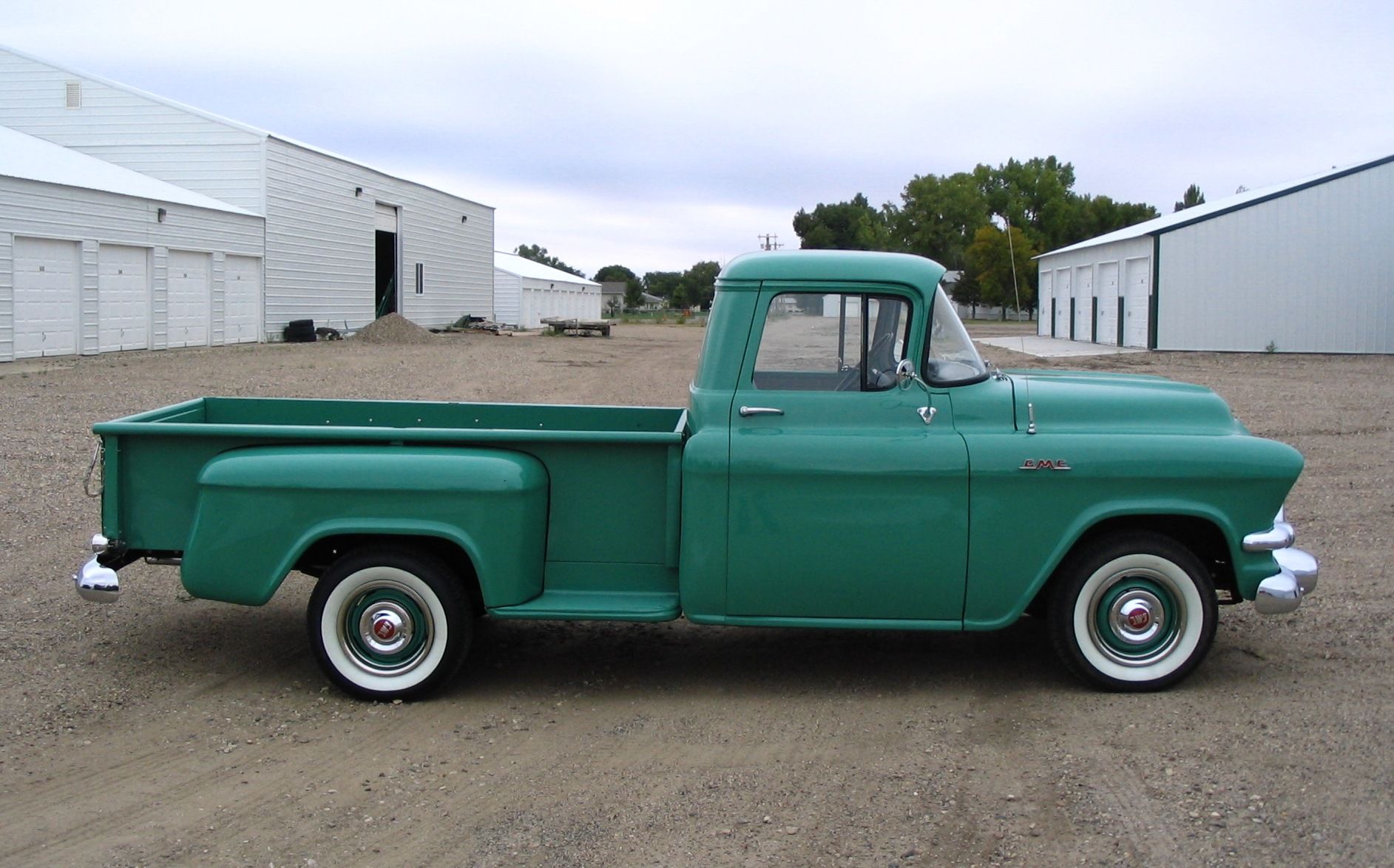 While the United States had the GMC 3100, Canada got a nearly identical variant of the truck in the form of a 9300 GMC. This particular example is an outstanding original representative of this line of GMC trucks. And when we say original, we mean original truck.
This 1957 GMC 9300 Stepside Pickup Truck has the original paint, original interior upholstery is powered by an inline-six-cylinder engine, which is controlled by a manual transmission. The wooded is in exceptional condition and chrome bumpers and accents really set off the look of this truck. You will get questions about it wherever you go.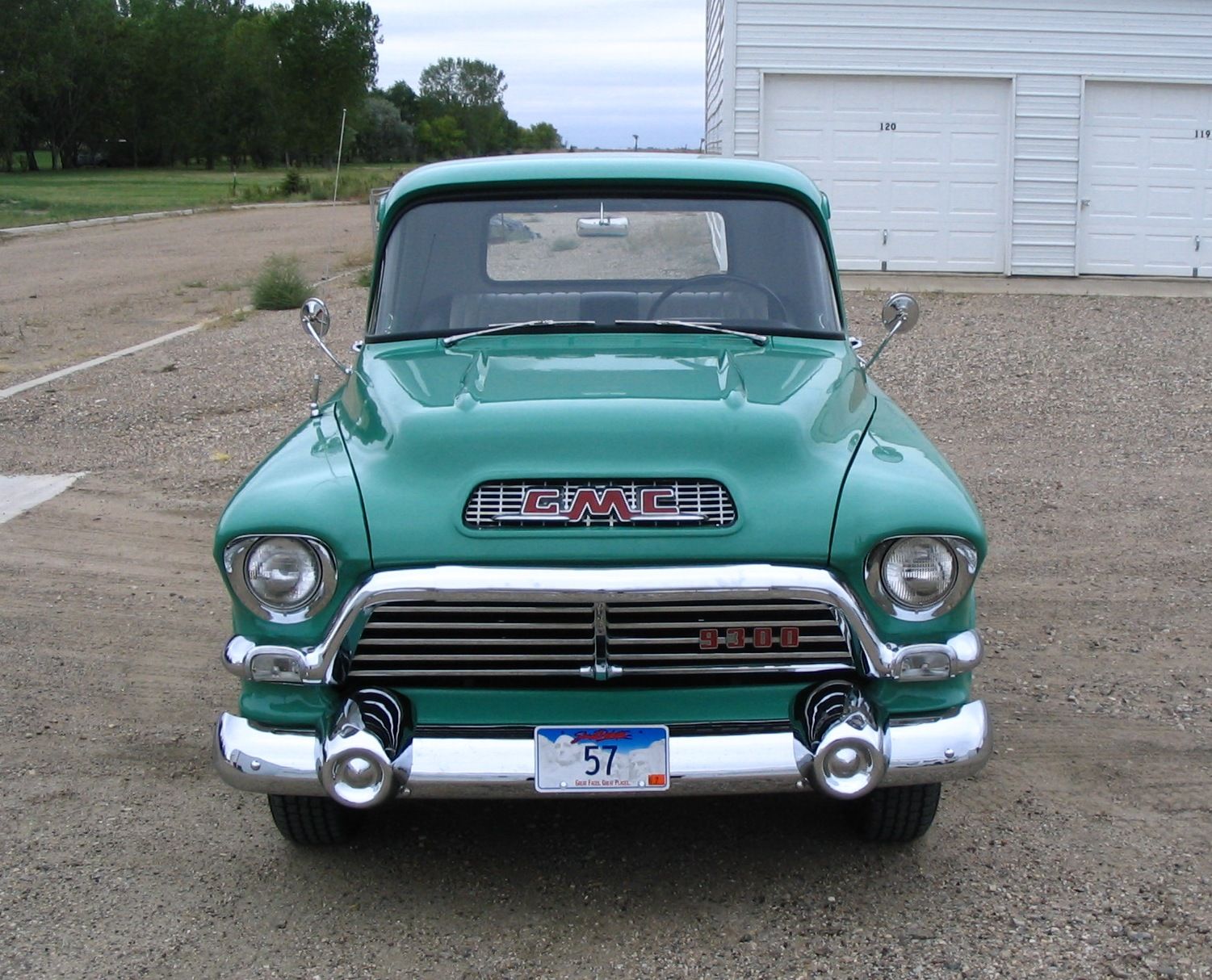 To get more information, pictures, and to buy this truck, check it out here. Bidding is available online. Please click here to register to bid for our Sioux Falls sale on July 31st.