To thank your readers, we're offering a special code to help you bring home this stunning big-block Corvette.
---
For us, the dream is a big block car, especially a convertible. If your dream aligns with ours, you're in luck. Thanks to Dream Giveaway, you can enter to win this beautiful Ermine White 1966 Corvette convertible. It's a chance to own one for far cheaper than buying one outright, and the money raised by ticket sales goes to a good cause.

Dream Giveaway benefits charities that focus on children, veterans, the homeless, and breast cancer – all very worthy causes. Even if your number isn't pulled for the car, you're still a winner because you helped to make a needy person's life better.
This Corvette was built in December 1965. It's powered by a 427 cubic inch Chevy big block making 390 horsepower. That's a serious powerplant and it's backed up by a four-speed manual transmission. Power is then sent through a Positraction rear axle.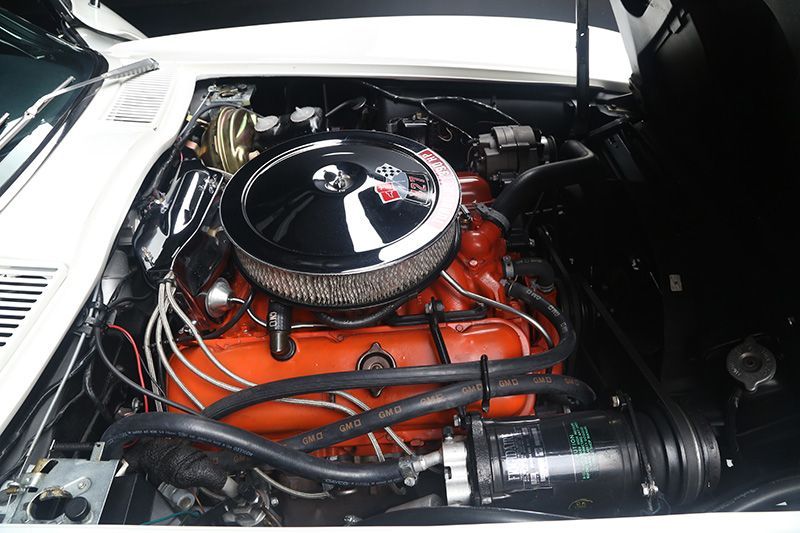 It's loaded with options, too, like air conditioning, an AM/FM radio with a power antenna, power steering, power disc brakes, knockoff wheels, and a teakwood steering wheel. Just about all it's missing is a pair of side pipes.
In addition to winning the car, you also win $30,000 in cash to offset the tax bill incurred by your new ride. That sweetens the pot considerably.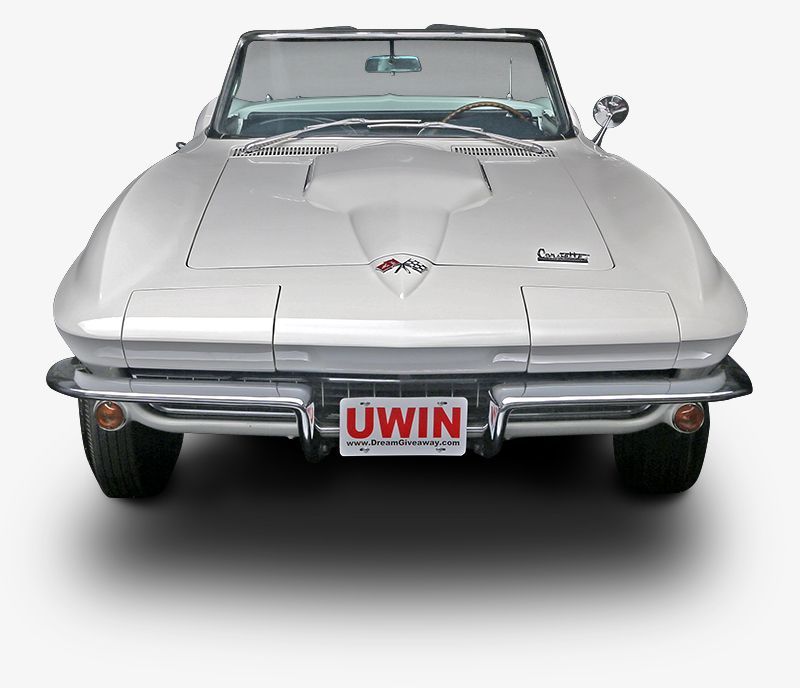 If you want to win, we're here to help. Click the link here and code "MOTORIOUS13" auto-populates to double your chances to win. $25 gets you 40 tickets instead of 20, and the price per ticket gets lower the more you buy, increasing your chances further. Good luck, and if you win, remember to give us a ride!
Ends 7/27