Made originally to put other Japanese manufacturers to shame, this sports car does its job.
---
Toyota has been one of the biggest automotive manufacturers in the industry for its great history of performance automobiles. While the 1990s are typically the more focused era of Toyota design, the 1960s were an excellent time for virtually every manufacturer across the globe. You might be thinking of models like the 280Z, but we assure you there is one vehicle most wouldn't even consider due to its unique styling and obscure following. This is the 2000 GT which shares a similar name to another classic Toyota with a similar performance prestige among fellow enthusiasts. So what about this car makes it one of the most valuable and rare models to ever boat the brand's badge?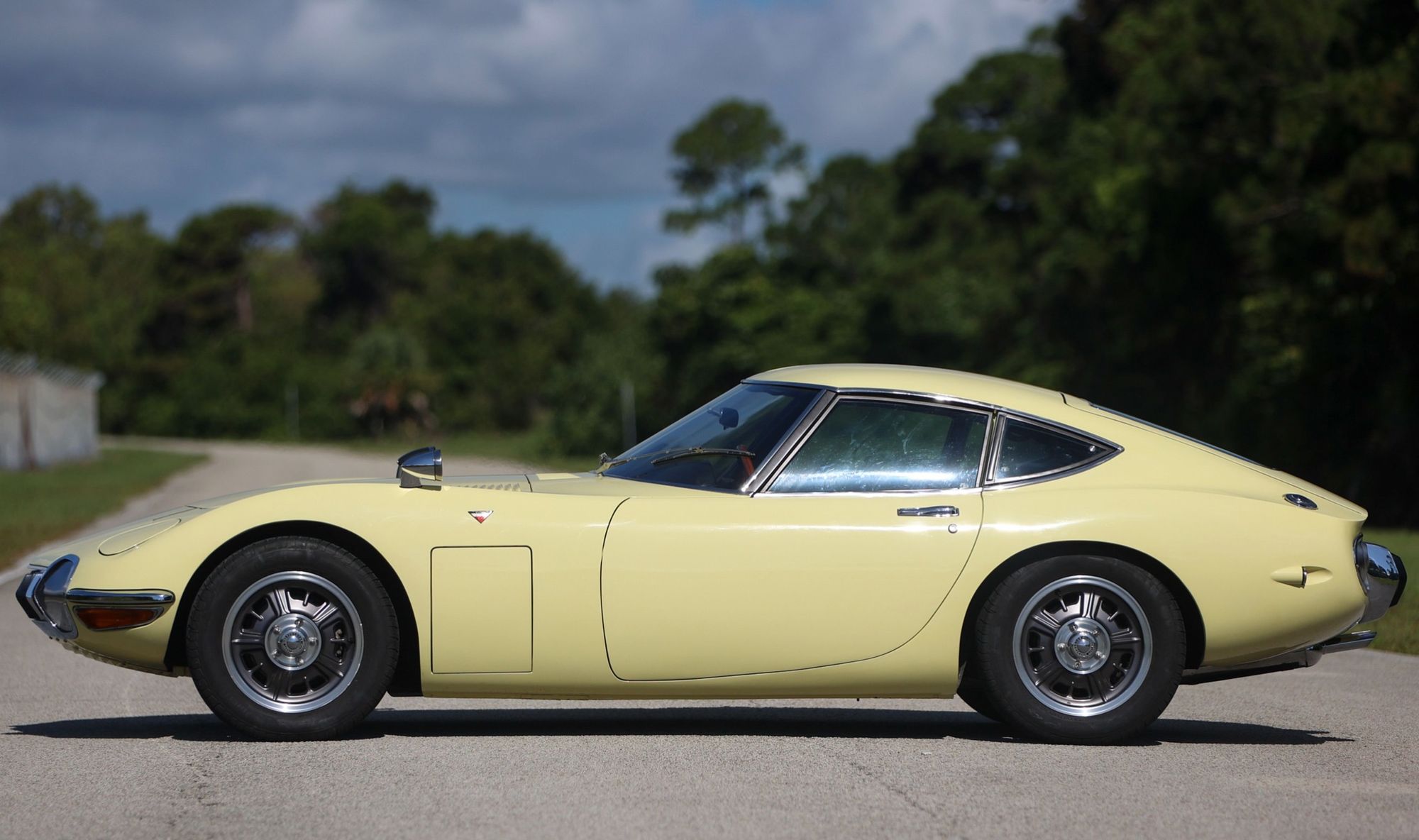 First, one must understand the rarity, which gives way to the high value and desirability, along with its performance and style. This car is one of only 337 made from 1967 to 1970, making it one of the rarest vehicles ever to wear the Toyota nameplate. Delivered initially brand new in Belgium, this international performance car is a unique vehicle with a lot to offer in terms of unique styling and great power options. So naturally, because we keep calling this a vintage sports car, this vehicle must have some pretty innovative technology under its elongated hood. In fact, this was likely one of the best powertrains available with the Japanese auto manufacturer at the time and is still regarded as an excellent engine for modification and reliable performance.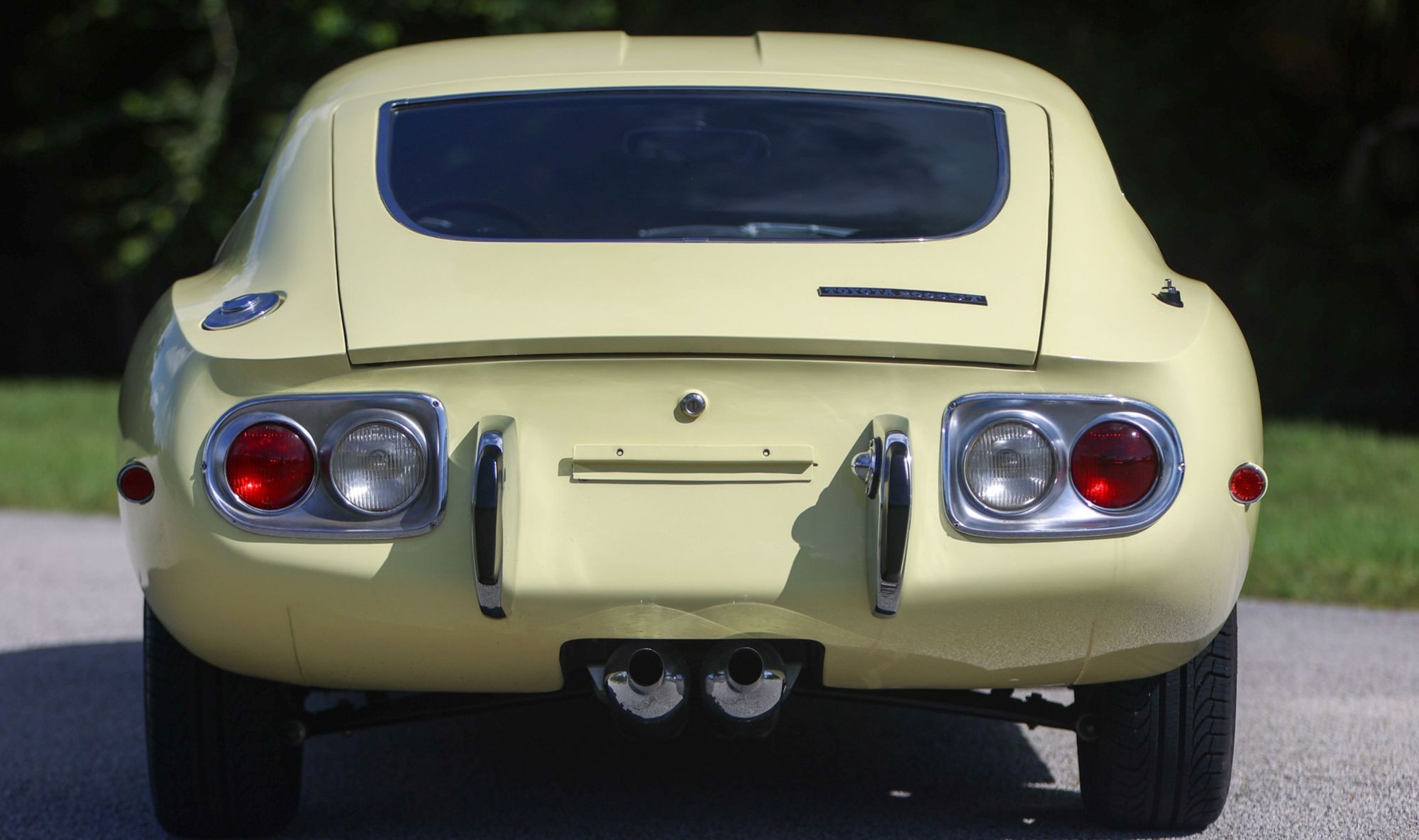 Spinning the rear wheels of this 2000 GT is a 2.0-liter inline-six engine capable of over 148 horsepower from the factory. These original figures show great potential for competition, not just within the Japanese auto market. Instead, this sports car was built to compete with Porsche and Jaguar, whose reputation came from decades of domination within the European automotive industry. This was a dedicated response to the general notion that Toyota was a boring brand in the Japanese car world. They wanted to prove that the company could mean more than just reliability and daily driving. It's hard to say they didn't achieve their goal, which is precisely why you should consider the unique Toyota for your automotive collection.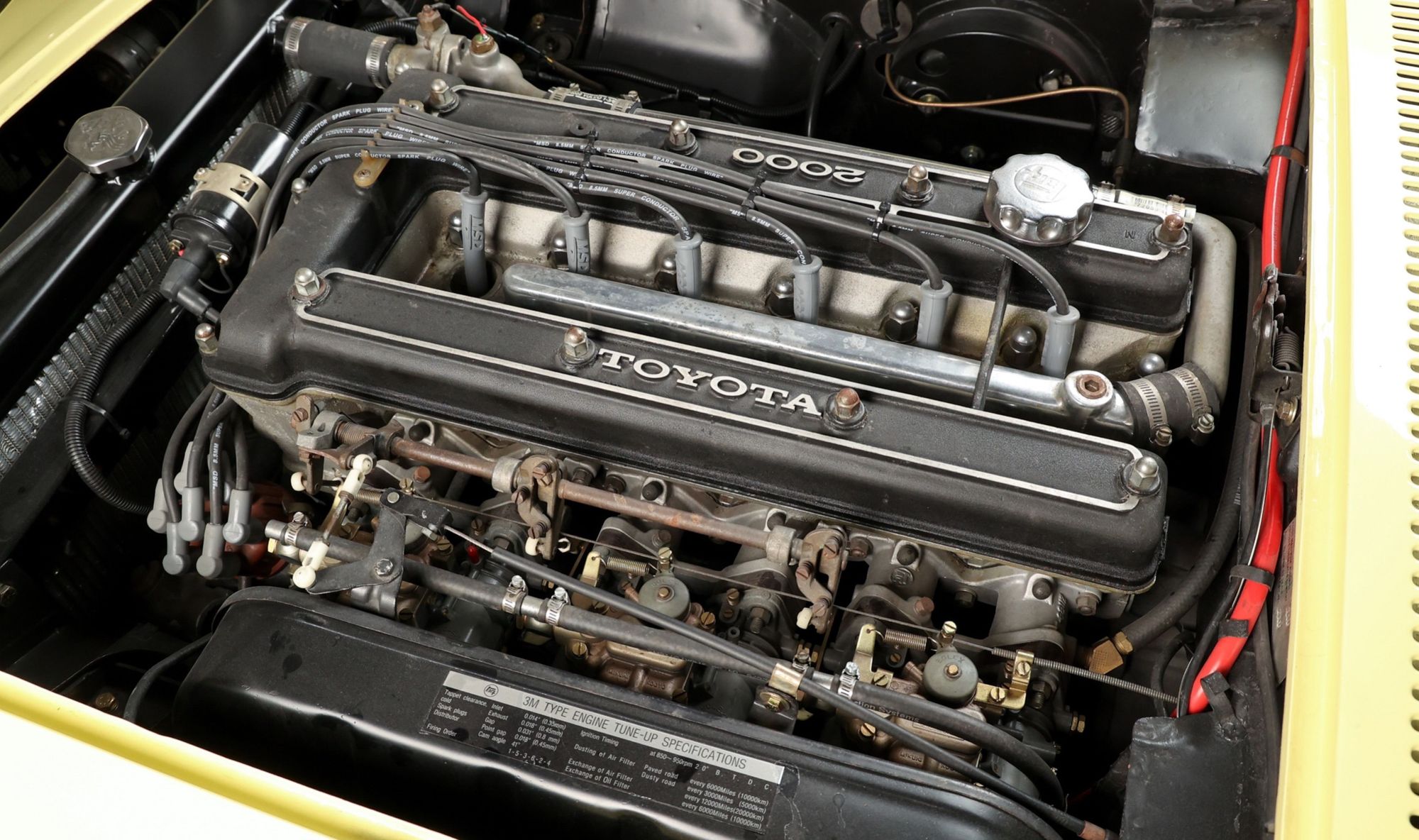 Broad Arrow Group, Inc. ("Broad Arrow Group") and its subsidiaries, Broad Arrow Auctions, Broad Arrow Capital and Collectors Garage represent the collective vision of its founders, team members, and partners — to be the best advisor, marketplace, and financier for car collectors, with integrity, trust, and innovation. Broad Arrow Group is a holding company founded to develop and operate a portfolio of businesses and brands that address the needs of various segments of the collector car market and to transform the collector car industry. Learn more at www.broadarrowgroup.com.