With the popularity of this cars on the rise, it's amazing to see three for sale at once.
---
In 1929, Ford's Model A station wagon began a trend in the automotive industry that ended up lasting for decades. The wood bodied wagon, or Woody, became an icon that nearly every automaker in the industry would try to replicate but no one was able to pull it off quite like the original.
At its upcoming auction, Raleigh Classic Car Auctions is offering enthusiasts the chance to bid on three of the nicest examples of these wood-bodied masterpieces. All three cars are fully restored, in working order, and would make an excellent addition to any vintage Ford collection. So, which one would you choose?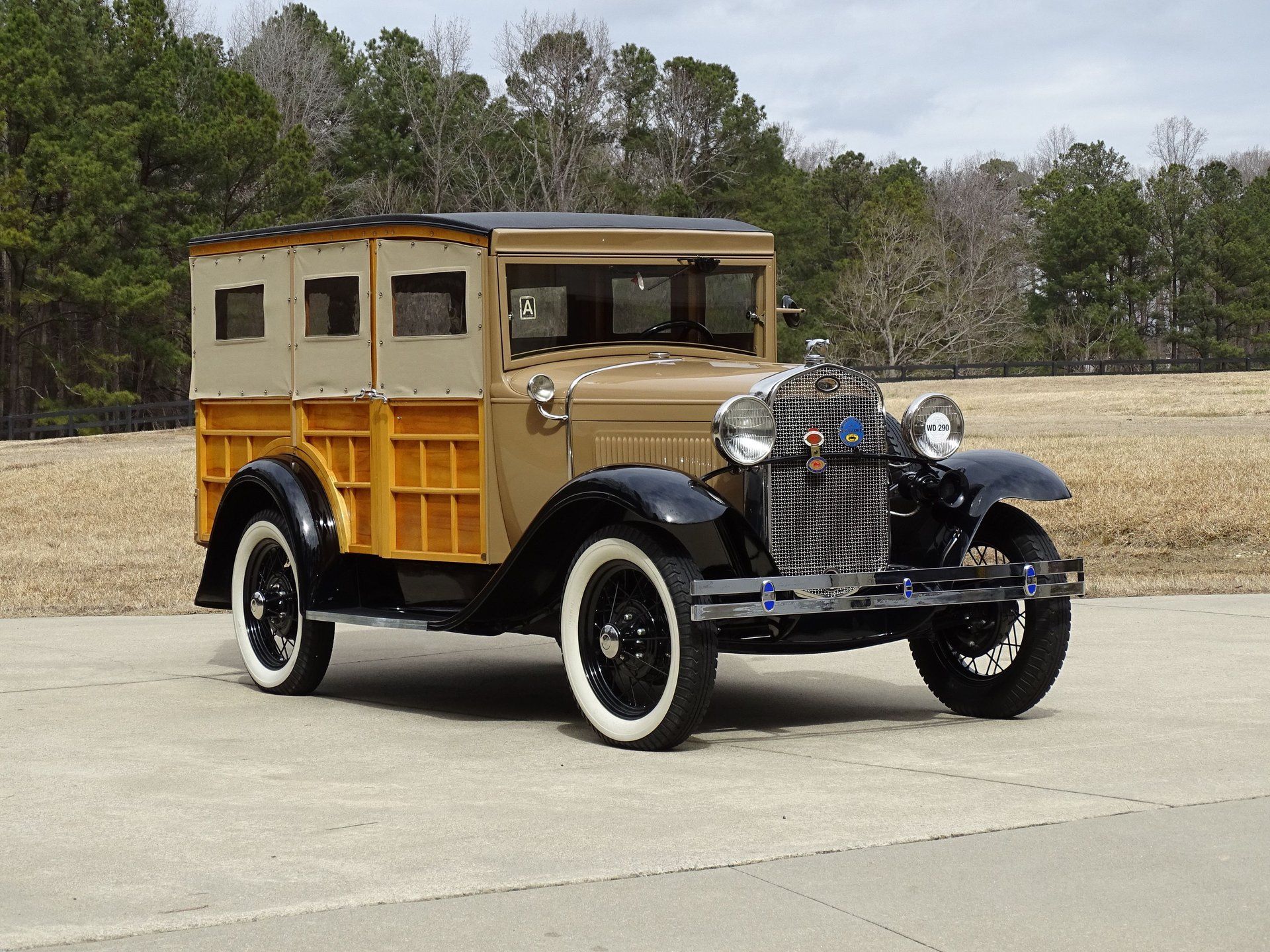 This 1931 Ford Model A 4-door is a treat for serious and knowledgeable Ford collectors. The Baker-Rauling body works in maple and spruce with basswood top bows is in excellent condition as is the saddle interior. In 2016, this Woody was awarded the AACA 1st place Grand National Award and it also won the MAFCA Excellence for Restoration Award. It features a Tan finish with matching side curtains, a 40-horsepower 200.5-cid 4-cylinder engine mated to a 3-speed manual transmission, wide white wall tires mounted to black wire wheels.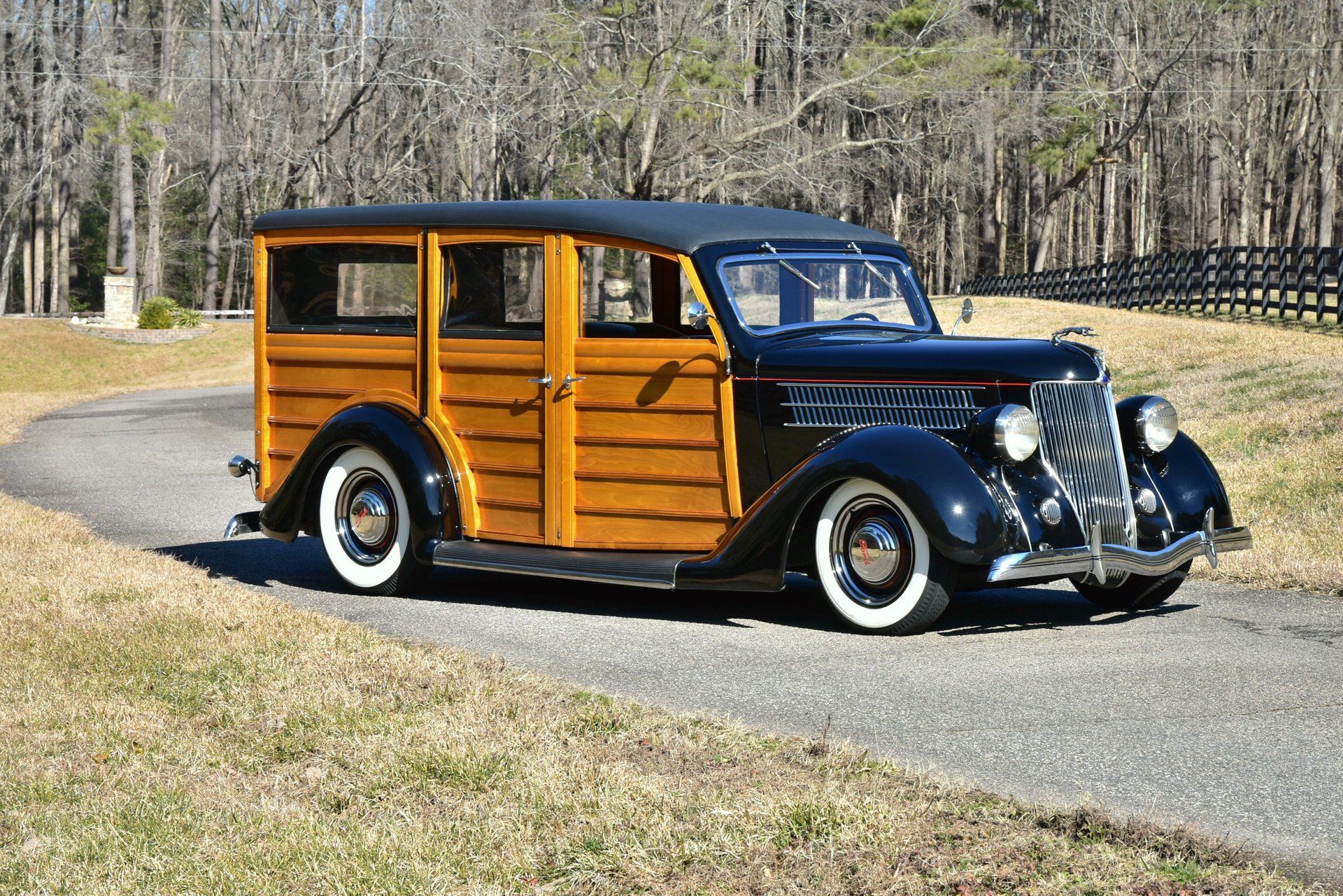 An expert restoration that seems to have focused more on function than originality is only part of what makes this 1936 Woody station wagon really special. It features a black finish that contrasts well with the natural finish of the mostly original wood and a black interior. Under the hood is a 1949 vintage 8BA flathead engine featuring Offenhauser finned heads, an intake manifold, and a pair of Stromberg 97 carburetors, mounted to a 3 speed manual transmission. A 12 volt electrical system and Juice brake system with front and rear hydraulic drum brakes adds a bit of a modern tough to an otherwise vintage masterpiece.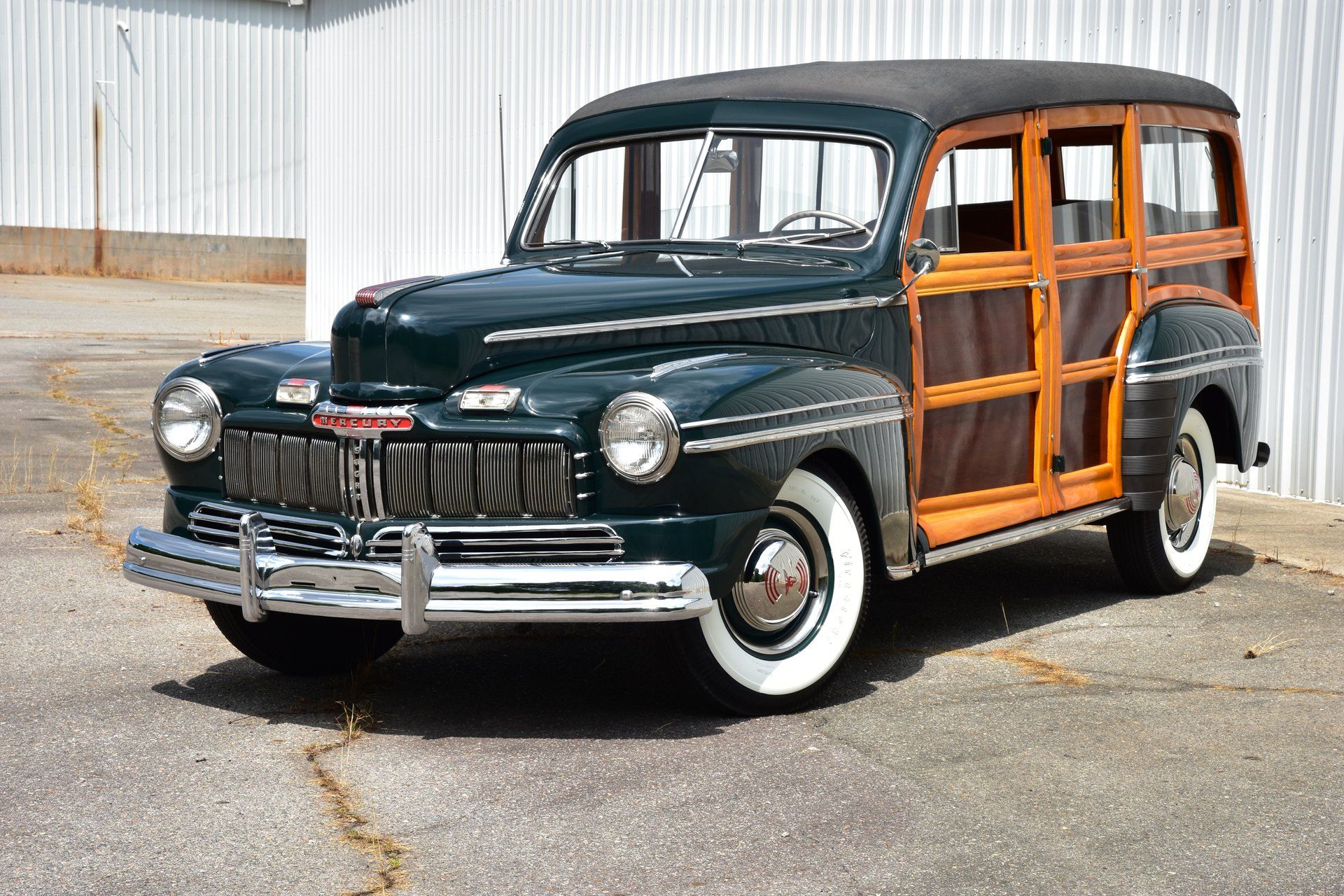 By the 1940s the Woody had progressed into more of a fashion statement than a structural design and none shows off the beauty of this transition better than this 1946 Mercury Woody Wagon. It is finished in black over a fine brown upholstery and features many high end factory features such as a radio, a clock, and wheel beauty rings. This car is not just for show though, as it drives just as good as it looks.
Serious collectors should not miss this opportunity to pick up one of these fantastic Woodies for their collection but you don't have to be a serious collector to enjoy the vintage style of a Woody Wagon. So, which one would you choose?