This high performance classic pony car is the perfect tribute to a legendary American vehicle.
---
Tribute cars are a fascinating subgenre within the collector car community as they vary significantly in their quality and results. For some, these cars represent an opportunity to honor some of the world's most excellent cars, while others point to unfinished or poorly crafted models while arguing the contrary. Whatever your position on Tribute cars as a whole, we can all agree that, when done right, there is something to be appreciated in them. Typically, when you combine hard work, skill, and dedication into one build, you will generally build something pretty fantastic. This particular car is an excellent example as it resembles one of the most iconic Mustangs ever made.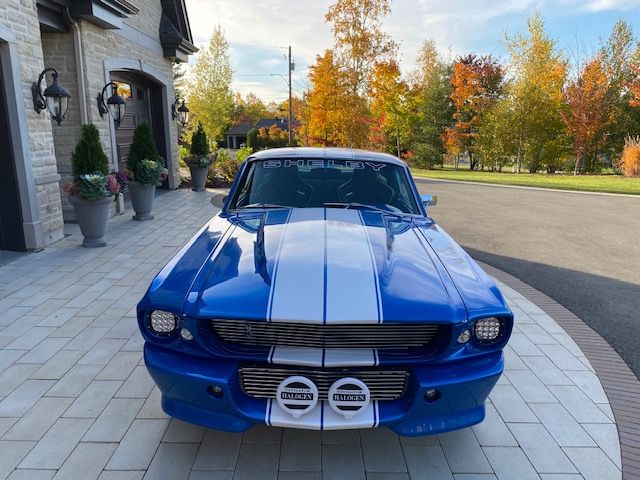 If you thought this car was a Super Snake from the first look, you'd be half right, as it boasts a ton of modifications to resemble the car's performance and looks. One of the first things you might notice is the front bumper which features the signature cut-out in the front piece. This was done to provide better cooling and a more aerodynamic shape to the car's exterior. One mechanical piece on this vehicle that genuinely needs this is the intercooler which hints at something more significant under the hood. So what needs that much cooling in this 1967 Shelby GT500 Super Snake Tribute car?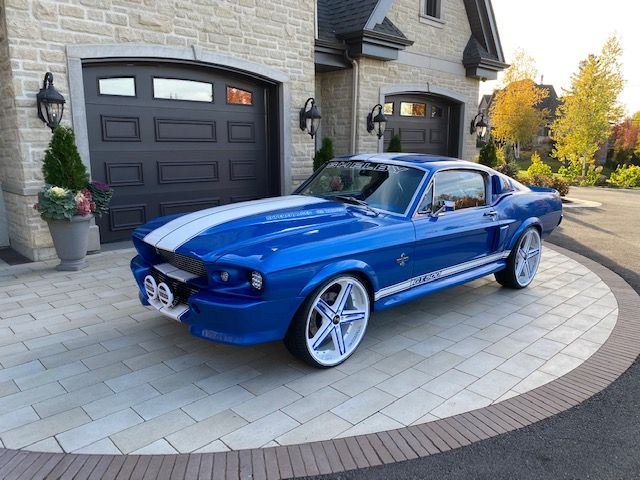 Utilizing 4.6-liters of displacement, this V8 engine can put out some serious horsepower and torque numbers. Of course, this beast is far from naturally aspirated as it boasts a massive Eaton supercharger. These models are known for their incredible performance in many sectors of the automotive world, which is why it fits this car so well. This 32-valve engine also sports a set of 42-pound injectors, an Eaton pulley kit, and the aforementioned high-end intercooler to keep the vehicle performing at top speed for as long as possible. That makes this car such a remarkable tribute and why you should consider buying it.
If you are looking for expert advice on your next collector car purchase, please call Stephen at 770-900-5532 or visit beckerautogroup.com