This incredible tribute car is the perfect homage to a memorable Porsche racer.
---
Porsche has been in the racing business since before most people can remember it and has built quite a sturdy reputation. Speed and style are essentially the mottoes of this formidable German brand which should come as no surprise to any dedicated Porsche fans. The 911 is a mainly ionic car for its emphasis on performance above all other features making it a scarce and valuable find on the automotive collector market. Here's an example of what happens when a 911 is used for precisely what it was made to do, drive fast and look good doing it.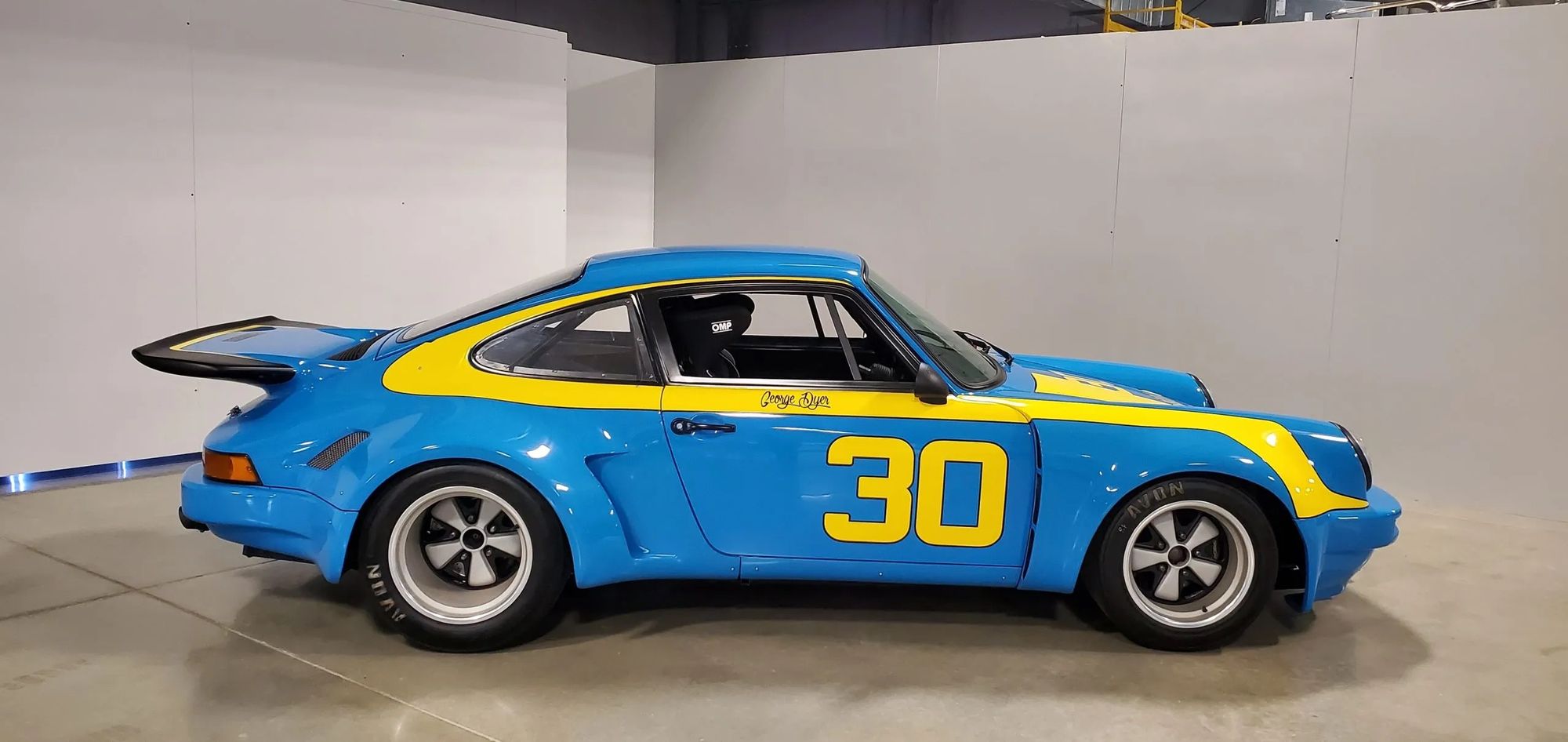 The vehicle in question is a 1969 Porsche 911T RSR Tribute car, created to honor the great lineage that made the brand what it is today. On the outside, you'll notice vibrant decals emboldened over a striking paint color. These emblems were designed to make the car look like George Dyer's 1977 12 hours of Sebring winning Carrera RSR race car. This vehicle may resemble one of the most memorable performance cars to ever flaunt the Porsche name on the track. This hype comes with some extra performance benefits, along with its flamboyant exterior. So what is powering this iconic tribute?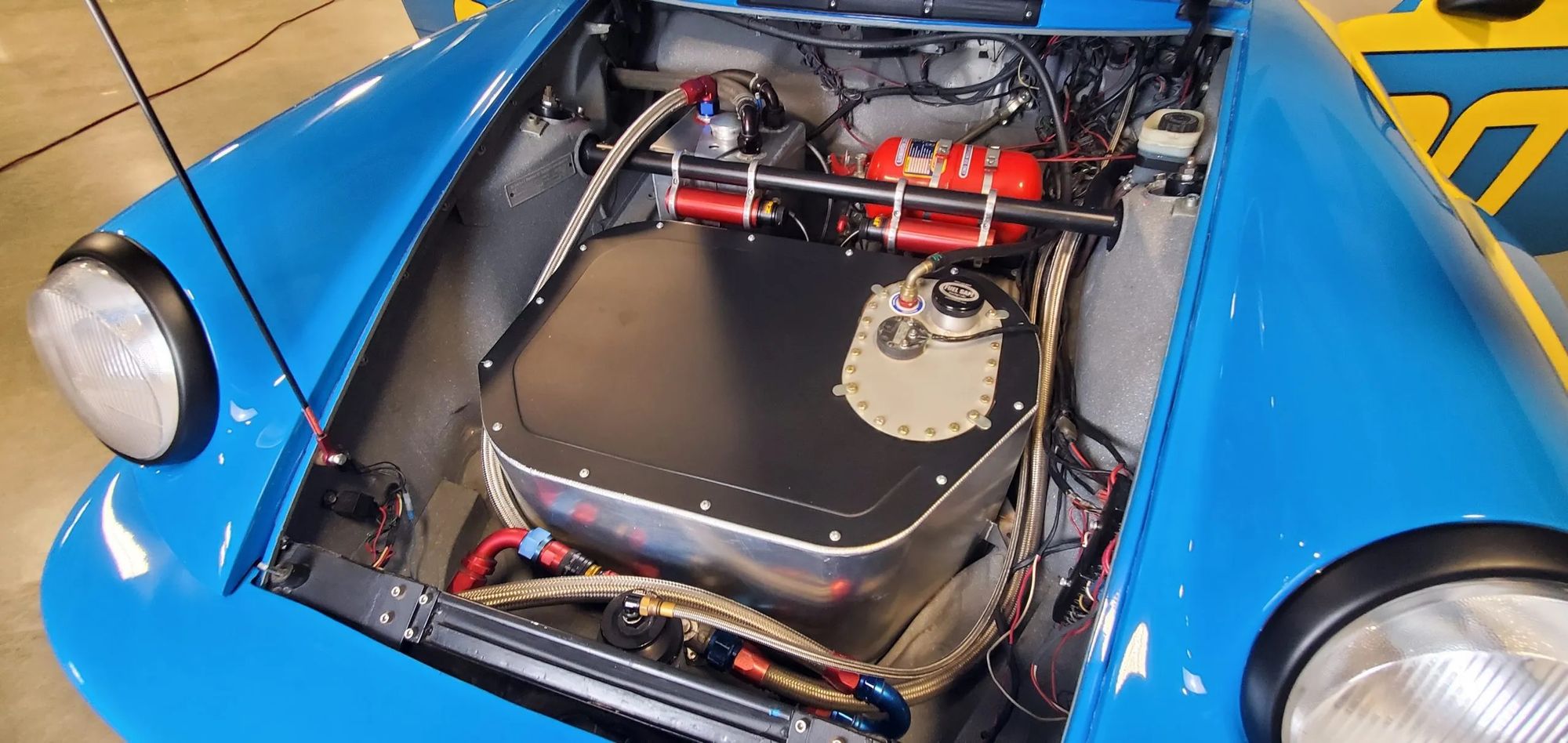 Sitting behind the rear axle of this 911T is a 3.6-liter flat-six engine that has become synonymous with the Porsche brand. These flat-six powertrains are the perfect platform for any racer looking for power, excellent weight distribution, handling, and reliability. Of course, it also helps that there is nothing quite like the sound of a Porsche flat-six as it delivers a high revving performance experience. All that power is sent through a five-speed Porsche 915 limited-slip transaxle before finally spinning the vintage wheels and racing tires. Overall, this is an excellent tribute to a car known for its flamboyant styling and track speed.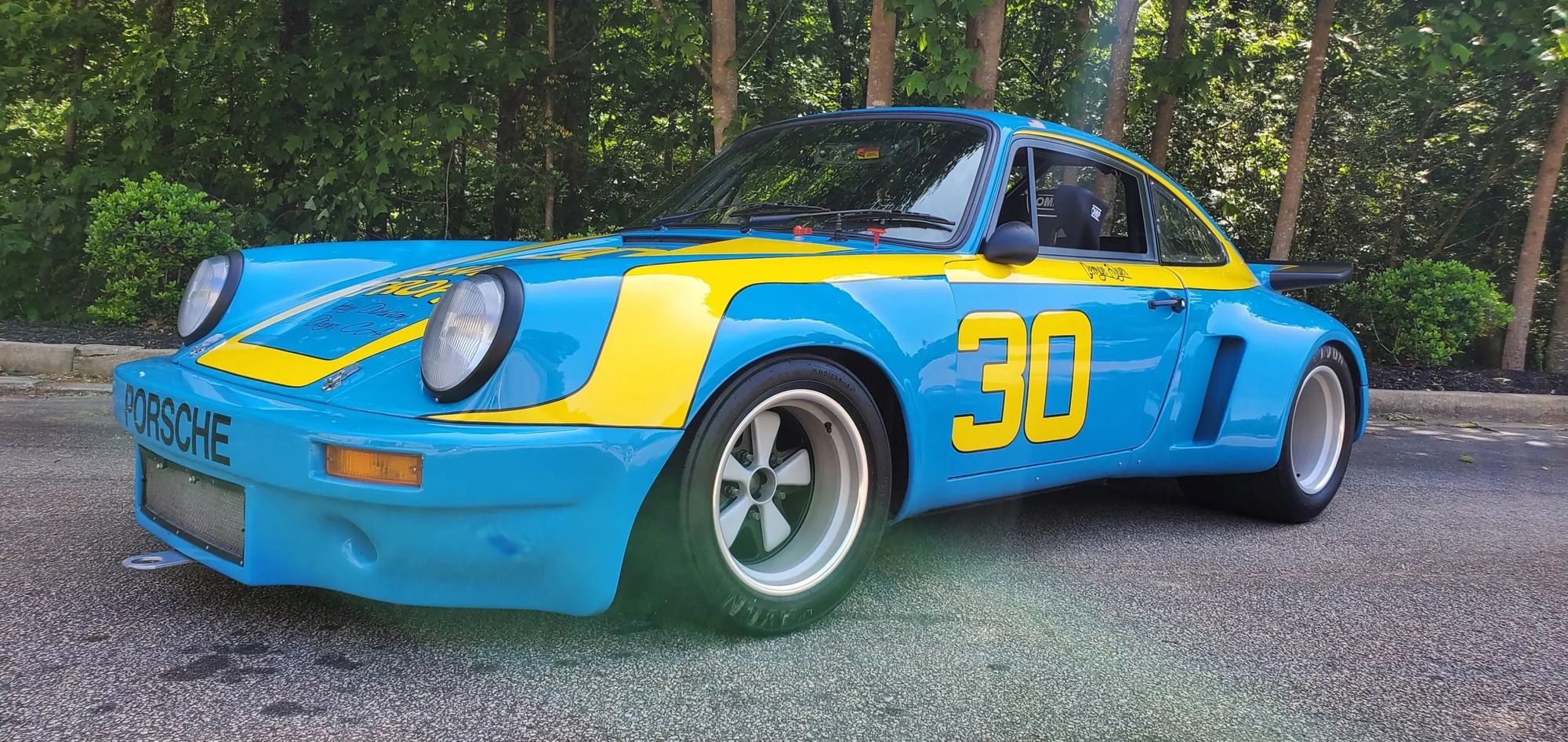 This great Porsche is for sale on https://classicvehicleauctions.com/ Check out their site and list your car today.