This rare Hertz Mustang is up for grabs.
---
The classic car market has changed over the past decade or so. Classics that were not original used to be frowned upon. At very least, a restoration had to appear original to be coveted, but now it's more about creating something unique and less about returning a car to its former glory. Every now and then though, the classic automotive community is blessed with a sighting of a restoration that is done right.
This 1966 Shelby Mustang GT350H is up for bids on Bring A Trailer. The car's history is as good as it gets for a 54 year old car. The one of a thousand Hertz edition has only had three owners in its life and appears to have been restored to its original form by the second owner. The restoration included paint and body work as well as a complete rebuild of the numbers-matching 289 cubic-inch HiPo V8 engine. The black vinyl interior was refreshed and the suspension and braking systems have been rebuilt as well.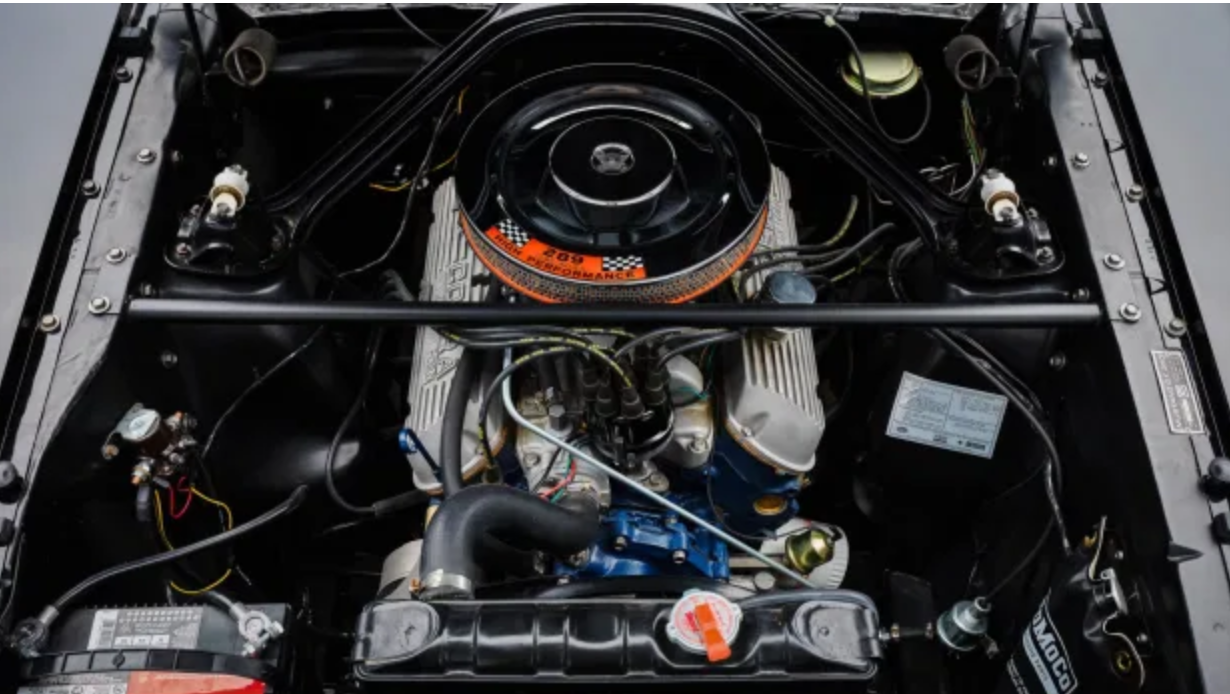 This well restored, relatively rare Shelby GT350H is Shelby American Automobile Club verifiable and comes complete with a photo book documenting the restoration. This is not the first time this car has drawn some attention. In 2005, it was the subject of a Mustang & Fords magazine article documenting the second owner's discovery and purchase of the car.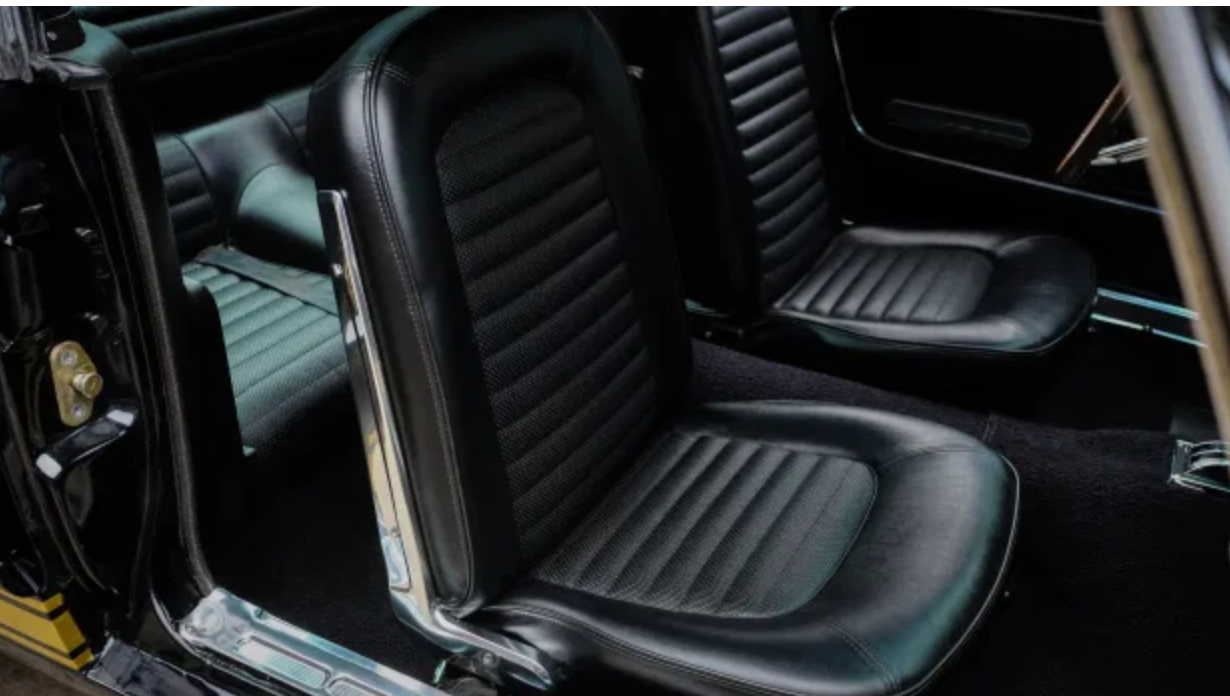 The GT350 Shelby Mustang is currently up for bids on Bring A Trailer, with bidding ending on the 28th.