There's still plenty of work left, but the hard part is over.
---
Sometimes the hardest part of a restoration project is just getting started, and if that's the case with you, this 1965 Ford Mustang A-code is the perfect candidate. Listed by 2S Motorsports, this '65 Mustang Fastback project car has the potential to have a huge payoff for someone willing to take over.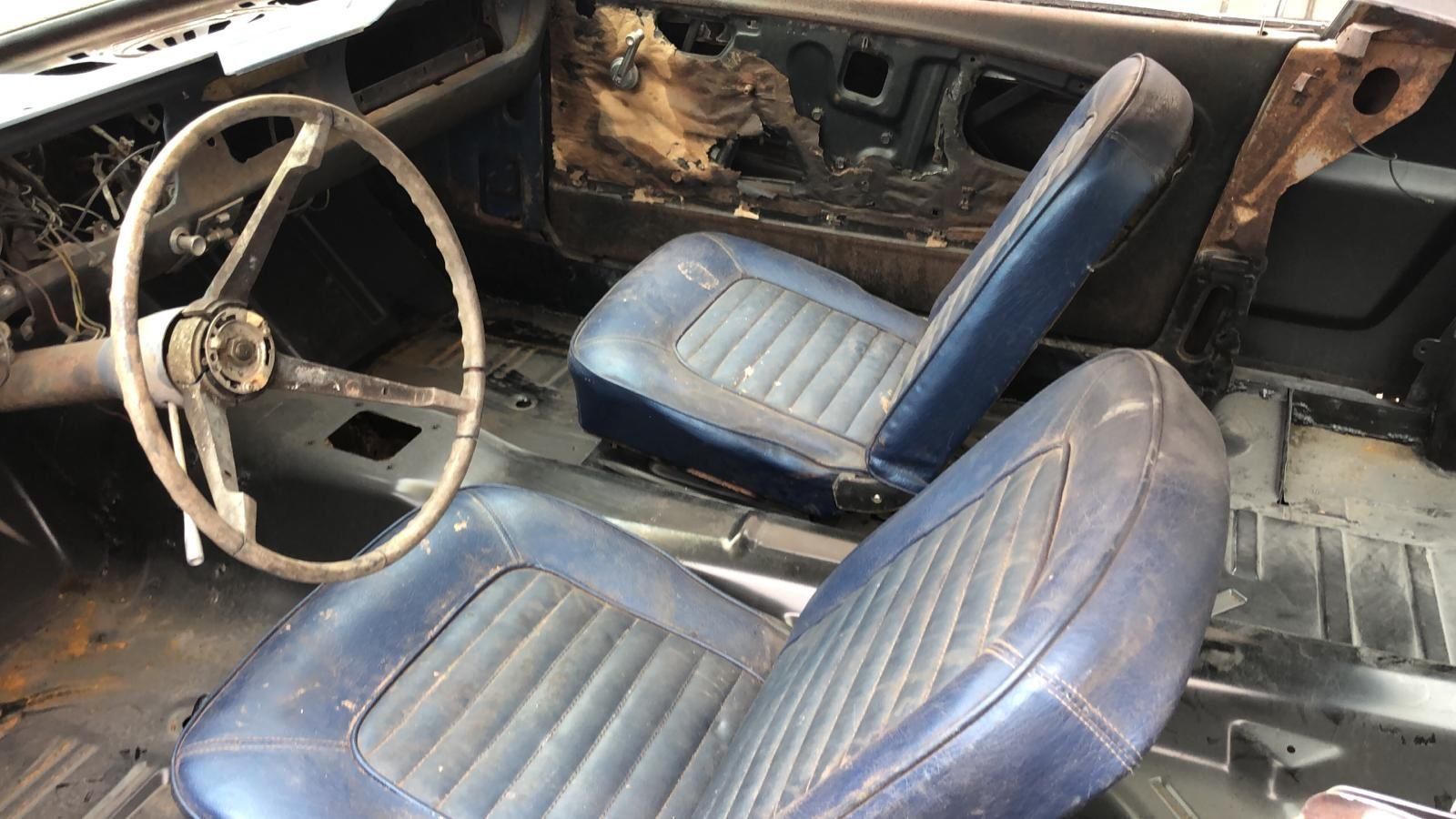 Breaking down the cowl tag, this 1965 Mustang Fastback was originally powered by an A-Code 289 cubic-inch, four-valve V8 with a C4 automatic transmission, and it was painted in Arcadian Blue with a blue interior. An interesting part of this Mustang is that its July production date makes it a fairly early Fastback build, which had just commenced earlier in the year. The interior is bare with the exception of the front seats and the steering wheel, but all of the car's glass is there and seems to be in good shape.
This 1965 Ford Mustang Fastback has definitely lived a hard life, but somebody had started the restoration project adding new floor pans, front fenders and hood. There are no pictures showing the undercarriage or the presumably empty engine compartment, so there's no telling what condition those are in.
If you're looking to take over a promising project, this 1965 Ford Mustang Fastback A-code could be a fun time. Contact 2S Motorsports for more information on this project Mustang that is listed for $14,950, or just click HERE to make an offer.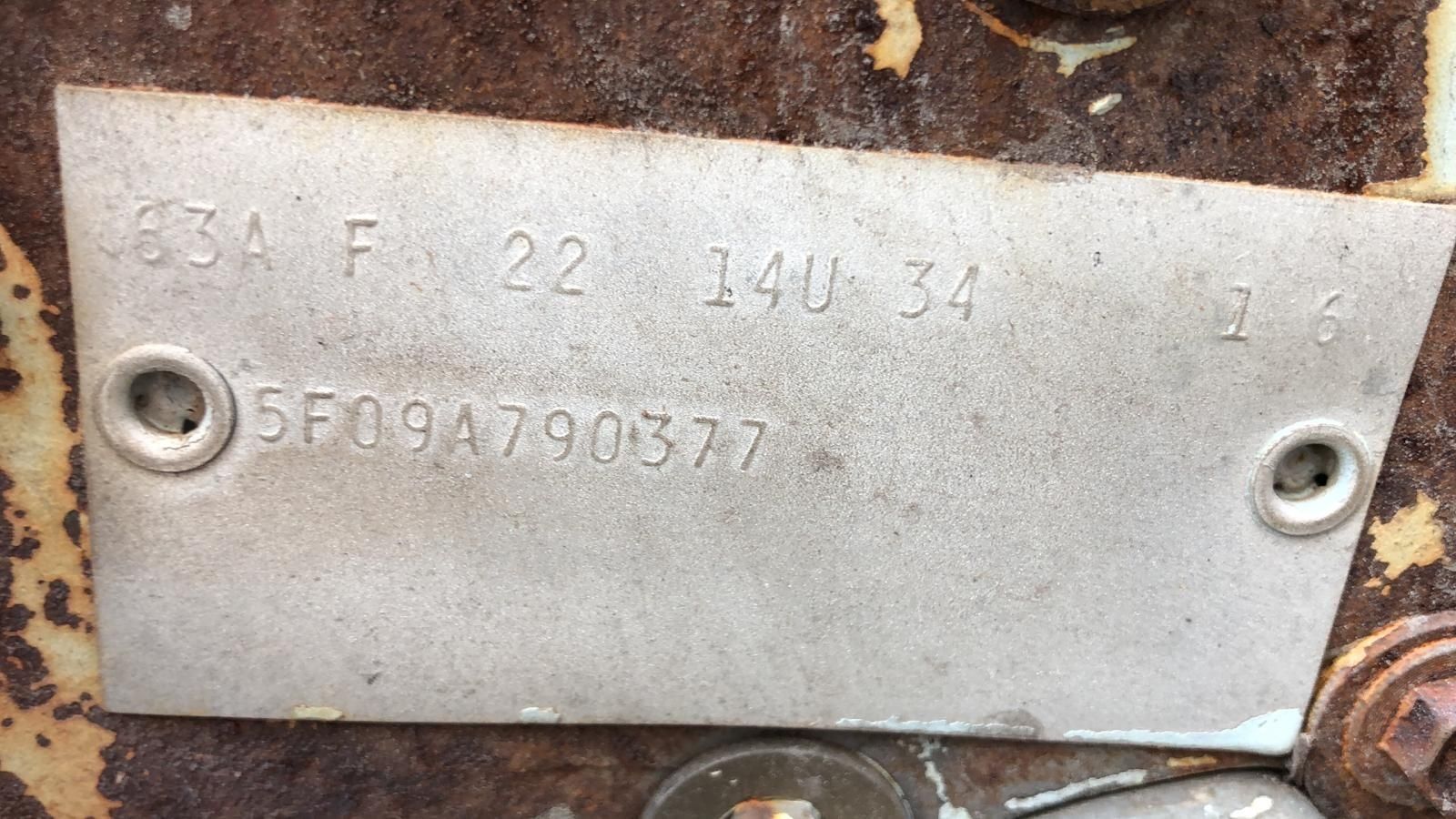 Related Articles...