This one-off custom can be the highlight of your classic British car collection.
---
Kelly Buchanan, a well-known auto engineer in Santa Barbara, California, dreamed up the concept of this wild custom Jaguar. It was built from 1977 through to 1979 and dubbed the Jaguar Buchanan Roadster. Up for grabs from It's Alive Auto is this one of the kind classic Jaguar that will be the headline of your collection.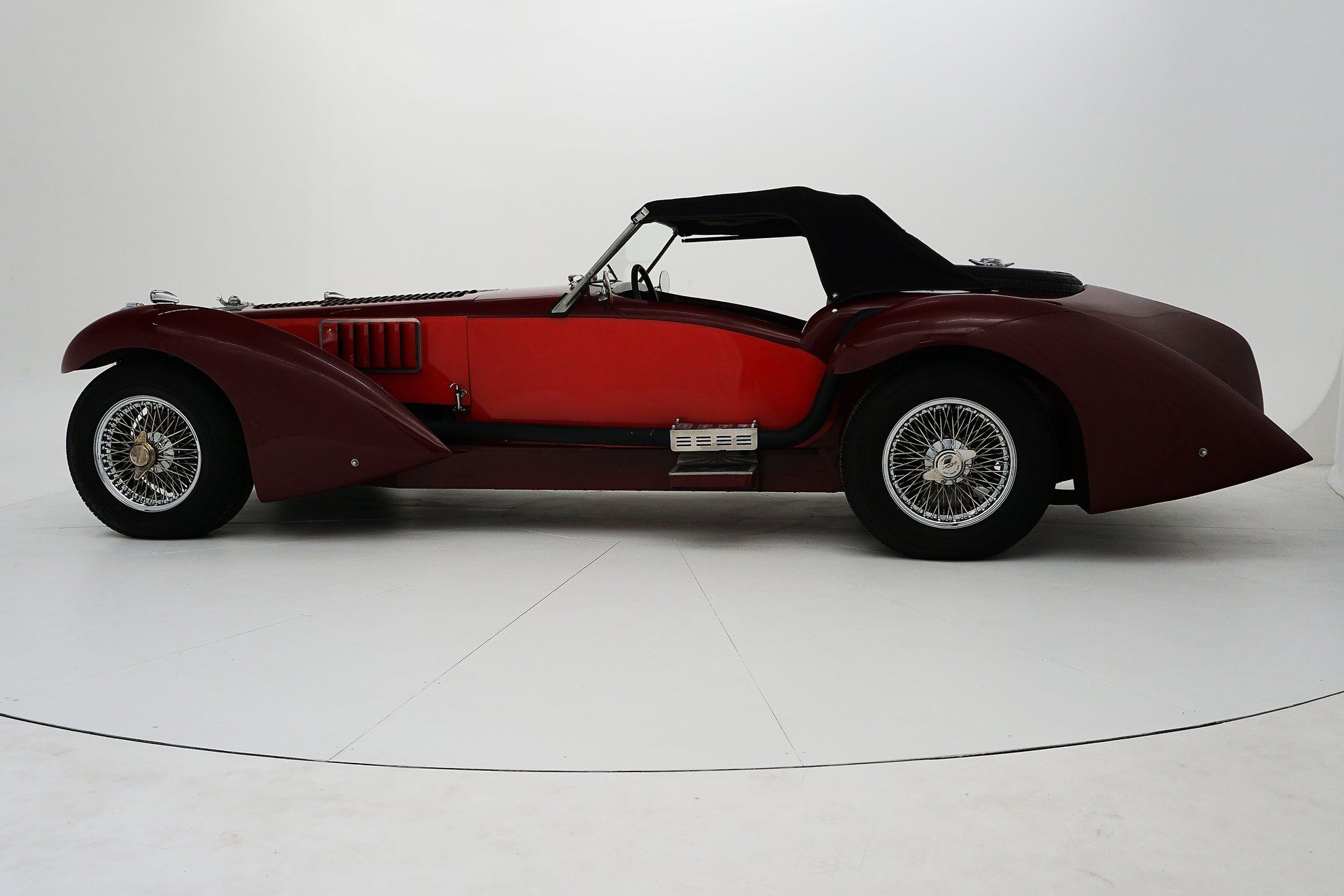 Kelly Buchanan grew up in Santa Cruz, California and was a committed automotive enthusiast since he was a young boy. Over the years, he brought home some notable exotics like 1936 Cord 810, 1932 Stutz DV-32, and 1953 Aston Martin DB-2. Buchanan also raced at Pebble Beach in the 1950s in a modified Singer automobile. In the late 1970s, he moved to Santa Barbara and was inspired to build the highly custom Jaguar that would be enjoyed by Buchanan until his passing in 2001.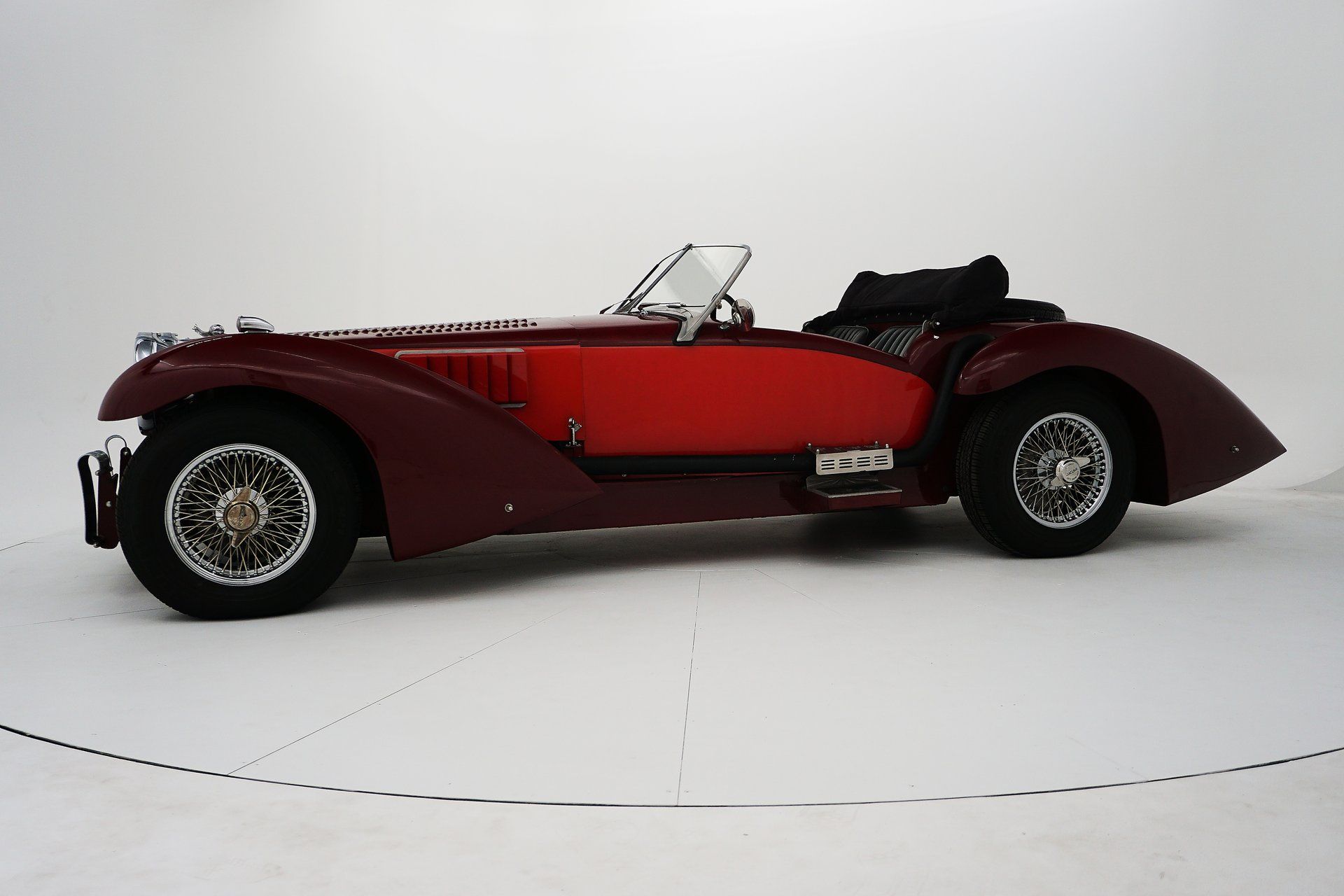 The car remains in the original condition Buchanan built it to be, and is being offered to the public in its unique 19-gauge steel body that was formed over wood bucks. Powering the car is a 5.3-liter SOHC V12 engine with three two barrel carbs, which is connected to a Jaguar gearbox. The body is removable and the shape was completed by Red's Metal Shaping in Gardena, California. Other features are the all-weather equipment, bucket seats, and engine turned dash with Smiths instrumentation and radio. Once it was done in 1979, the custom Jag gained first place in the Exotics Coachbuilt class at the Santa Barbara Concours.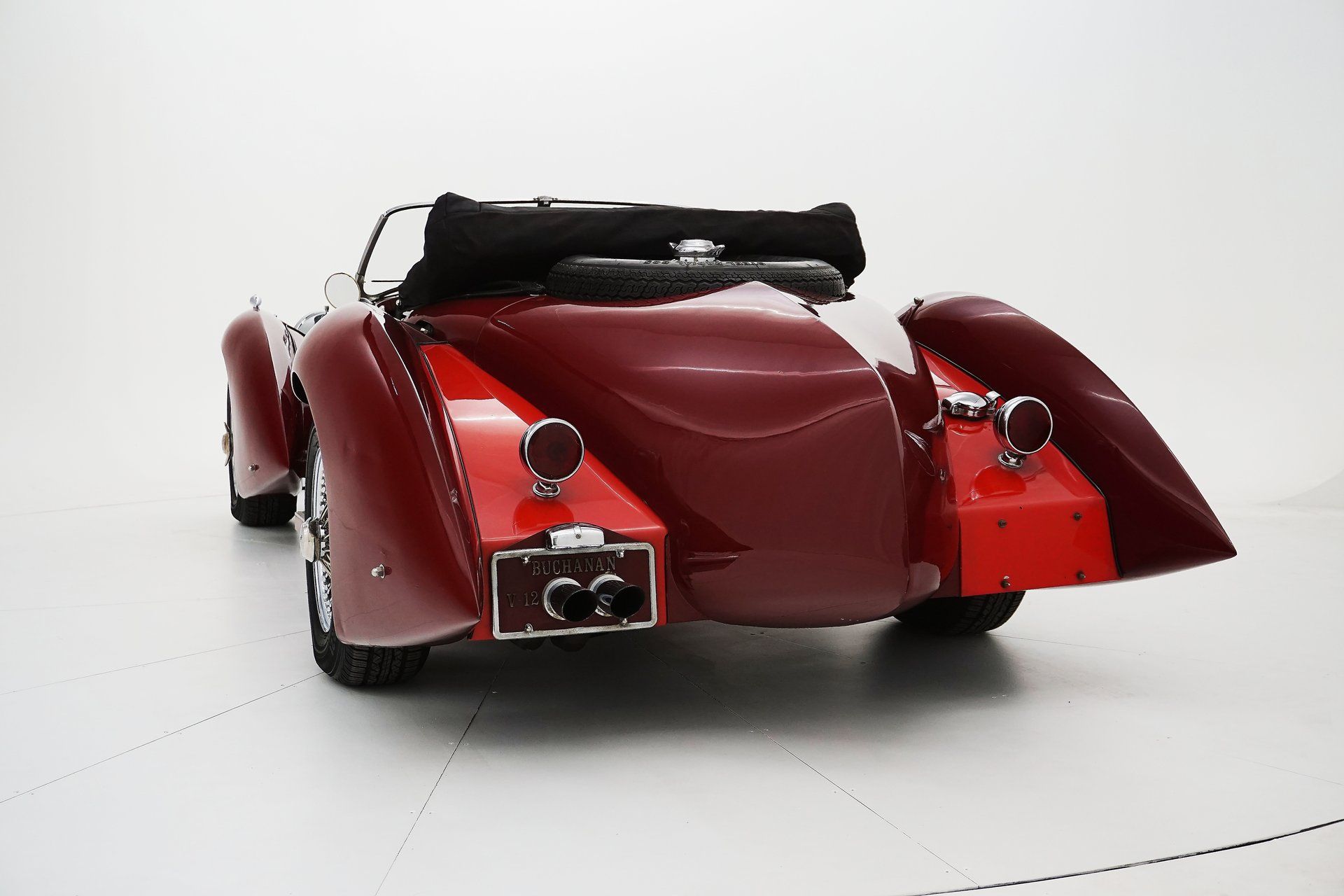 This vehicle and many other British classics are available at https://www.itsaliveauto.com Their dealership offers service, restoration and more. Visit their site at https://www.itsaliveauto.com