It was restored in 2006 to include some Mk II upgrades.
---
Coming off the heels of the mega popular DB5, the Aston Martin DB6 had the task of living up to high expectations. The evolved model was presented at the London Motor Show in October 1965 with some noticeable changes that have attracted many notable customers, like HRH Prince Charles, Paul McCartney, Mick Jagger, Twiggy and Peter Sellers. If you want to join the ranks with these famous owners, you get your chance with this 1967 Aston Martin DB6 Mk I.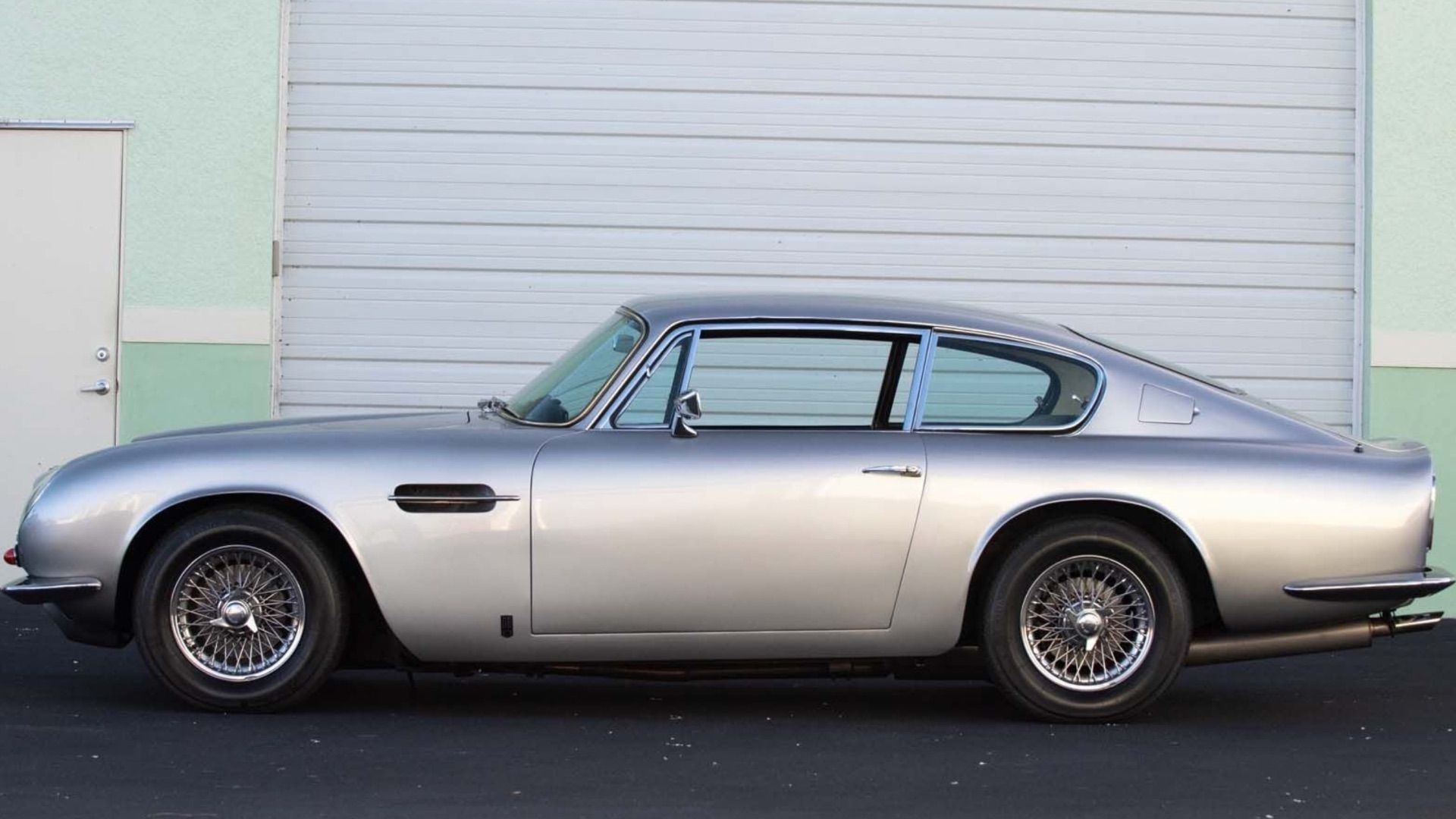 Finished in Silver Birch over black leather interior, this 1967 was completely restored in 2006, when it was also given some upgrades and modifications. The driving position was swapped from the original right hand drive configuration, to a now left hand drive car. It is powered by a numbers matching 4.0-liter cast aluminum straight six cylinder engine, which is backed by a Tremec five-speed manual transmission. Although the transmission is not original, the new owner can change it back to the original synchromesh ZF, as it is included with the sale of this car. It also has Mk II style fender flares and wider wheels, and a Steel Wings handling package.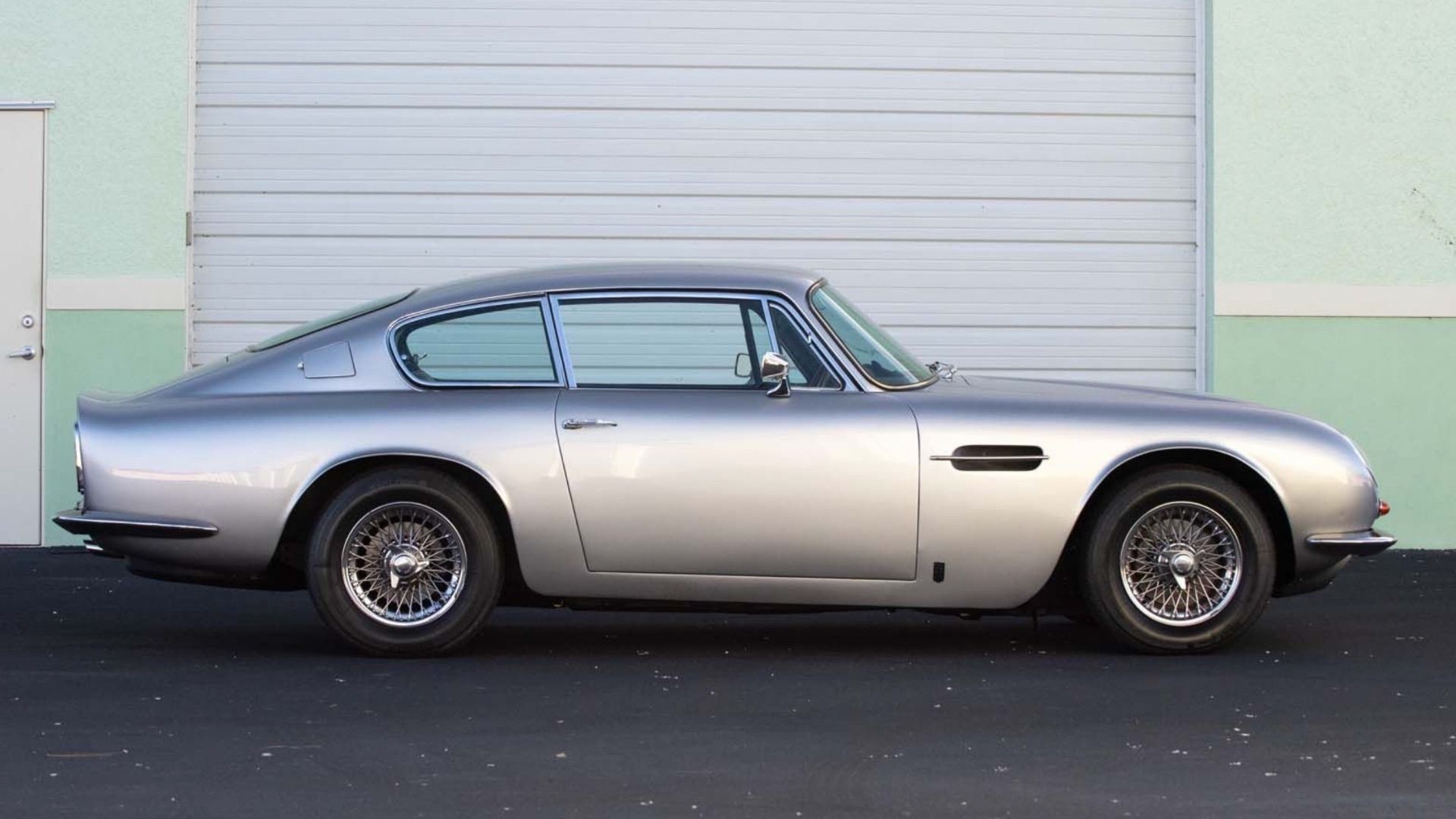 Broad Arrow Group, Inc. ("Broad Arrow Group") and its subsidiaries, Broad Arrow Auctions, Broad Arrow Capital and Collectors Garage represent the collective vision of its founders, team members, and partners — to be the best advisor, marketplace, and financier for car collectors, with integrity, trust, and innovation. Broad Arrow Group is a holding company founded to develop and operate a portfolio of businesses and brands that address the needs of various segments of the collector car market and to transform the collector car industry. Learn more at www.broadarrowgroup.com