What a unique addition to your collection!
---
Step back in time and relive the rich history of Britain's transport legacy, as a classic 1957 Austin FX3 Taxi gears up to be auctioned to the public. The iconic black cab, known for weaving its way through the bustling streets of London for decades, is now on the block and could soon find itself in the garage of a lucky enthusiast.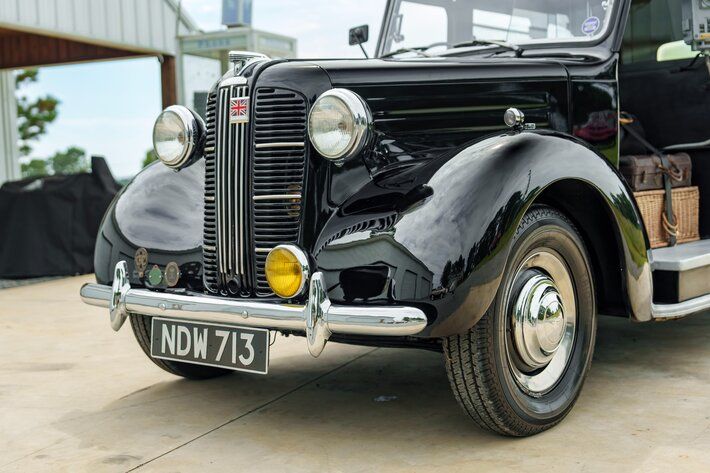 The Austin FX3 Taxi, first introduced in the early '50s, quickly became synonymous with London's streetscape. Its distinguishable design, robust nature, and passenger-centric features made it the vehicle of choice for cab drivers across the UK capital. In service from 1950 to 1968, the Austin FX3's popularity was unmatched, making it a coveted collectible for vintage vehicle aficionados.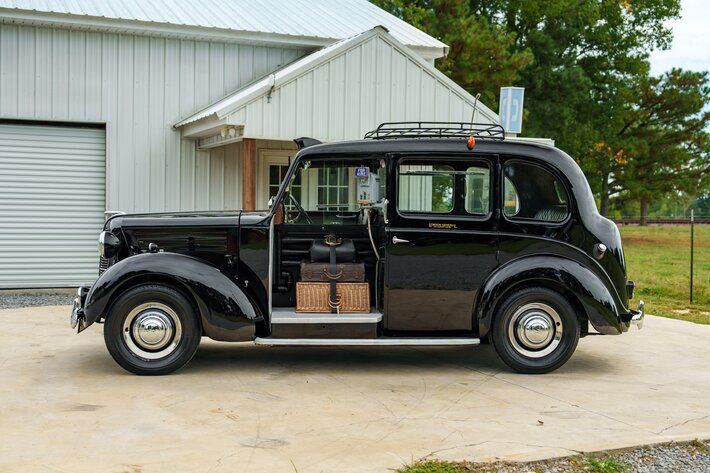 This particular 1957 model captures the very essence of what made the FX3 special. From its spacious passenger compartment to the traditional open driver's seat, every detail serves as a nostalgic reminder of a bygone era.
The 1957 Austin FX3 Taxi will be one of the star attractions at the Henderson Motor Series Auction on Saturday, October 28, 2023, at the Barber Vintage Motorsports Museum in Birmingham, AL. Details about the auction, including a full listing of available vehicles, can be found at www.hendersonmotorseries.com.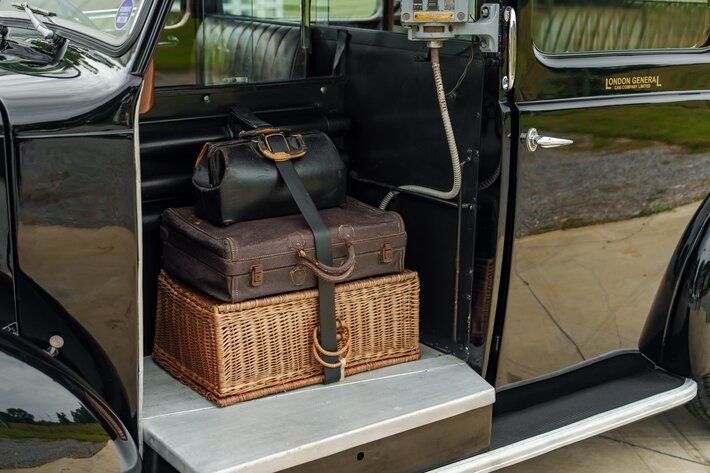 Whether you're a dedicated classic car collector, a British expatriate longing for a touch of home, or simply someone who appreciates historical automobiles, this is an opportunity that shouldn't be missed. The 1957 Austin FX3 Taxi isn't just a vehicle; it's a piece of history, waiting to be cherished and preserved by its next owner.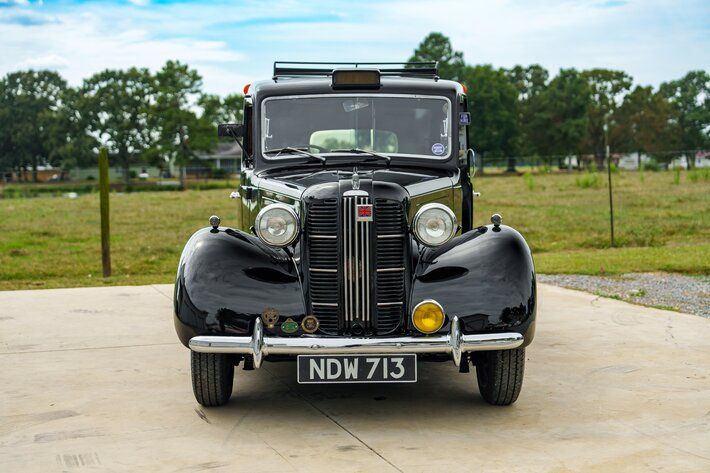 Mark your calendars and set your sights on Birmingham this October. The Barber Vintage Motorsports Museum will be buzzing with excitement, and you could drive away with a true British gem. Don't miss out!

The Henderson Auction Collector Series sale will take place at Barber Vintage Motorsports Museum located at 6030 Barber Motorsports Pkwy, Birmingham, Alabama 35094. The sale date is Saturday October, 28th. Bidding is available online and on site.
To obtain Bidder Registration credentials, please contact Kaely Scarle at 1-225-341-6895  or email Kaely at Kaely@hendersonauctions.com
If you have a vehicle to consign please reach out to Consignment Specialist  Ben Hocevar at 1-225-363-8488 or email your images and information to ben@hendersonauctions.com