Enter now!
---
Hey muscle car aficionados! Do you ever find your heart racing at the sound of a Camaro's roar or recall those days when the powerful purr of these classic beasts provided the soundtrack to your teenage memories? If so, then get ready, because the Camaro Dream Giveaway is here to rev up those memories and give newcomers a taste of vintage American vigor.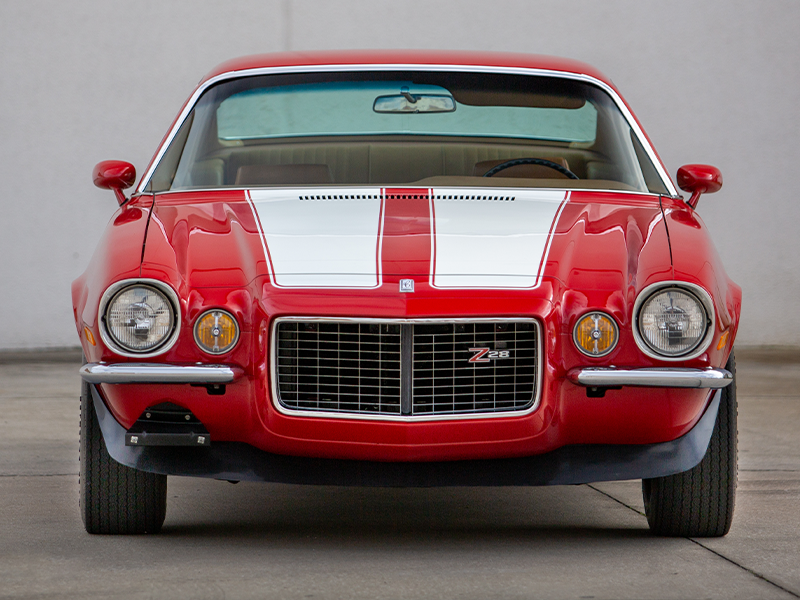 This isn't just any giveaway – we're talking about the pièce de résistance of muscle cars, the iconic 1970 Chevrolet Camaro Z/28 Rally Sport. This beauty hails from the legendary era when gas was only 38 cents a gallon, and the roads were ruled by beasts like this one. Out of the 8,733 ever produced, only a select few (around one in five) boasted the coveted Split-Bumper Rally Sport package. And now, you could own this rarity.
Still not salivating? Let's dive into the specs. This Z/28 Rally Sport was born to rule the streets with its solid-lifter 350ci V-8, Muncie M21 four-speed, and a 12-bolt rear end crowned with 4.10 gears. In essence, this is the American dream on four wheels.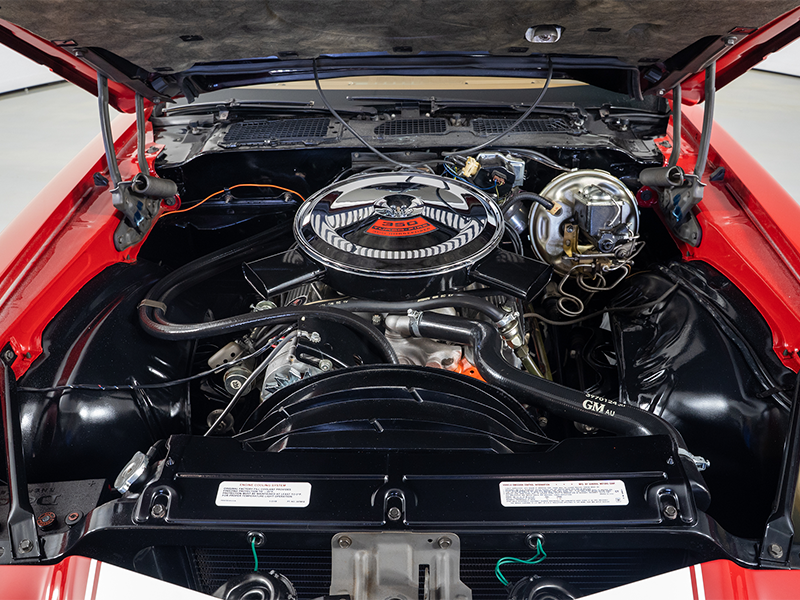 Just to reiterate, this isn't any standard classic Camaro - this is a stock-restored marvel that's ready to steal the spotlight once more. Fresh out of an exclusive private collection, this Camaro stands as a testament to the marvels of yesteryears, primed and ready to relive its glory days with you at the wheel.
But wait – there's more. Forget about those restoration worries. This charmer flaunts a meticulous nut-and-bolt restoration, showcased in its pristine Cranberry Red exterior complemented by a contrasting Saddle interior. From the iconic split-bumper to the shining rear gas cap, every inch gleams with renewed passion.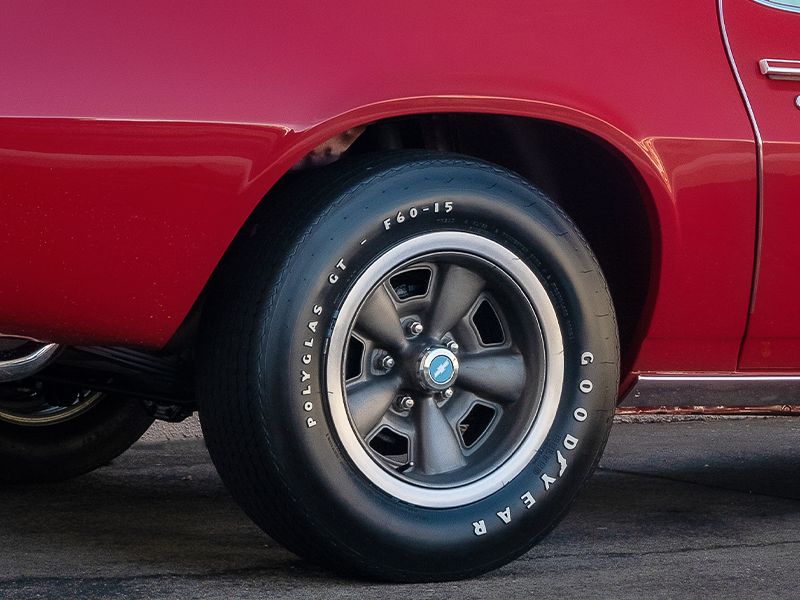 Under its hood? An immaculate date-coded solid-lifter LT1 V-8 engine beckons, powered by a Muncie four-speed, and complemented by a 12-bolt limited-slip axle with a 4.10:1 gear set. Slide into the cabin and you're immediately transported to the muscle car heyday, with instruments like the 150-mph speedometer, an 8,000-rpm tachometer, and the iconic Hurst four-speed shifter reminding you of this beast's pedigree.
So, whether you're a lifelong Camaro devotee or a newfound fan, this is the ultimate muscle machine to grace your driveway. The golden ticket? A simple act of charity.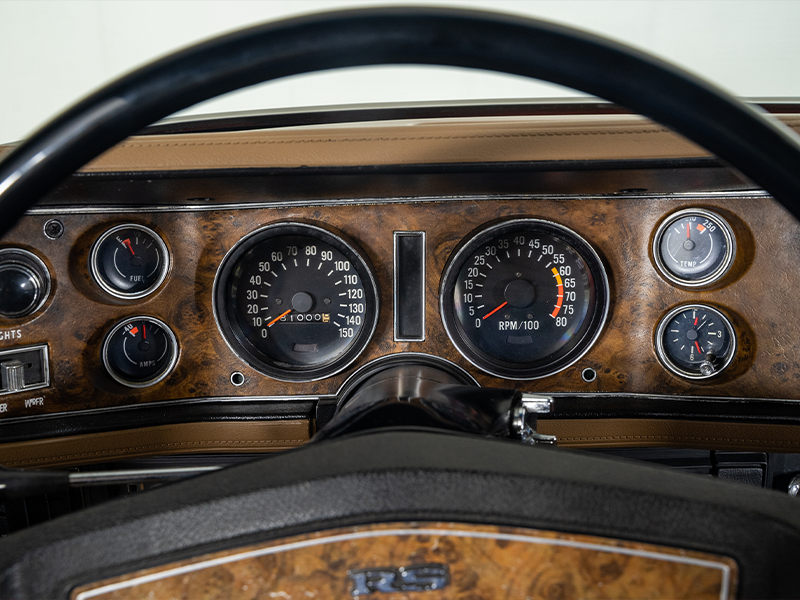 Go ahead, picture yourself behind the wheel of this classic Z/28, wind in your hair, power at your fingertips. Trust us, you're the missing piece in this muscle car's epic saga. Don't just dream it, drive it. Enter now and steer this piece of history home!