This great car is a vehicle built for track competition.
---
The 2004 Subaru WRX STI is a car most notably recognized for its incredible performance within the rally racing and autocross series. Piloted by some of rally racing's most iconic drivers, such as the famed daredevil Colin Mcrae, the WRX was one of Subaru's best vehicles for general performance on and off-road. On dirt, you could expect superior traction due to the all-wheel-drive system, while the road was treated to some racing suspension and high horsepower figures making the car wildly fast in nearly every setting. This particular car is an excellent example of everything the Japanese performance brand wanted to show to the automotive enthusiast.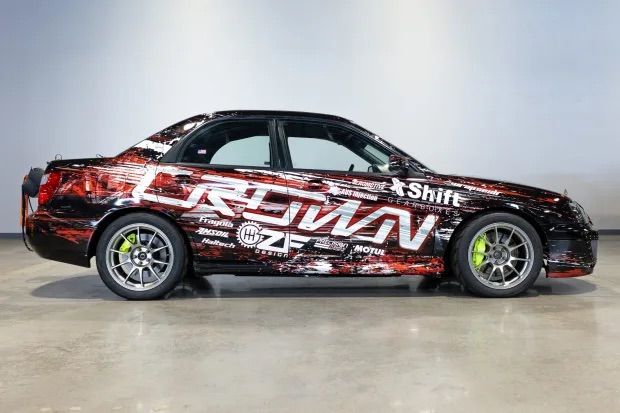 While this car was designed initially for tight handling and traction, the builders of this distinct WRX had something else in mind. That wild endeavor was drag racing which you might have been able to tell due to the car's insistence on stripping away anything not explicitly made for straight-line speed. On the front of the vehicle, you'll notice the induction port of a turbocharger sticking out of the grille showing off its massive power additions to the world. This might be an issue in rally racing applications because of the excessive dirt and mud that might find itself lodged within the turbo or intake.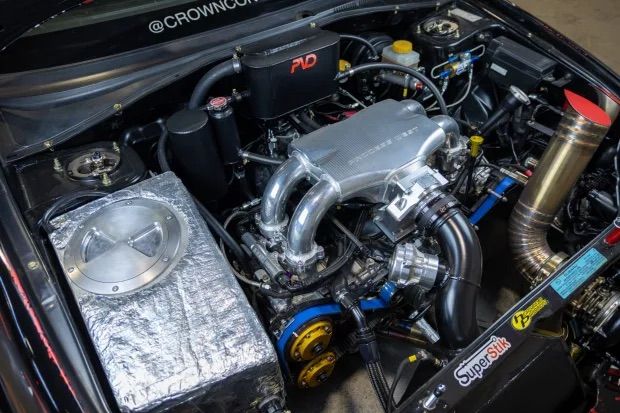 Because the car was built for drag racing, it has become a vehicle that most drag racing enthusiasts would love to get their hands on. During a dyno run in 2019, this insane vehicle made around 1,130 horsepower, which is a ludicrous sum for any racing car. For most drag racers, this would be a problem for traction, and some fans of the sport have trouble launching with just 500 horsepower. However, this sports car boasts one of the best all-wheel-drive systems to ever see the Japanese market, which lets all of the power hit the ground and launch the car at a staggering speed. Indeed, this is a fantastic vehicle for anyone interested in pushing the limits of straight-line speed. Whoever gets their hands on this Subaru will be in for the time of their life.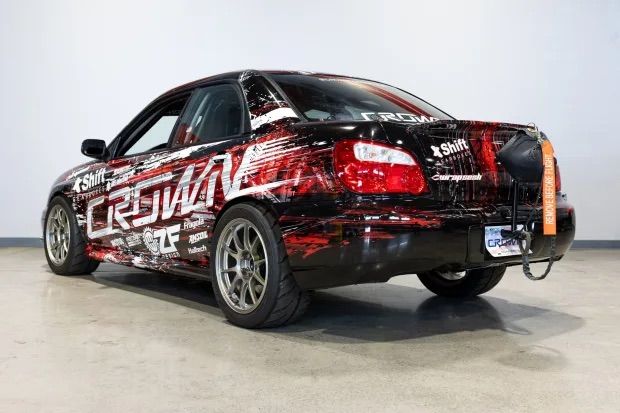 This Subaru is for sale by Crown Concepts in Arizona. Crown Concepts specializes in track support for many high performance cars. To sell your car or to see others available please visit here.