Classic Chrysler coupe looking for a new road to concur.
---
Chrysler has got to be one of America's favorite automotive manufacturers due to the strong focus on distinctly American engineering and design cues. This translated, essentially, to big powerful engines, sleek yet commanding style, and striking road presence. These days a spotlight has been shown on our beloved Mopars both of the modern world and the days of old. It has become extremely easy to focus on the Hellcats, Scatpacks, and various modern Mopar muscle cars. However, we mustn't forget where these beautiful cars came from. The history of the monstrous machines is arguably the greatest part of the snarly beasts which currently dominate the streets. This car is the perfect example of that history.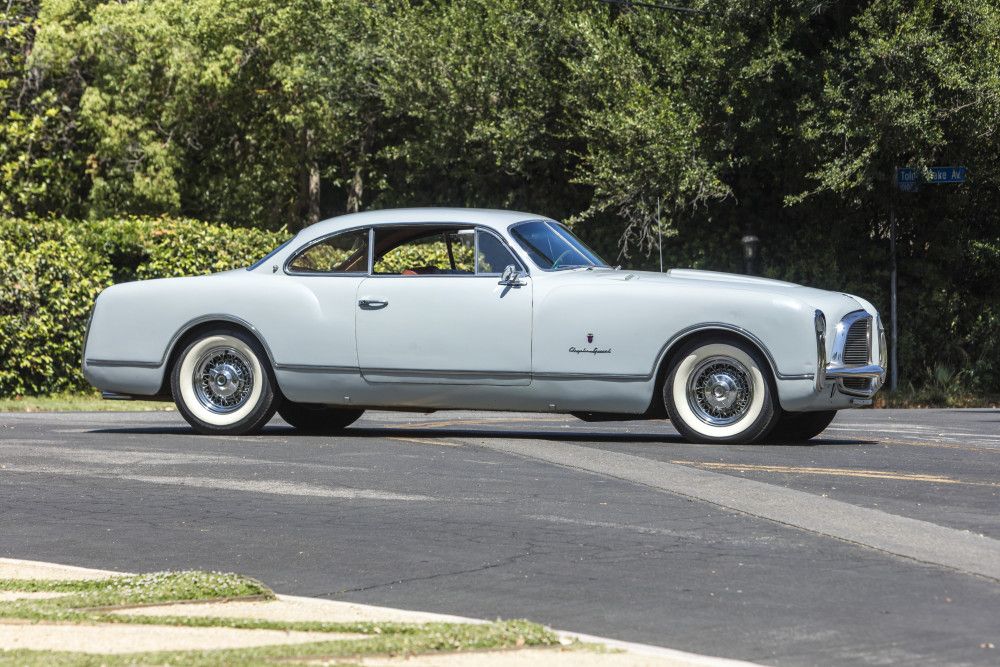 Under the hood of this gorgeous 1953 Chrysler Special Coupe is a wicked 331 ci Hemi V8 which boasts a crazy four-barrel carburetor allowing for maximum power. This high output V8 engine is guaranteed to bring you years of joy and fun driving as it pushes you through every number on the full speedometer. Appearing to take inspiration from smaller European coupes as well as some curvy American road legends. This car manages to bring forth images of a better time for the American driver while also keeping things distinctly Chrysler.
This insane combination of classic American and European styling cues with the powerful Hemi V8s of old has made this car a legend. Whether it's at a classic car show or shooting down the drag strip after heavy modification, this car can instantly turn heads. That beautiful baby blue exterior shows off its age as gracefully as possible having been the benefactor of years of being treated with the respect that it deserves. Of course, this incredible car will have buyers knocking down the door looking for the opportunity to get behind the wheel of this classic Chrysler beast. The only question is, who will get it?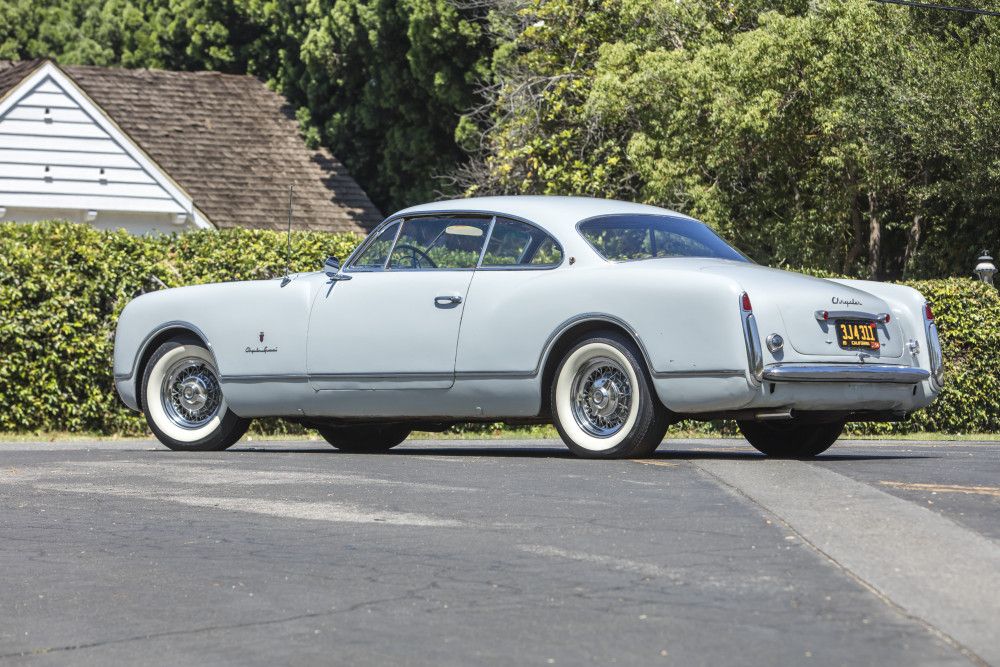 Stratas Auctions was born around the love of the automobile and the community of enthusiasts who share a passion for automotive heritage. A digital collector car auction platform, Stratas Auctions aims to connect and strengthen the collector car industry by creating a marketplace that makes sourcing and trading the world's finest and most unique cars easier, safer, and more efficient than ever before.
Our team is made up of a diverse group of individuals from all aspects of the industry, from restoration and motorsports to auction sales and customer service. We are a team of enthusiasts at heart, committed to bringing you the most enjoyable and rewarding resource for buying or selling your car.