This is one of just five cars like it!
---
Chrysler has made a massive reputation within the classic automotive collectors' community for its dedication to design and performance. As impressive as the modern models are, some people like to focus on the incredible past, which is full of models with more than enough performance to compete. Despite having experienced decades of decay and aging, some vintage vehicles have remained in good shape since their initial creation. This particular car is the perfect example and would be an excellent purchase for any classic automotive enthusiast who tastes high-class style. So what sets this vintage sedan apart from the sea of old Mopars?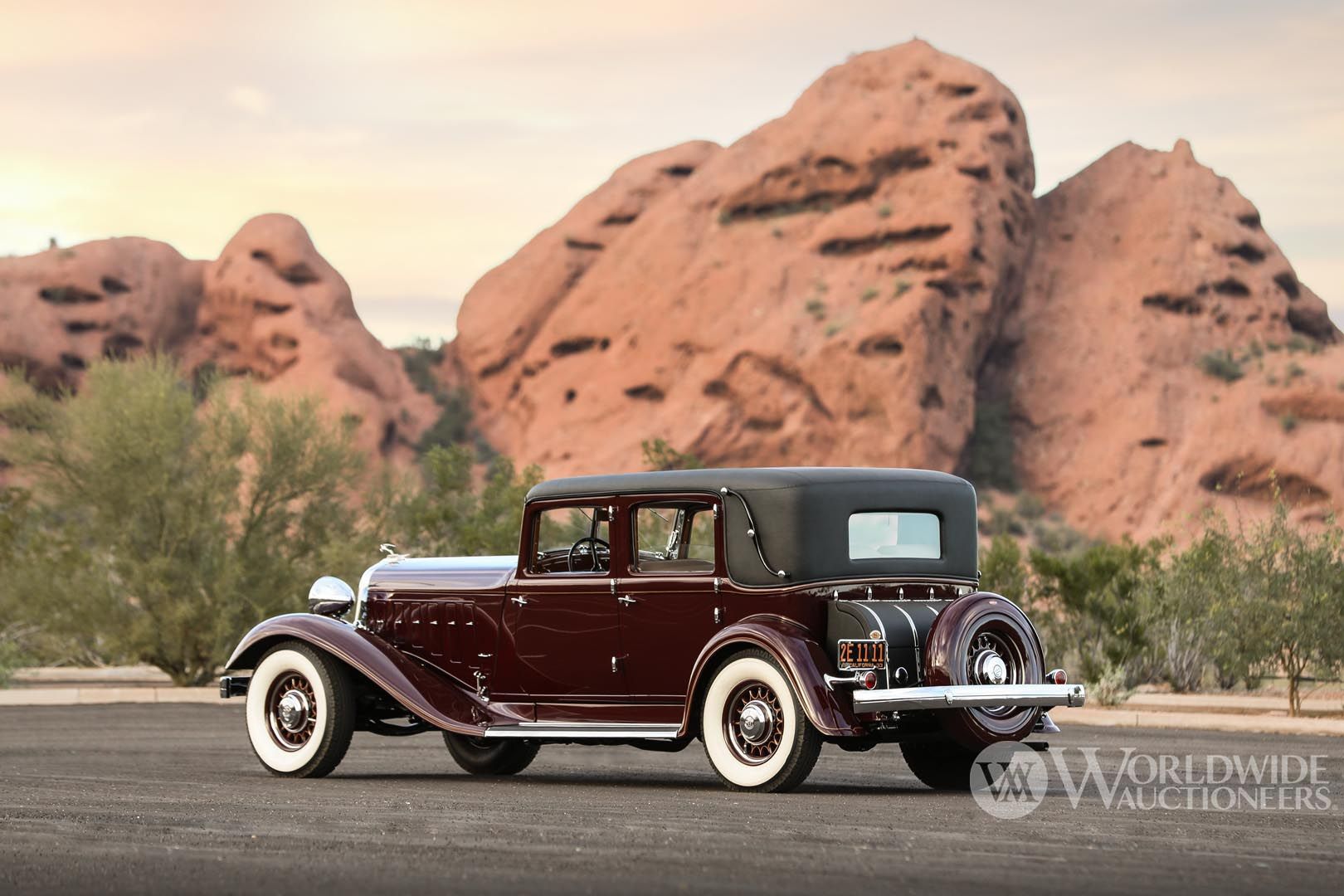 First, we have to talk about the extreme rarity and why the vehicle has retained its unique style for so long. This 1933 Chrysler Imperial Sedan CL Close Coupled Sedan is one of just five cars made featuring the custom coachwork from Lebaron that we can still see today. While it isn't clear how many cars were made to fit this exact description, we know that most were either destroyed or simply lost with time. So you will be one of only five people known to own one of these incredible vehicles. Along with the unique design of the body and the vehicle's rarity, you also get a ton of performance which made the car formidable on the road in 1933.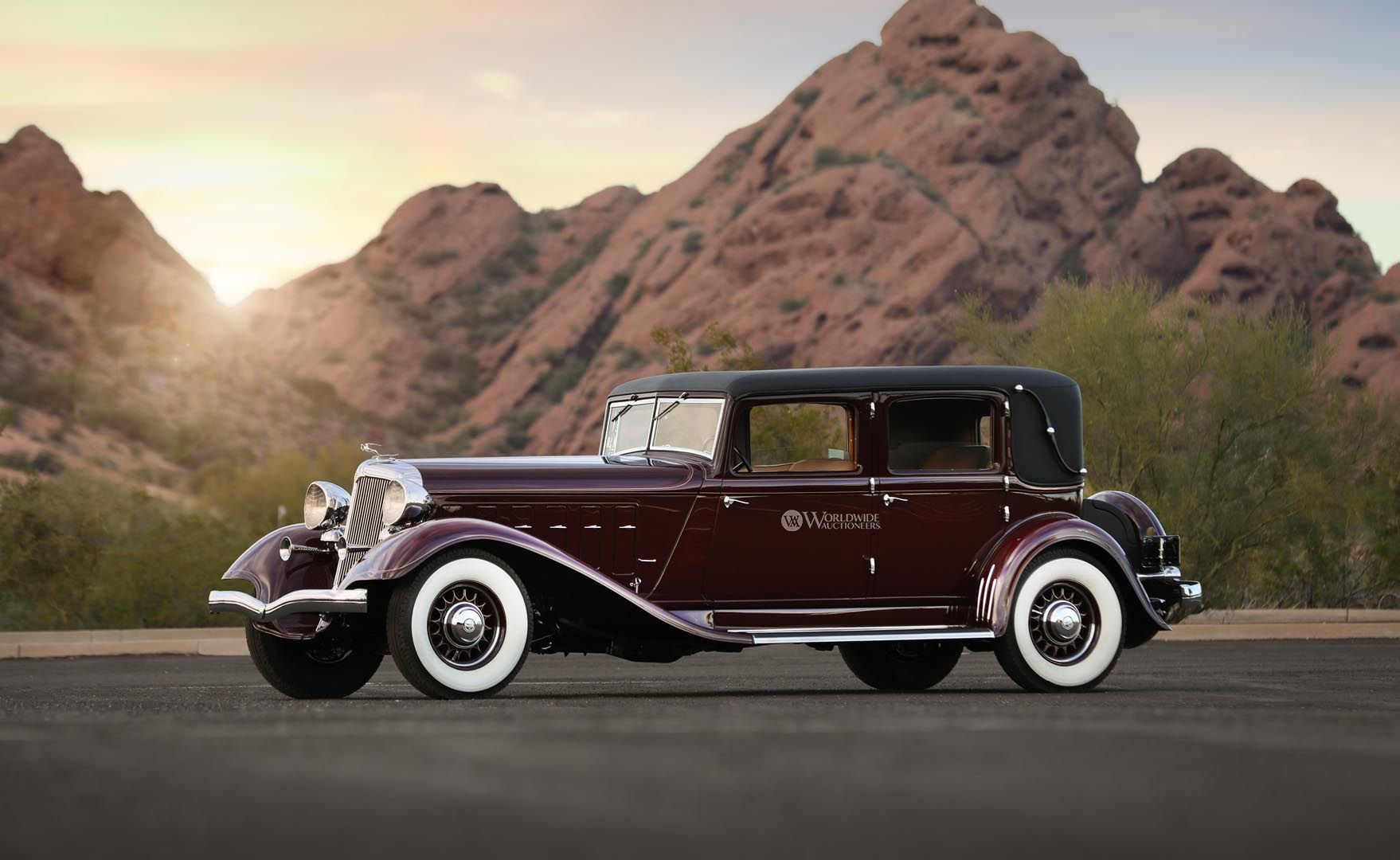 Under the hood of this excellent luxury car is a massive 384 ci inline-eight engine which puts out a lot more power than its GM or Ford opponents. This eight-cylinder powerhouse could put out 135 horsepower, which was an incredible number for the time. That power is sent to the rear tires with an engaging and sturdy three-speed manual transmission. This car was the top of the line in performance, design, and engineering for its day. Those attributes combine with the ultra-rarity to create one of the most valuable and sought-after classic Mopar vehicles still around today. That's what sets it apart from the rest and why you should consider it for your next automotive purchase.