The man certainly likes to collect motorcycles…
---
By all accounts, Tom Cruise is the real deal when it comes to motorcycles. The man has performed quite a few motorcycle stunts in his movies himself, starting early in his career, proving he really can ride with the best of them. With such experience, you would expect the actor has quite the motorcycle collection. Fortunately, what he has stashed in his garage definitely doesn't disappoint.
Check out the Motorious Podcast here.
BMW S1000 RR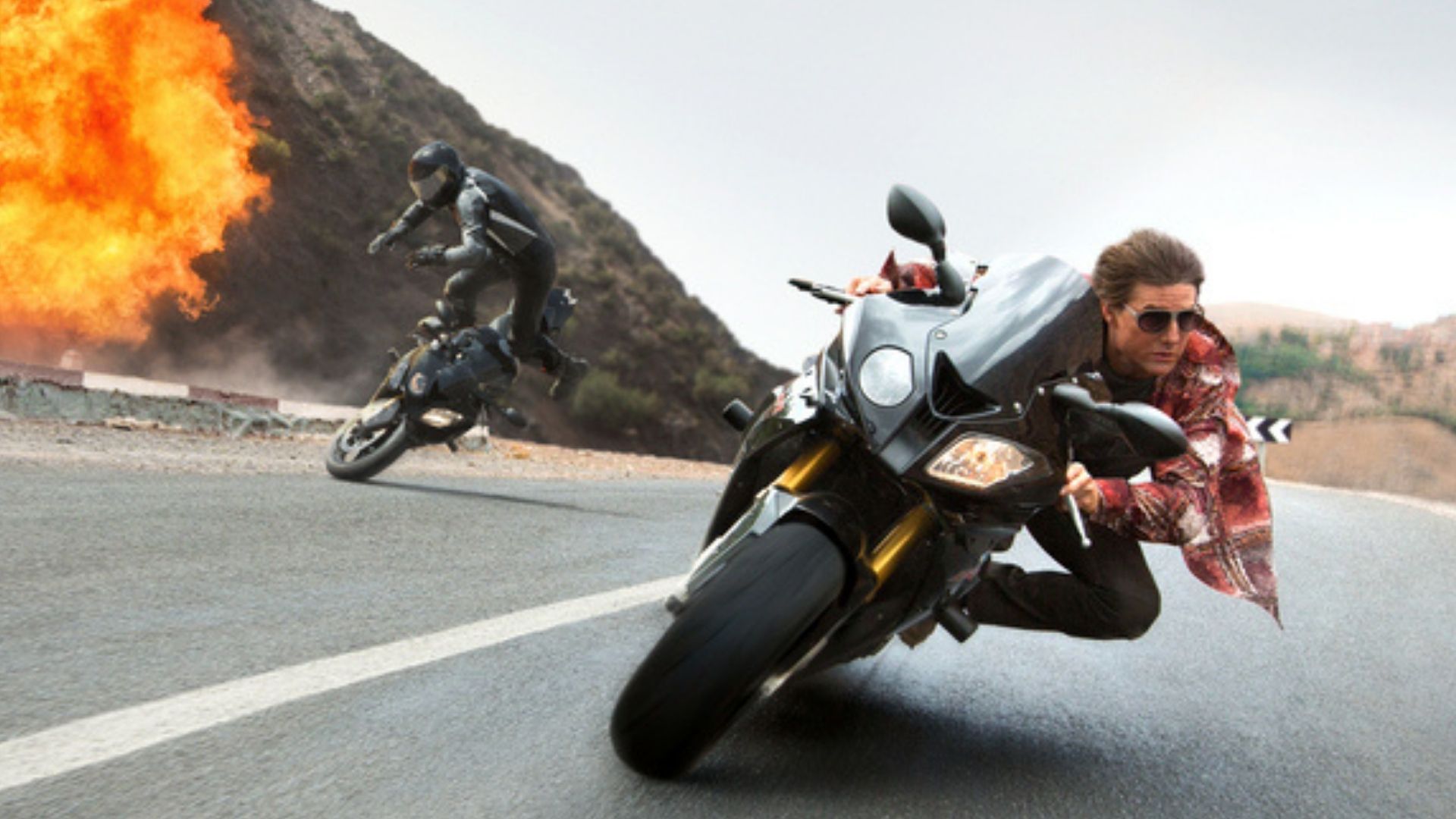 As you're about to see, Tom Cruise has a real thing for sport bikes as well as motorcycles he's ridden in movies. Yes, this is the BMW you see him riding in Mission: Impossible: Rogue Nation. And yes, the man bought one of his own after helping produce the best commercial for BMW Motorrad ever.
Vyrus 987 C3 4V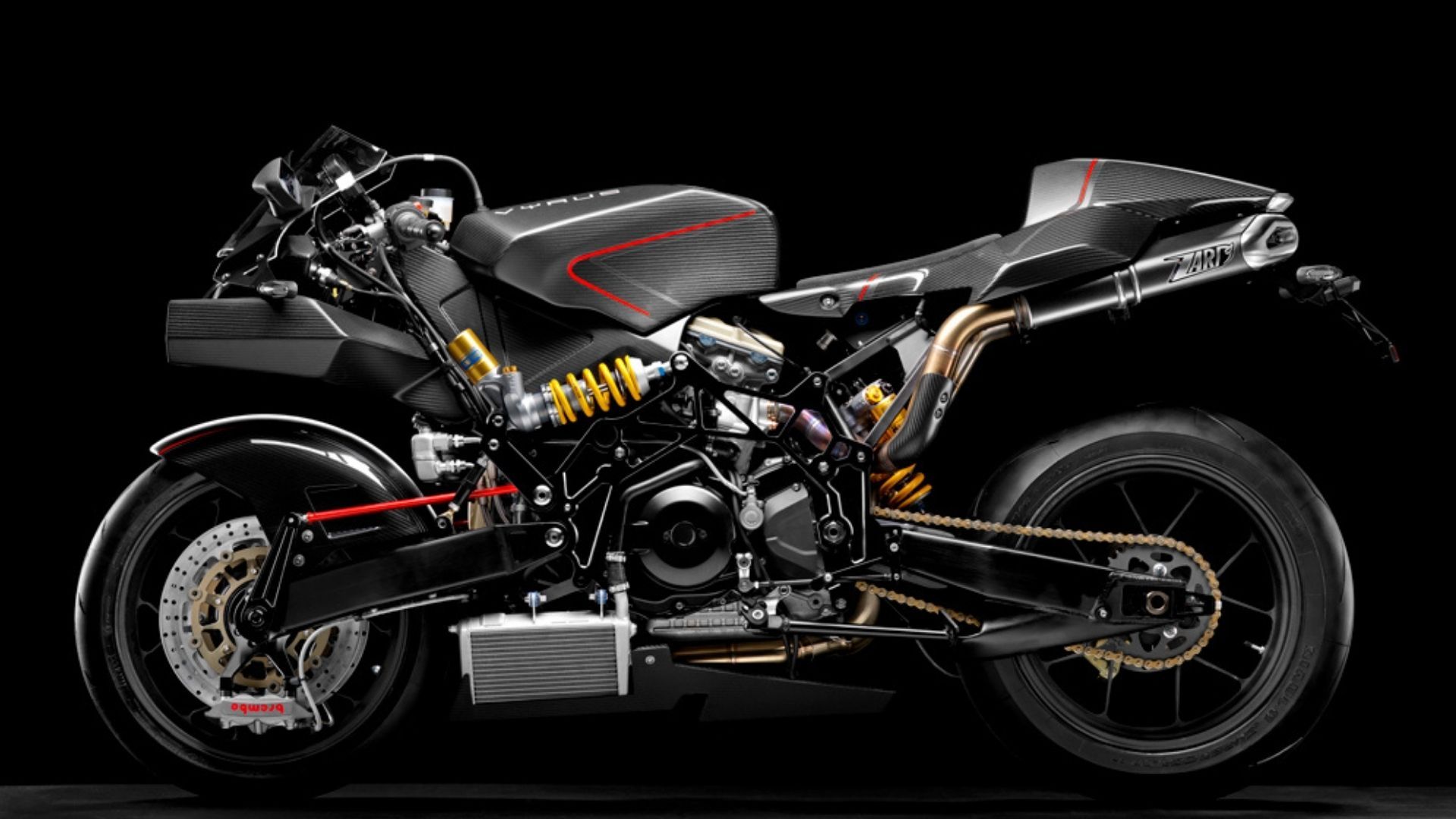 Remember when Tom Cruise made the media go ape after he sped away on a motorcycle at his 51st birthday bash? Well, this is the bike he rode out on, causing much controversy. It was the most powerful production motorcycle at the time and with production limited to just 25 units, the bike is very exclusive. Reportedly, Cruise paid a cool $103,000 and some change to own this masterpiece.
Kawasaki GPZ900R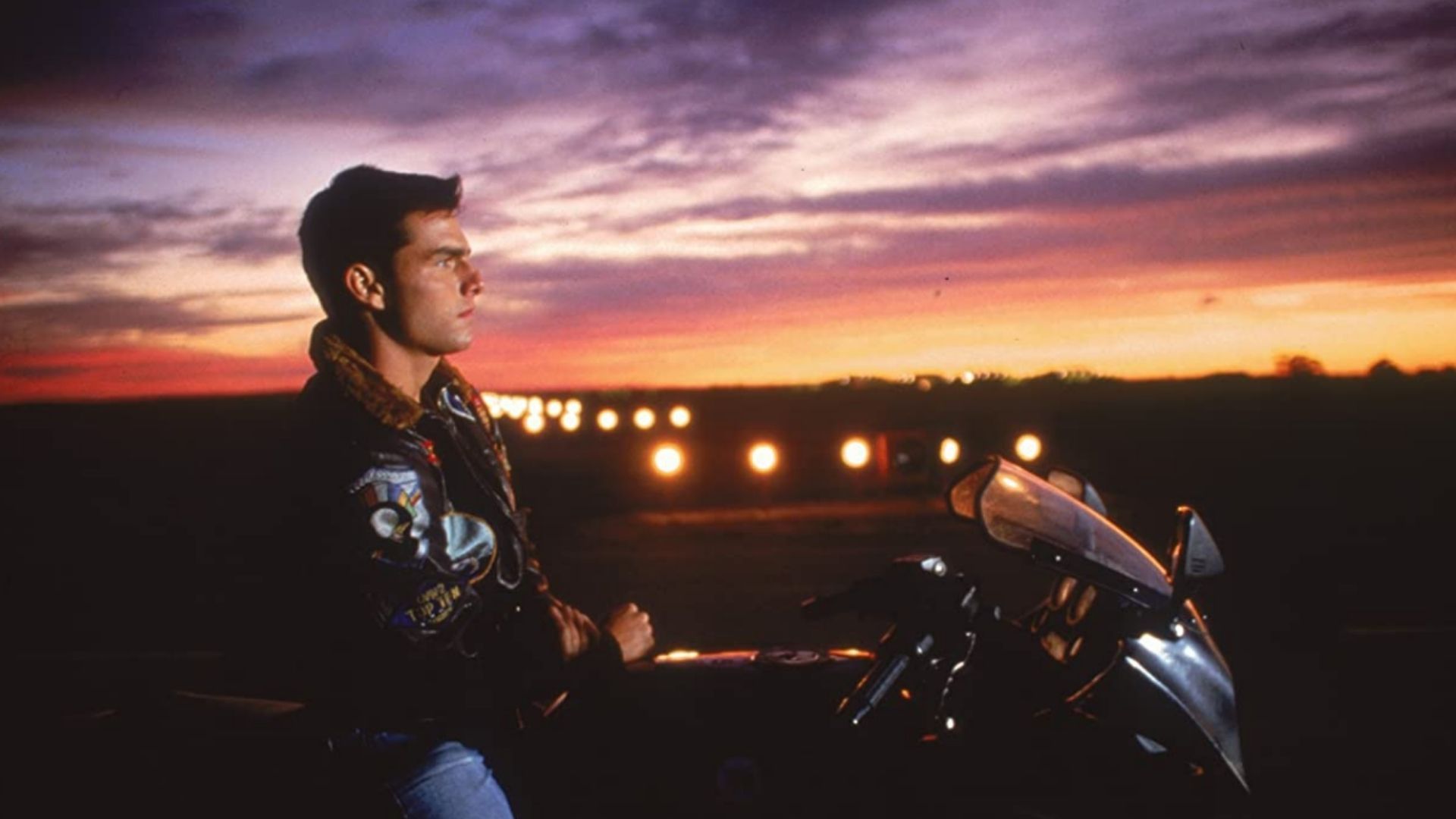 Yes, this is the motorcycle Tom Cruise rode in the 1986 blockbuster movie Top Gun. It allowed the actor to show off his skills on two wheels, something he's done in many other movies since. He apparently liked the Kawasaki enough he snatched one up to add to his growing collection.
Triumph Speed Triple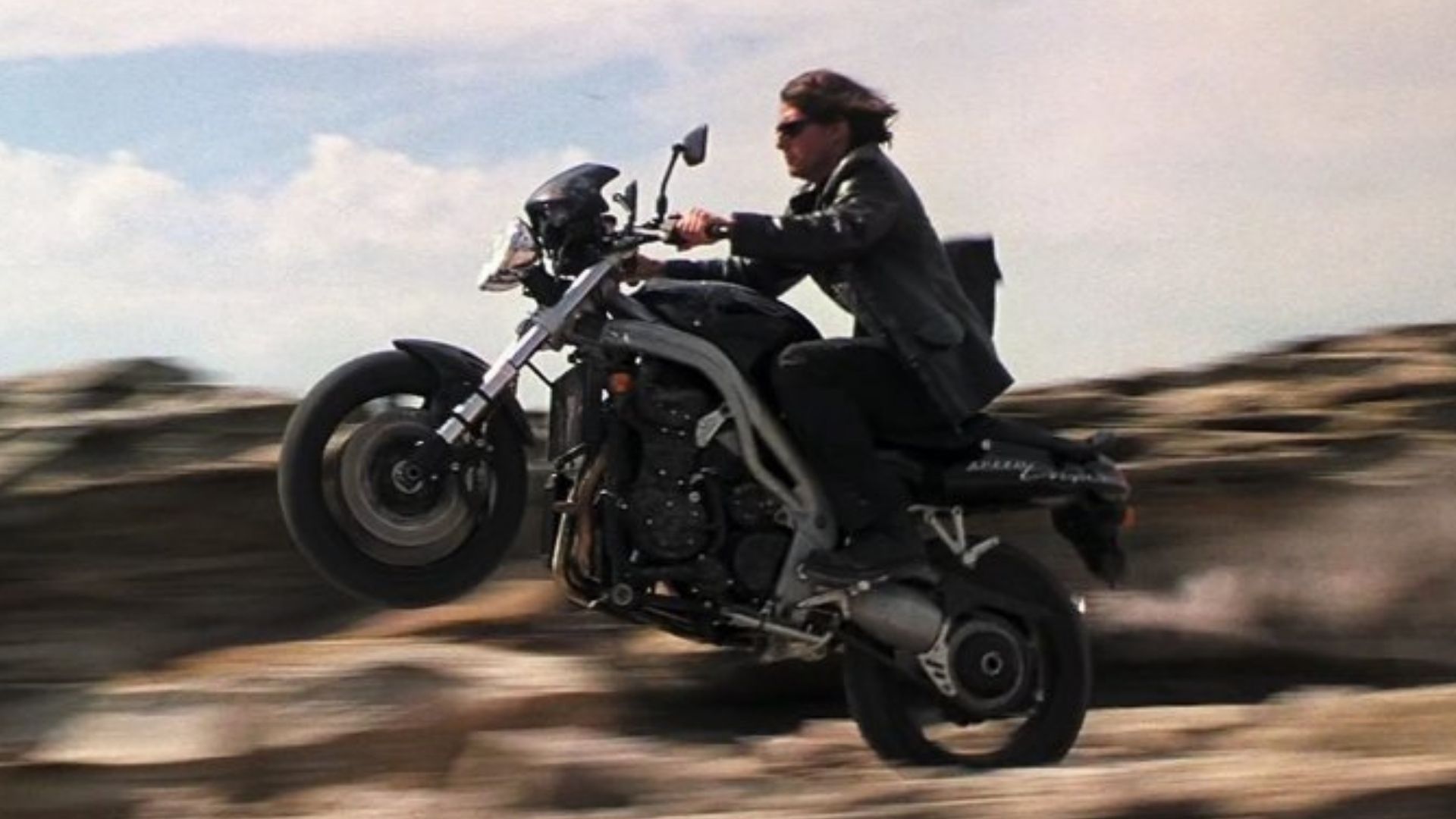 Ridden by Cruise in Mission: Impossible II, many people lusted after the Triumph Speed Triple and its comfortable saddle paired with classic looks. That was apparently enough to make the actor a proud new owner of one himself.
Triumph Bonneville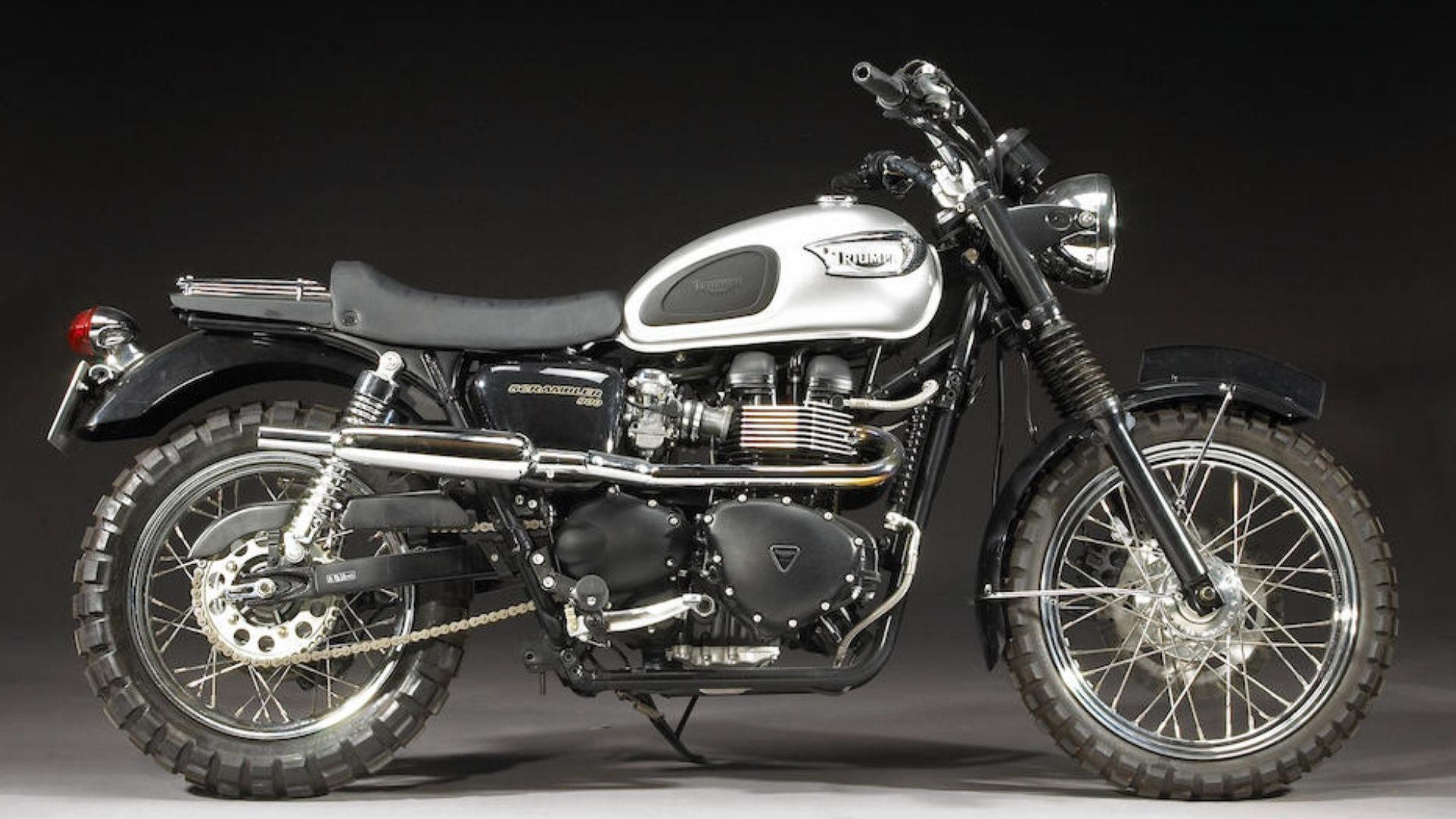 Built specifically for the movie Mission: Impossible III, this unique British scrambler captivated the imaginations of many. After filming concluded, it famously went to the auction block, only to be snatched up by Tom Cruise for almost $30,000.
Honda CRF450X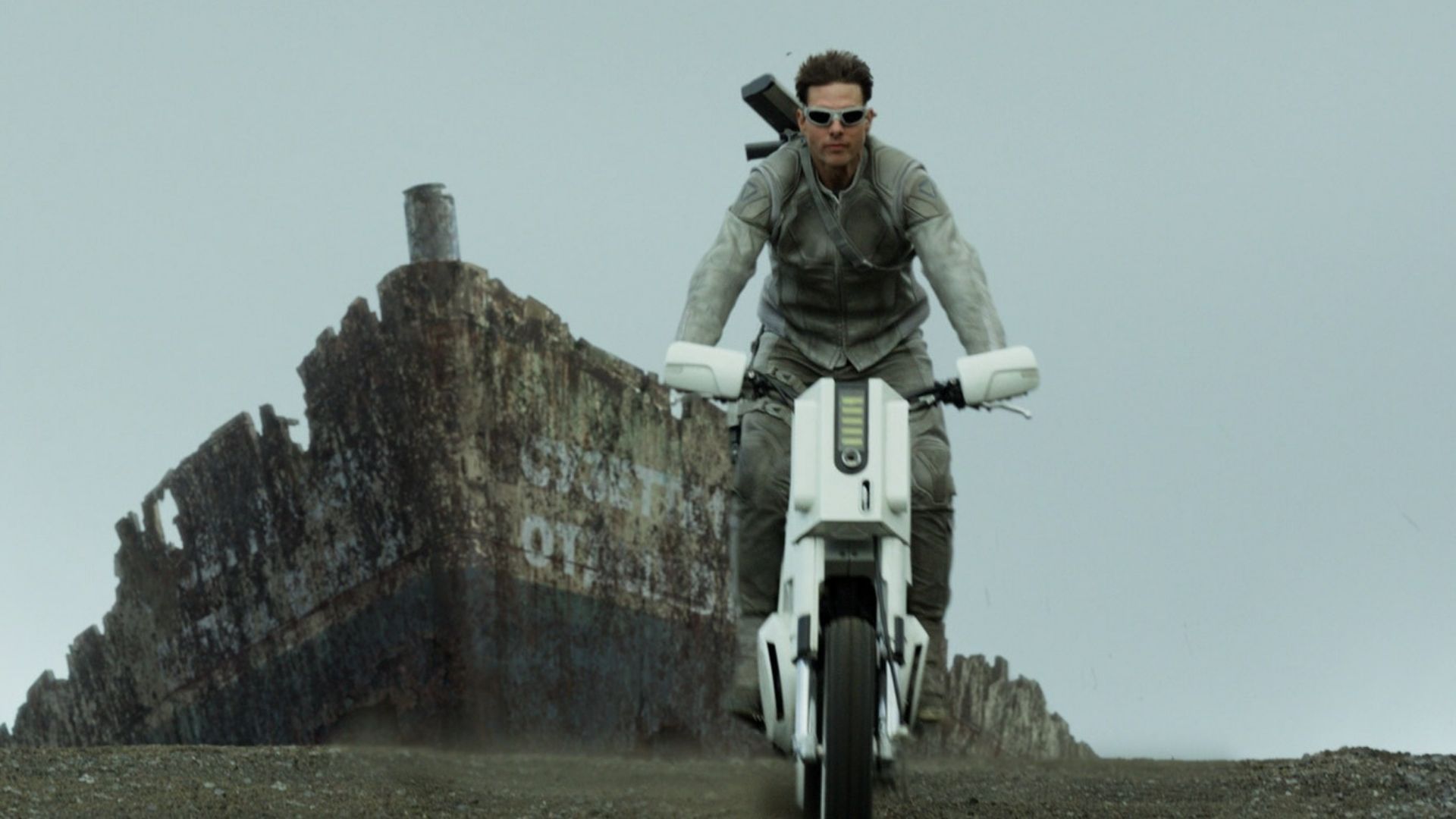 Not everything in Cruise's stable is a sport bike, like this Honda. However, this is another movie ride, one he used while making Oblivion, although you wouldn't recognize it since the motorcycle was wearing a futuristic skin to change its appearance. Apparently, Cruise had a lot to say about how the bike should function while shooting the movie. After filming was over, one of the movie motorcycles was given to the actor as a birthday present.
Ducati 999R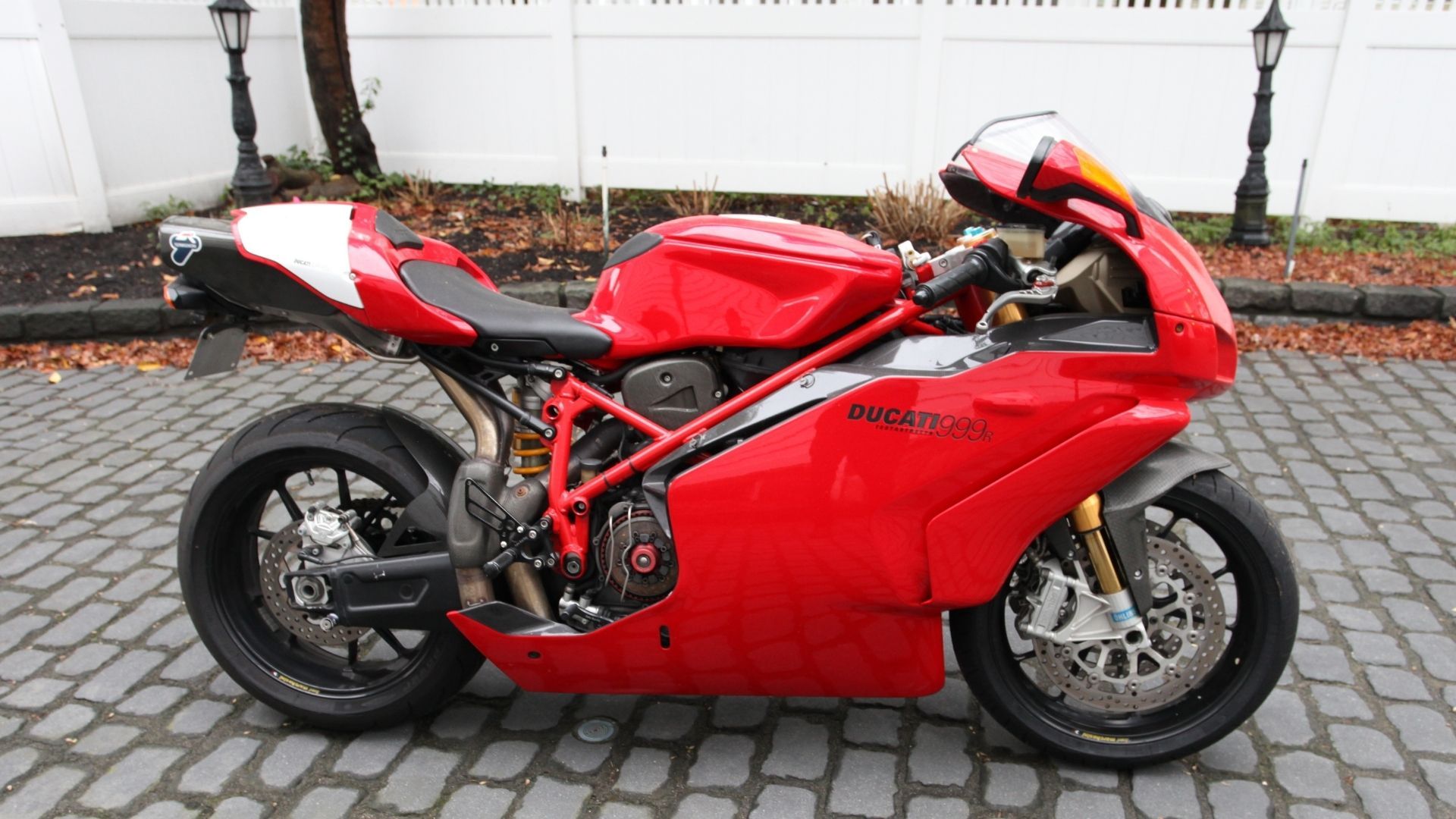 Plenty of people would like to get their hands on a Ducati 999R, but considering the Italians only made 200 units, you'd have to pay a hefty sum once you did find one available for purchase. The superbike is definitely impressive, the liquid-cooled 999cc four-stroke twin cylinder engine pushing out 139-horsepower and 79 lb.-ft. of torque to rocket you forward with ferocity.
Ducati Desmosedici RR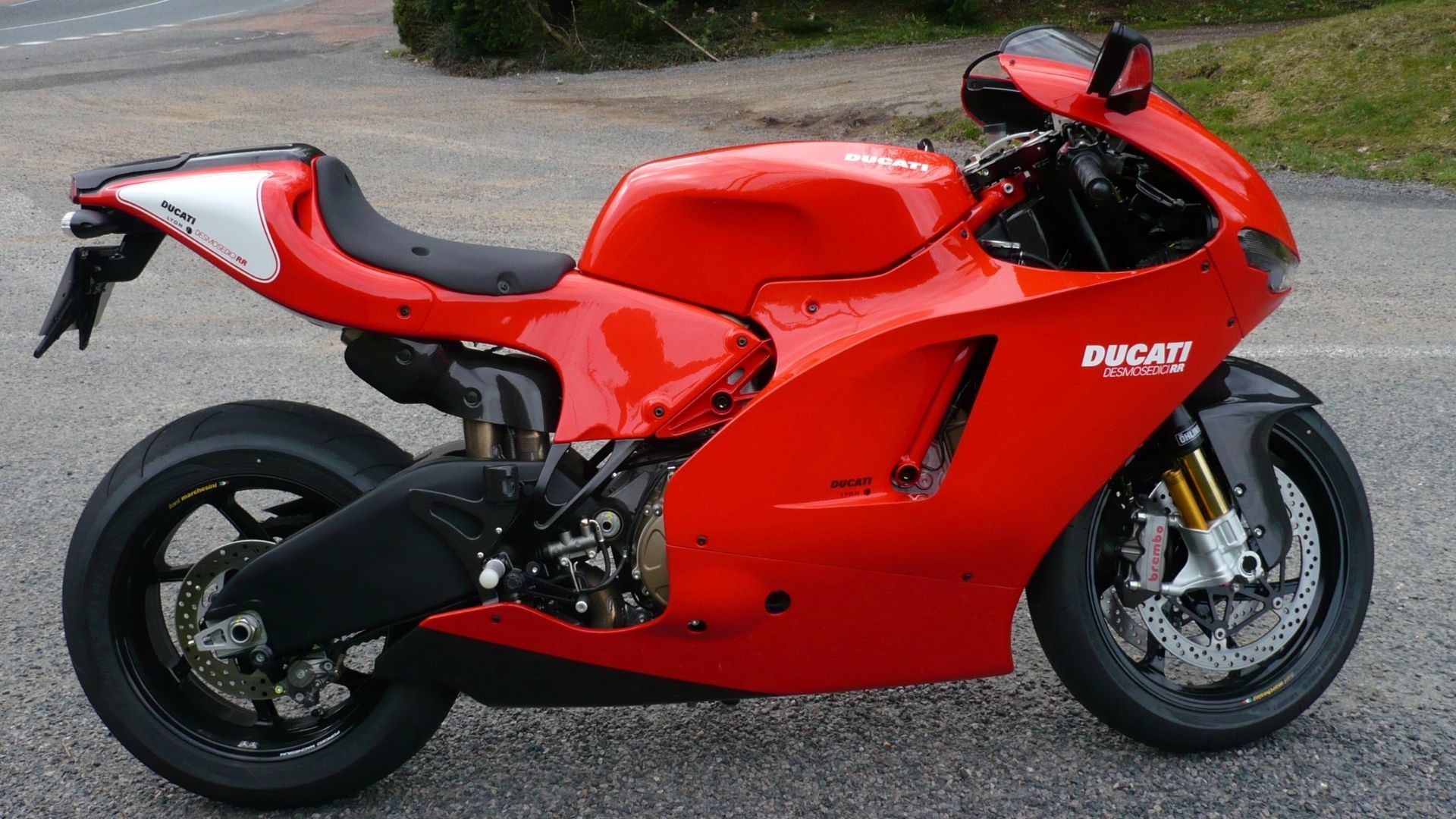 There were only 1500 of these motorcycles made, which are the street-legal version of the bike ridden by Capirossi at Catalyunya GP back in 2003, so this is yet another rare model in Tom Cruise's collection. He most certainly enjoys the hard-hitting 989cc engine, supplying 200-hp for loads of pulse-pounding fun.
Confederate Hellcat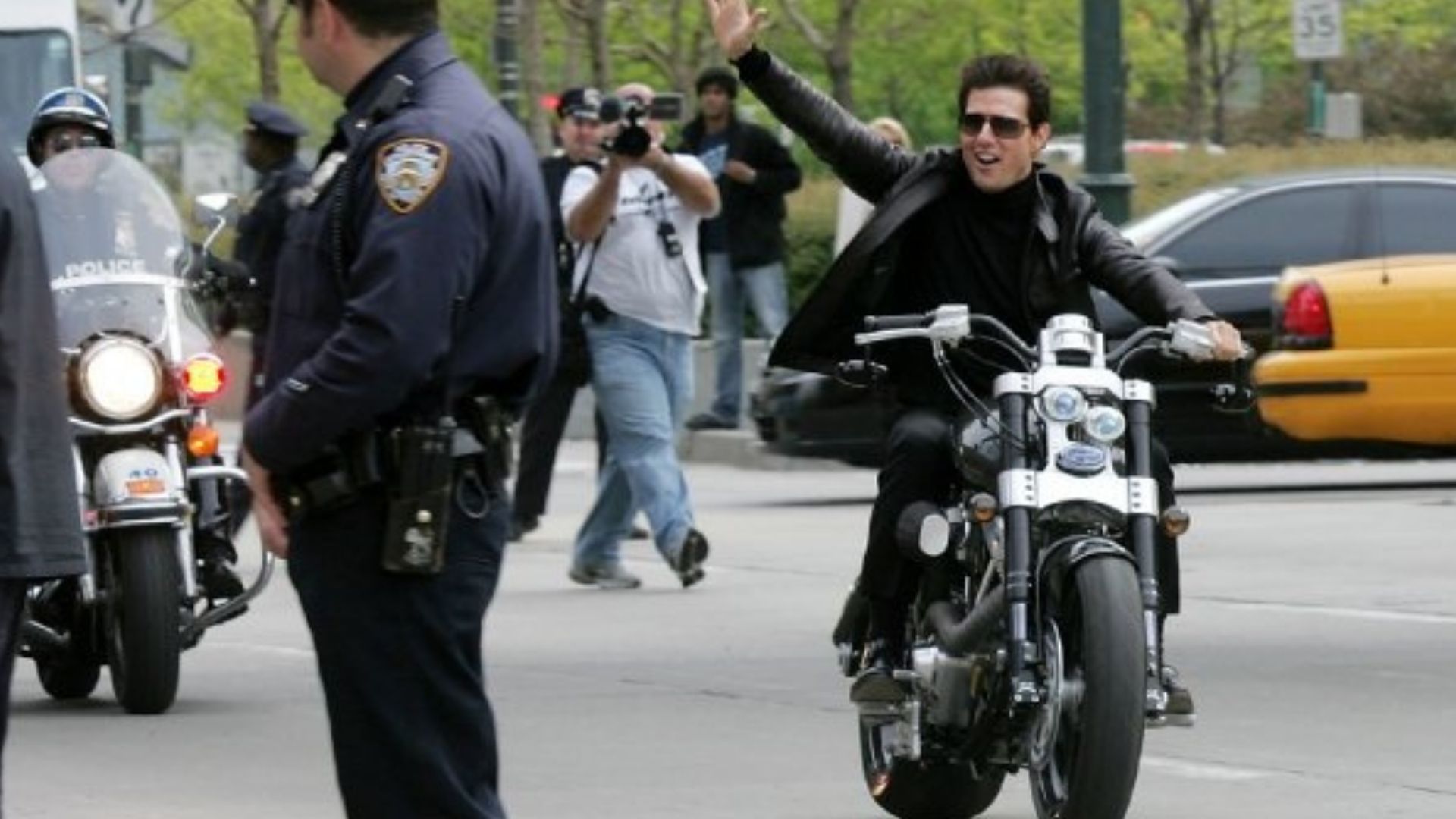 The boutique motorcycle builder Confederate Motors has won over Tom Cruise (as well as a few other celebrities) who owns a Hellcat. He showed off the wild ride when he rode in for the premier of Mission Impossible 3, getting a lot of people talking at the time.
BMW R nineT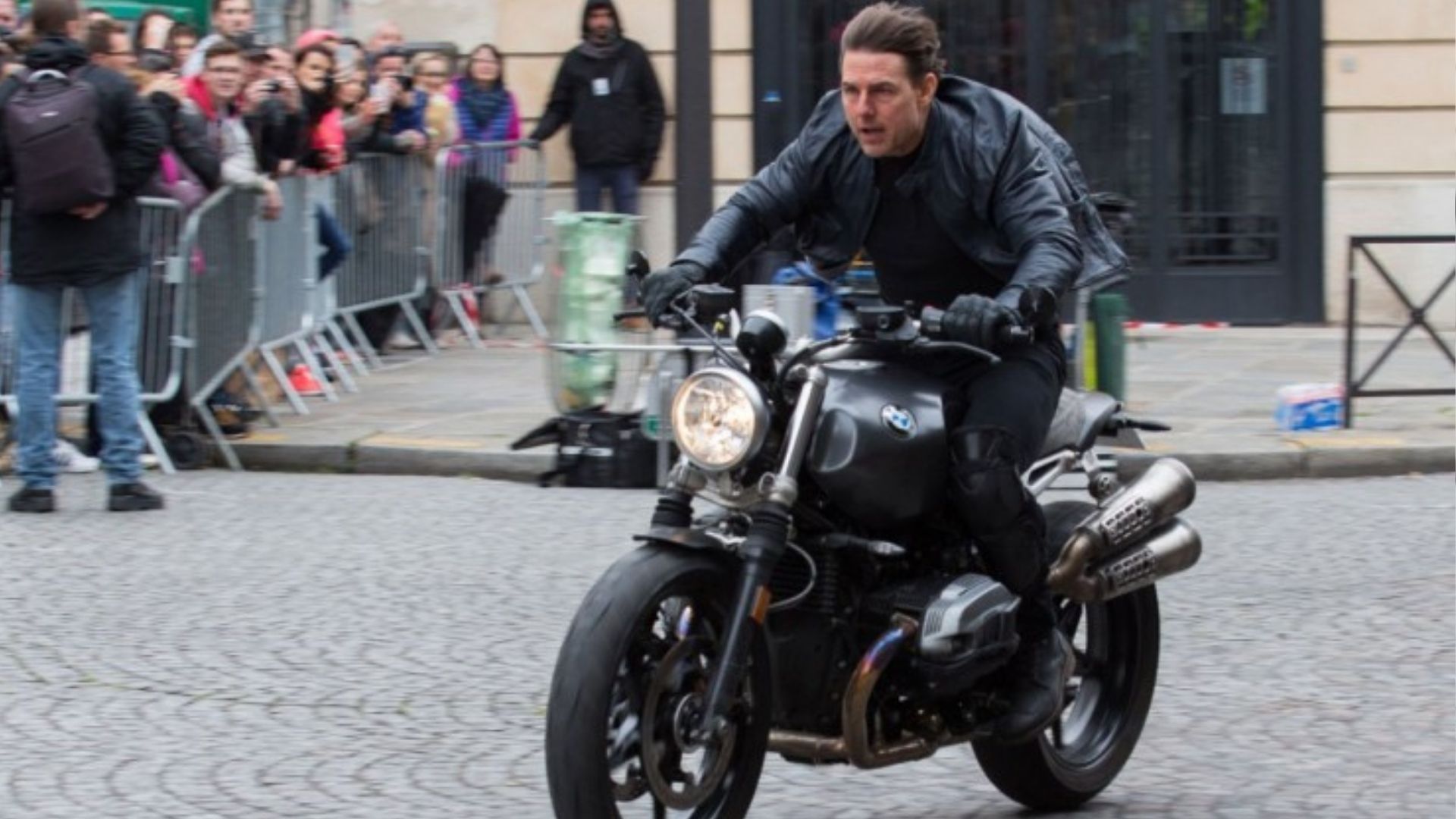 You might recognize this motorcycle from Mission Impossible: Fallout. This BMW is also the bike Tom Cruise crashed while filming. It's been said the actor is incredibly good at riding, so good he could be a professional stuntman, but even experienced riders can make mistakes and crash. However, the accident wasn't so bad to leave the actor or bike in bad shape, and eventually Cruise added the motorcycle to his impressive collection.