Country Classic Cars Revs Up the Past on Historic Route 66.
---
In the quaint town of Staunton, Illinois, a time capsule on wheels awaits nostalgia enthusiasts and motoring aficionados. Country Classic Cars, situated on the legendary stretch of Historic Route 66, serves as a haven for automotive history, offering a treasure trove of classic and collector cars that traverse the broad spectrum of social and economic narratives.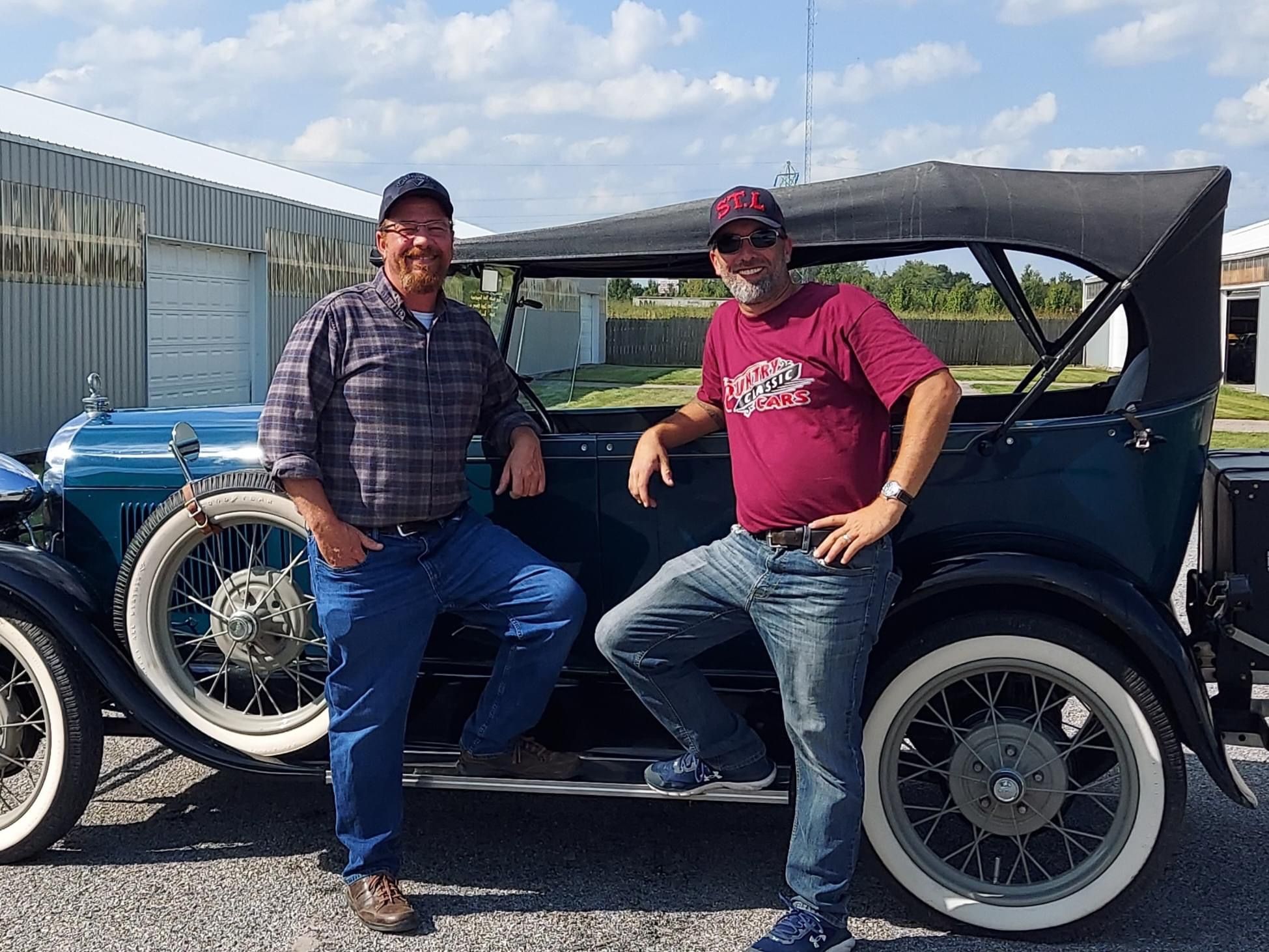 It's here where one can find the pristine elegance of automobiles that echo the zenith of craftsmanship alongside ambitious restoration projects beckoning a second chance at glory. This dealership doesn't just sell cars; it curates experiences, each vehicle a story, each sale a passage of history transferring guardianship.
What sets Country Classic Cars apart is its unwavering dedication to variety. With new inventory cruising in daily, the collection is a dynamic exhibition sourced from globe-trotting acquisitions. From private estates to exclusive auctions, each car has been chosen with a discerning eye, ensuring that regardless of whether a customer seeks an opulent classic or a fixer-upper, their desires and budget are met.
Their inventory is a testament to the diversity of the automotive evolution. One might stroll past a gleaming Model T, only to be enthralled by the roar of a Hellcat moments later. The selection spans continents and eras, encapsulating American muscle, European luxury, and Asian reliability. While the focus may celebrate the pre-war era through the early '80s, the definition of 'classic' is ever-evolving, and so is Country Classic Cars' collection.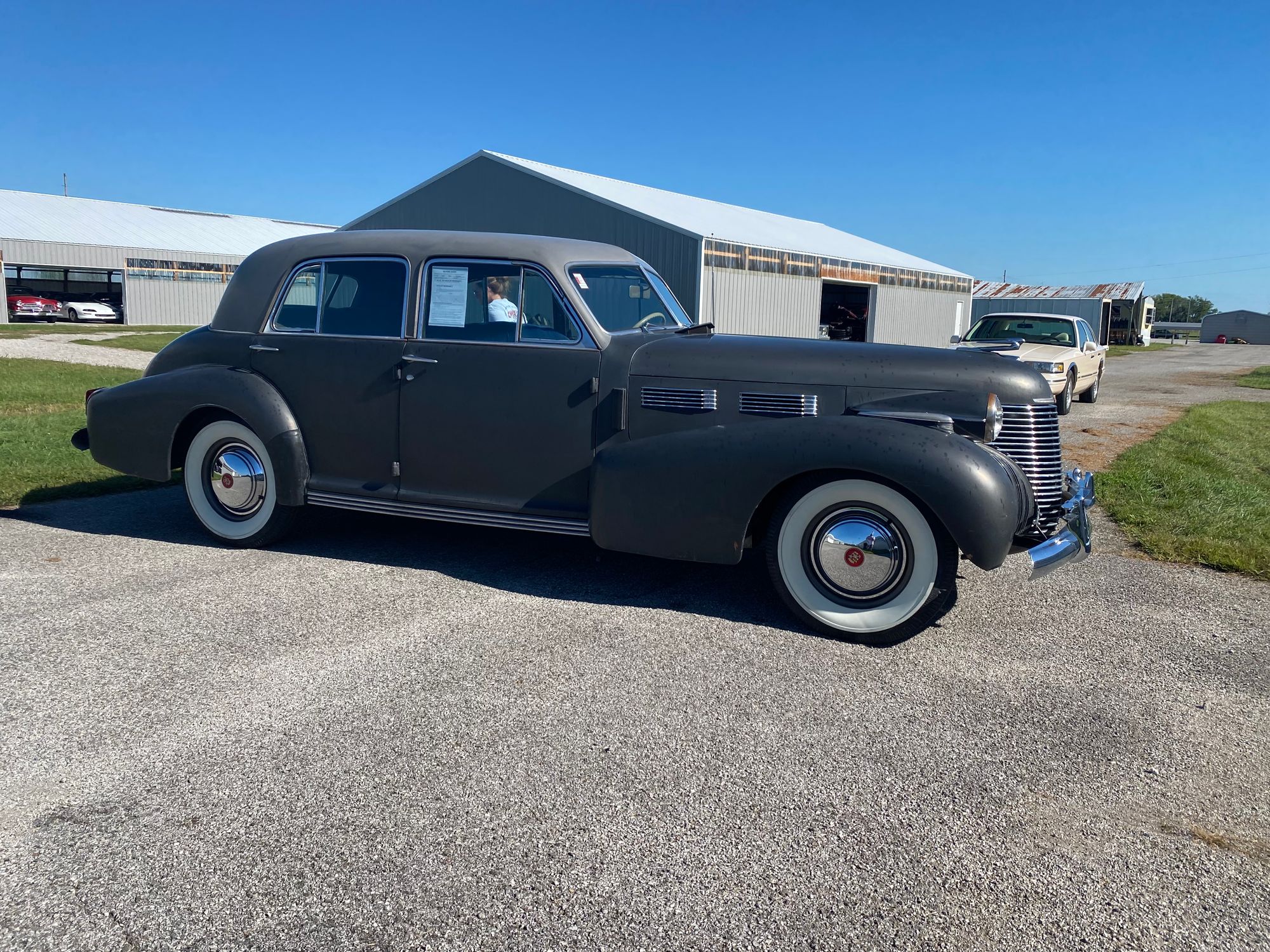 The company prides itself on its inclusivity, welcoming every customer with open arms, ready to share stories and partake in the journey to fulfilling automotive dreams. With an ethos that life is too short for dull drives, Country Classic Cars is more than a dealership—it's the custodian of automotive legacies and the matchmaker for car enthusiasts and the rides of their dreams.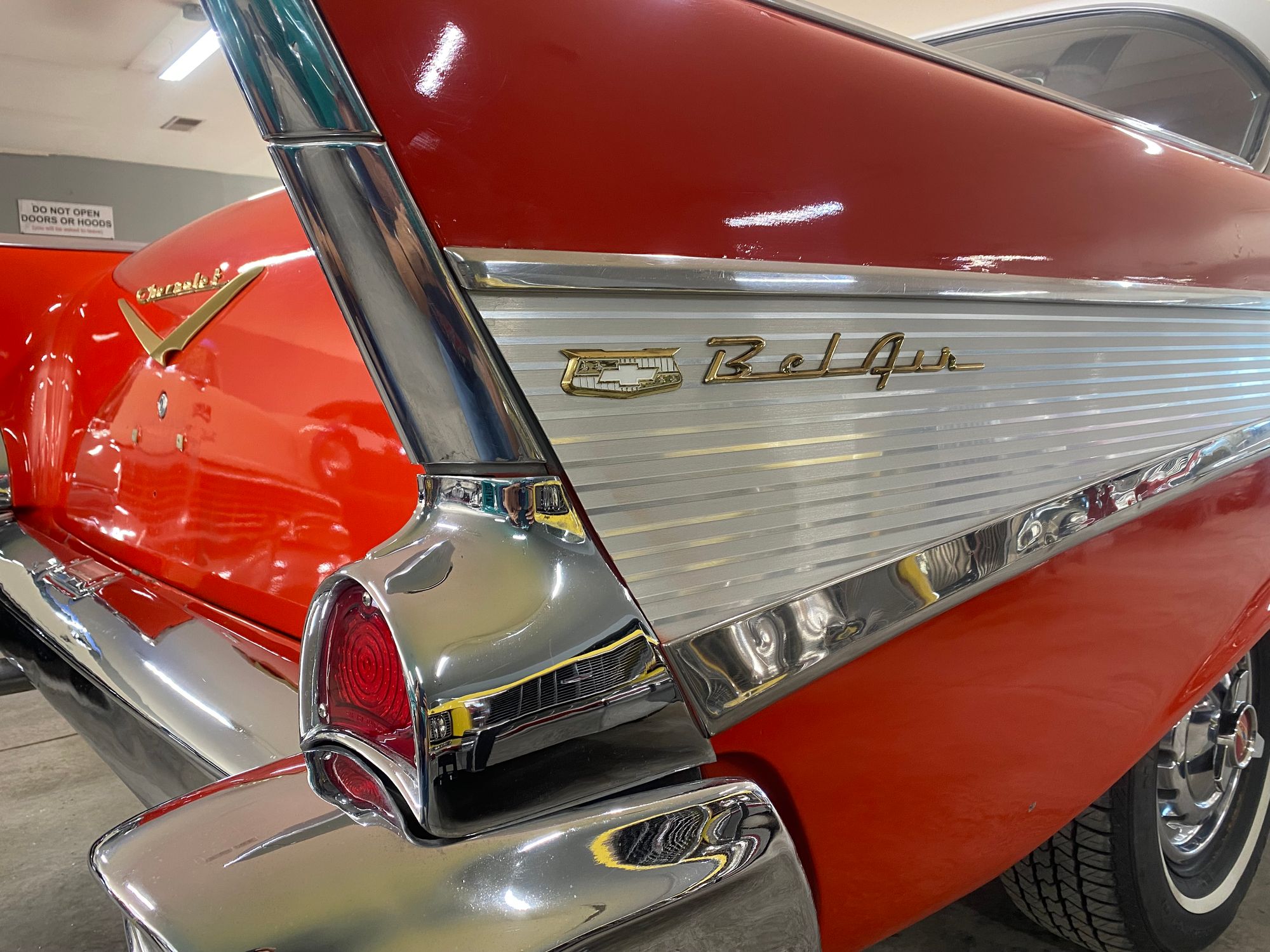 As the world accelerates into the future, Country Classic Cars invites you to downshift into nostalgia on Route 66, where every classic has a tale, and every customer becomes part of the grand, ongoing story of motoring heritage.