It's almost as cool as those super sweet jackets from the 1980s!
---
It's normal for us social creatures to want to be a member of an exclusive club. With the Motorious Members Only Club, we're making it worthwhile to join our tribe with exclusive content, and there are a few levels of joining to consider. Here's the breakdown.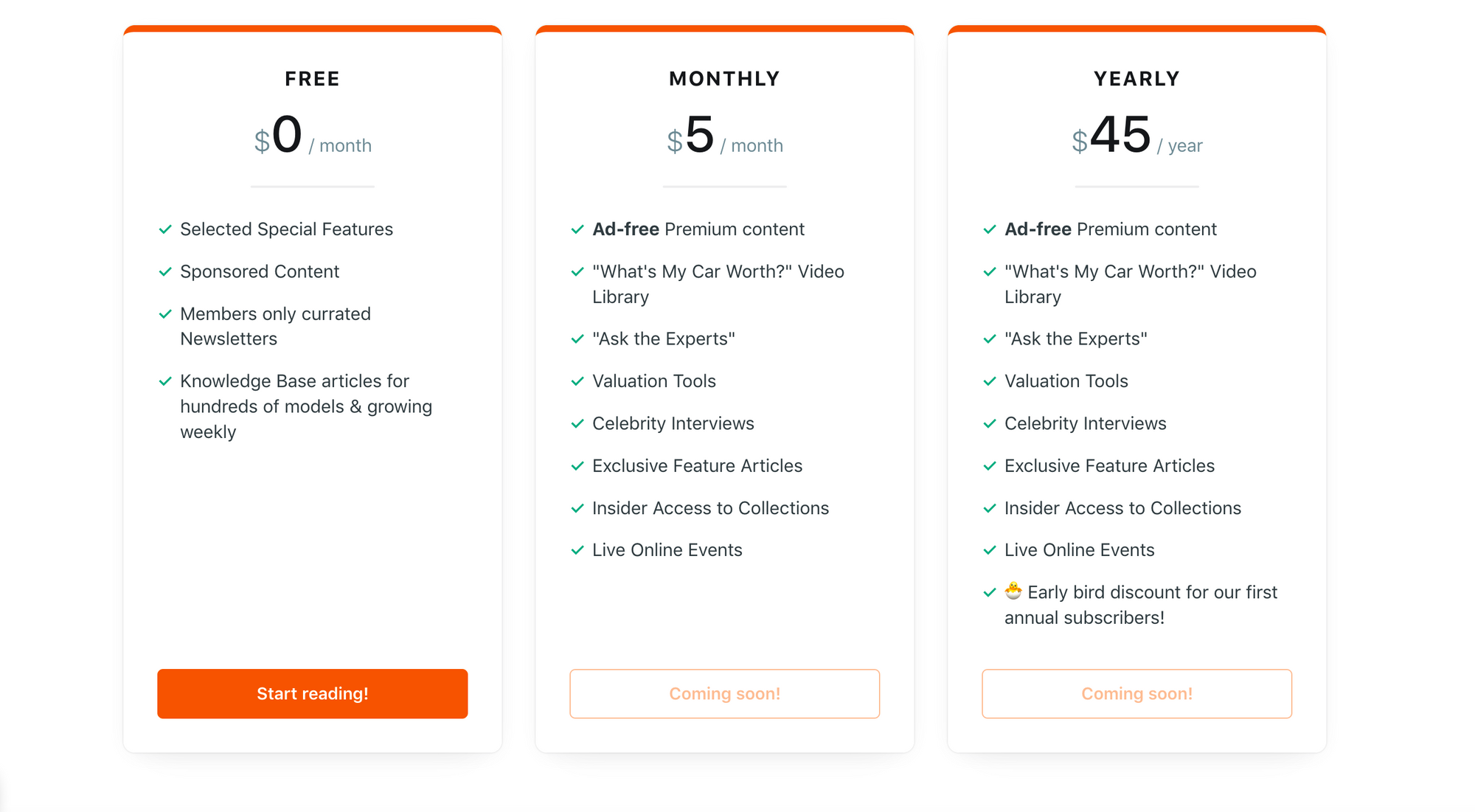 Option 1: Do Nothing, We'll Still Love You!
Okay, so you're still totally a part of this tribe if you just want to visit. Just drop in from time-to-time to have a look around, send us some hot tips and/or news leads to editorial@motorious.com, and maybe leave us a comment so we know you're there.
Option 2: Give Us Your Email, We'll Give You Knowledge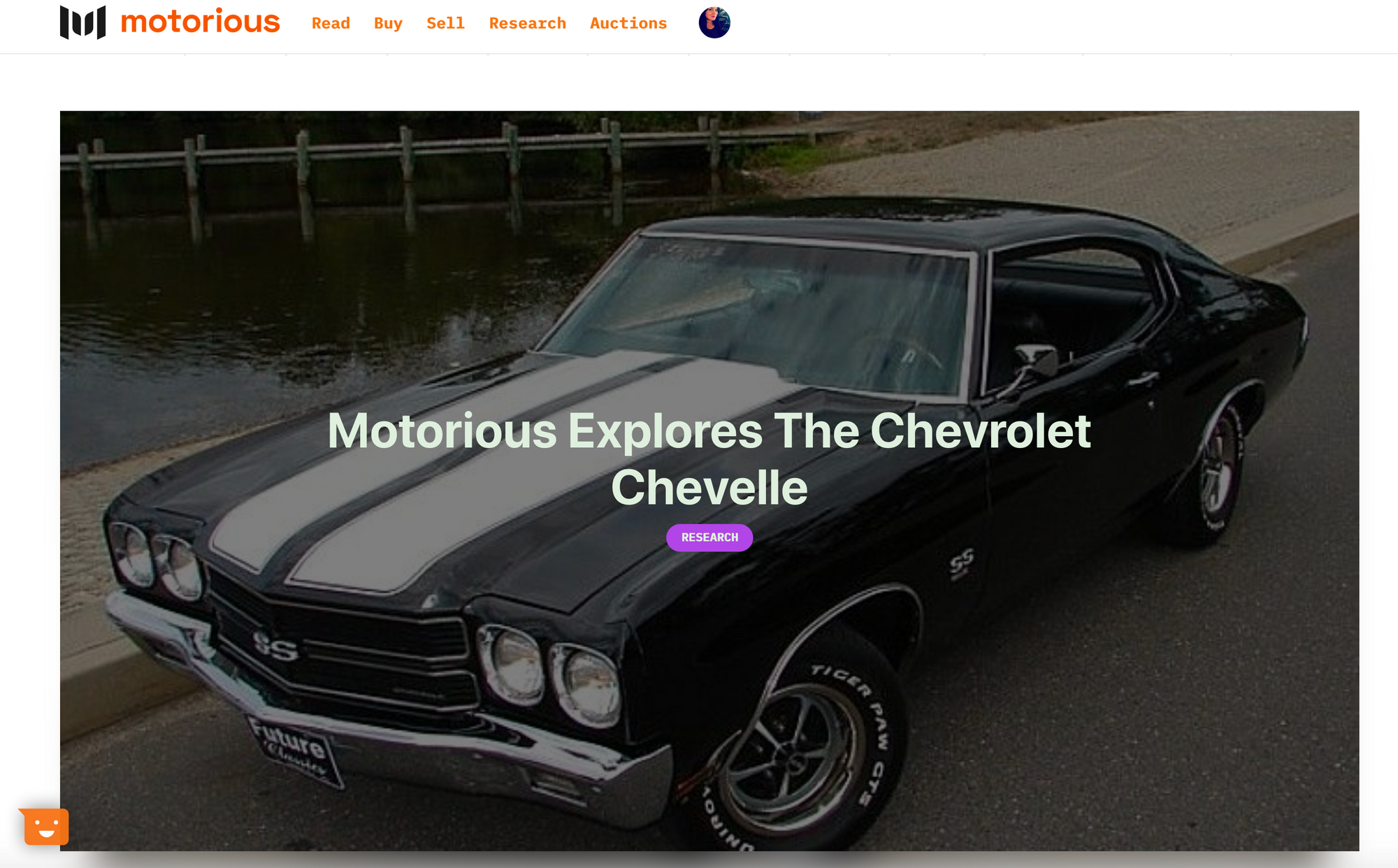 By signing up here, you will get access to our full Knowledge Base of articles. This resource has been meticulously researched and is being used as a source by automotive experts already. We are continuing to expand out Knowledge Base every week to add more content.
In addition to access to research material, your free membership comes with newsletters sent straight to your inbox of content picked just for you!
Option 3: For Only $5/Month, You Can Sponsor Ultra-Exclusive Content
Well, not so much sponsor, but you can read it, watch it and interact with it. On top of that, we'll take the ads off the page while you're logged in, so you can read and watch without interruption.  
For $5/month, you'll get exclusive access to video library that explores the valuation of many popular vehicles. On top of that, you'll have access to valuation tools, celebrity interviews, and features tailored to the automotive enthusiast.
If you're a frugal gearhead, sign up for a whole year, and you'll get all of the above mentioned content and features, and save enough money for a new DeLorean air filter (which is a little weird if you don't own a DeLorean, but we are not ones to judge).
It's just that easy! Start by signing up here, and choose the option that works best for you.