Check out these highlights.
---
This October, classic car enthusiasts are in for a treat as the Hilton Branson Convention Center hosts the much-anticipated Branson Auction Fall 2023. Amidst the shine and roar of hundreds of vintage beauties, the Josh Laurent Collection will undoubtedly steal the limelight. Comprising twenty classic cars, all set to be auctioned without a reserve, this collection promises to be the focal point of the event.
A Glimpse into the Josh Laurent Collection
Spanning Lots 590 to 610, the cars in the Josh Laurent Collection have been meticulously curated and maintained. With no reserve on these vehicles, bidders can expect fierce competition. It's not often that such a unique collection is made available for the public to vie for, especially with the assurance of no reserve. This means each vehicle will be sold to the highest bidder, regardless of the final bid amount. Here are some highlights:
1951 Buick Super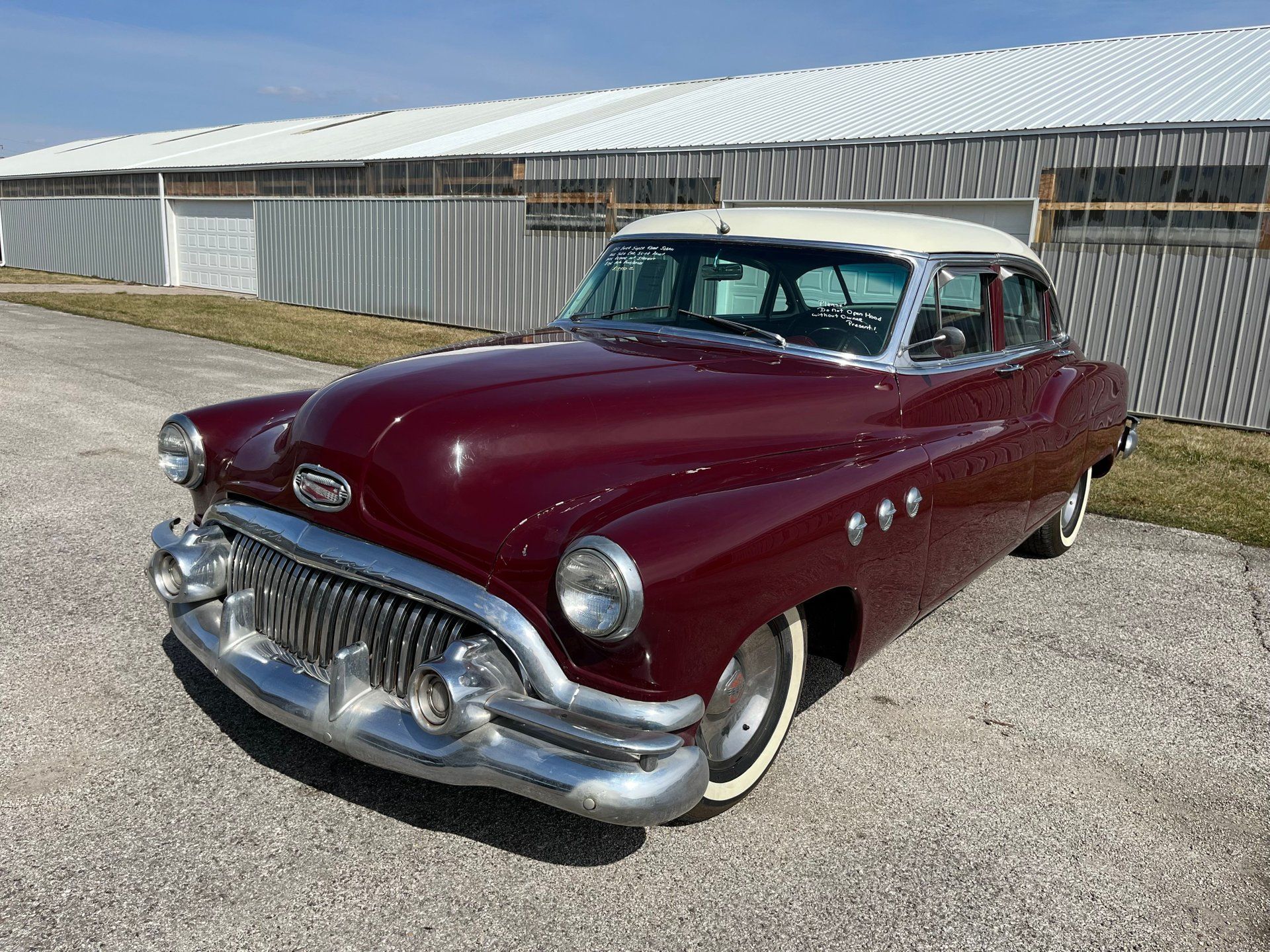 Presented from the esteemed Josh Laurent Collection, this 1951 Buick Super stands out as a testament to classic automobile elegance. A 4-door sedan that boasts a solid build, its slick paintwork catches the eye immediately. The interior has been beautifully redone, offering a comfortable ride with the added luxury of air conditioning. Under the hood, it houses a robust straight 8-cylinder engine with an automatic transmission. Beyond its impeccable aesthetics, this Buick Super promises a smooth journey, given its proven capability to run and drive seamlessly. A true gem for classic car enthusiasts! See it here.
1965 Chrysler 300L Convertible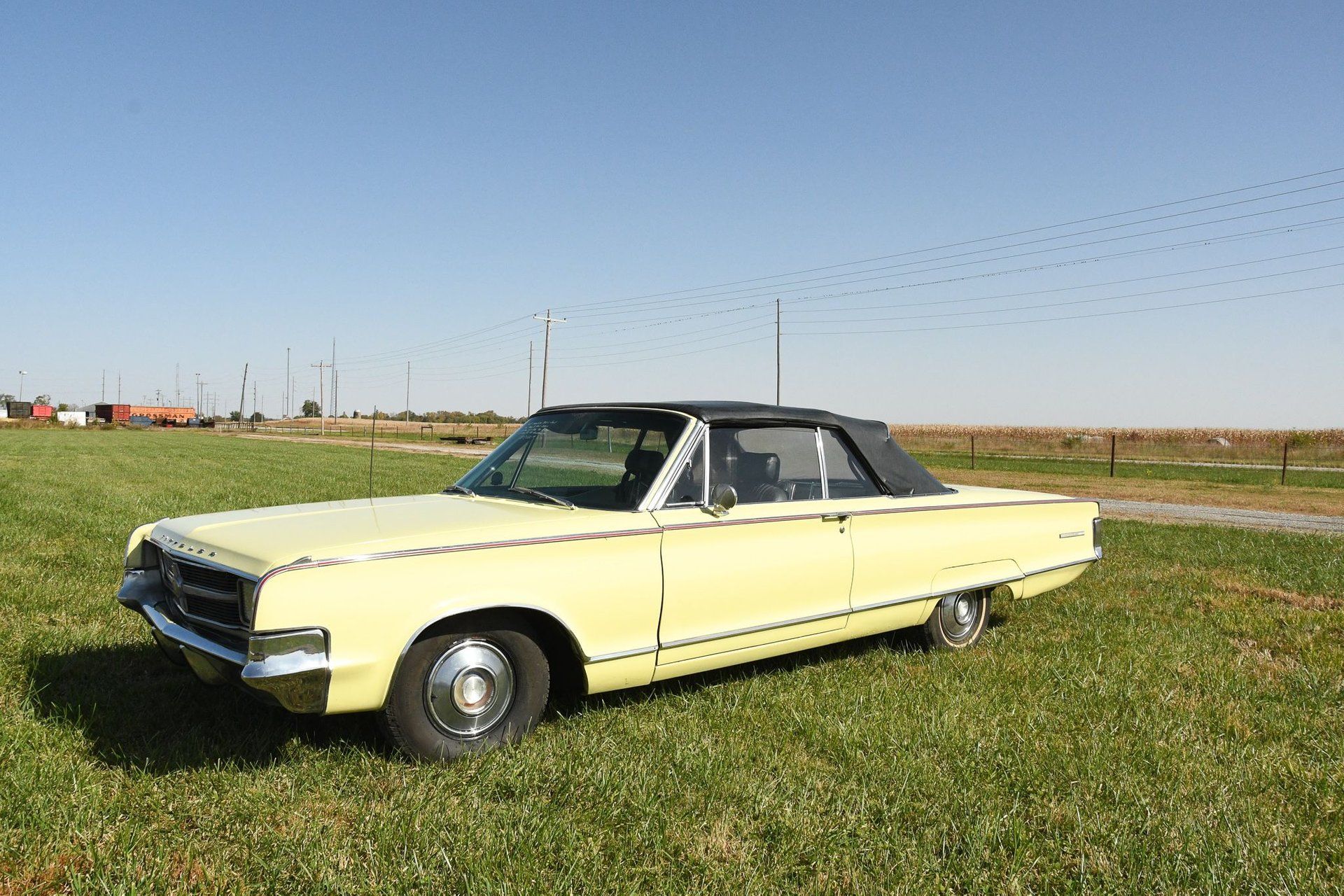 Directly from the distinguished Josh Laurent Collection comes a rare gem – the 1965 Chrysler 300L Convertible. This vintage beauty is one of only 440 ever built in its class, making it a collector's dream. Radiating in a vibrant yellow paint complemented by a contrasting black convertible top, it possesses an equally captivating all-black interior. The heart of this classic is its high-performance 413 cubic-inch V8 engine that boasts an impressive 360 horsepower and 470 ft-lbs of torque, all seamlessly paired with an automatic transmission. The front bucket seats promise a comfortable ride, truly making this Chrysler 300L a blend of luxury, rarity, and power. See it here.
1970 MG MGB Convertible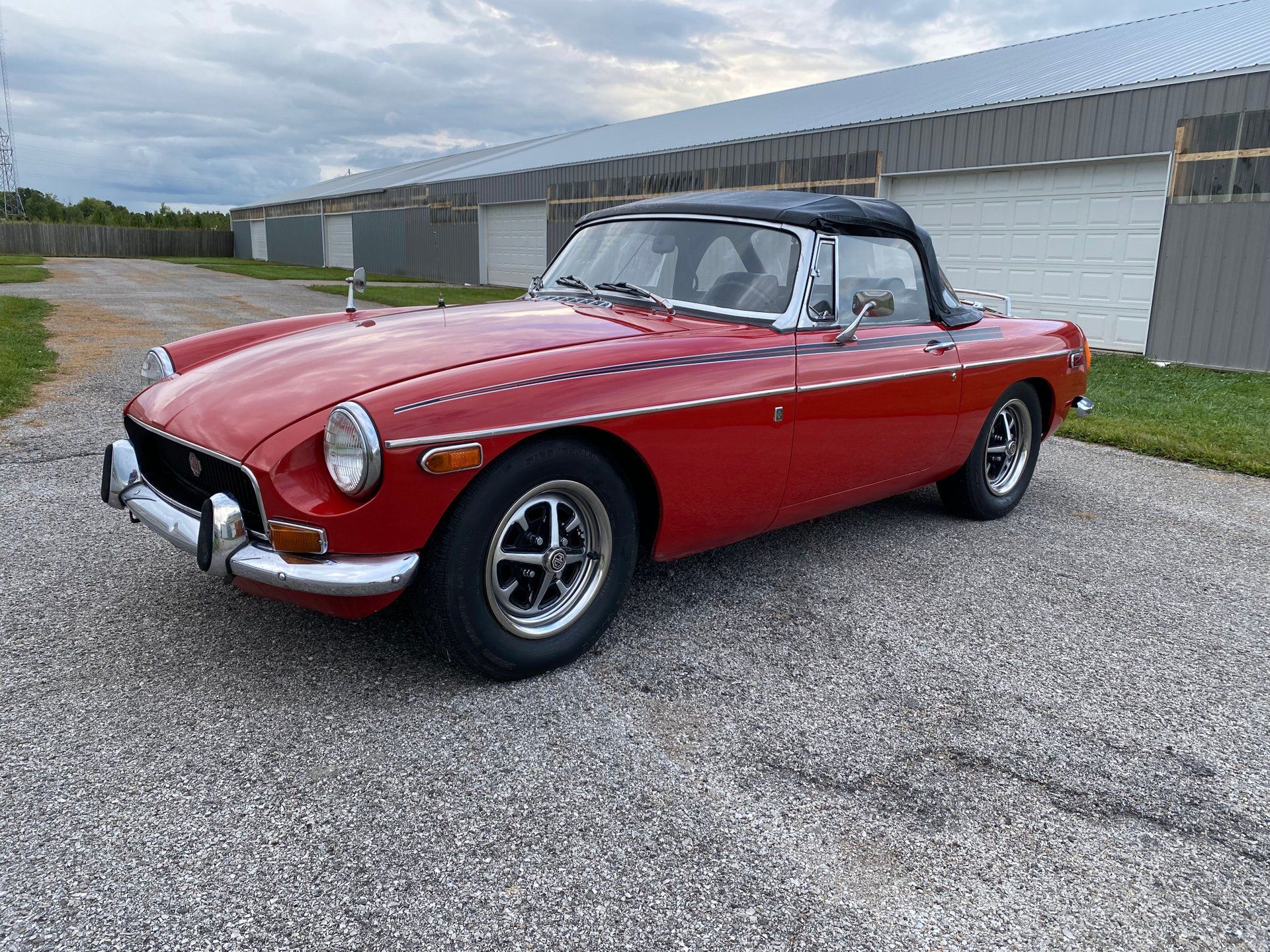 Showcasing from the esteemed Josh Laurent Collection is the classic 1970 MG MGB Convertible. This vehicle is an embodiment of timeless British engineering and design. A well-maintained piece, its body panels and paint are in commendable condition, echoing its storied past. The convertible top remains in pristine shape without any signs of wear or tears. Stepping inside, one is greeted by the car's original interior that exudes a nostalgic charm. On the exterior, its chrome bumpers add a touch of elegance. Under the hood, the MGB houses a reliable inline 4-cylinder engine, paired perfectly with a 4-speed manual gearbox, ensuring a delightful driving experience synonymous with the MG legacy. See it here.
1956 Packard Clipper Deluxe Sedan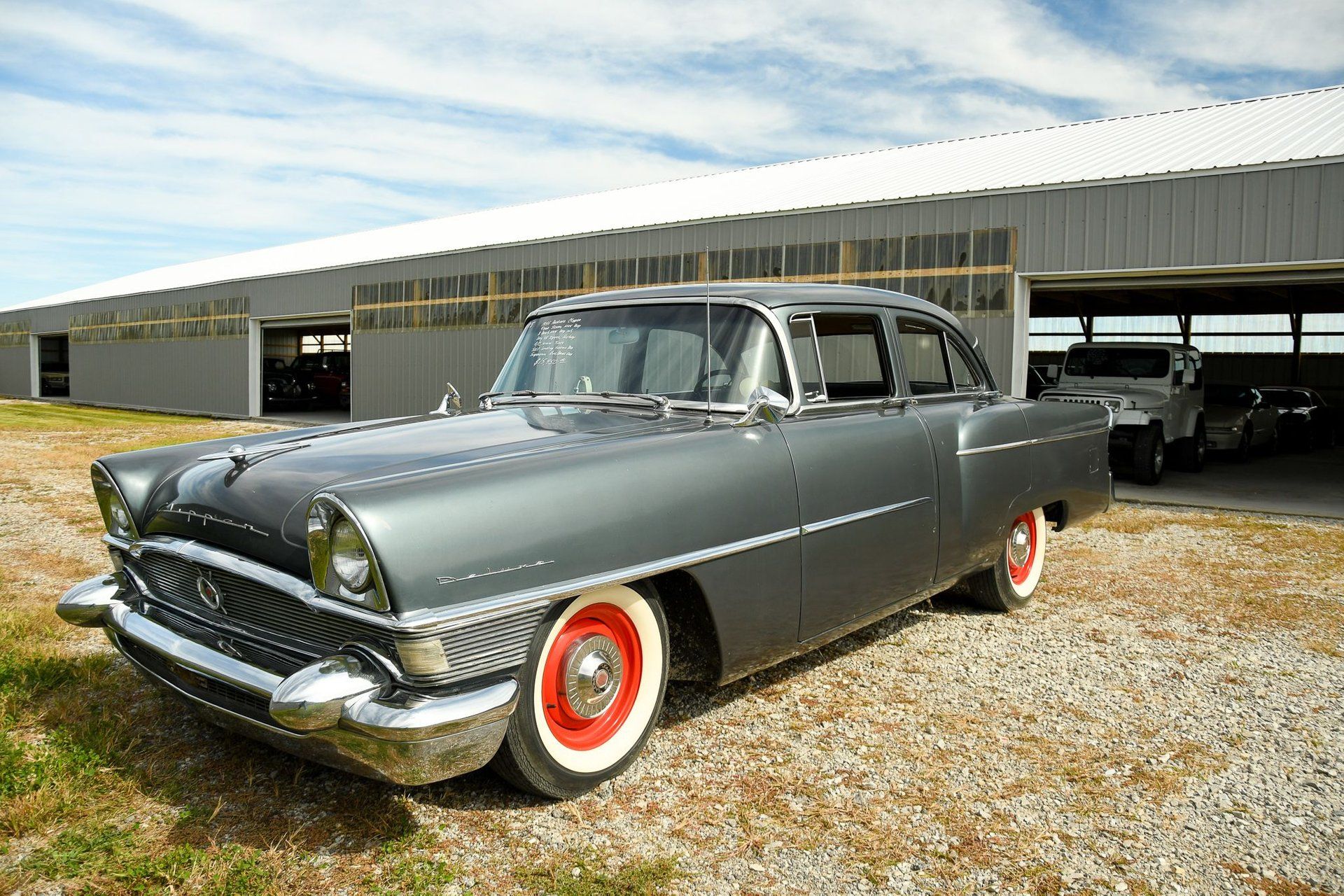 From the esteemed Josh Laurent Collection comes the 1956 Packard Clipper Deluxe, a classic automobile that stands as a testament to the golden age of American automotive design. This four-door sedan is steeped in history, representing the final year of the Packard as an independent brand before the Studebaker takeover in 1957. Characterized by its minimalist chrome trim, this base model Clipper showcases a unique design that distinguished it from its high-end counterparts. Technologically advanced for its time, it featured a revolutionary self-leveling torsion bar suspension. Adorning a stunning original Maltese gray color, it roars to life with its authentic V8 engine, seamlessly paired with a 3-speed manual transmission. A genuine relic from the past, this vehicle captures the essence of the bygone era of Packard's engineering brilliance. See it here.
Branson Auction Fall 2023 - The Details
Scheduled for the 20th and 21st of October, the auction will be a vibrant affair with a range of vehicles and memorabilia up for grabs. Here's what potential buyers need to know:
Buyers Premium: Onsite and telephone bidders for vehicles will be subjected to a 10% premium. However, those opting to bid online will have a 13% premium on vehicles. Memorabilia has a separate premium rate set at 15%.
Sellers Commission: Cars set at no reserve will carry a commission of 6%. Those with a reserve, which will only be auctioned on Saturday, will have an 8% commission.
Vehicle Entry Fees: For those looking to place their cars in the auction on Friday, the entry fee stands at $500 with no commission. Saturday entrants will be charged between $300 to $500. However, vehicles with no reserve get a deduction of $100 from the fee.
General Admission: The event is open to the public. A daily ticket is priced at $15, while a 2-day pass is available for $25. Military personnel with an ID can avail a special rate - $10 for a daily ticket and $15 for a 2-day pass.
Why Attend?
Beyond the allure of the Josh Laurent Collection, The Branson Auction Fall 2023 promises to be a significant event for vintage car aficionados. Not only does it offer an opportunity to own a slice of automotive history, but it also provides a platform for enthusiasts to gather, share stories, and revel in their shared passion for classic vehicles.
So, whether you're a seasoned collector, a budding enthusiast, or someone with a fleeting interest in classic cars, this is one event you won't want to miss. Mark your calendars for October 20-21 and be a part of this grand automotive spectacle!