Are you ready for another crossover with attitude?
---
Dodge CEO Tim Kuniskis recently confirmed the Dodge Hornet is real and it will be coming to a dealership near you soon. Before you start jumping up and down, know this isn't a new muscle car. No, that would be way too exciting to be true. Instead, this will be a compact crossover, only we're sure with a large serving of attitude. Mind you, that attitude probably won't include serious performance, but we're sure the styling will be in your face.
Check out the latest Motorious Podcast episode here.
Already, we're having flashbacks to the Nitro. Sure, some people really loved that crossover thing. But it died back in 2011, helping Dodge to turn over a new leaf. Now for a decade we've enjoyed the much more entertaining Dodge lineup, but alas the glory days can't last forever. So bring on the dressed-up, bad-to-the-bone grocery haulers, because the era of muscle seems to be atrophying.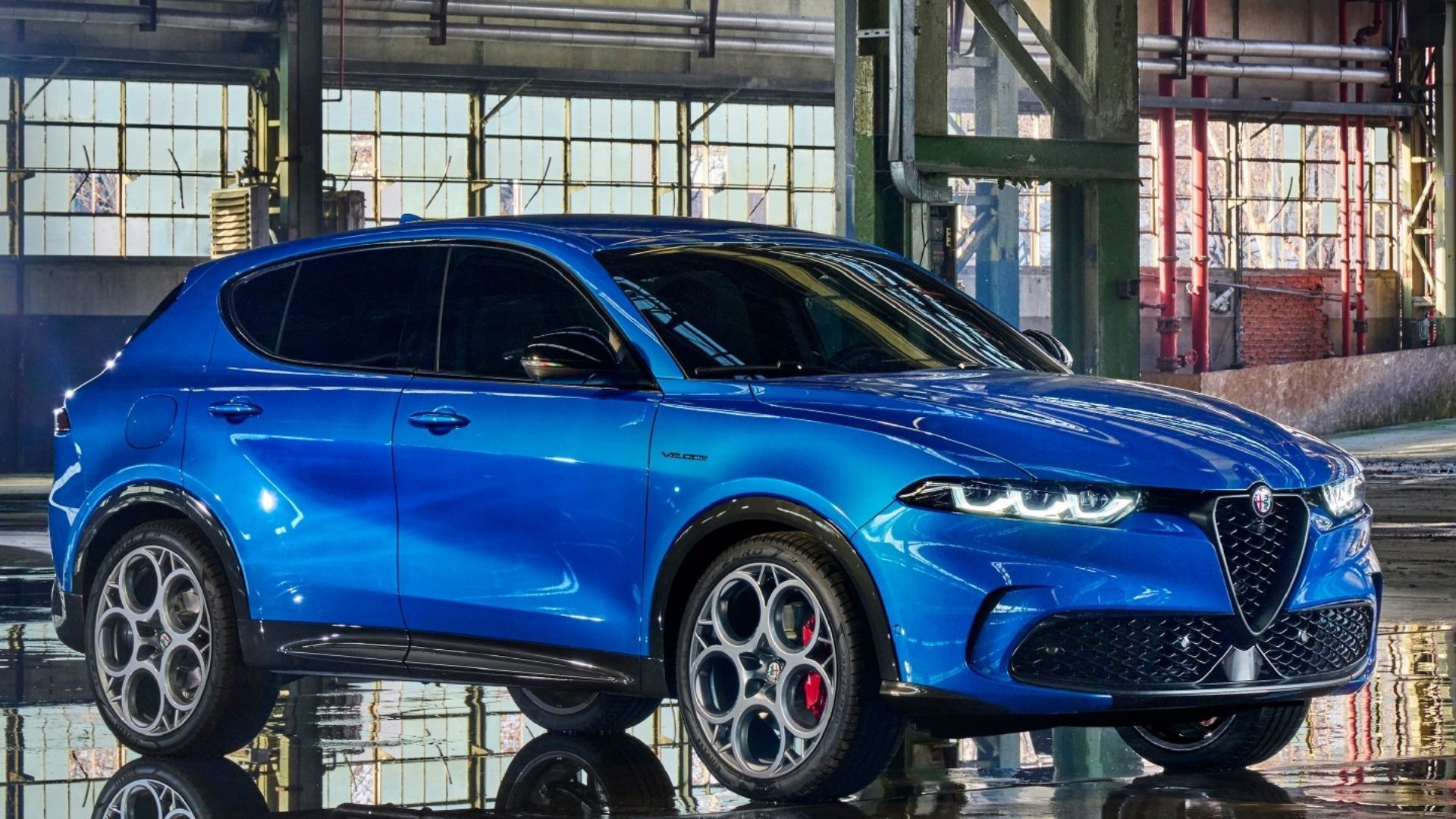 There's been a lot of talk about Dodge releasing a new compact SUV, something we guess some people who are offended by muscle cars actually want, so this announcement isn't totally a surprise even though it's disappointing. Why they can't just get that slop from Honda, Hyundai, or whatever other boring brand of their choice is beyond us. And why Dodge wants to accommodate these demands is also a mystery.
Built on the same platform as the Alfa Romeo Tonale, we're sure most current Dodge fans won't be lining up to buy the Hornet. We already saw the Italian sibling revealed back in February and it will arrive in the US early in 2023. It's not clear if the Hornet will be built in Italy like the Tonale, but if so that's going to be awkward for Mopar fans. Welcome to your automaker being an Italian-American-French conglomeration based in the Netherlands.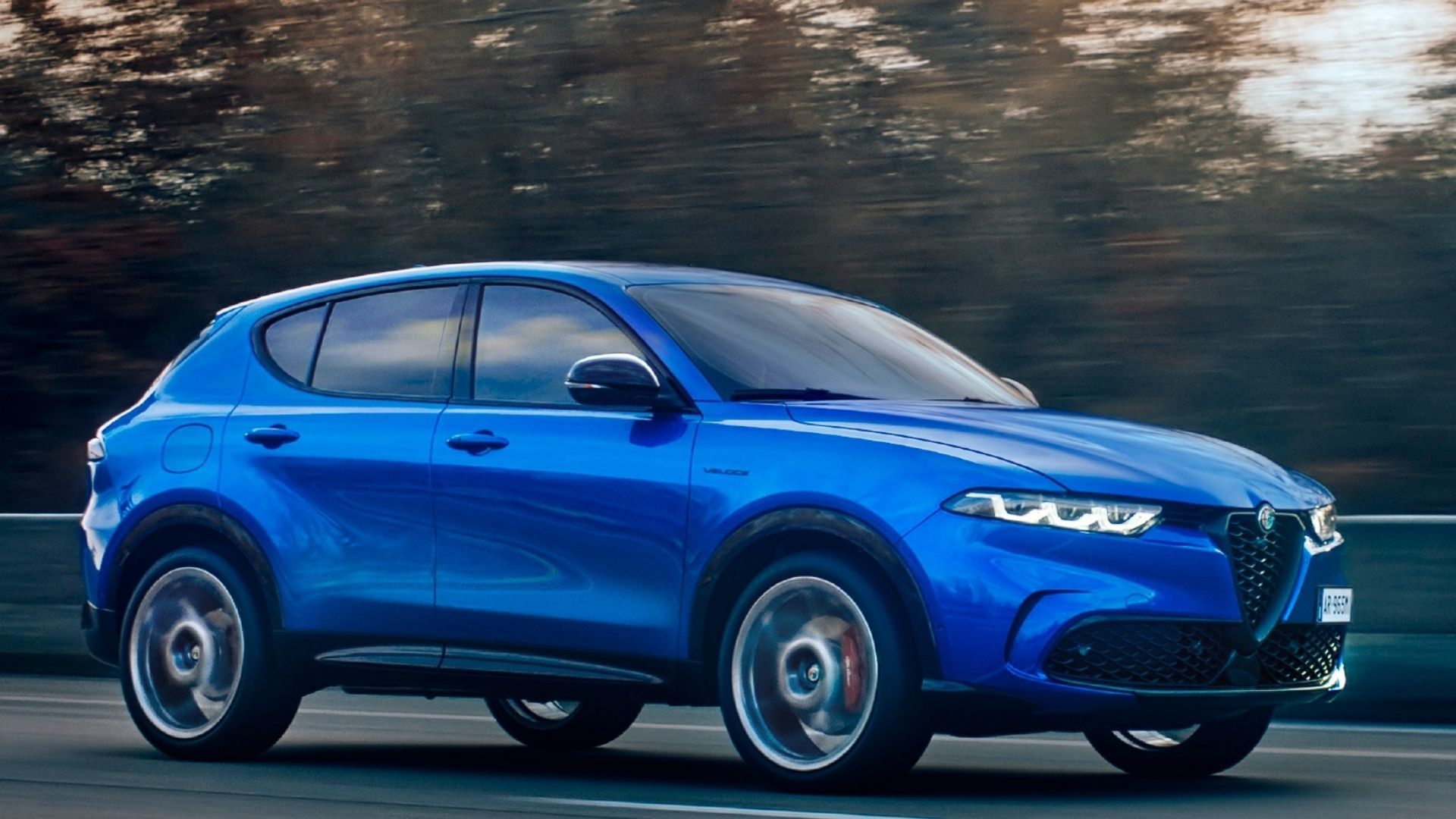 Those who just open up and swallow whatever Dodge puts in front of them will be mad at me for criticizing the Hornet. After all, we haven't seen it yet. Well, fair enough, but I have a bad feeling about this. Hopefully I'm wrong, but I think we're about to see the full effects Stellantis leadership will have on the future of Dodge. Get ready for plenty of talk about how the Hornet "doesn't play by the rules" or some nonsense.
If you're wondering, yes the Hornet name has been lifted off the legendary cars made by AMC back in the day. Since Chrysler bought American Motors, it feels the right to slap the Hornet name on a compact crossover, kind of like reanimating the corpse of George Washington to hawk tooth whitener. Sure, AMC cheapened the name by using it on some compact cars it made in the 70s, but two wrongs don't make a right.
Also confirmed during the meeting was a little bit more about Dodge's future electrification plans. Not only will we be getting the much-talked-about all-electric muscle car, Dodge plans to offer some plug-in hybrid options. This includes a Hornet PHEV. Now, try to contain your excitement, please.
Source: Detroit Free Press