Imagine storing your classic Ford collection there…
---
For the ultimate Blue Oval fan, owning house where Henry Ford once lived would be unrivaled. After all, your buddies can get a Shelby GT500, 1955 Thunderbird, or whatever impressive vehicle in your collection but they can't match living at 140 Edison Street in Detroit. The famous residence was just listed on the real estate market for a healthy $975,000.
Check out the Motorious Podcast on YouTube, Spotify, Apple Podcasts, and other podcast platforms.
That's right, for just shy of $1 million after all is said and done, you could sleep where Henry slept, eat where Henry ate, and even use the period-style phone mounted to the wall (although it's probably not still hooked up for service). You get to do all that while enjoying the amazing Italian Renaissance Revival-style architecture spread over 7,200 square feet for the main residence and another 1,100 square feet for the carriage house.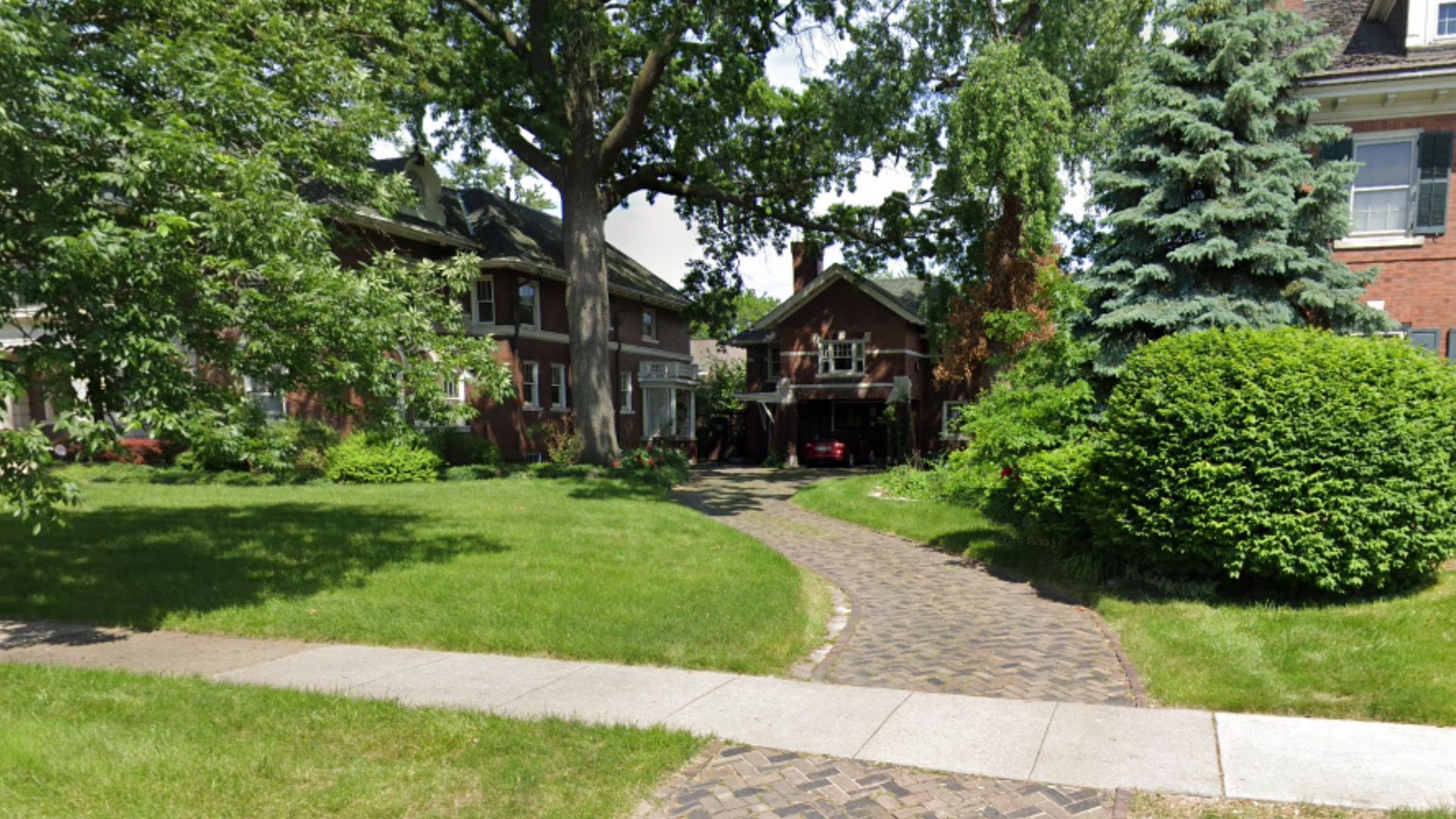 Built in 1908, this house was the residence of Henry and Clara Ford until they moved to the wildly famous Fair Lane estate in Dearborn.
Living in a piece of history comes with tremendous responsibility. As the home listing makes clear, the current owners are fourth in a line of stewards, a position you would occupy once all the paperwork is signed. Considering the current owners are historians, archivists, and Wayne State University professors, you would need to learn a thing or two if you're not already in that space.
It's easy to just get lost in the fantasy of living in such a beautiful home. Rich hardwood floors, double French doors, immaculate wallpaper, and the many details throughout you just don't get on a modern house. If you've owned a pre-war car you know all that charm is great, but it does come with some catches. Whether you think it's worth the true cost of ownership (which isn't all dollars and cents) is a personal decision for sure.
Source: Detroit Free Press
Images via Google Maps