Yes, you read that right…
---
Usually, cops don't like getting involved in situations which involve civil disputes unless there's a threat of physical harm or something else criminal. That's what makes a story broadcast by ABC7 News Bay Area so strange. Not only did the San Mateo County Sheriff's Office get involved in what appears to be a business dispute, it went so far as to send four employees to raid an automotive shop in Indiana, all at the expense of California taxpayers. If we didn't already have personal experiences of some rotten apples in law enforcement abusing their power, we would be completely astounded by the accusations being thrown around.
Read more from Motorious here.
A real estate agent who lives in Atherton, California – Sam Anagnostou – was upset after the $210,000 Batmobile he ordered from Fiberglass Freaks in Logansport, Indiana was delayed. According to the owner of the shop, Mark Racop, Anagnostou missed a $20,000 payment and stopped communicating for over eight months. That's when Racop bumped Anagnostou's build to the bottom of his project list and moved on.
Later, when Anagnostou contacted the shop to inquire about his car, he wasn't happy in the least that he was looking at a one and a half to two year wait for it to be complete. Racop said despite his displeasure, Anagnostou paid off the entire balance owed on the Batmobile. What he didn't know was the California man filed a complaint with police in his town.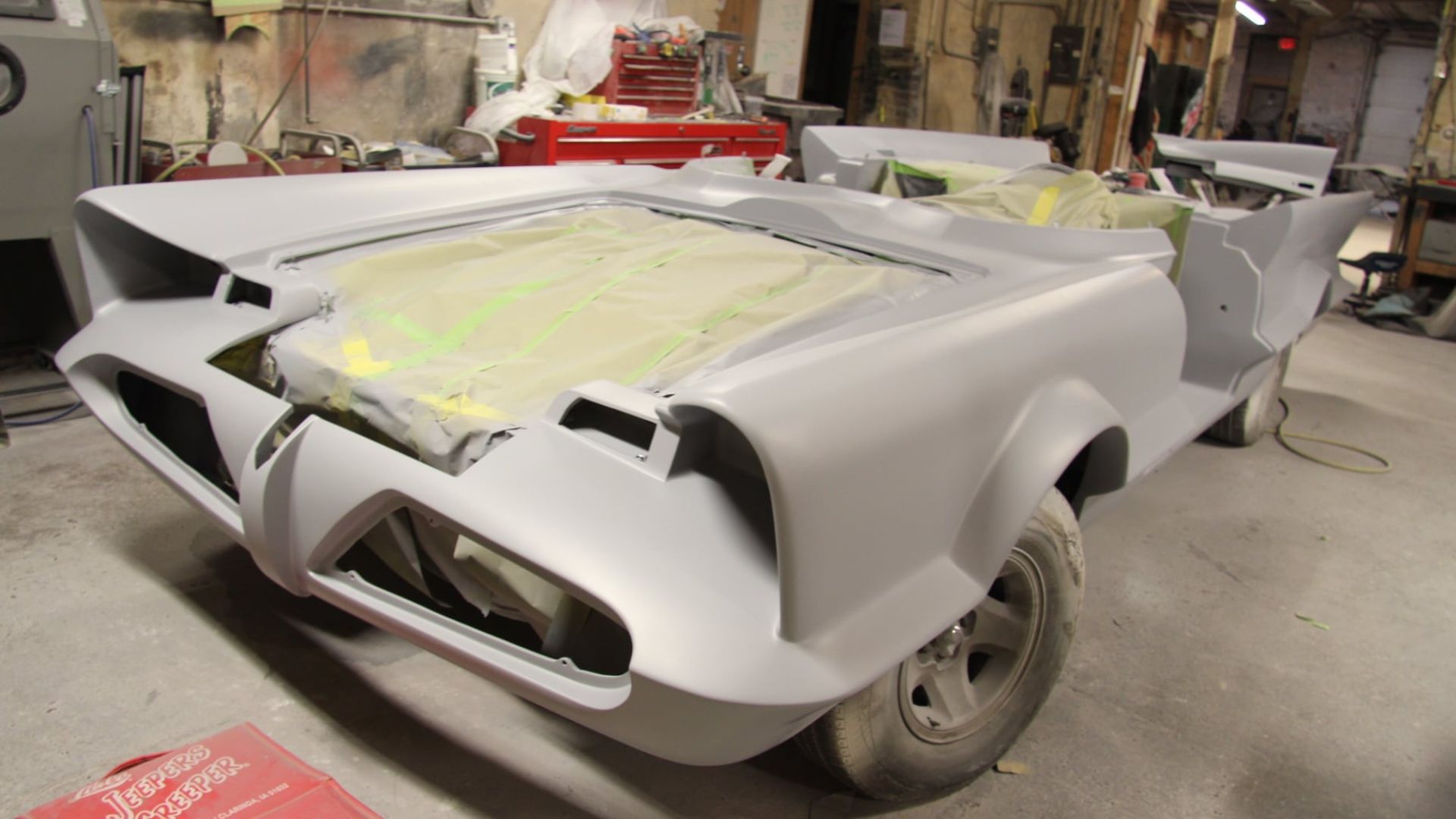 Racop found out about that later, eventually receiving a letter from the San Mateo County District Attorney informing him no criminal charges would be brought against him at that moment. Then Anagnostou filed a lawsuit in San Mateo Superior County Court, alleging Fiberglass Freaks not only breached the contract to build the Batmobile, but also that the shop committed fraud. However, the judge dismissed the case, noting that Indiana was the proper venue, not a court in California.
Not to be deterred, Anagnostou allegedly contacted Sheriff Carlos Bolanos, asking him to intervene in the situation. According to the investigative report, Sam Anagnostou is a personal friend of the sheriff. That alleged act has raised quite a few eyebrows.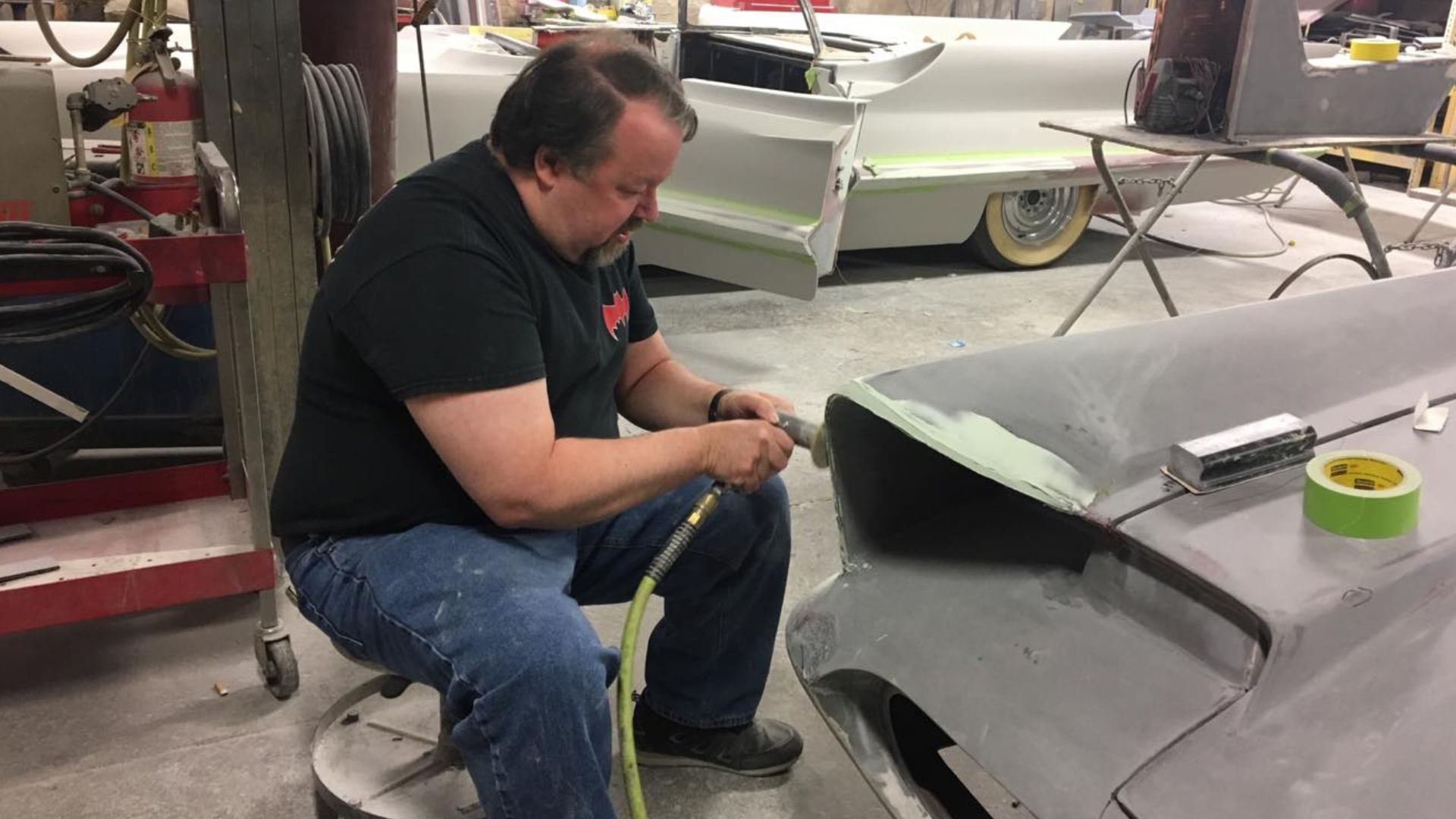 Four investigators from the San Mateo County Sheriff's Office flew to Indiana and showed up at the shop with a warrant. Racop just figured they were there to take the car and his troubles would finally be over. Instead, he's found himself in quite the interstate dustup.
The investigators didn't take the car, instead removing two files of documents, as reported by ABC7. Then they read Racop his Miranda rights, transported him to a local jail for an hour, and finally released the man. When Racop was released, he learned the out-of-state sheriff's office got a warrant for his Gmail account, phone contacts and photos. They also froze his bank account. As if that weren't enough, the man was charged with two felonies in California, despite a judge previously stating Indiana was the proper venue for the case.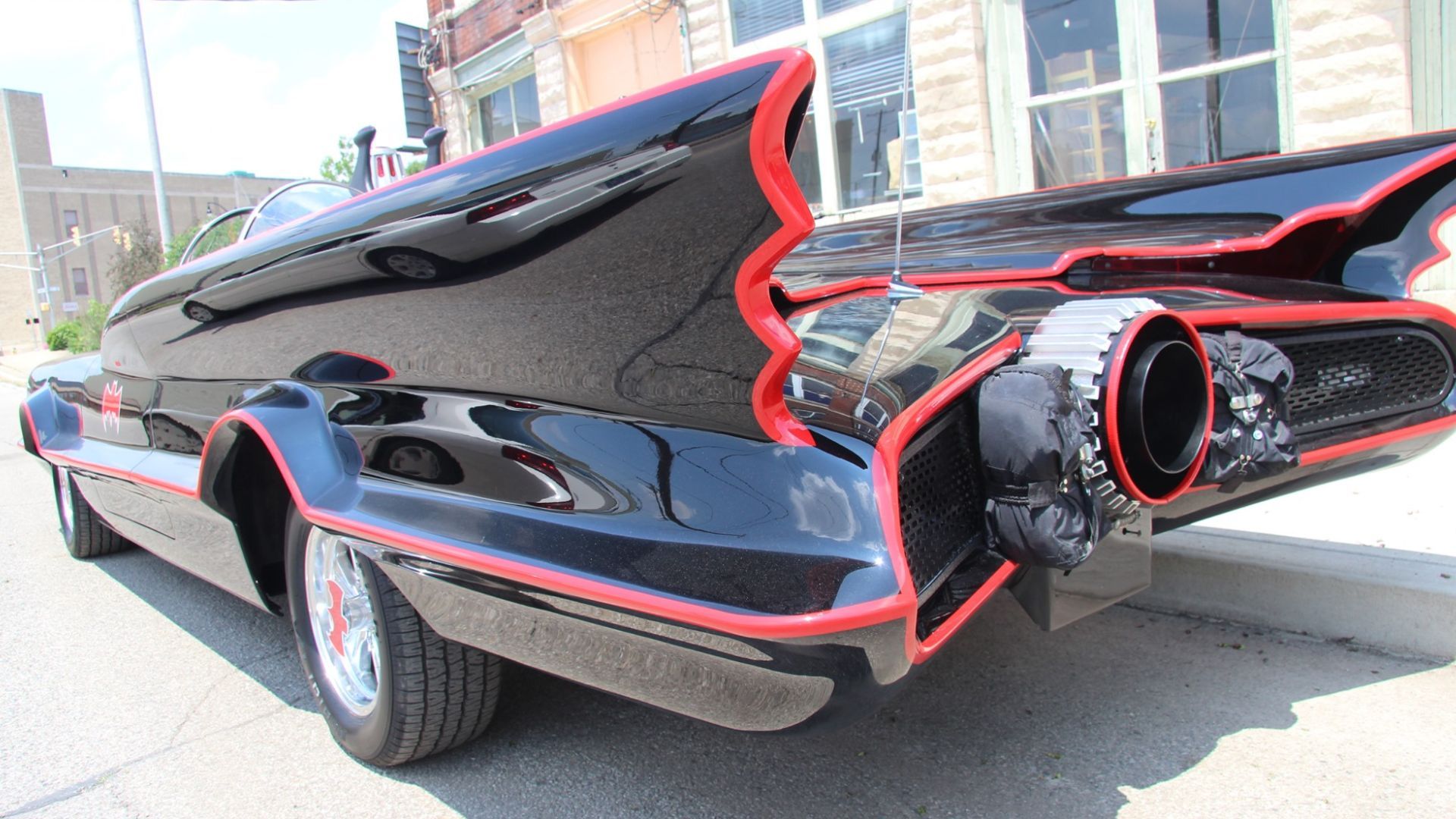 ABC7 spoke with San Mateo County Deputy District Attorney Marie McLaughlin, who said "additional evidence" obtained through the execution of a search warrant changed everything about the case. However, she wouldn't answer whether or not the criminal prosecution was driven by the sheriff doing a favor for a friend.
If you're thinking this whole situation is at best fishy, you're not the only one. Former San Francisco prosecutor and member of the US Attorney's Office Tony Brass also spoke with ABC7, giving his assessment that the case wasn't criminal at all, but rather a civil matter. "It simply defies reason, in my view, why so many people, so many high-ranking members of law enforcement, would have to go and enforce something so unnecessary? And so trivial?" he remarked on camera.
The investigative team did reach out to Anagnostou, who was on vacation in Greece. When a reporter tried asking questions about the case, Anagnostou reportedly hung up. His attorney would speak to the news station on camera, but said when his client returns from his vacation in Greece both will sit down for an interview. In the meantime, Racop has to fly out to California for his first court appearance in about three weeks.
Photos via Facebook