This week, we have a competition between an American icon, a horror movie villain, and a car with one seriously cool party trick.
---
Last week's Own/Drive/Crush had us picking between a trio of classic body-on-frame SUVs, with us deciding to take home a Ford Bronco as our theoretical prize. This week, we're revisiting a prior theme, and picking a single model year to focus on.
This time, we're taking a look at 1957. Specifically, we're choosing between a trio of two-door, full-size American icons from the Big Three.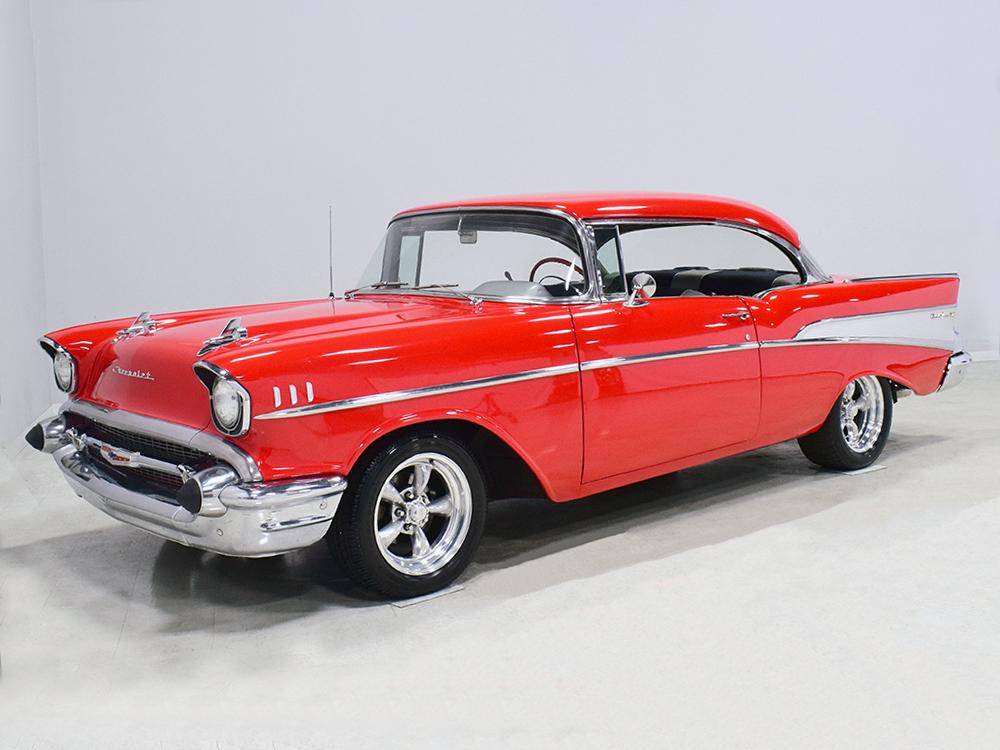 You don't need us to tell you that 1957 was a particularly great year for American cars. We'll start things off with the most famous one of all, the 1957 Chevrolet Bel Air.
There's perhaps no word more overused in automotive journalism than "iconic." In the case of the '57 Chevy, though, no other word will suffice. It's distilled Americana, right up there with baseball and the Beach Boys.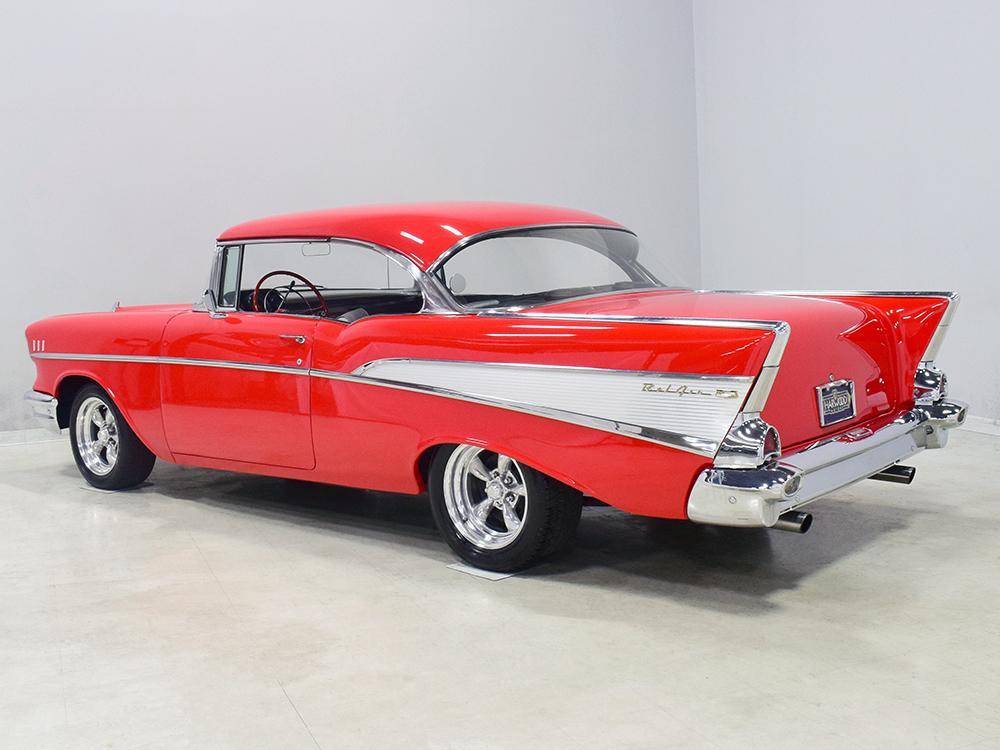 However, that sort of pop culture ubiquity may have actually softened its appeal over the years. It's often said that "familiarity breeds contempt." That's certainly the case here. Despite its gorgeous red paint, polished-to-perfection chrome, and tasteful upgrades, we relegate this '57 Chevy to the "crush" category this week.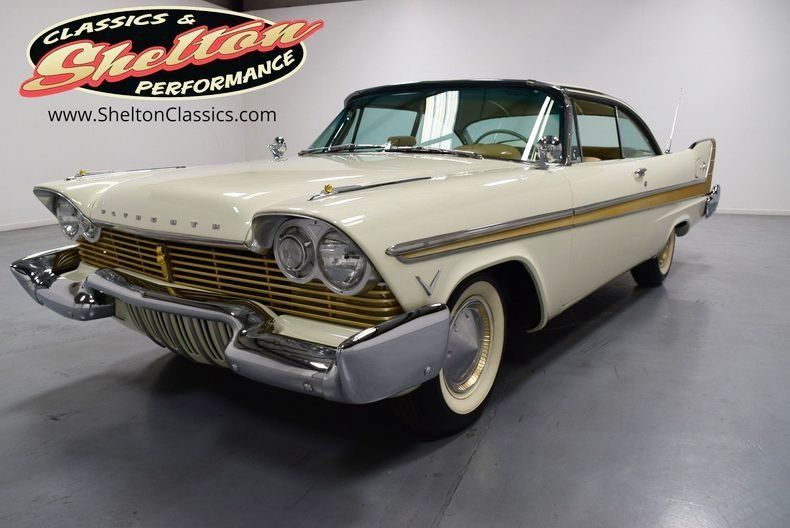 Next up is a car that isn't quite as iconic, but is certainly infamous. The 1957 Plymouth Fury is well-known to horror fans as Christine, a killer car that forms a codependent relationship with its owner.
One look at this car and we can understand why Arnie Cunningham became so smitten with this machine. The 1957 Fury exemplified stylist Virgil Exner's "Forward Look," and the Fury had the performance to back up those somewhat futuristic looks, too.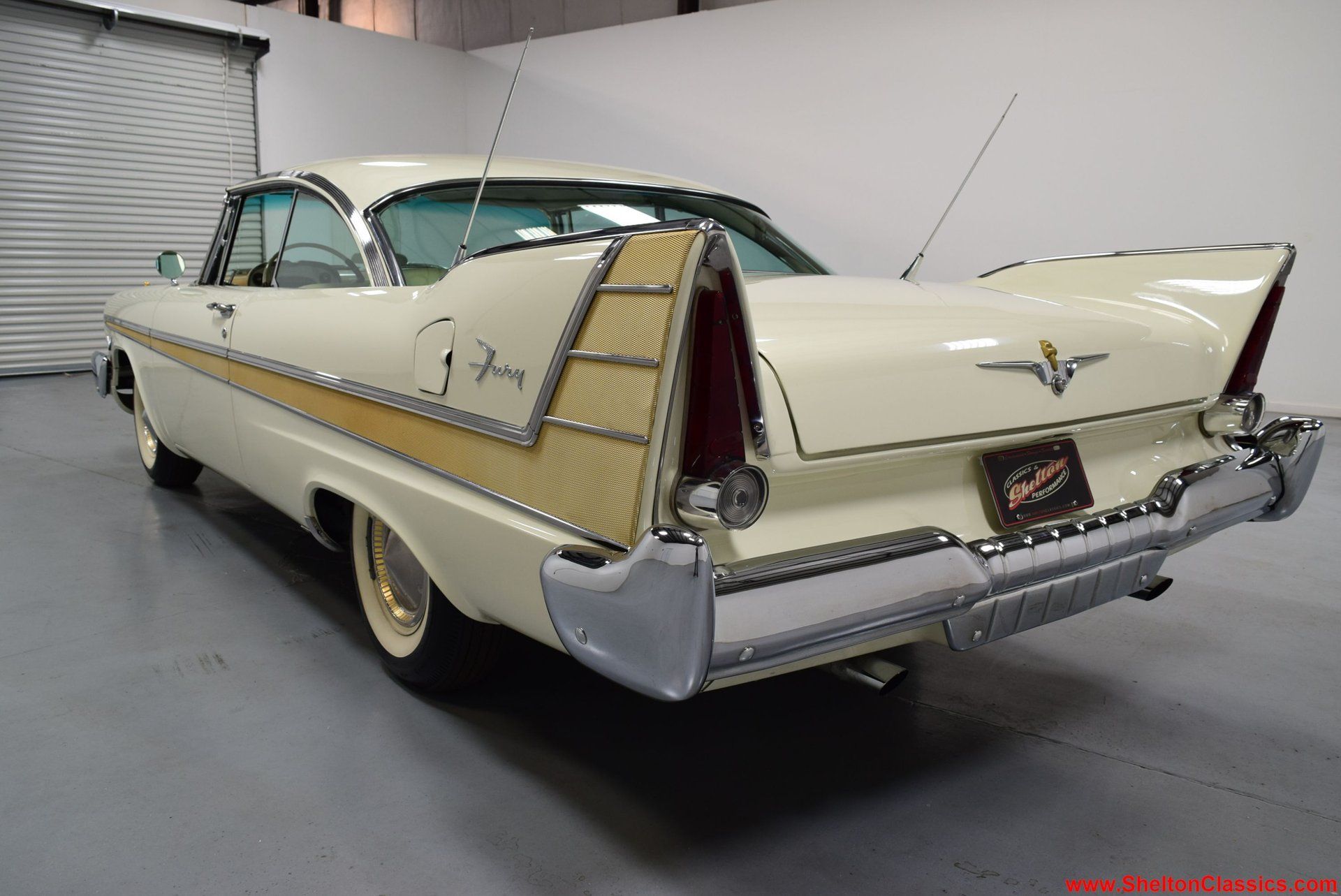 We love this Fury, but we're afraid of getting too attached, for obvious reasons. It's a car we'd rather drive than own. Once you see our winner, you'll understand.
Believe it or not, Ford actually outsold Chevrolet in 1957, but unfortunately, it's the '57 Chevy that always gets the glory. Well, that's not happening today. Given our choice between these three cars, we're picking this beautiful 1957 Ford Fairlane 500 Skyliner for the "Own" spot.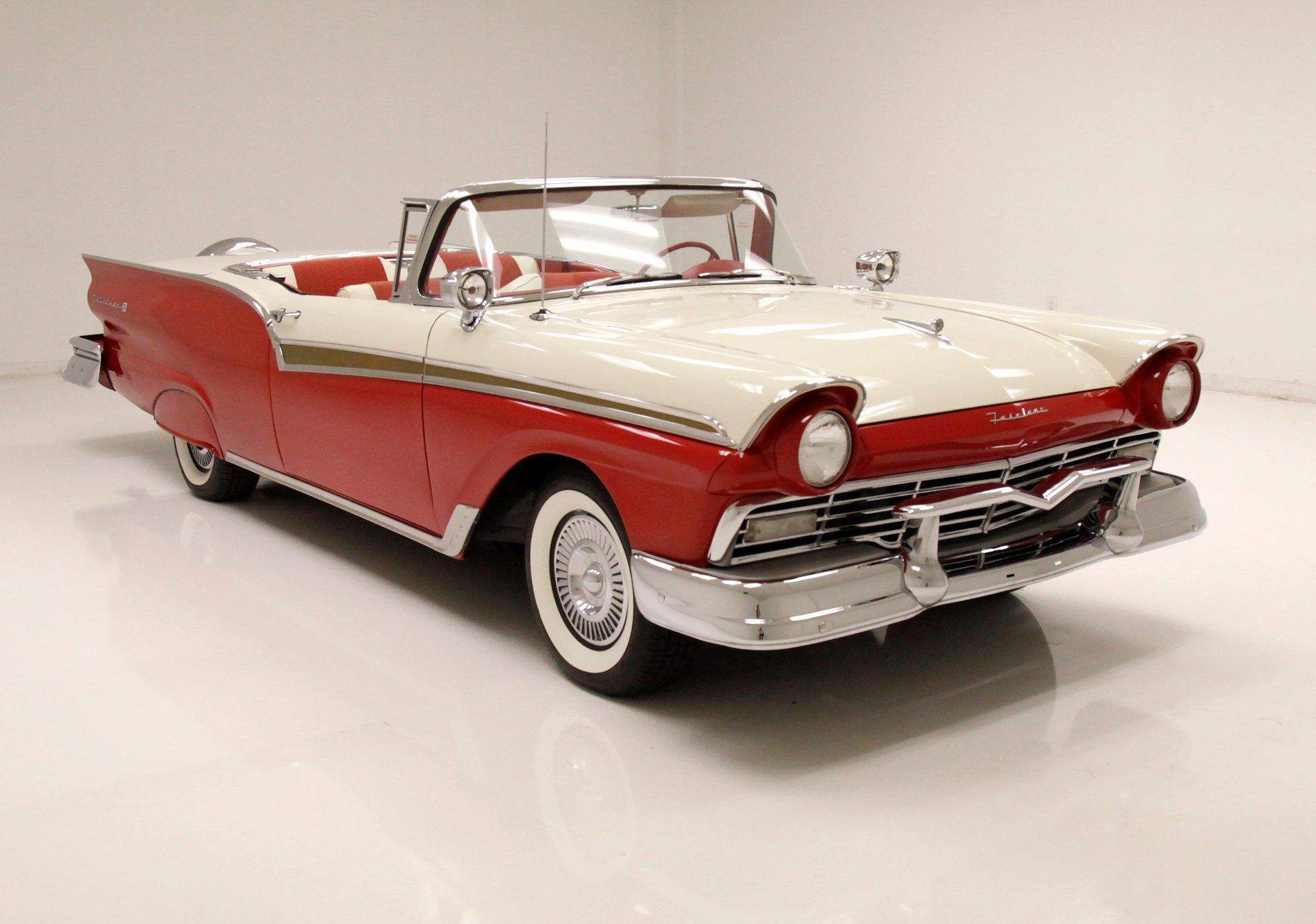 The beautiful two tone red and white paint and matching interior looks incredible, but that's not what drew us to it. The 292 cubic inch Y-block V8 isn't the reason, either. We also didn't choose it for its starring role in the Andrew Dice Clay film "The Adventures of Ford Fairlane."
What pushed the Skyliner ahead of its competition this week was its incredible folding retractable hard top. It was one of the first cars to ever be built with this feature, and it must have been a revelation back in 1957.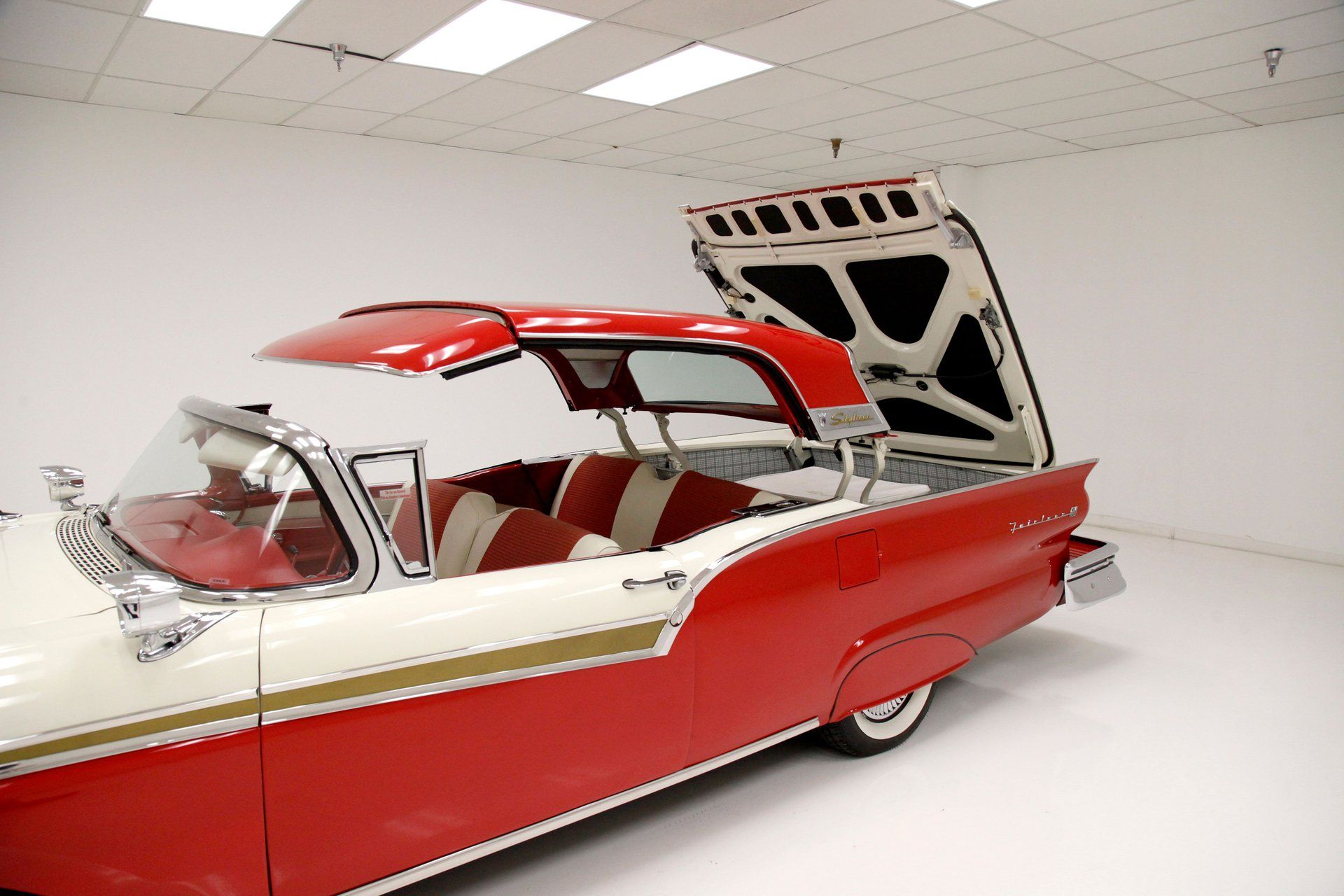 While we love all three of the cars we chose this week, we just can't get over how cool the Skyliner's convertible top is. Which one of these cars would you have picked?